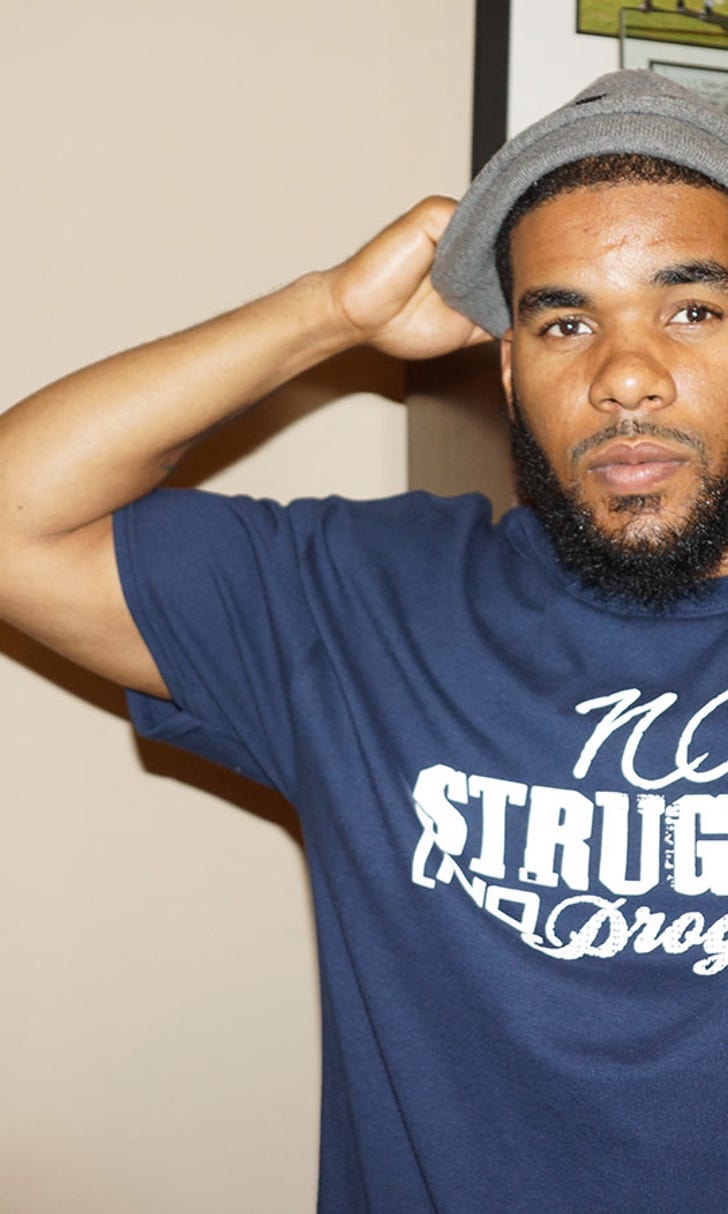 Chiefs safety Demps finds his 'Purpose' in the music biz
BY foxsports • January 29, 2014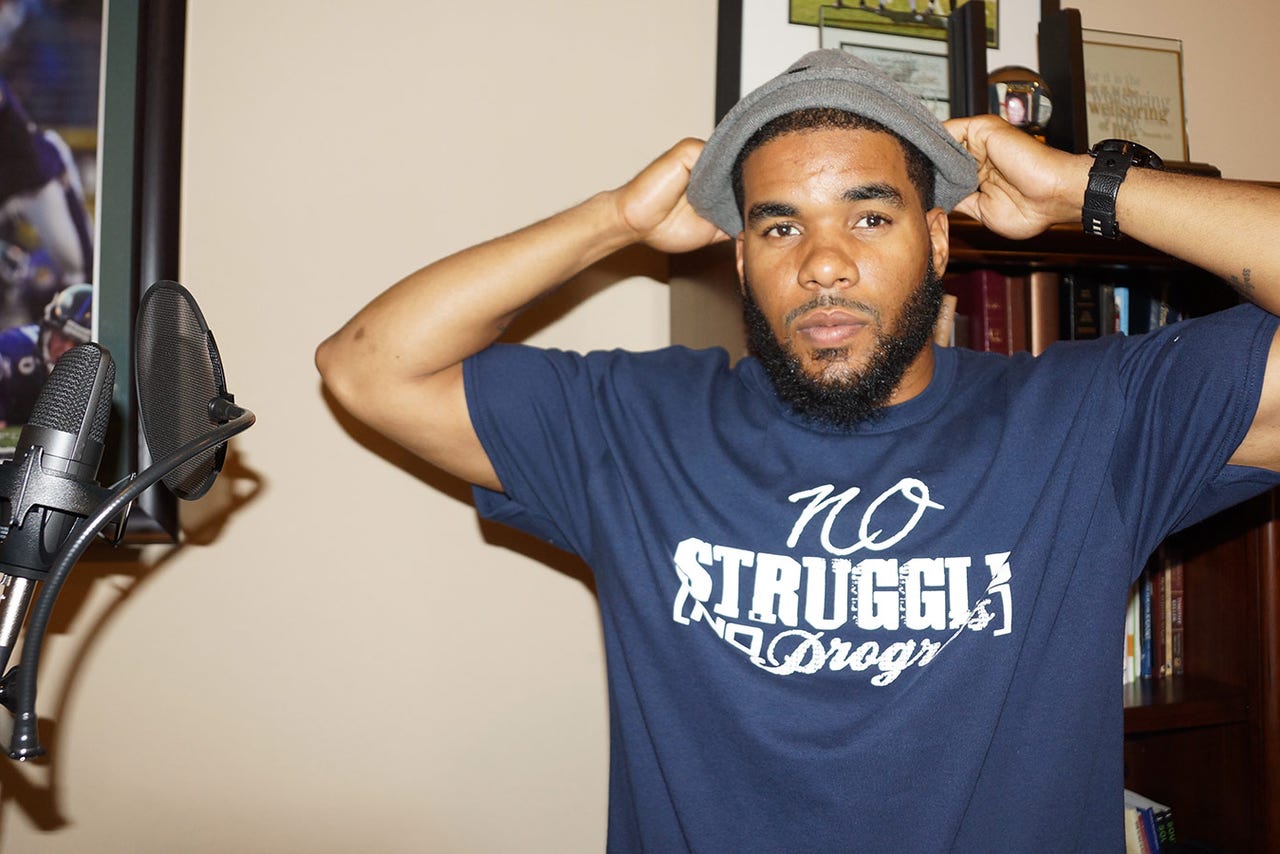 KANSAS CITY, Mo. -- What better way to launch a record label, Quintin Demps figured, than to bring someone else along for the ride?
"I thought about not doing it; I'm like, 'I'm not doing it,'" Demps, the Kansas City Chiefs' safety/return man who led the club in kickoff return yards (992) and interceptions (four) in 2013, tells FOXSportsKansasCity.com. "But at the same time, you only live once. You want to do something that you're passionate about."
The 28-year-old Demps is passionate about football, faith and his music -- and not necessarily in that order. The Texas native officially debuted his new pet project, the independent Christian music label Purpose By Faith Records, to, as the company website puts it, "use ALL Genres of music (not just a rap label) as a tool of influence to in turn provide an alternative sound that will change lives and bring hope to this generation and generations to come."
And here's the part where you come in.
Purpose By Faith is holding a nationwide talent search via social media. To participate, just submit a 15-second video of your singing acumen to Demps and his label through Instagram, explain why you should be selected, and use the hashtag #DempsTalentSearch.
The deadline to submit a video is next Wednesday, Feb. 5. The winner will receive a free trip to Houston and will accompany Demps to a recording session, as well as dinner, church service and the Winter Jam 2014 concert.
Demps is putting out his own music -- a blend of gospel and hip-hop -- under his stage name of "Q" under the Purpose By Faith banner. His new track "No Struggle" is up now on SoundCloud, and had 1,429 plays as of late Wednesday afternoon. Demps says he's planning on posting another song online before the weekend.
"('No Struggle'), that was one I did when was I at a time and place in my life (where I was) just really mad," the former Texas-El Paso standout says. "(It's) looking at what somebody may go through when they walk with Jesus ... it's like a testimony track for me.
"As far as me actually being an artist, I don't think that's long-term. But I definitely want to be like a P. Diddy for the Christian side of things, so to speak."
Demps grew up in a household of strong faith in Texas and says "Purpose" has been in the works for a couple years now. It's not the first time the Chiefs' return ace has gone the music mogul route: While a collegian, he started the independent label company Red Shirt Records.
It never fails, right? Pro athletes want to be musicians; many musicians are frustrated (non-pro) athletes. As for other Chiefs who might be about to cut it professionally as rappers, well ...
"I would say I'm the best, but I know there's a few of us that are pretty talented in that area," Demps says.
"Eric Berry, he's pretty nice. Tamba Hali is nice as well. They could do it, yeah."
After playing on a one-year, $715,000 contract this past fall, Demps proved to be a gem on returns (ProFootballFocus.com graded him out as a +7.1 on kick returns and +8.6 on kickoffs) if inconsistent in pass coverage (-0.6 grade by PFF.com's evaluators). Demps says he expects to test the open market in March. Would he welcome a new deal with the Chiefs?
"Absolutely," Demps says. "Things are funny -- they have a funny way of playing out. We'll have to see how the chips fall, man."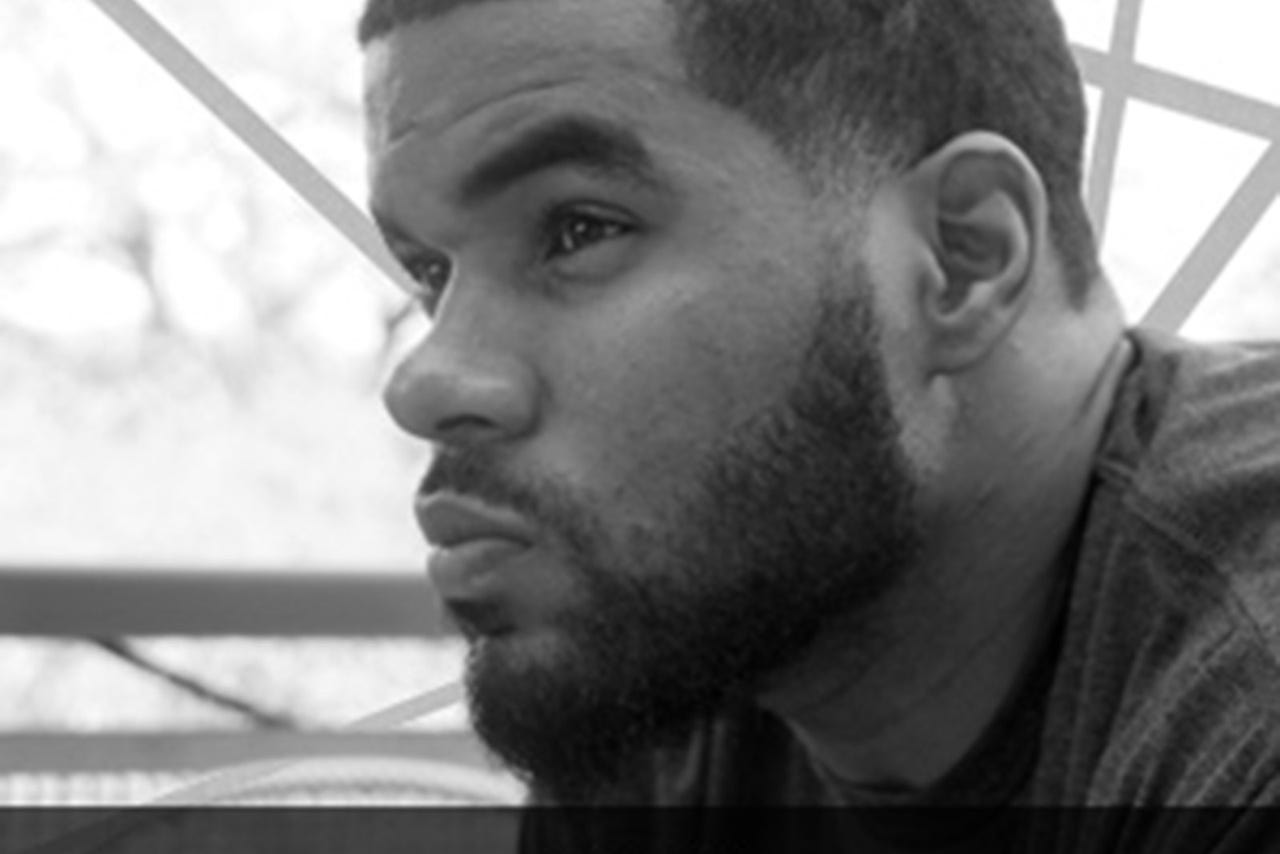 For more information on Purpose By Faith, CLICK HERE.
And that wild-card loss to the Colts? Have you watched it? Or do you just kind of burn the tape in your head?
"Yeah," Demps says. "I just burned it."
He's heading to the Big Apple soon to promote the Purpose By Faith launch and sample some of the Super Bowl Week scene. And while his heart is torn regarding Sunday's matchup -- "I've got friends that I want to see win, but they're on both teams," he says -- his head is going with the Seahawks.
"Defense, yeah," Demps says. "I think defense is going to prevail at the end of the day. Peyton (Manning) is great, but I think defense is going to prevail. It's going to be a good one, though. It's going to go down to the fourth quarter."
Demps says his talent search, at this point, is also a bit too close to call.
"It's getting kind of interesting," he says. "I'm excited about it."
You can follow Sean Keeler on Twitter @seankeeler or email him at seanmkeeler@gmail.com.
---