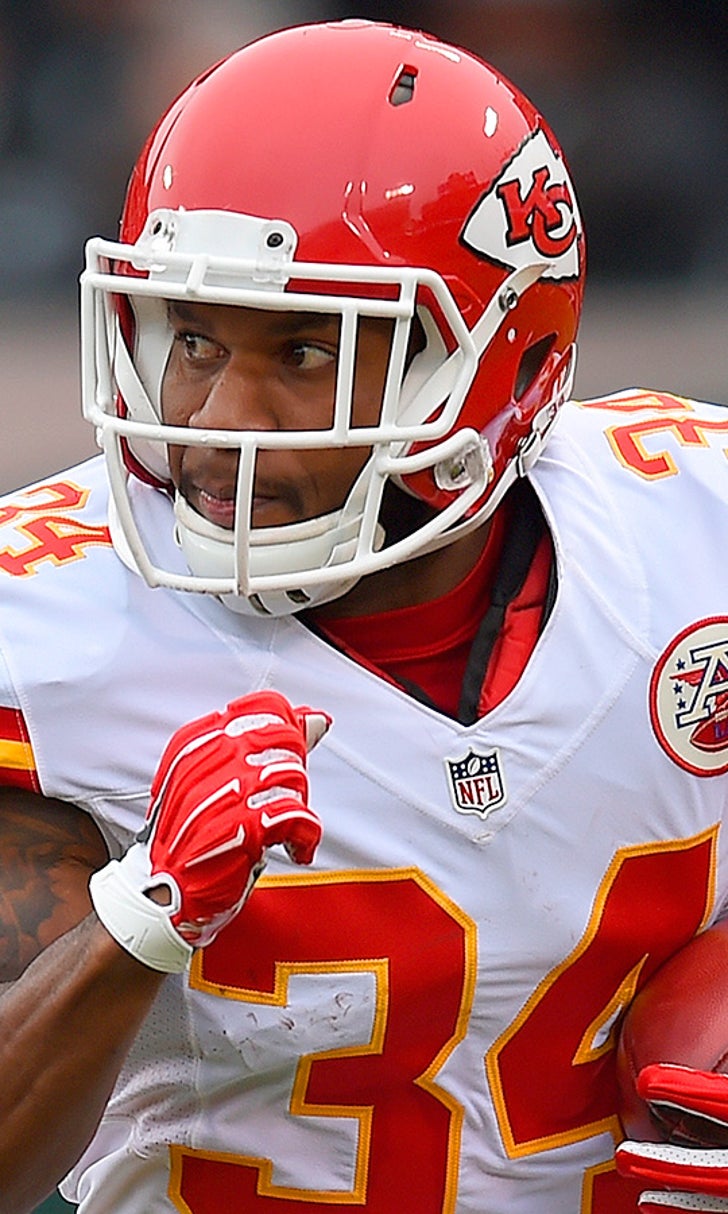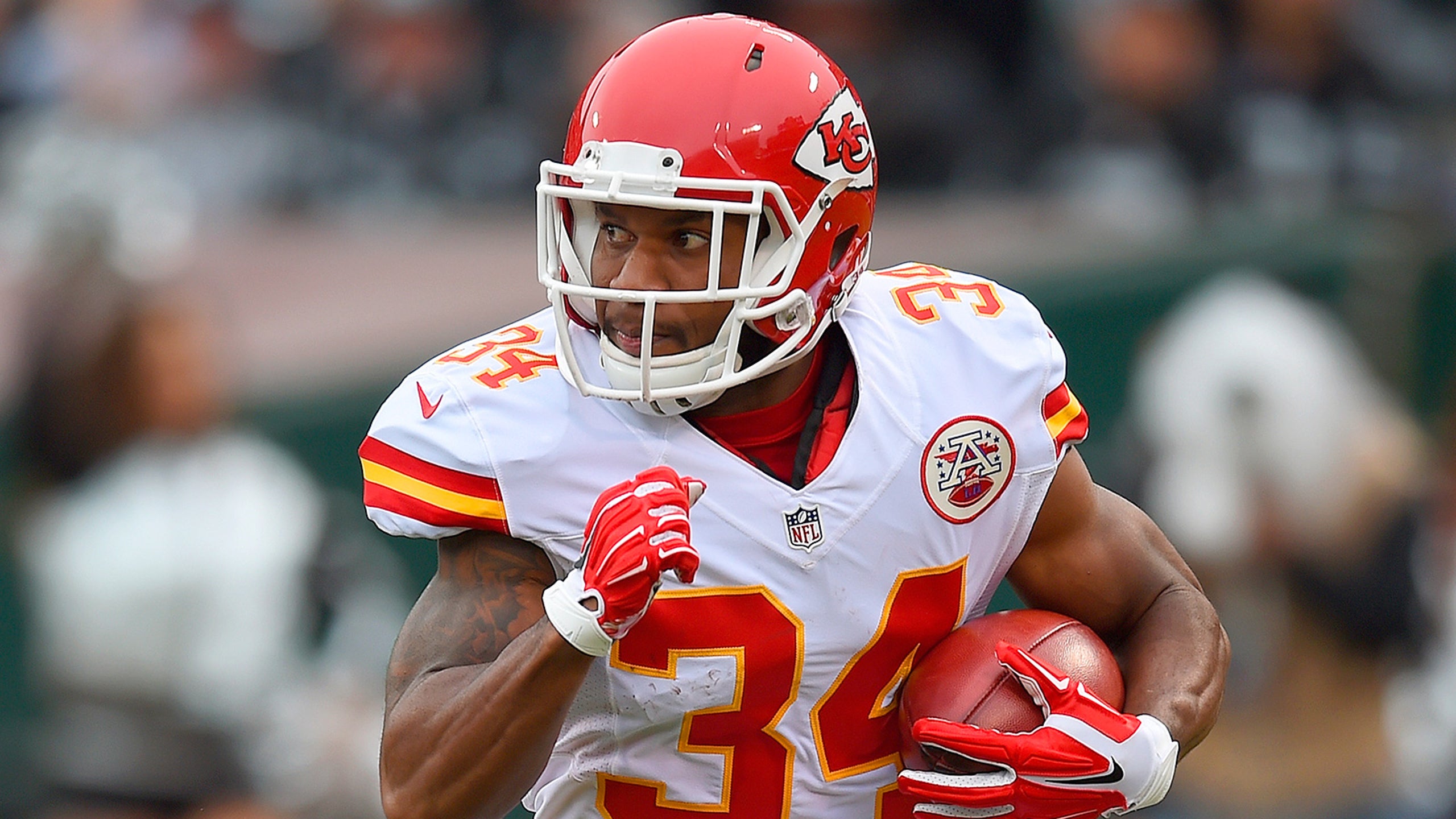 Chiefs ring in NFL playoffs with 106-yard kickoff return for TD
BY Sid Saraf • January 9, 2016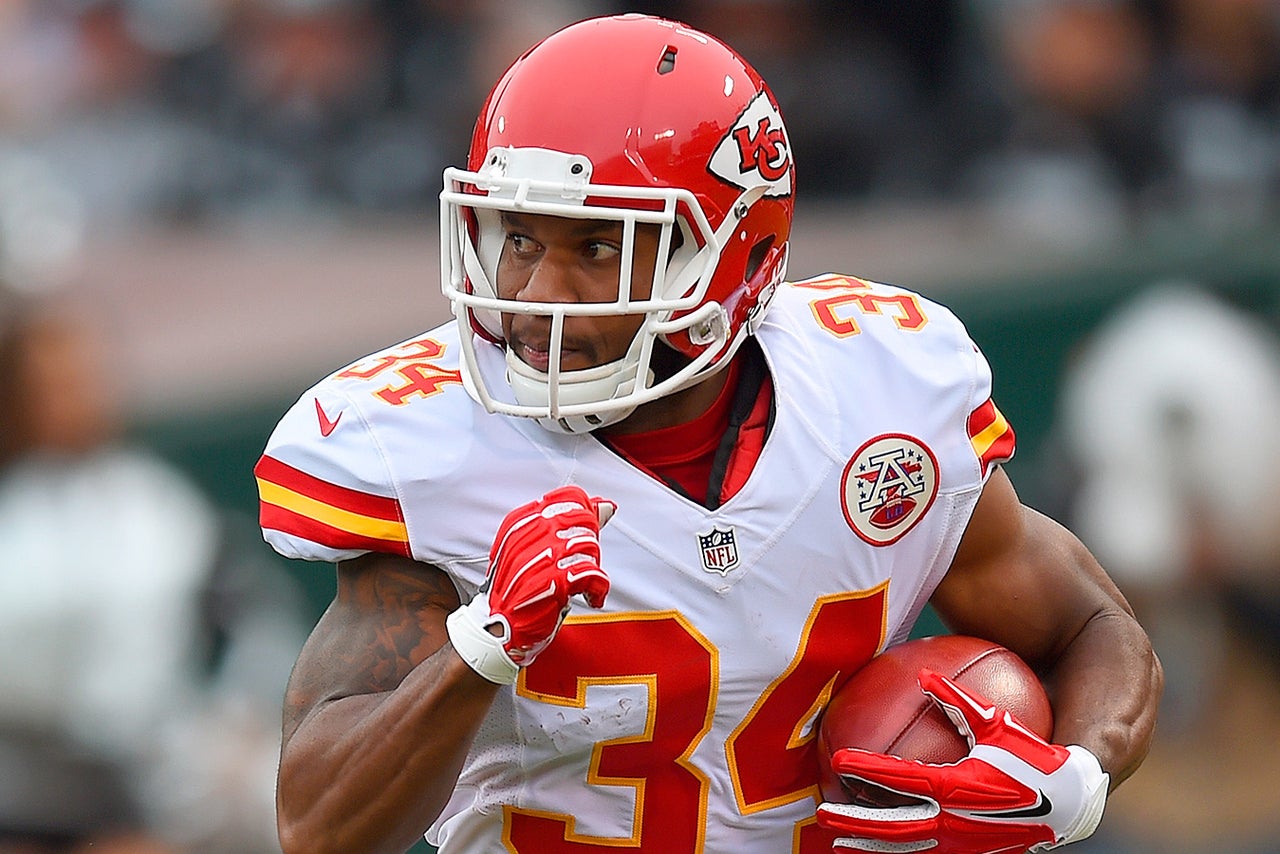 The NFL playoffs started with a kickoff on Saturday.
A kickoff that was returned for a touchdown by Kansas City Chiefs running back Knile Davis. That's right:
That would be 106 yards for the score before people in the stands at Houston's NRG Stadium had a chance to warm up their seats. What a play.
---