Eric Fisher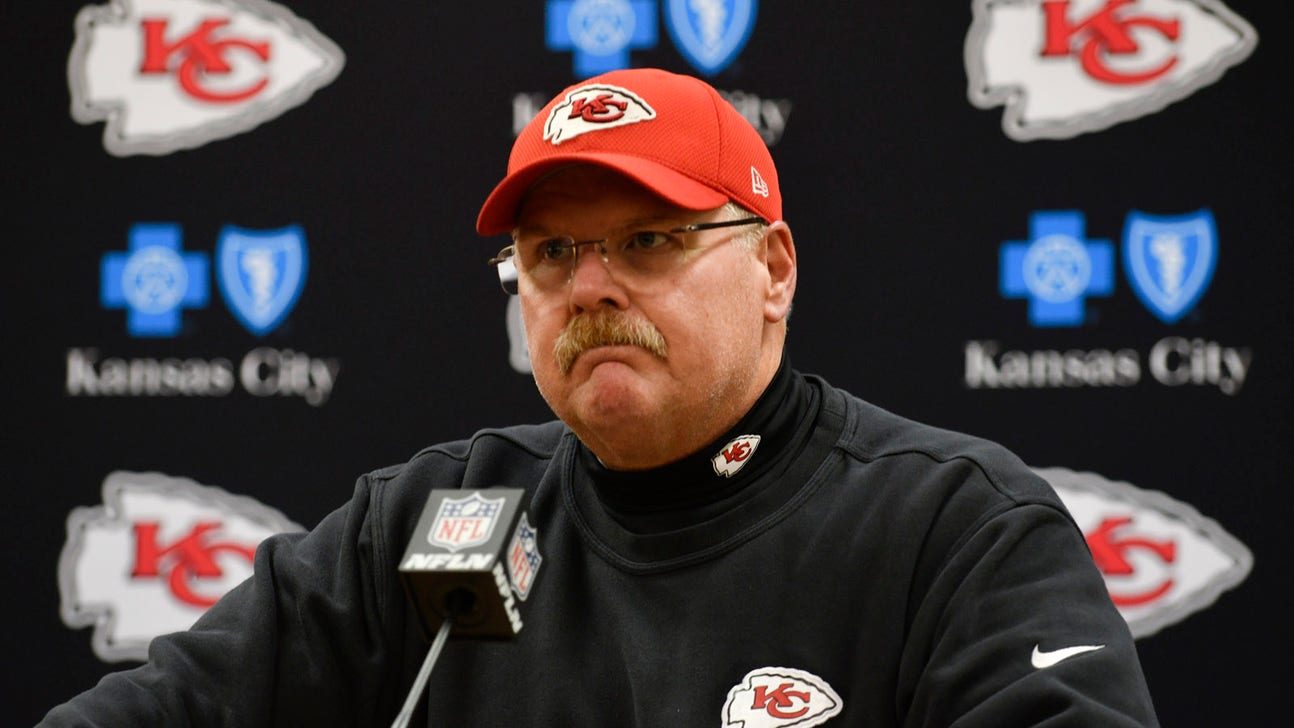 Eric Fisher
Chiefs' Reid questions costly holding call on Fisher
Published
Jan. 16, 2017 6:03 p.m. ET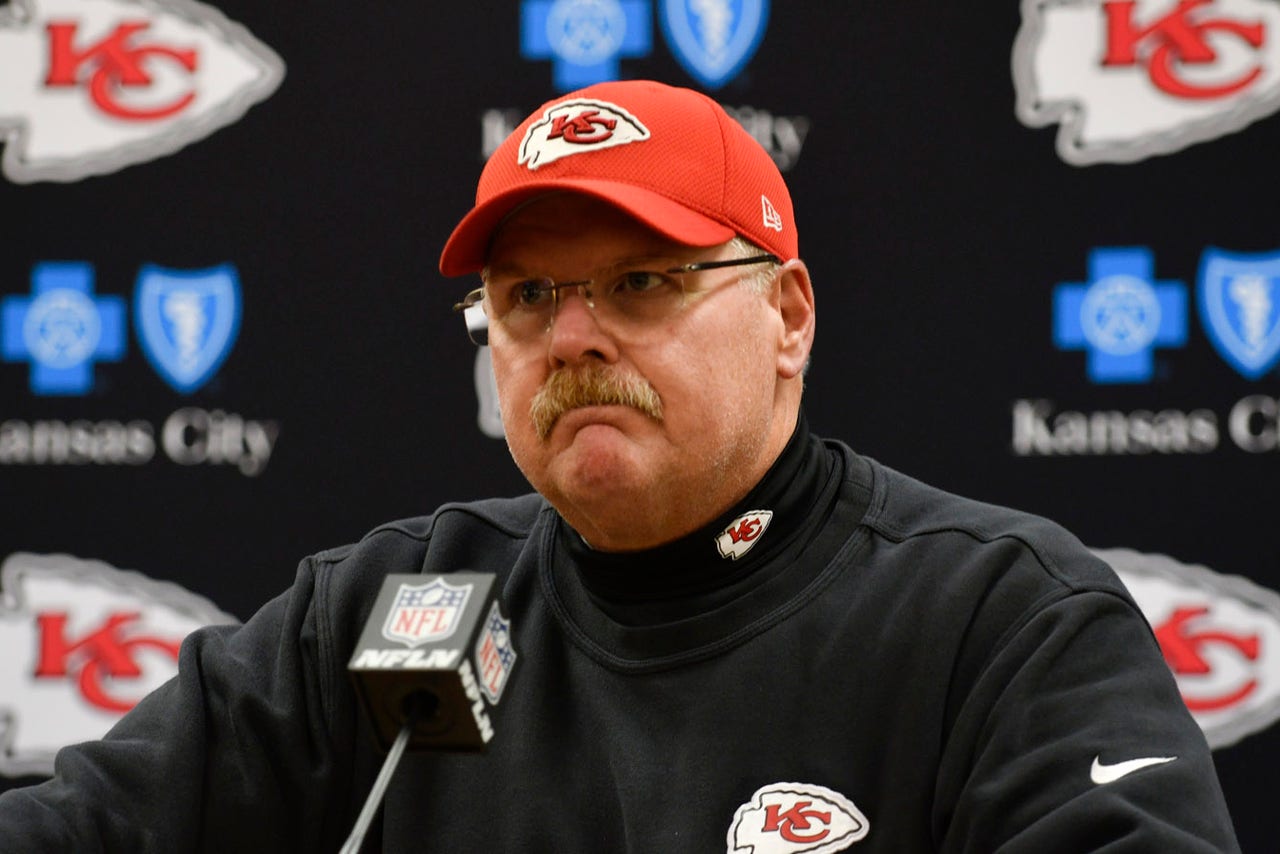 KANSAS CITY, Mo. -- Chiefs coach Andy Reid doesn't believe the holding penalty on left tackle Eric Fisher that cost Kansas City a tying two-point conversion against Pittsburgh on Sunday night should have been called.

After watching film of the decisive play in the Steelers' 18-16 playoff win, when Fisher appeared to pull Steelers pass rusher James Harrison to the ground with about three minutes left, Reid came away with the same opinion as Chiefs tight end Travis Kelce -- though he conveyed it a bit more diplomatically.

"There's certain things you agree with and disagreed with during games," Reid said Monday. "I don't want to be fined any money, but I'd lean a different way."

Kelce certainly didn't seem worried about any fines Sunday night.

In the 90 seconds that he spoke to reporters before the Chiefs' communications staff cut him off, the tight end ripped into referee Carl Cheffers and his crew. Kelce openly questioned the integrity of the officials and said Cheffers "shouldn't be able to wear a zebra jersey every again."

"He shouldn't be able to wear it at Foot Locker," Kelce said, adding a few expletives.

Reid said he hadn't heard what Kelce said, even though the video clip had become a social-media sensation immediately after the game. And his comments, along with whether the flag should have been thrown, dominated sports talk radio for much of the day.



It was hardly a cut-and-dried decision: Harrison dipped his shoulder especially low as he tried to turn the corner, and he may have been losing his balance before Fisher ever hooked him.

"James Harrison made a great play," Steelers linebacker Ryan Shazier said. "He told me earlier this week he thought he could get to Fisher a couple of times and I think he did."

Then again, Harrison almost certainly would not have gotten to Chiefs quarterback Alex Smith, who was already delivering a soft pass to tight end Demetrius Harris in the end zone. He was several yards downfield on his pass rush, and Smith had stepped up in the pocket.

But the flag was thrown and the Chiefs were forced to try again, this time from the 12-yard line, and this time Smith's pass was incomplete. The Steelers received the kickoff, converted a crucial first down to maintain possession and ran out the clock from there.

"They normally let you play, is what they do, especially in key situations," Reid said of the officials. "They normally just let everyone ..."

At that point, Reid stopped himself mid-sentence and decided to change the subject.

"Listen, we had plenty of opportunities before that. I don't want to use that as an excuse," he said. "We had plenty of opportunities and we have to get that fixed before next year."
---
---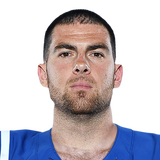 Get more from Eric Fisher
Follow your favorites to get information about games, news and more
---