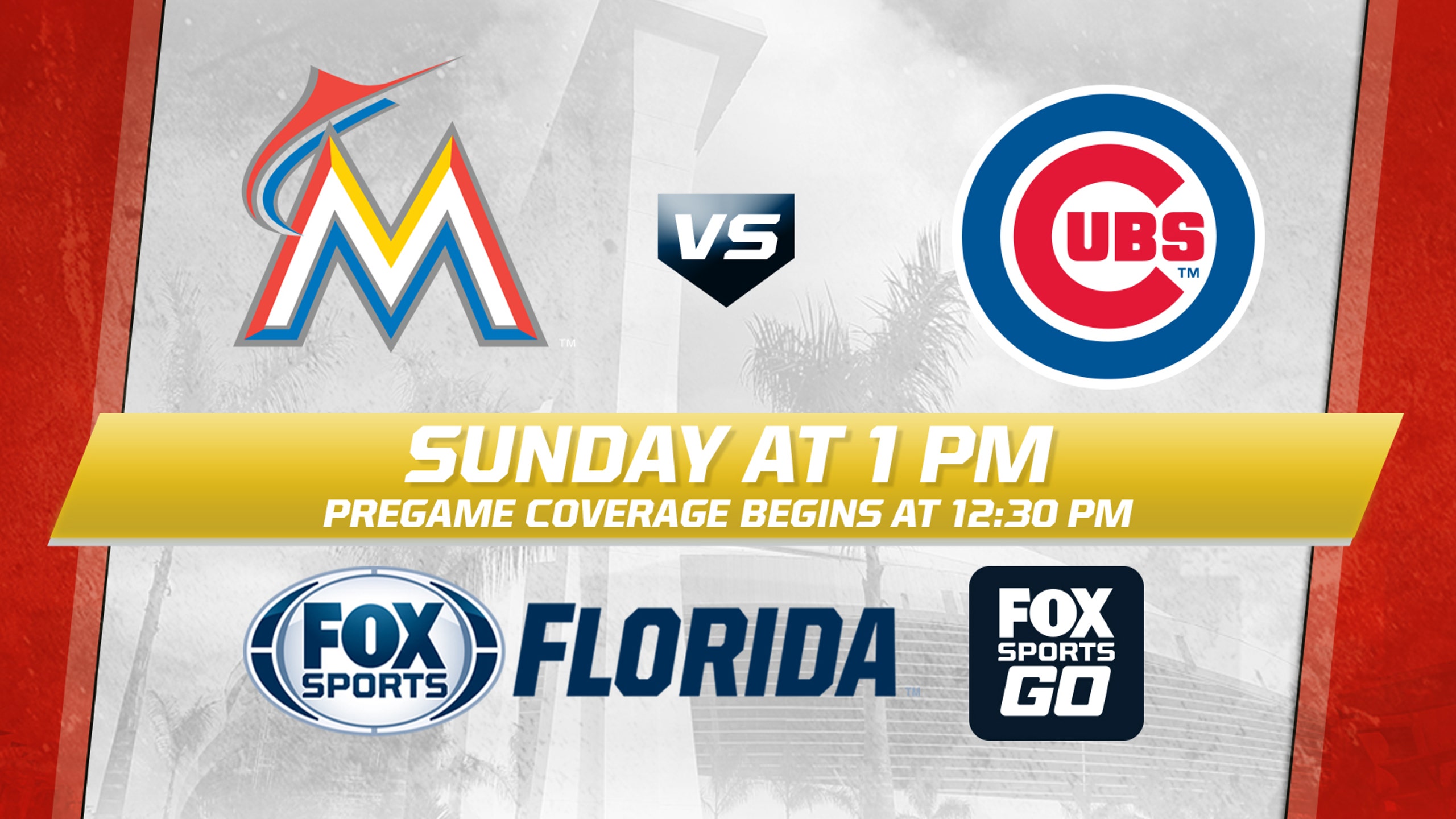 Chicago Cubs at Miami Marlins game preview
BY foxsports • June 26, 2016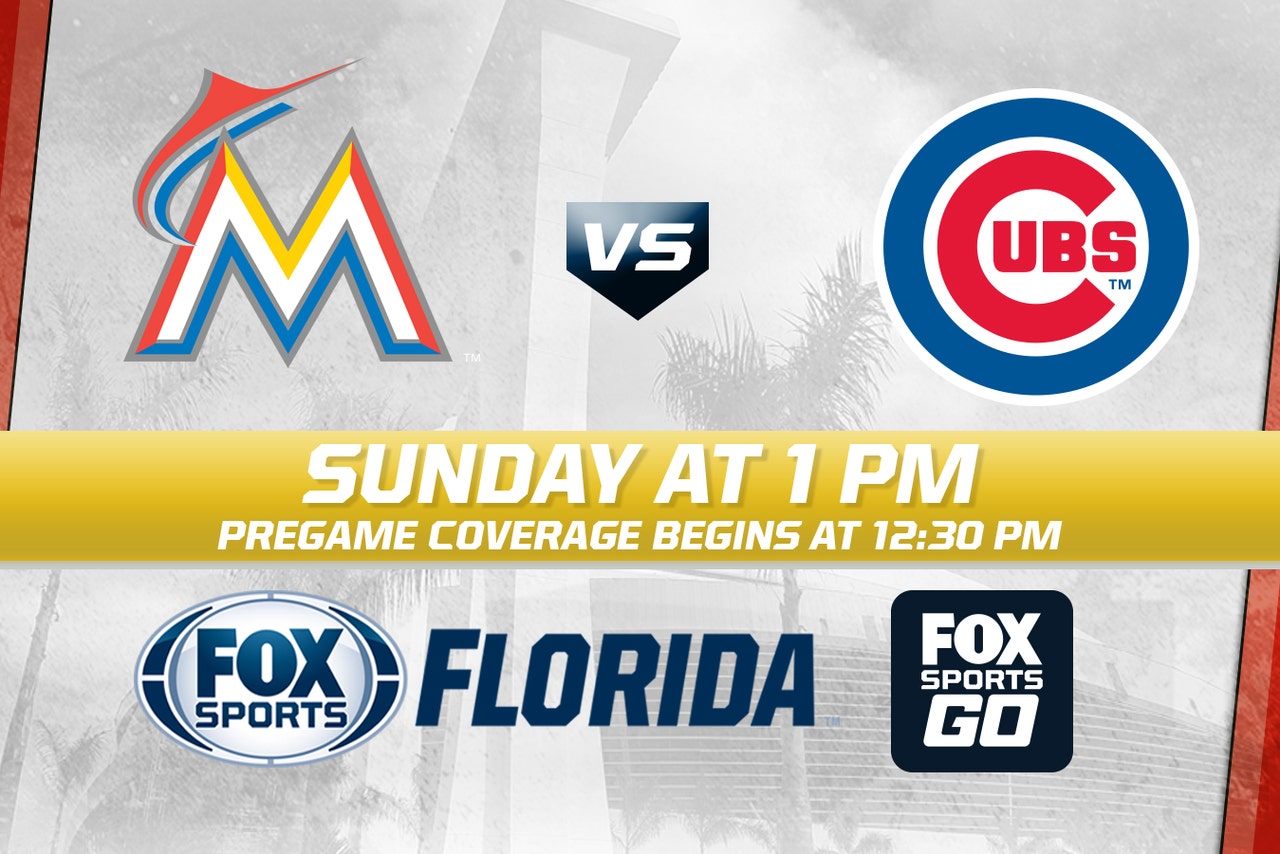 CAN'T GET TO A TV? WATCH IT LIVE ON FOX SPORTS GO
MIAMI -- There's no panic in the Chicago Cubs.
The Cubs are off to a great start overall at 48-25. Visions of ending their long championship drought are dancing in the hearts and minds of Cubbies fans everywhere.
But this current dry spell -- five losses in six games -- be cause for concern?
"No, not at all," Cubs manager Joe Maddon said. "If we were playing at full strength, with everybody out there, and things were normal, you could possibly get a little concerned. We're not a normal group right now. We'll get the guys back.
"In the meantime, if we can split a series, I'll take it."
Sure they will, given that they have already lost two of three to the Miami Marlins in this four-game set.
But getting a split will be more than difficult considering that the Marlins will be throwing ace Jose Fernandez (9-3, 2.36 ERA) at them Sunday.
Fernandez is good everywhere, but is nearly untouchable here with a 23-1 record and a 1.48 ERA at Marlins Park.
The Cubs start right-hander Jason Hammel (7-3, 2.55 ERA) in one of those rare games this year when Chicago is not the likely favored team.
Chicago, though, is still dangerous.
The Cubs entered Saturday with a 2.36 ERA for starting pitchers, which is far and away the best in the majors. The next-best rotation is that of the New York Mets (3.32).
Chicago also leads the NL in runs scored per game (5.25) and leads the majors in run differential (plus-160).
But as Maddon said, there are some concerning injuries. There are 10 Cubs players on the disabled list, including their starting outfield -- from left to right, Kyle Schwarber, Dexter Fowler and Jorge Soler.
Two starters -- catcher Miguel Montero and first baseman Anthony Rizzo -- came back from minor injuries Saturday. Both had missed two games.
As for the Marlins, they seem to play better against the good teams while struggling against some struggling squads such as the Atlanta Braves.
Miami on Sunday will likely be without star centerfielder Marcell Ozuna, who has a sore left wrist.
Other storylines to follow Sunday:
--Marlins closer A.J. Ramos will be looking for his 34th consecutive save, which would break the franchise record. He is tied with Steve Cishek at 33.
--Marlins outfielder Ichiro Suzuki, who had one hit Saturday, needs 16 to reach 3,000. Suzuki, 42, is hitting .345 and leads the team with seven steals.
--Marlins first baseman Justin Bour has homered in three games in a row, his best streak of the year. It's the fourth time he has done that in his career.
--Last year, the Marlins (40-35) didn't win their 40th game until July 22.
--Cubs shortstop Addison Russell, who hit a three-run homer on Saturday, is hitting .471 during a five-game hitting streak. He has seven homers this season.
---