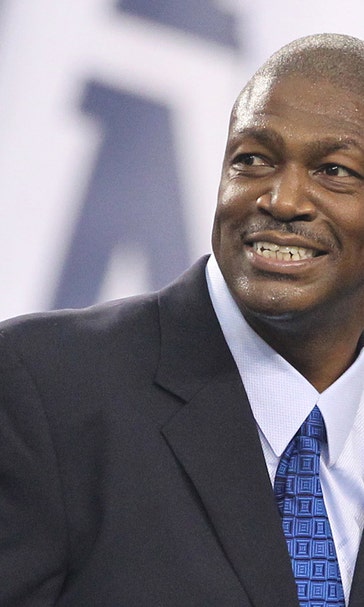 Charles Haley looks for Cowboys to improve
April 19, 2015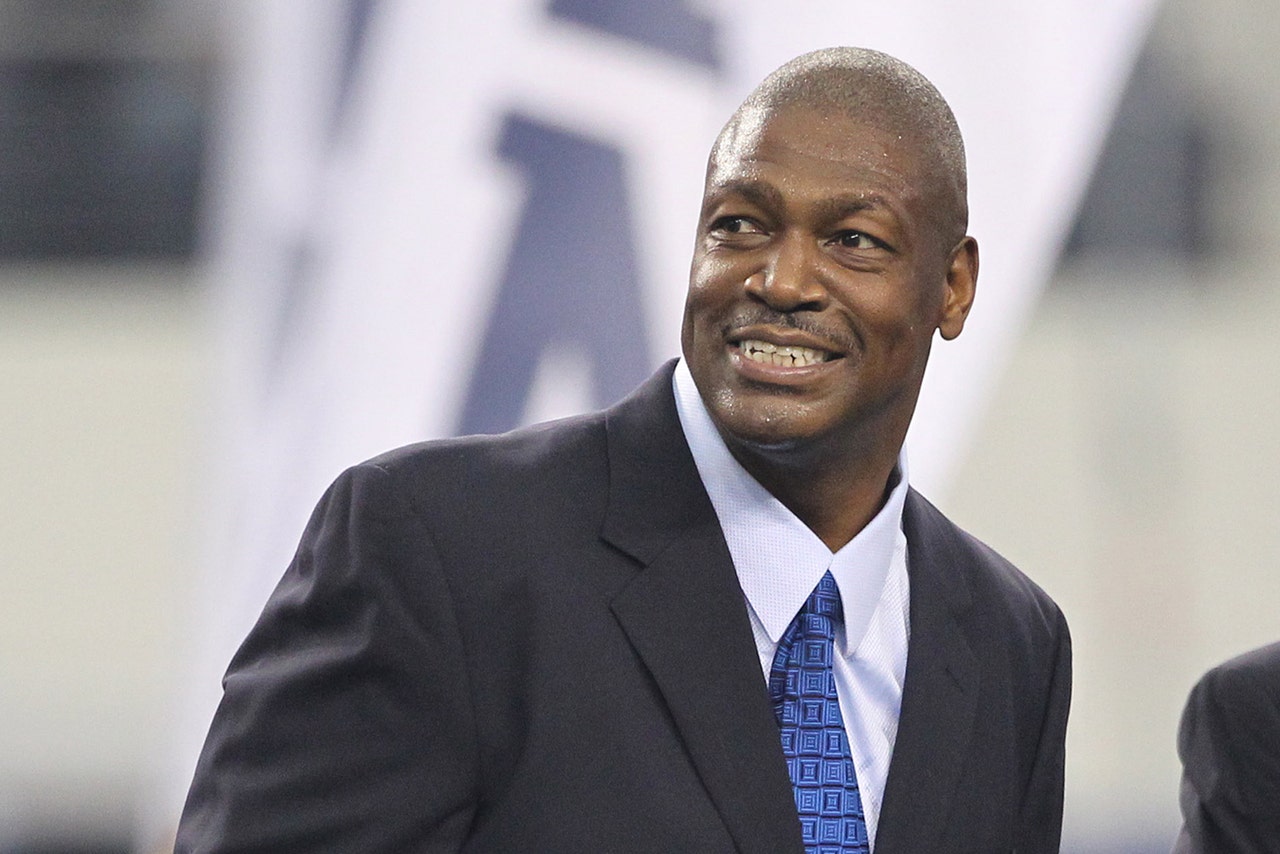 Former Cowboys defensive end Charles Haley likes the off-season moves Dallas has made, especially the addition of defensive end Greg Hardy, but says on-field results are only what matter.
"You can do a lot of things, but it only counts when the game starts," Haley said Friday at the Children's Cancer Fund luncheon in Dallas. "You can look on paper and think you've got the best, but they've got to gel and play together. So, that's going to be key."
Though the Cowboys lost contributors such as defensive tackle Henry Melton, linebackers Bruce Carter and Justin Durant, and cornerback Sterling Moore to free agency, the addition of Hardy is seen by most analysts as the missing ingredient in bolstering the Cowboys pass rush. Though the defense had 12 sacks in December and the wildcard playoffs against Detroit, they failed to pressure Packers quarterback Aaron Rodgers in the divisional round, and ultimately lost 26-21.
Aside from the acquisition of Hardy, optimism in a small degree would be present given defensive coordinator Rod Marinelli's three-year extension along with the majority of his staff. As seen since 2013, Marinelli's coaching can turn any defensive lineman into one of his "rush men."
"They had a great year last year, and it's always hard to repeat," said Haley. "So, he's got a bunch of good coaches there, a lot of disciplined coaches. So, I look for them to have a great year."
MORE FROM FOX SPORTS SOUTHWEST: 
- Ranking NFL quarterback salaries
- Oldest player on every NBA team
- College football's highest paid coaches in 2014
- Highest paid player on every MLB roster
---