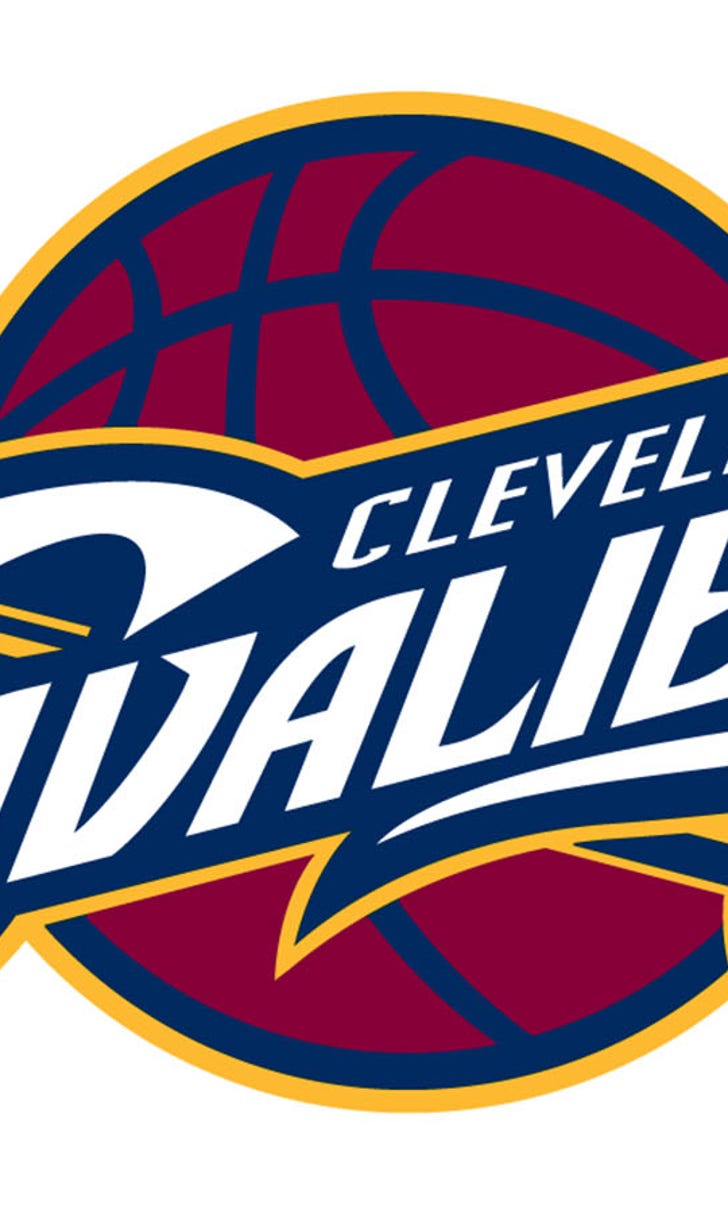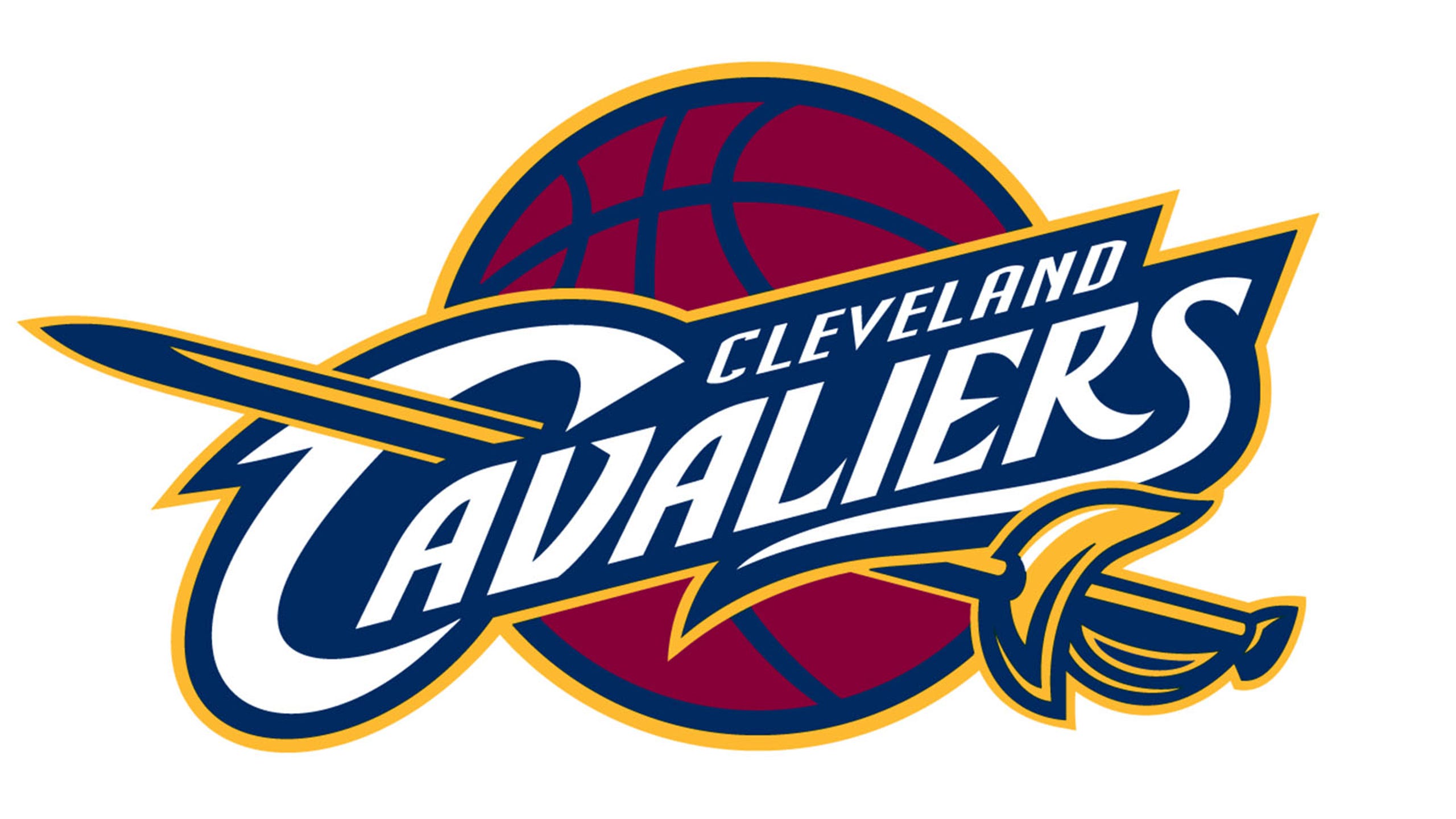 Charge Dispatch of Red Claws
BY foxsports • February 28, 2014
The Eastern Division leading Canton Charge (23-14) topped the Maine Red Claws (15-21), 109-91, on Friday night at the Portland Expo Building.
The Charge took a 4-2 lead with a Kevin Jones 19-foot jump shot and 10:50 left in the first quarter to remain ahead for the rest of the duration of the game by as many as 21 points. Canton forced 25 Maine turnovers that resulted in 29 points a night after allowing only eight miscues for three points.
The Charge are now 17-3 when holding opponents under 100 points and came into the game the D-League's top scoring defense, allowing a staunch 99.4 points per game. After falling to the Red Claws the night before, tonight's victory improved the Charge to 11-3 on the second leg of a back-to-back this season.
Jones posted his fourth double-double in as many games by tying his season-high with 26 points on 13-of-24 shooting with 11 boards and three steals in 43 minutes. Jorge Gutierrez put up his fourth double-double of the year by scoring 14 points on 7-of-13 shooting with 13 dimes and two steals in 42 minutes. Gilbert Brown added 18 points, while Will Cherry came off the bench to pour in 17 points on 7-of-12 shooting.
Maine was paced by Chris Wright's 15 points, 11 rebounds and two blocks in 39 minutes. Sherwood Brown got the start and scored eight points and grabbed 12 rebounds in 35 minutes. The season series between the two teams is now tied at 2-2 with the final meeting coming in Canton's regular season home finale on March 26 at the Civic Center.
Canton caps off their three-game East Division road trip with a visit to the Springfield Armor on Sunday, March 2 at 7:00 p.m. For Charge game day promotions and links to live stats and YouTube game streams, head to www.CantonCharge.com. Fans can sign-up to be a Charge Insider for breaking news and exclusive offers at www.CantonCharge.com/insider.
Stay up-to-date on team news by following the team at: @CantonCharge on Twitter at www.twitter.com/CantonCharge and on Facebook at www.facebook.com/CantonCharge.
---