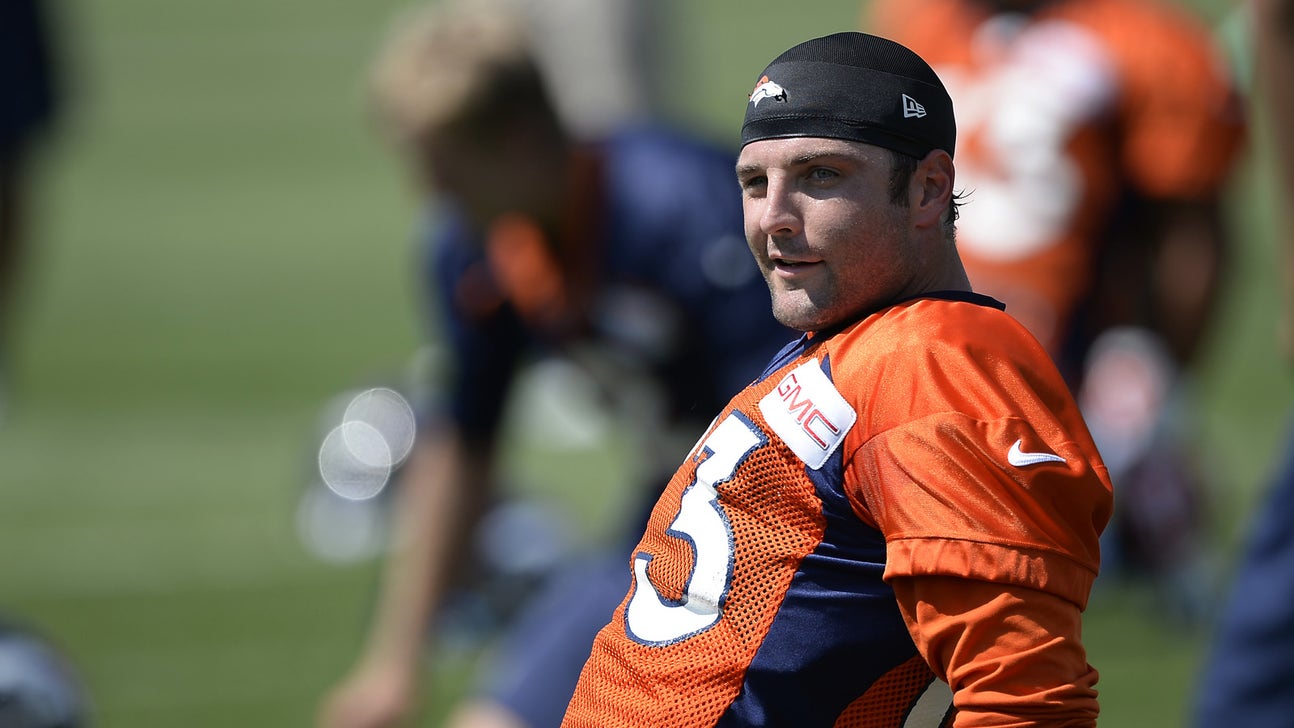 Champ Bailey: Wes Welker should retire due to concussions
Published
Jul. 24, 2015 2:36 p.m. ET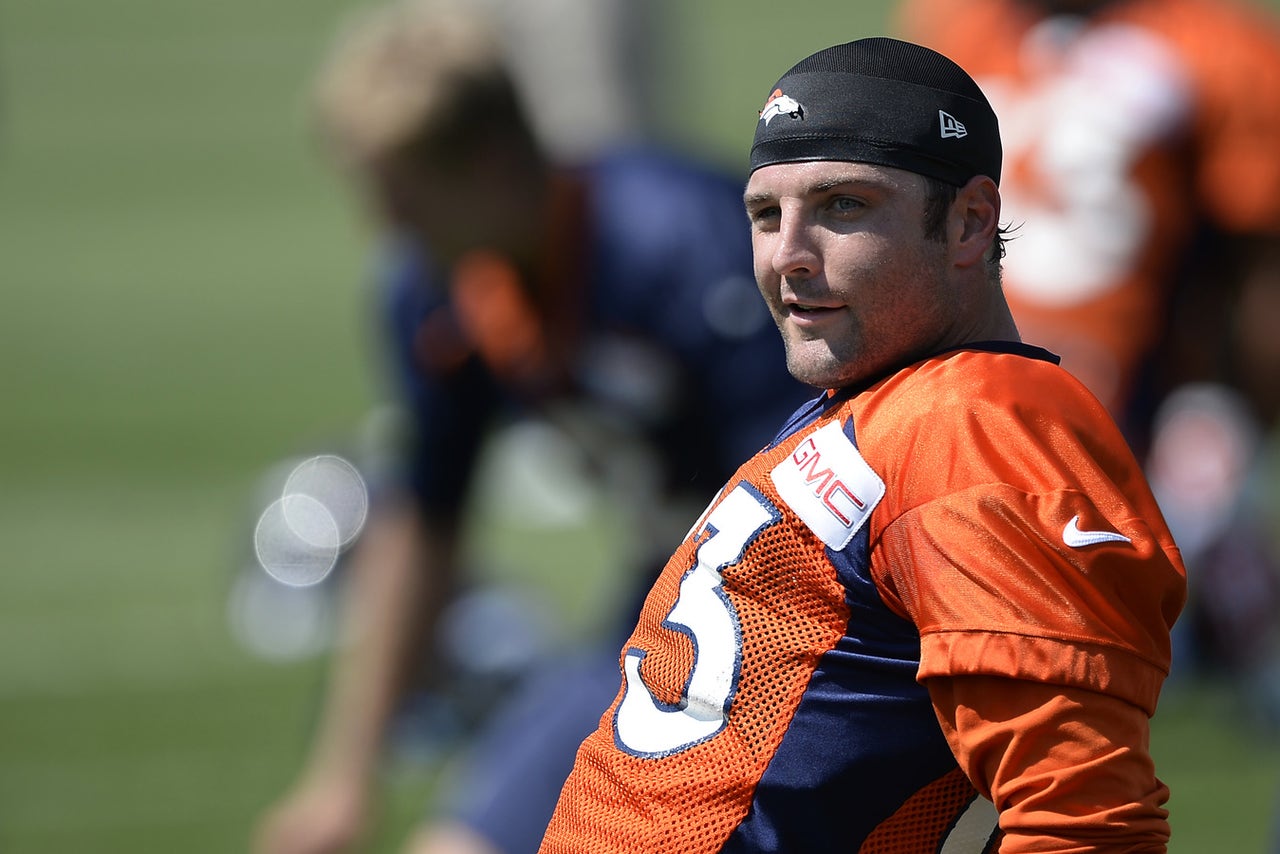 By Darren Hartwell
Wes Welker's comments from earlier this offseason suggest he's ready to gear up for another NFL season.
One of his former teammates doesn't think that's such a good idea.
Recently retired cornerback Champ Bailey, who played with Welker on the Denver Broncos in 2013, believes it's in the wide receiver's best interest to step away from the game, and soon.
"I don't want Wes to play for my own personal reasons," Bailey said Thursday on FOX Sports' "America's Pregame" show, via ESPN. "I've seen him get concussions. It scares me. I think he can still play, but I don't want him to play because of these concussions."
Welker suffered three concussions over a 10-month period with the Broncos from 2013 to 2014, causing him to miss five regular season games. Yet the former New England Patriot said he met with a concussion expert after the 2014 season and has been cleared to play for this season.
If you ask Bailey, though, just because Welker can play doesn't mean he should.
"This thing is no joke," Bailey said. "It's a serious thing when you start talking about your head. And for him to have to worry about that at a young age that he is now, he has to think about that for years to come, and I just hope he hangs it up and not strap it up again."
Bailey added he understands why Welker wants to keep playing, as the 34-year-old has yet to win a Super Bowl. But Welker still is a free agent and is coming off a season in which he caught just 49 passes — his lowest total since 2005 — so it might be time for him to take Bailey's advice and call it quits.
More from NESN.com:
---