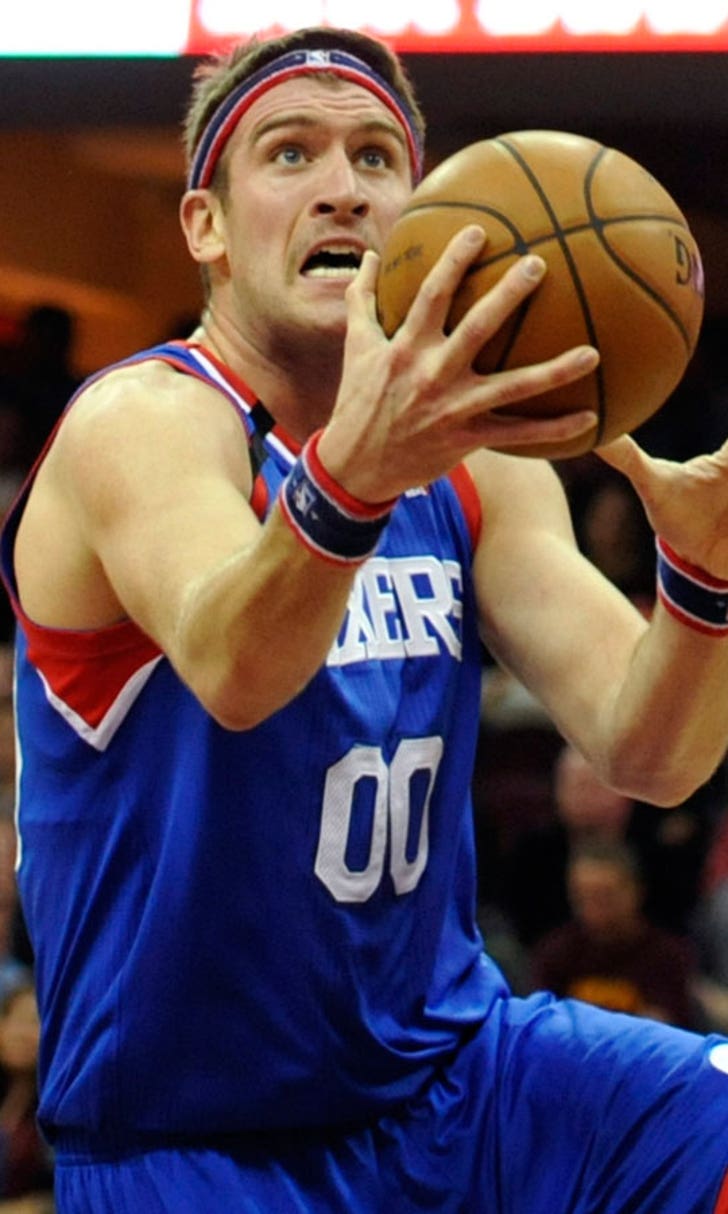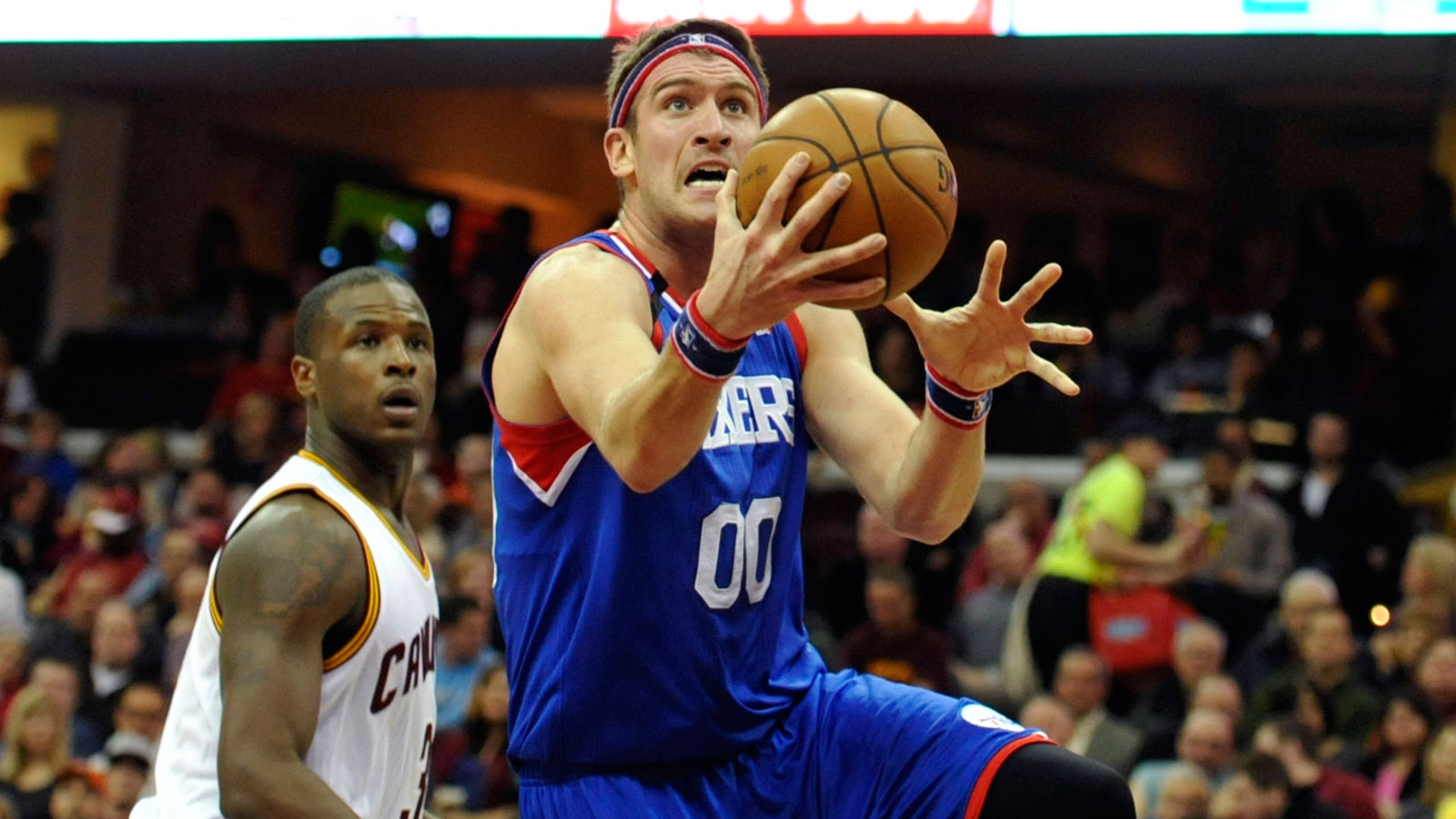 Cavs trade for Sixers center Hawes
BY foxsports • February 20, 2014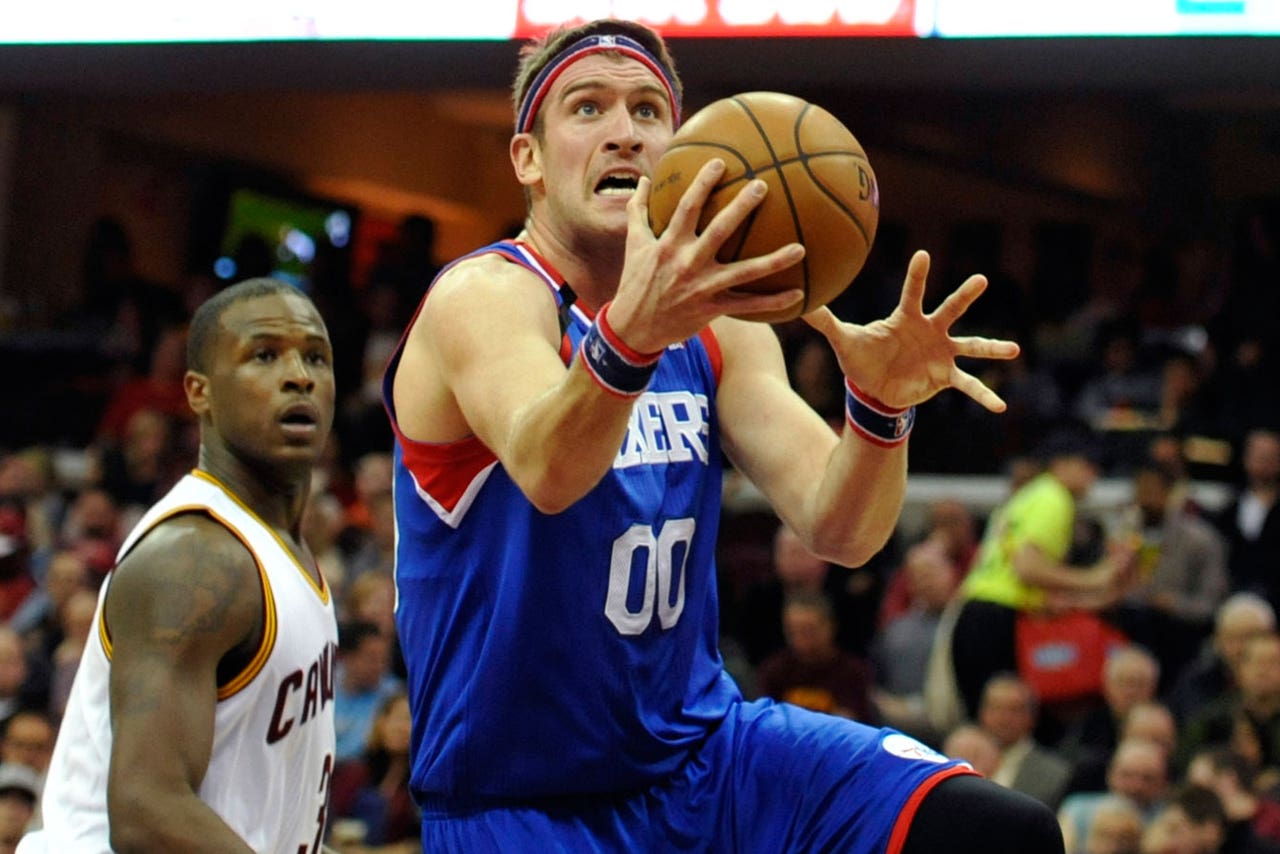 In return, the Cavs will send forward Earl Clark, center Henry Sims and two second-round draft picks to Philadelphia.
Yahoo! Sports first reported that Hawes was coming to Cleveland.
Fox Sports Ohio sources strongly suggested that both the Cavs and Sixers remain on the lookout for other trades before Thursday's 3 p.m. ET trading deadline.
The Cavs are still exploring possible trades involving small forward Luol Deng and guard Jarrett Jack, while the Sixers remain determined to see what they can receive in return for swingman Evan Turner and forward Thaddeus Young, sources said.
Hawes is in the final year of a contract that pays him $6.6 million. He has started 53 games for the Sixers and has compiled averages of 13.0 points and 8.5 rebounds.
The Cavs are aiming to make the playoffs and consider Hawes a valuable addition to a frontline that also consists of centers Anderson Varejao and Tyler Zeller. Varejao has a recent history of season-ending injuries and has missed the previous four games with a sore lower back. ESPN reported he received a cortisone shot Wednesday, although FOX Sports Ohio sources said Varejao is not expected to miss a significant amount of time.
Also, the Cavs may be attempting to trade Zeller, with the Los Angeles Clippers being a potential destination, sources said.
Clark averaged 5.2 points and 2.8 rebounds in 45 games for the Cavs, while Sims averaged 2.2 points in 20 games. Neither player's contract is guaranteed beyond this season.
---