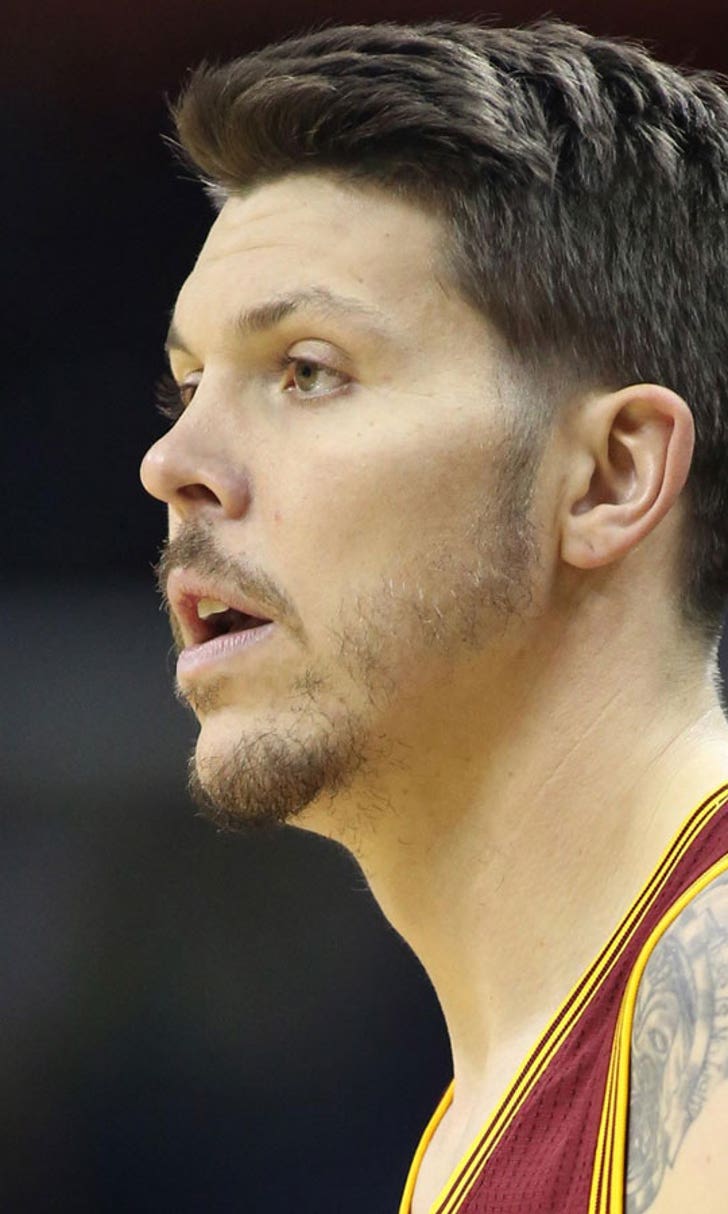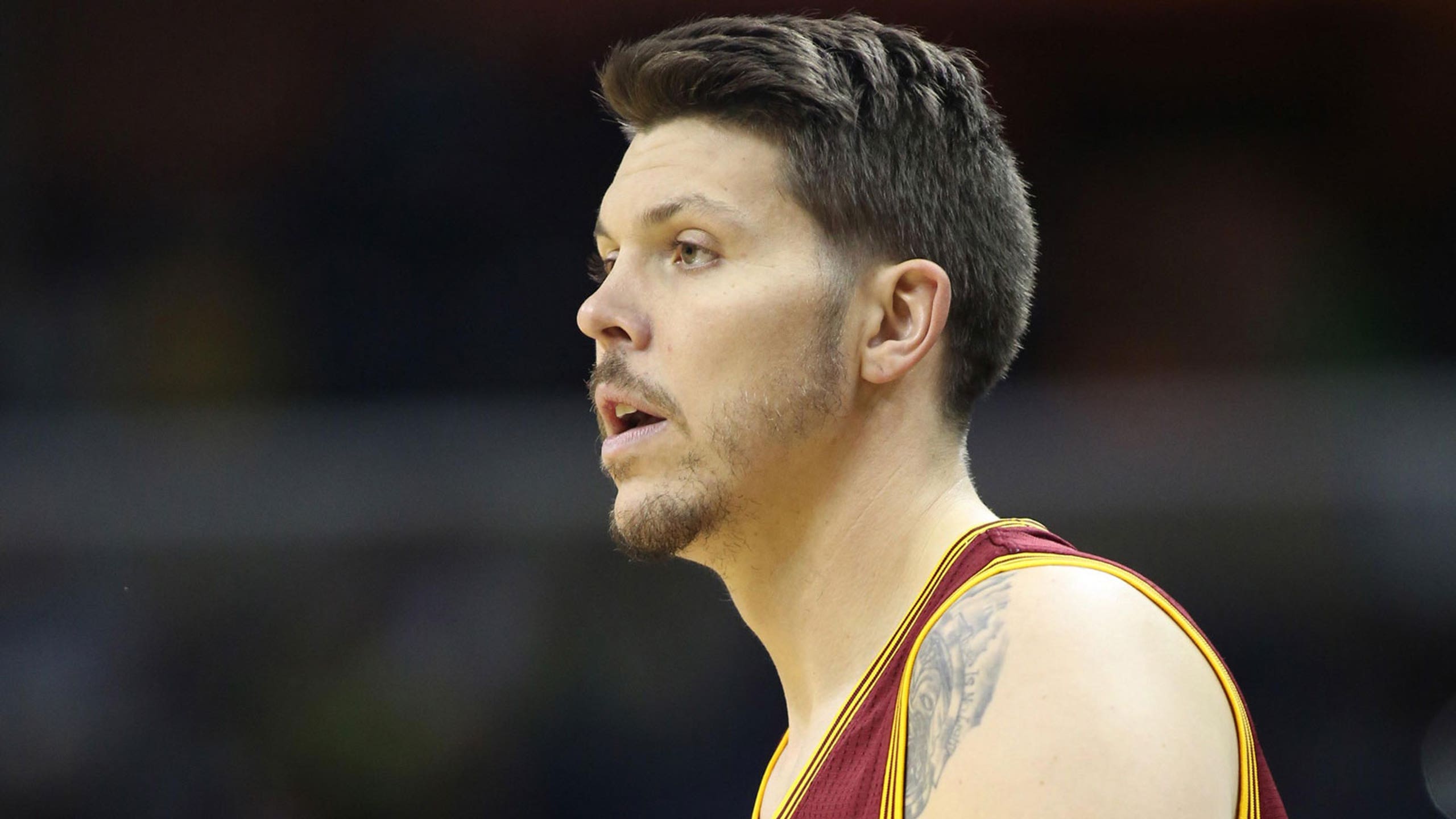 Cavs' Miller may be ready in time for Hawks
BY foxsports • December 16, 2014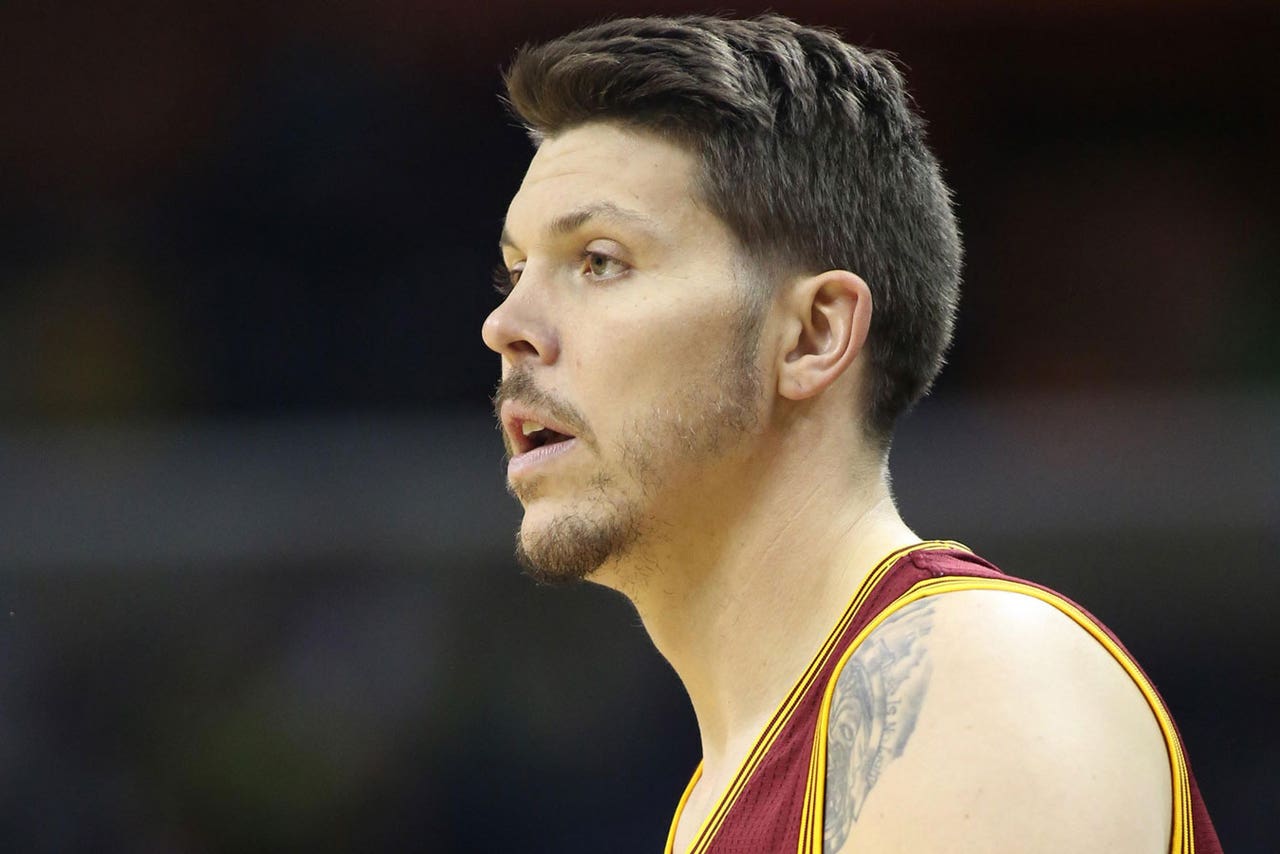 Mike Miller and the Cavaliers are hopeful Miller can be activated in time for Wednesday's home game against the Atlanta Hawks.
The Cavs' swingman has missed the previous six games after suffering a concussion Dec. 4 against the New York Knicks.
Miller was then placed in the NBA's concussion protocol program. He took part in a game of 3-on-3 during Sunday's practice and went through the full practice Tuesday. Miller has passed all five phases of the league's concussion protocol.
"They pay me to play and not sit out games," Miller said from practice Tuesday.
Miller, 34, is in his 15th season and first with the Cavs. He is averaging career-lows of 1.5 points and 2.1 rebounds in 13 games.
"We'll be able to determine tomorrow whether he's going to be able to get out there in the game," Cavs coach David Blatt said. "Today he did well, no problems."
Blatt added he's "anxious" to get Miller into a game again. "Before he got hit he was rounding into good form and unfortunately had this setback," Blatt said. "But I believe he'll get back on track."
The Cavs (14-9) and Hawks (17-7) are meeting for the second time this season. Tip-off is scheduled for 7 p.m. on FOX Sports Ohio.
---