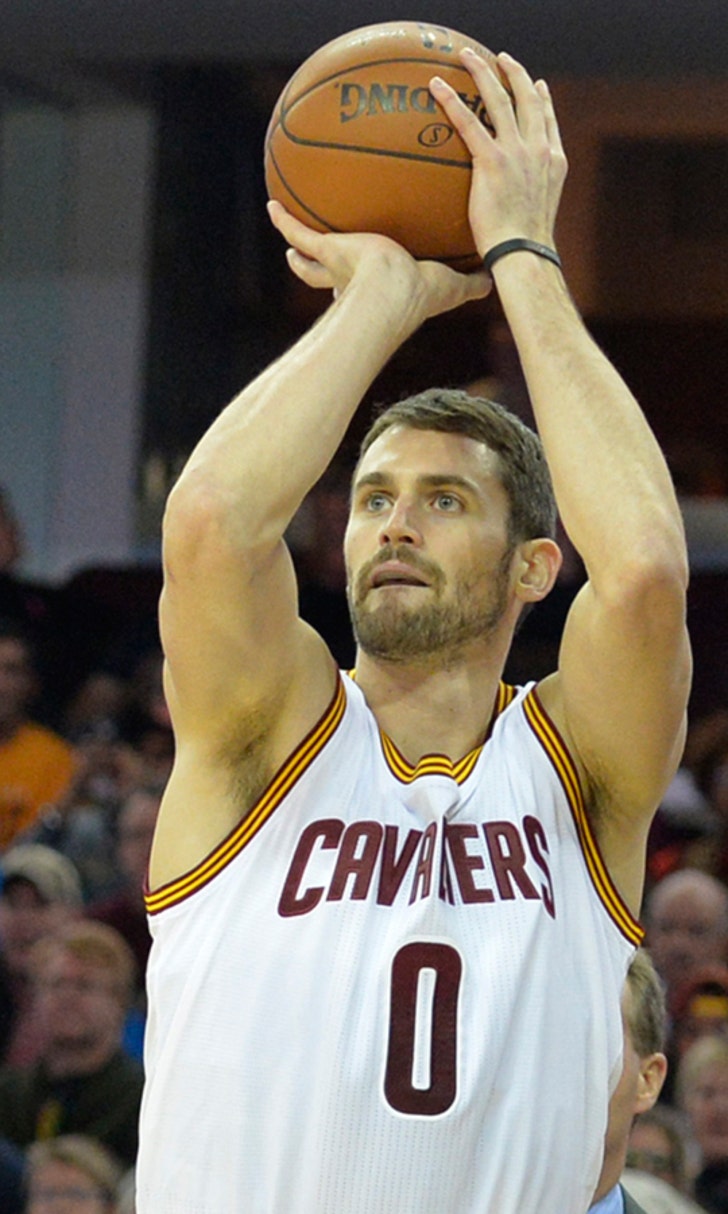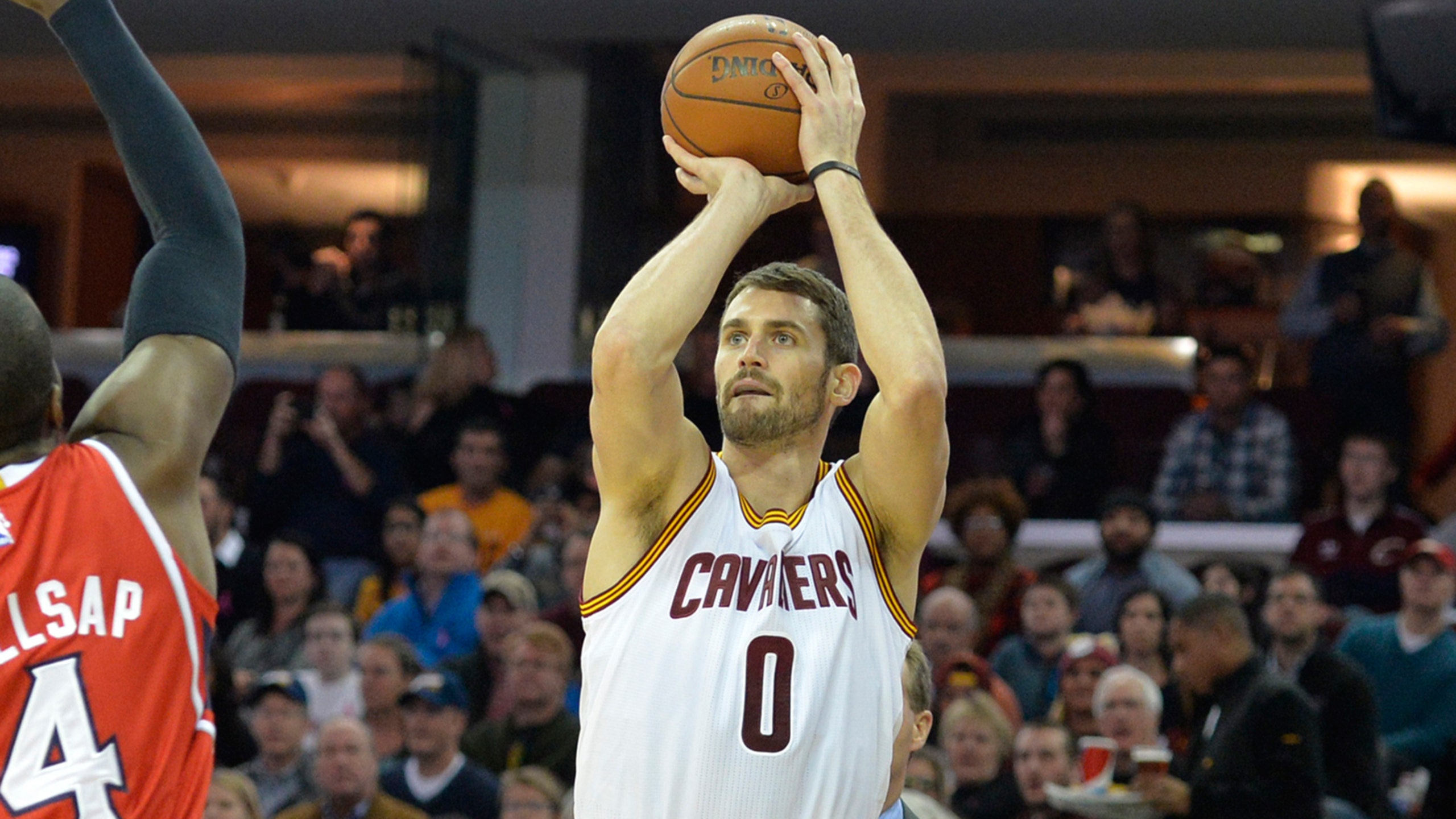 Cavs look to avoid fourth straight loss
BY foxsports • November 22, 2014
The Toronto Raptors unexpectedly own the best record in the Eastern Conference, while LeBron James and the Cleveland Cavaliers' surprise start is more disappointing than anything else.
Fresh off their best offensive showing of the season, the visiting Raptors will try to deal James and the Cavaliers a fourth straight loss Saturday night.
Toronto (10-2) won the Atlantic Division for just the second time last season while posting a franchise-record 48 wins, but it was ousted in seven games by Brooklyn in the opening round of the playoffs.
So far, the Raptors look more than capable of taking the Atlantic again, already leading the second-place Nets by five games.
The Raptors concluded a 6-1 homestand by routing Milwaukee 124-83 on Friday night. Toronto led by as many as 52 points, setting a club record, while finishing with a season high in scoring and 3s with 15.
Coach Dwane Casey was thrilled his team didn't overlook the Bucks with the impending trip to Cleveland looming.
"I thought the mental focus was great," Casey said. "Nobody in that locker room was even talking about (Saturday) night. If we're going to be an elite team or grow to be an elite team in this league, we've got to make sure we care of business and take care of what's in front of us."
The Cavs haven't done that at all lately, averaging 88.3 points during their skid. They had previously won four straight while scoring 119.3 per game.
While Toronto's latest effort was their best this season, Cleveland's may have been its worst.
The Cavaliers hit 36.0 percent from the floor - 6 for 27 from beyond the arc - while falling 91-78 at Washington on Friday in their lowest-scoring game of the season.
Their effort was also called into question -- James was slow to get back on several occasions in the fourth quarter, and he conceded it's "never a good example" for a team leader. Asked about his team's body language, he said flatly: "It's not good."
"It's something we've got to work on. We understand that. It starts with me, for sure. It's something I'll always work on, too," James said. "It trickles down to everyone else."
James has struggled at times in his first season back in Cleveland, but he's been especially subpar over the last three games. The superstar forward is averaging 19.7 points while shooting 39.3 percent from the field after scoring 31.6 per game and hitting on 54.0 percent over the previous five contests.
He had 31.0 points per game while connecting on 61.3 percent of his field goals to lead Miami to a four-game season series sweep of Toronto in 2013-14.
Kyrie Irving averaged 18.0 points and 7.3 assists in his last three meetings with the Raptors, but shot only 37.0 percent. The All-Star guard has been a consistent presence at the point for the Cavs, averaging 23.5 points and shooting 48.6 percent from 3-point range his last six games.
He matched James' 22 for the team lead Friday despite going 0 for 6 from beyond the arc.
While Cleveland tries to bounce back, it'll need to be aware of Lou Williams, who scored a season-high 22 points while draining 5 of 7 3s Friday. Williams picked up DeMar DeRozan, who struggled to a season-low seven points while missing 7 of 8 from the floor. The guard totaled 48 points over the two previous games.
DeRozan, though, was limited to 13 in a 102-100 loss at Cleveland on March 25 in the most recent game between the teams.
---