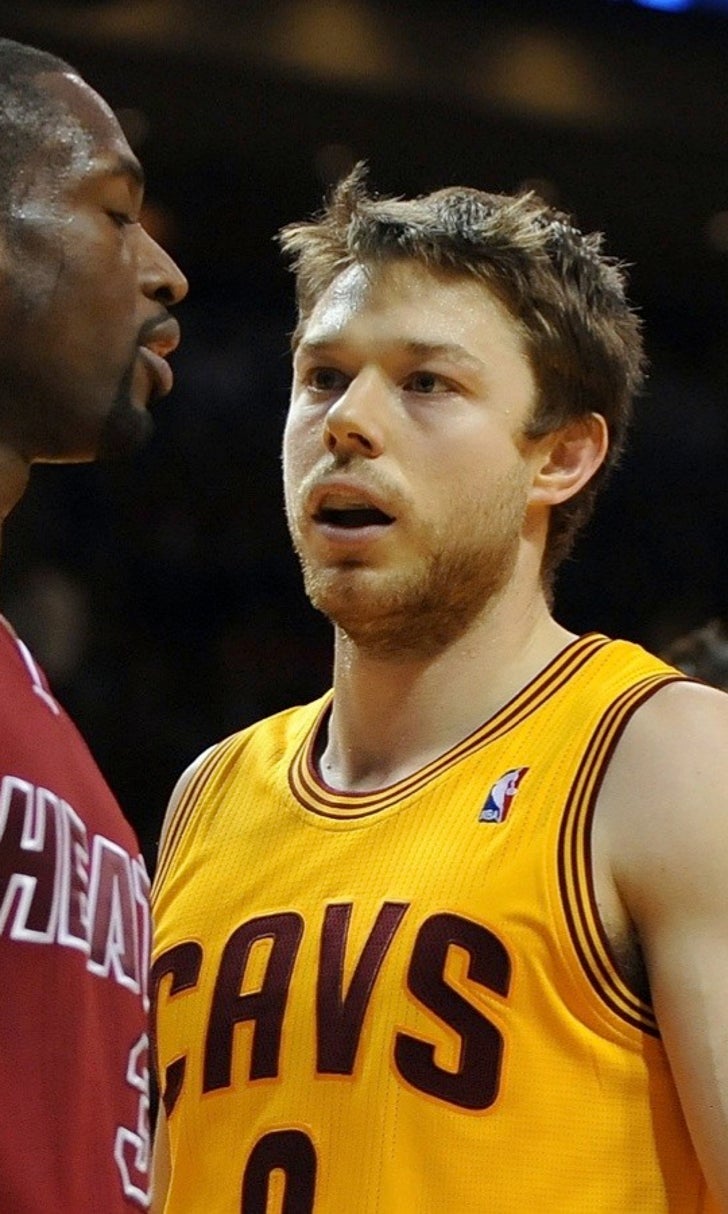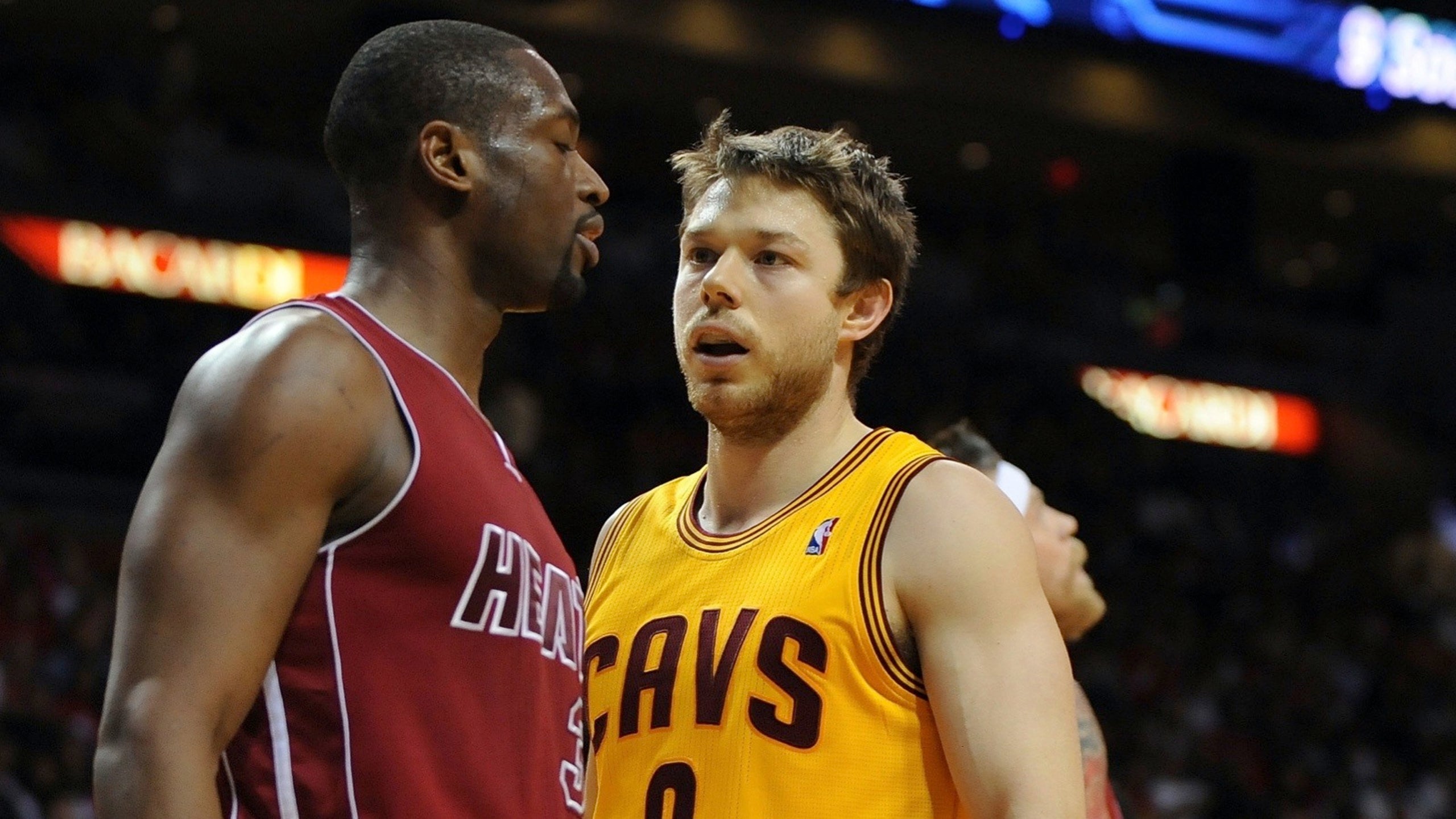 Cavs begin tough homestand with Heat
BY foxsports • March 18, 2014
Cavaliers Live Pregame Show begins at 6:30pm | Tipoff at 7:00pm | Channel info
The Cleveland Cavaliers won't have All-Star point guard Kyrie Irving available when their tough week continues with a visit from their former star player.
LeBron James will try to help the Heat further distance themselves from a recent rough stretch by taking advantage of the short-handed Cavaliers on Tuesday night.
If trying to make up a significant deficit in the Eastern Conference playoff race wasn't enough, Cleveland (26-41) will have to attempt to accomplish that goal with its leader in scoring and assists out for at least two weeks.
Irving, averaging 21.2 points and 6.2 assists, strained a tendon in his left arm in Sunday's 102-80 road loss to the Los Angeles Clippers. The Cavaliers had won the first two games on the trip.
"We had a lull period for almost a quarter and a half, and we just didn't go out and compete," guard Jarrett Jack said. "Then the game kind of started to turn in our favor, but fighting an uphill battle against a team like that is a very tough task."
Cleveland's difficult week features a three-game homestand against teams that are in the top four of their respective conferences: Miami (45-19), Oklahoma City and Houston. Even with Irving available, that stretch might have seriously hindered the Cavaliers' chances of cutting into a five-game deficit on Atlanta in the race for the East's final playoff berth.
The 10th-place Cavaliers will try to snap a nine-game skid to Miami. James has been on the court for all but one of those wins and is 4-1 in return trips to Cleveland since leaving for Miami before the 2010-11 season.
He's been a part of three of the Heat's four consecutive wins at Quicken Loans Arena, and had 28 points, eight rebounds and eight assists in a 95-84 victory there Nov. 27. James totaled 25 points, nine rebounds and nine assists in a 114-107 home victory over the Cavaliers on Dec. 14.
The Heat will try to add to that win streak in the series while earning their second straight victory following a 1-5 stretch, which contributed to their 3 1/2-game deficit to Indiana for the East lead. Before leaving for a two-game trip, Miami used a late surge to pull away for a 113-104 victory against Houston on Sunday.
The Heat scored 21 of the final 28 points in the game after blowing an 11-point lead in the second quarter. Ray Allen provided a season-high 25 points off the bench while James and Dwyane Wade contributed 24 apiece.
"We came in with a mindset that we wanted to get this win. It was good to see us have to gut one out," James said.
James has averaged 29.2 points, 8.6 assists and 8.0 rebounds in his five career games in Cleveland.
Cavaliers guard Dion Waiters is averaging 19.6 points and shooting 50.0 percent in five all-time games against Miami. He had 24 points in the November matchup.
---