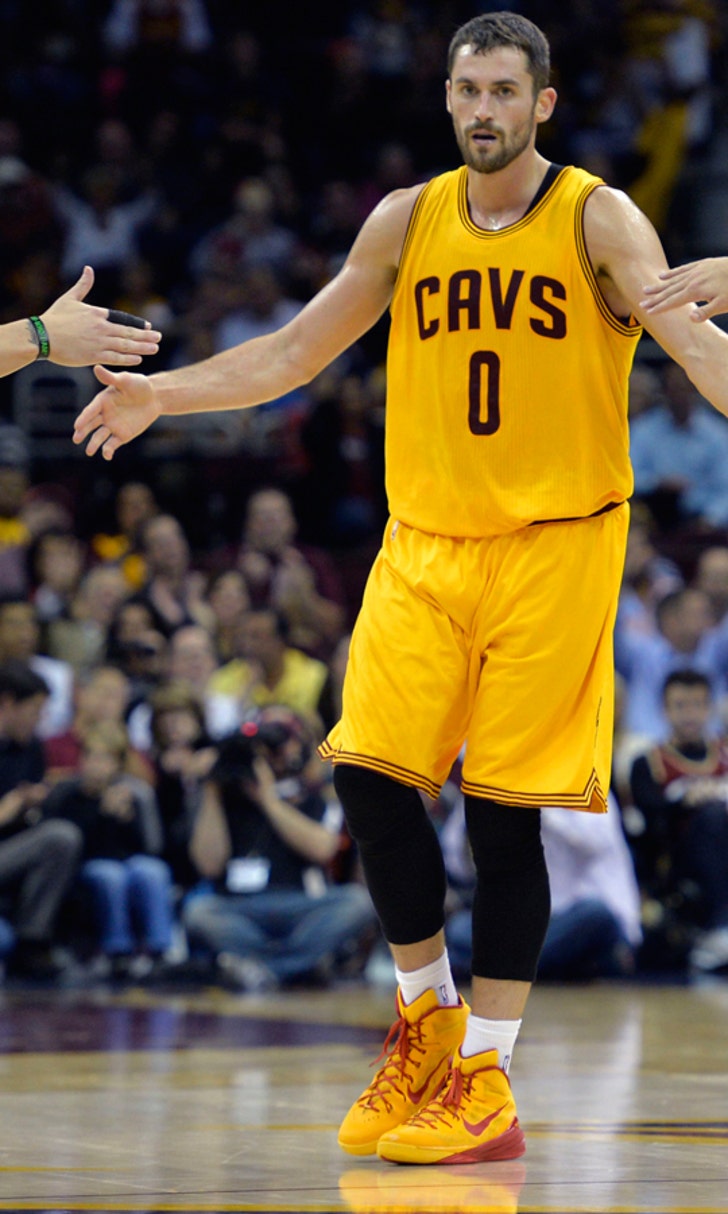 Cavaliers-Nets pregame dribbles
BY foxsports • December 19, 2014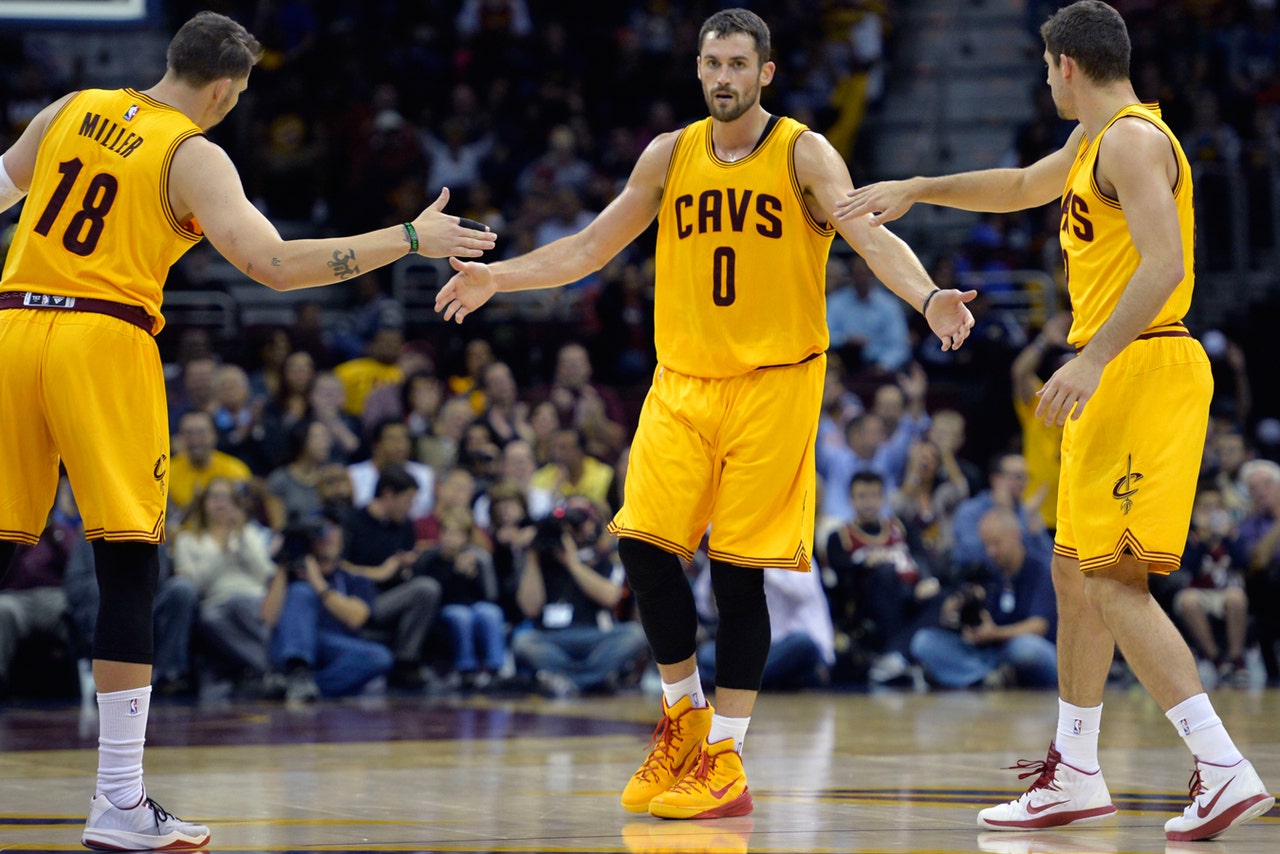 Tipoff: Quicken Loans Arena, Cleveland, 7:30 p.m.
Records: Cavaliers 14-10; Nets 10-14.
TV: FOX Sports Ohio (Cavaliers Live pregame at 7). Radio: WTAM 1100-AM, WMMS 100.7-FM; Cavaliers Radio Network.
Projected Starters
Nets: C Miles Plumlee; PF Kevin Garnett; SF Joe Johnson; SG Alan Anderson; PG Deron Williams.
Cavaliers: C Anderson Varejao; PF Kevin Love; SF LeBron James; SG Mike Miller; PG Kyrie Irving.
Injury Report
Cavaliers: None to report.
Nets: G/F Sergey Karasev (strained oblique) questionable; Brooke Lopez (back) out.
Dribbles
1. Mike Miller returns from a seven-game absence after successfully undergoing the NBA's concussion protocol -- and will be making his first start of the season. Miller replaces Shawn Marion in the lineup. Marion didn't do anything wrong. Coach David Blatt just wants Marion's energy off the bench.
2. As die-hard fans know, Timberwolves swingman Corey Brewer was about to be traded to the Rockets on Friday. The deal is all but finalized. Supposedly, the Cavs had an interest in Brewer, too. But it wasn't nearly as much as was reported or speculated.
3. Rajon Rondo, of course, was the big trade of the week. The star point guard went from the Celtics to the Mavericks for three rotation players (Jae Crowder, Jameer Nelson Brandan Wright) and a couple of draft picks.
4. One insider's take on that particular trade was that the Mavs gave up too much for a point guard who can't shoot and whose game is on the decline. Rondo can be a locker-room problem, too. (Just ask Ray Allen during his stint with the Celtics.) Anyway, it will be interesting to see Rondo alongside Dirk Nowitzki, Monta Ellis and others. The Mavs could be contenders again.
5. As for the Cavs, I suspect a trade of some magnitude will happen before the February deadline. They're in no rush. They would like another interior defender, but they sure aren't about to mortgage the farm for one. Most teams want the farm right now. That's why I think a deal will come closer to midseason.
6. As for the Nets, they wouldn't mind trading everyone. But good luck with some of those contracts. It won't be easy, and it may never happen.
---