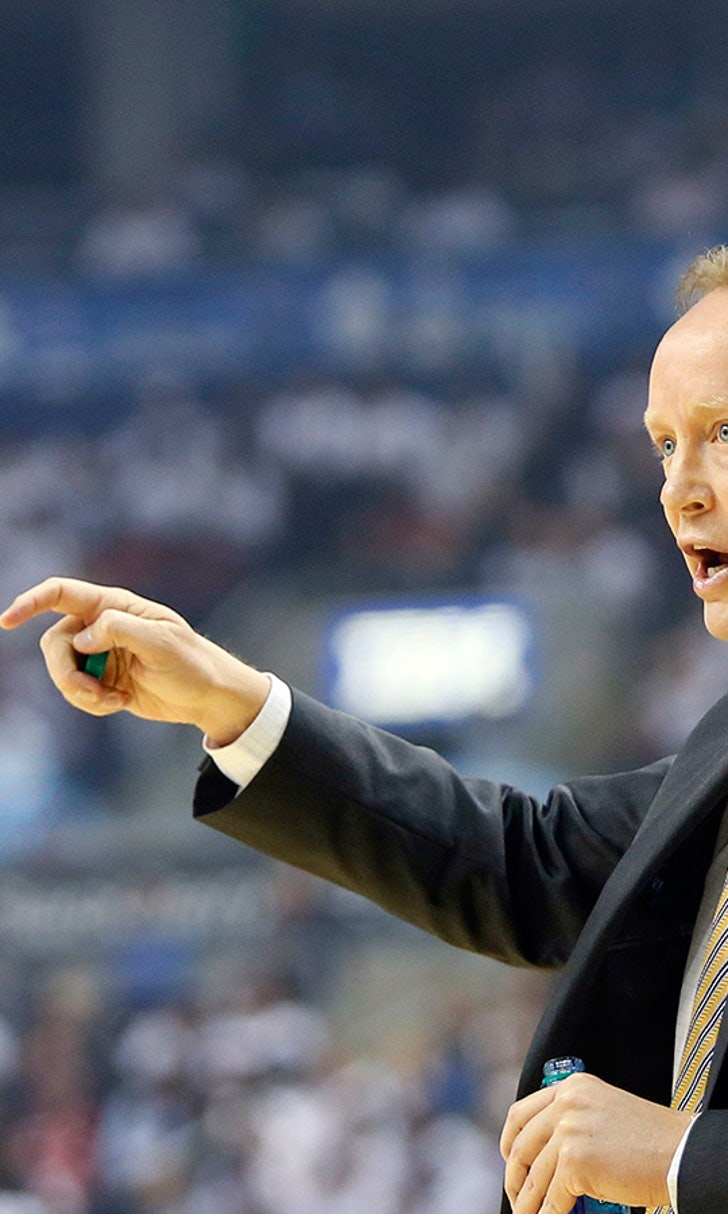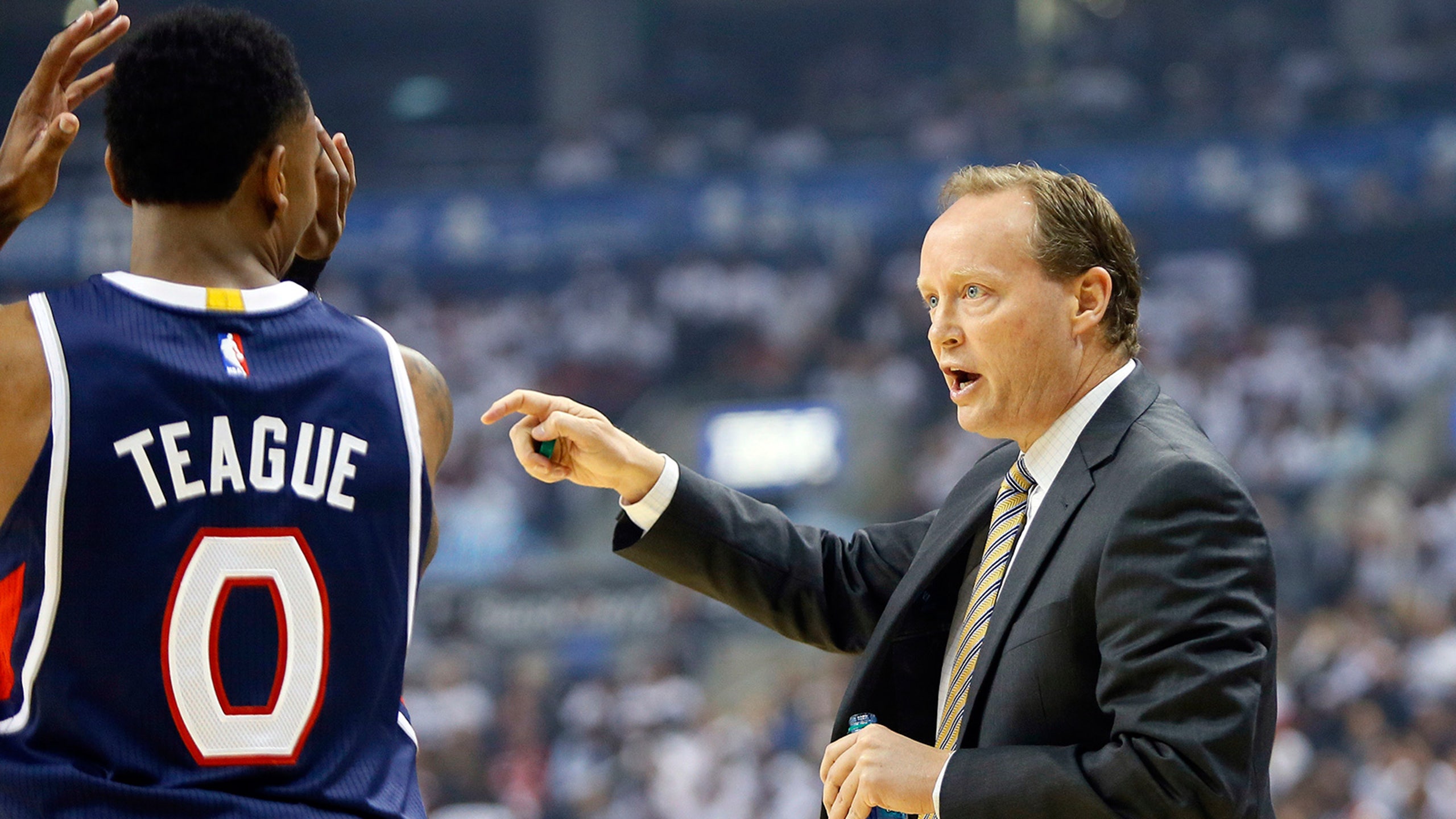 Cavaliers-Hawks pregame dribbles
BY foxsports • December 17, 2014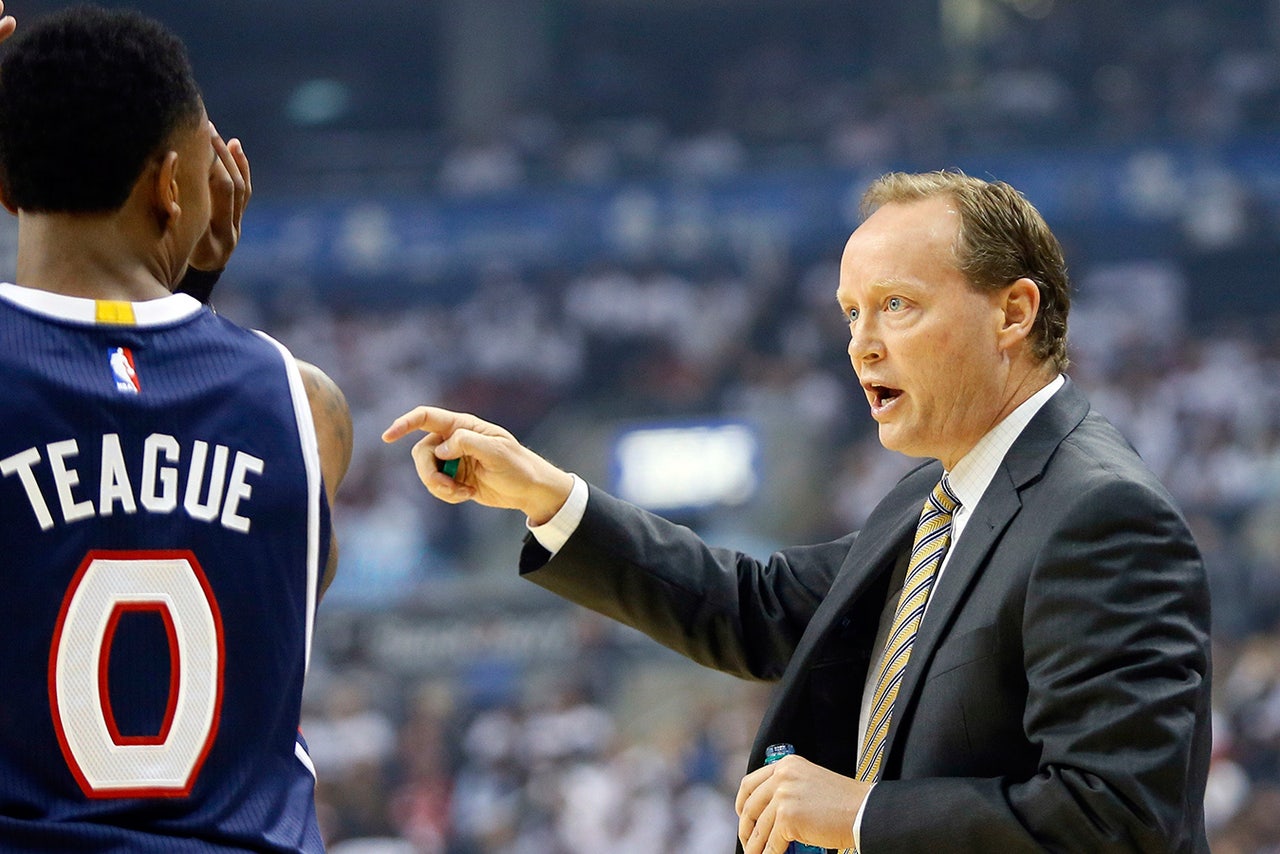 Tipoff: Quicken Loans Arena, Cleveland, 7 p.m.
Records: Cavaliers 14-9; Hawks 17-7.
TV: FOX Sports Ohio (Cavaliers Live pregame at 6:30). Radio: WTAM 1100-AM, WMMS 100.7-FM; Cavaliers Radio Network.
Projected Starters
Hawks: C Al Horford; PF Paul Millsap; SF DeMarre Carroll; SG Kyle Korver; PG Shelvin Mack.
Cavaliers: C Anderson Varejao; PF Kevin Love; SF LeBron James; SG Shawn Marion; PG Kyrie Irving.
Injury Report
Cavaliers: SG Mike Miller (concussion) out.
Hawks: PG Jeff Teague (hamstring) out.
Dribbles
1. Kevin Love is sick and missed shootaround -- but will play, Cavs coach David Blatt said. Meanwhile, the Cavs are holding out Mike Miller for one more game as precaution. He has passed the NBA's concussion protocol, but his neck is still a little stiff.
2. Jeff Teague being out for the Hawks is a big deal. They have won nine of 10, and he's a huge reason why. Teague controls the offense as well as any point guard in the league. He is also the team's leading scorer.
3. The Hawks get a bad rap as a team that is sort of spinning its wheels. (Not good enough for a title, not bad enough for the draft lottery.) But under coach Mike Budenholzer, they are clearly on the rise.
4. The Hawks are very much a "system" team, meaning Budenholzer has given them an identity. Anyone who plays for them is molded to fit the system. Budenholzer spent years with the Spurs, and not surprisingly, he's taken the same approach with the Hawks.
5. Budenholzer even has this team playing Spurs-like. They pass (a lot) and are fairly decent defensively. They play smart and they play hard. They are very disciplined. When it comes to talent, the Hawks aren't the Spurs. But they are playing the right way and finding their way. They could be a major sleeper come playoff time.
6. Former Cavs GM Danny Ferry built this team. He, too, is a product of the Spurs organization. At least, he is when it comes to management style. So Ferry tried to build the Hawks in the Spurs' image.
7. Ferry ran into some issues when he read a questionable scouting report aloud. He is still sort of in limbo. In the meantime, Budenholzer is running the show -- with assistance from Cavs front office man Wes Wilcox, now Hawks assistant GM. It could stay that way forever. Budenholzer could turn into the Hawks' version of Gregg Poppovich, the Spurs' coach who works hand-in-hand with GM R.C. Buford.
8. Popovich is basically the main basketball man in San Antonio. If Ferry stays on leave and ultimately resigns or is fired, expect Budenholzer to maintain a similar role as Popovich in Atlanta. Why not? It's working well so far.
---