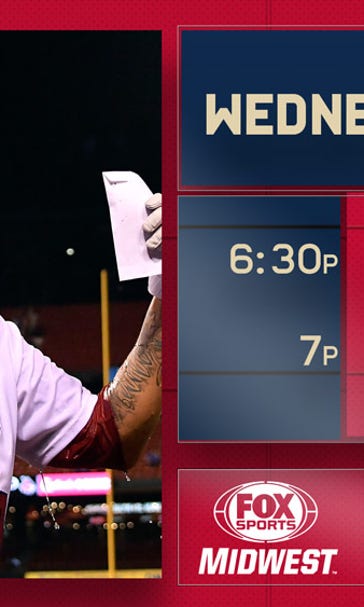 Cards deploy Flaherty in hopes of cleaning up sloppy play against Marlins
June 6, 2018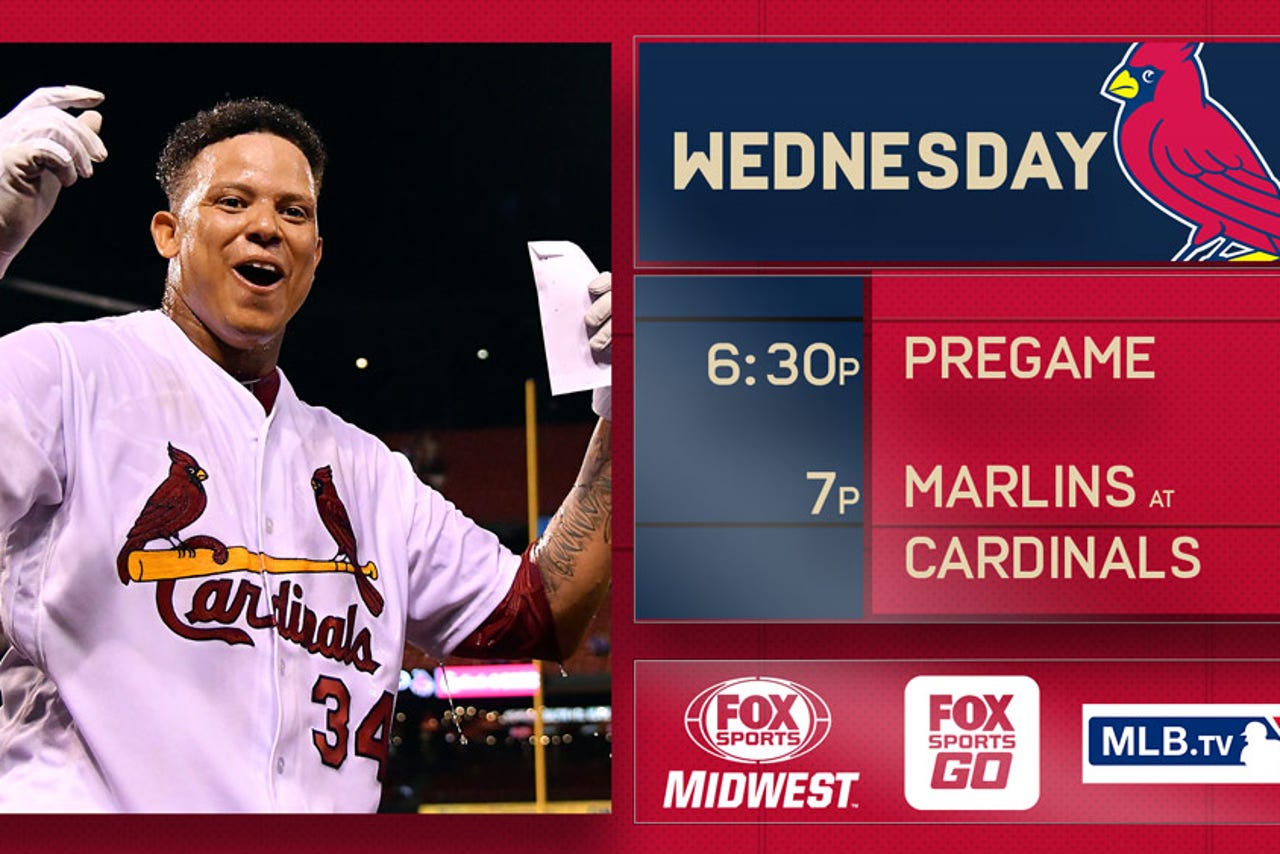 Kyle Barraclough's first chance as a closer went perfectly, and at the expense of his old organization to boot.

Taking over Brad Ziegler's ninth-inning role after the veteran blew a save last Wednesday night in San Diego, Barraclough mowed through the St. Louis Cardinals in the ninth Tuesday night to cap a 7-4 win that ended the Miami Marlins' six-game losing streak.

The hard-throwing right-hander, who was acquired from St. Louis in a deadline deal three years ago for Steve Cishek, could get another chance at a save Wednesday night when Miami meets the Cardinals in the middle game of a three-game set at Busch Stadium in St. Louis.

"We feel like he's earned that with the way he's thrown the ball," Marlins manager Don Mattingly said to mlb.com last week after making the change. "This is his chance to show he can be that guy."

To give Barraclough that chance, Miami (21-39) had to carry a rare lead to the ninth. With a lot of help from the Cardinals (32-26), who walked nine hitters, made two errors and lost two outs on the bases, the Marlins snapped a six-game losing streak.

They'll shoot for a series win behind left-hander Wei-Yin Chen (1-3, 6.10), who's coming off a short outing Thursday night in San Diego. Chen lasted only 1 2/3 innings in an 8-3 loss, ceding four hits and four runs while walking two and fanning four.

Chen has put a lot of pressure on the bullpen this year, making it past 5 1/3 innings just once in seven starts. It will be just his second career outing against St. Louis. He allowed four runs on six hits and a walk in his only appearance, walking one and fanning five.

Opposing Chen will be young right-hander Jack Flaherty (2-1, 2.62), who followed up three consecutive effective starts with a shakier one Thursday night in St. Louis' come-from-behind 10-8 victory over Pittsburgh.

Flaherty struggled to put hitters away, throwing 102 pitches in five innings. He gave up seven hits and four runs, three of them earned, with no walks and five strikeouts. Flaherty coughed up an early 4-0 lead and settled for a no-decision.



This will be Flaherty's first career start against Miami, although he's faced the Marlins frequently during spring training. The teams share a complex in Jupiter, Fla.

The Cardinals picked their first regular-season meeting with the Marlins to play perhaps their worst game of the season. Despite the return of ace pitcher Carlos Martinez and All-Star catcher Yadier Molina, St. Louis was sloppy in every aspect.

It gave Miami a dozen free bases between walks, errors and a stolen base. It helped the lowest-scoring team in the majors enjoy an unusual offensive outburst and up their record to 2-6 on a 10-game road trip.

If there was good news for the Cardinals, it was that Molina singled home a run in his first at-bat after missing a month with a groin injury.

"Right now, I'm feeling good, 100 percent," he said to mlb.com.
---
---