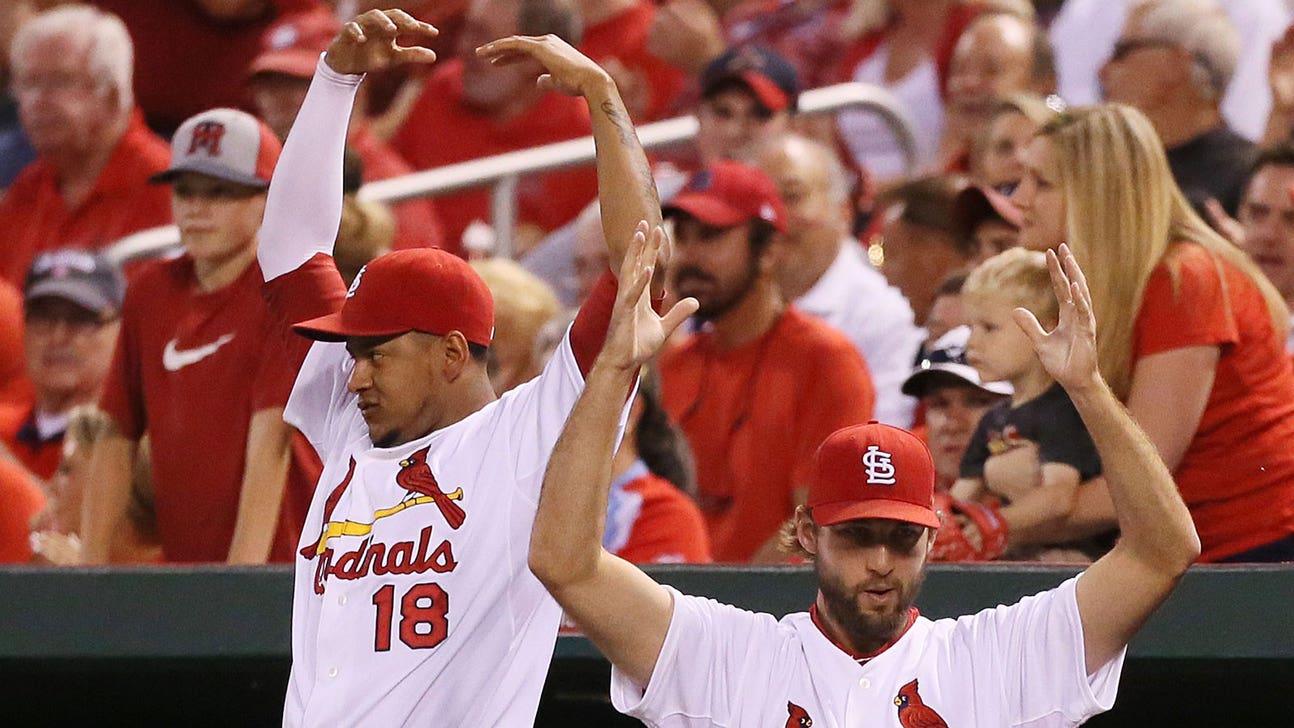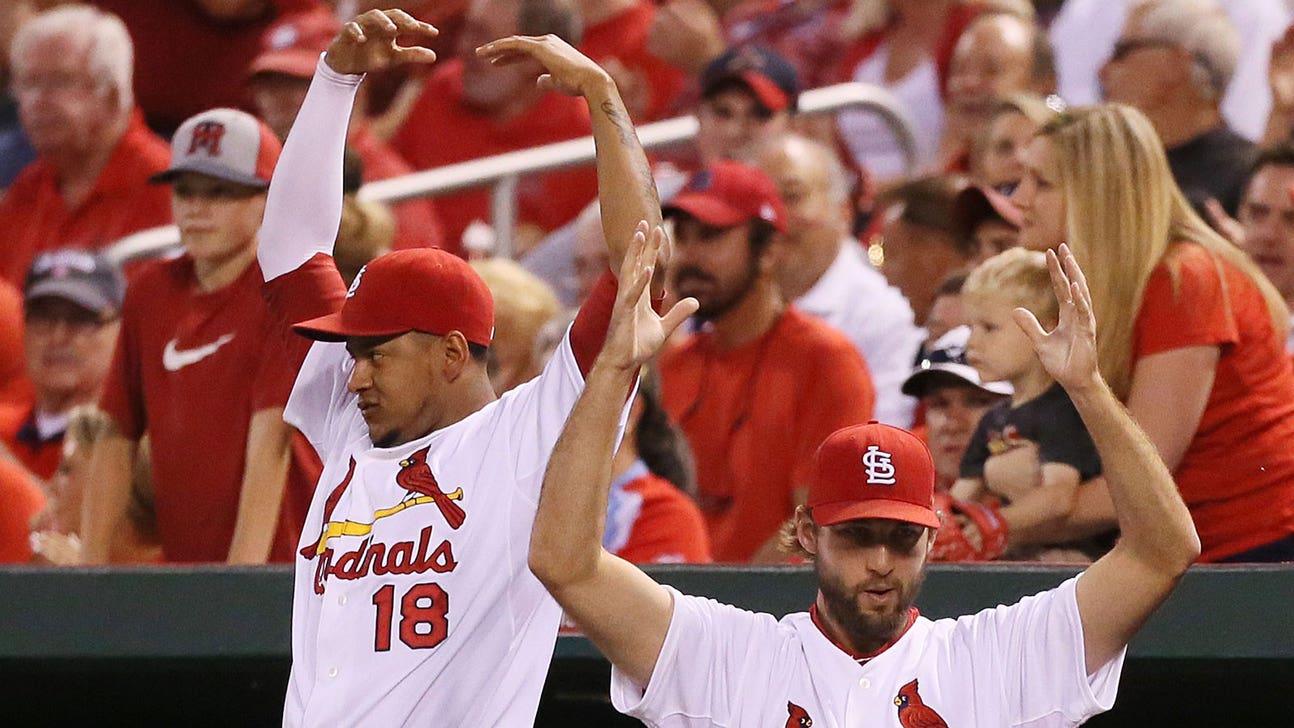 Cardinals starters making most out of offense provided
Published
Jun. 16, 2015 1:23 a.m. ET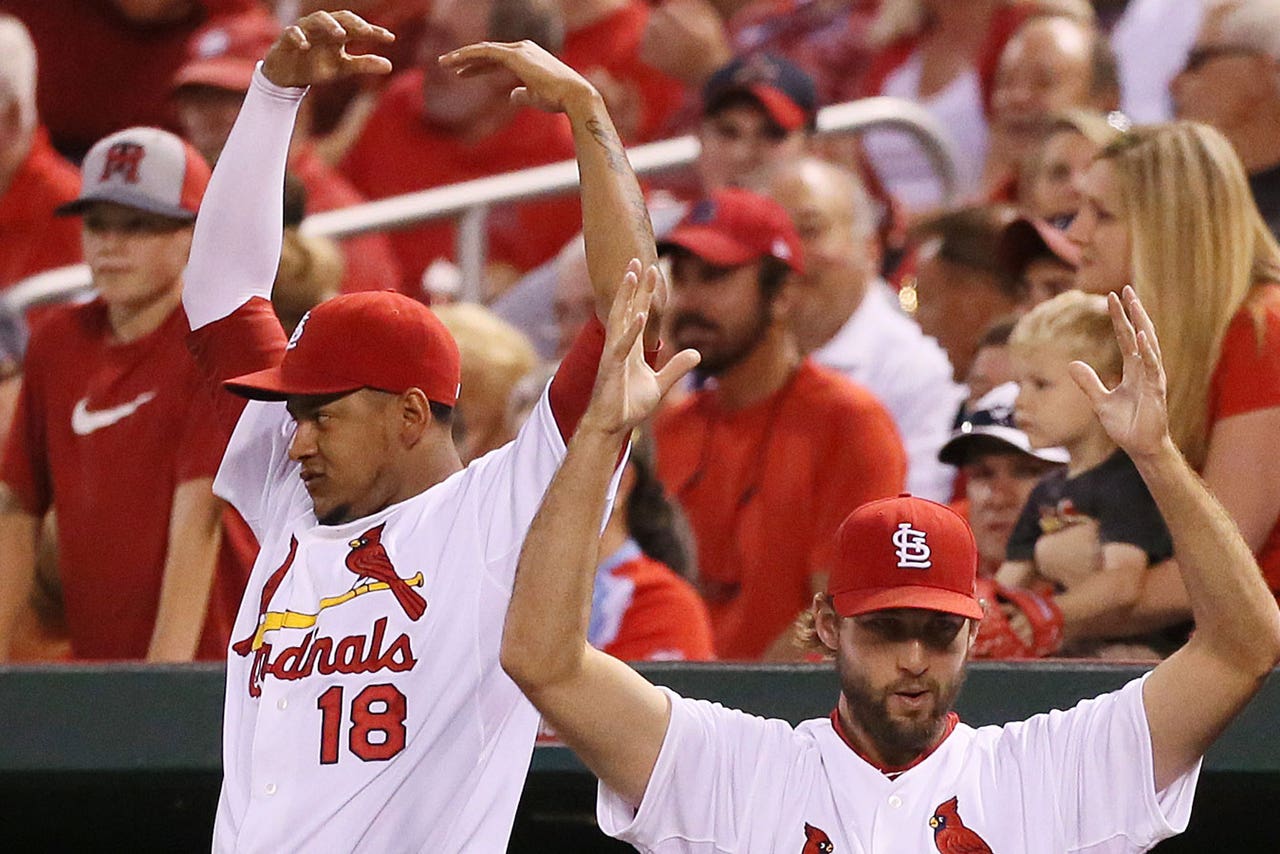 There's not a whole lot happening offensively for the St. Louis Cardinals these days, which isn't all that surprising considering quad injuries have Matt Adams and Matt Holliday on the disabled list.
As good as the starting pitchers have been, they don't need much to work with.
The Cardinals will try to make it through another turn in the rotation without a loss Tuesday as Michael Wacha takes the Busch Stadium hill against the struggling Minnesota Twins.
St. Louis (42-21) has scored 3.15 runs per game in June, but it's 9-4 thanks to a rotation that seems determined to overcome the absence of Adams and Holliday. John Lackey was the latest with an outstanding start, going eight innings in Monday's 3-2 win over the Twins.
The Cardinals have held 10 opponents this month to no more than two runs. They're just the second team since 2006 to reach a .667 winning percentage any time after the 61-game mark, something that ended well for the other one -- the 2014 Giants.
Wacha (8-2, 2.45 ERA) can pitch St. Louis to its third five-game winning streak -- one more than last season -- but he'll probably need to be better than he was last Tuesday in Colorado. After allowing just 7.17 hits per nine innings in his first 11 starts -- ninth in the NL -- the right-hander gave up nine in 6 2/3 innings of a 4-3 loss.
He struck out a career-high 10 but gave up two runs in the sixth and two in the seventh.
"I felt good the whole night. I just left some pitches over the middle of the plate and they didn't miss them," Wacha said. "I've got to do a better job of making better pitches in (key) situations."
Aside from being out of the thin air, pitching while it's light out could make a big difference for Wacha. He's 3-0 with a 0.84 ERA in five starts during the day, and his 1.91 ERA since 2013 is the second best of any pitcher with at least 10 starts.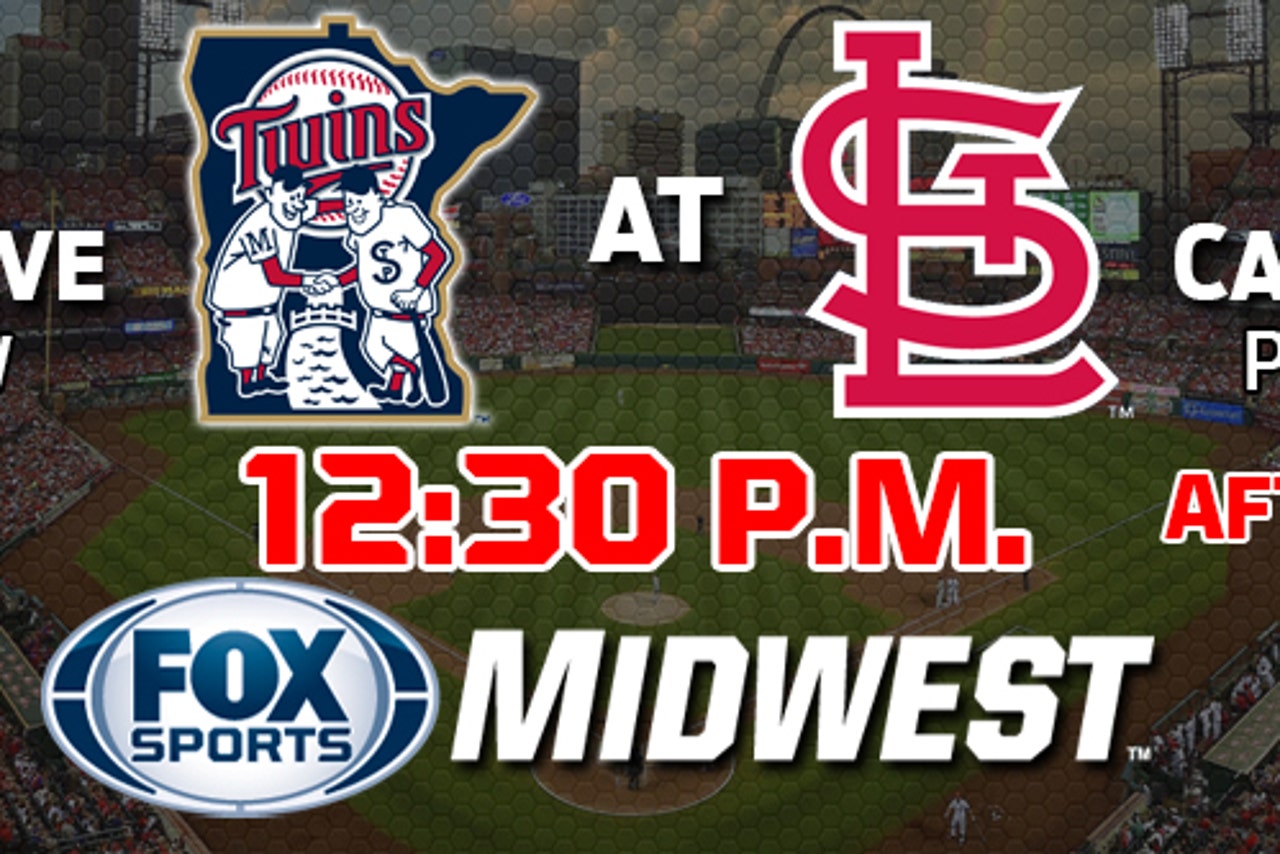 This is Wacha's first look at the Twins (34-29), who can relate to any run-scoring issues the Cardinals are having. Minnesota has dropped eight of 10 while scoring two runs or fewer seven times.
One bright spot in the Twins' lineup is Brian Dozier, who is hitting .343 with five homers and four doubles over his last nine road contests. He's been good all season in day games, posting a 1.017 OPS while leading the majors with 22 extra-base hits.
Dozier had a double Monday and a sacrifice fly that drove in Byron Buxton, Minnesota's top prospect who was on base after tripling for his first major league hit. Buxton also slammed into the wall earlier, narrowly missing a ball that wound up being a Randal Grichuk triple.
"He's a guy who's not afraid to run through a wall to get you an out," starter Trevor May said.
The long ball has been a huge problem for teammate Kyle Gibson (4-4, 3.24) over his last two starts. After giving up five homers in 62 innings through May, the right-hander has given up four in 13 innings this month.
A three-run shot in the first inning was enough to sink him in Wednesday's 7-2 loss to Kansas City.
"When you don't execute against good teams, you're going to pay for it," said Gibson, who allowed five runs through six.
Cardinals closer Trevor Rosenthal, who hasn't allowed a run in 17 2/3 innings over his last 17 appearances, should be available Tuesday after missing out on Monday's save opportunity due to stiffness.
---