St. Louis Cardinals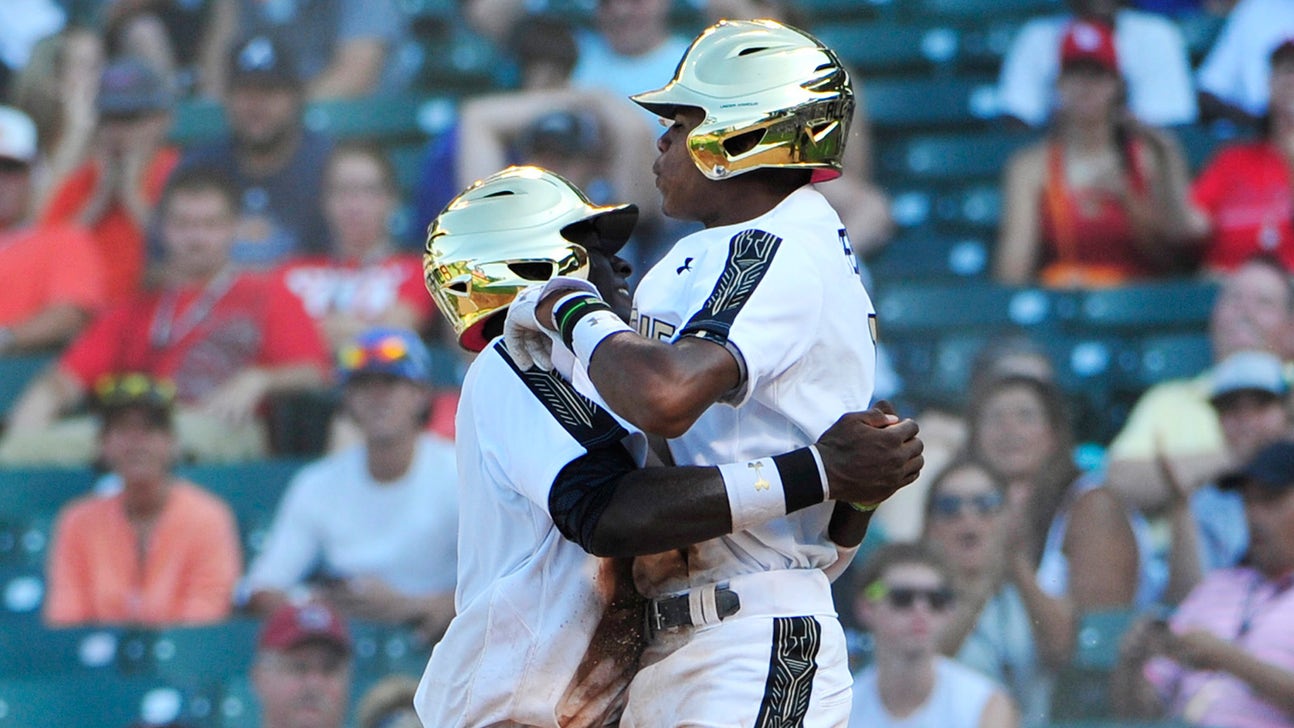 St. Louis Cardinals
Cardinals sign top draft pick Delvin Perez
Published
Jun. 17, 2016 4:26 p.m. ET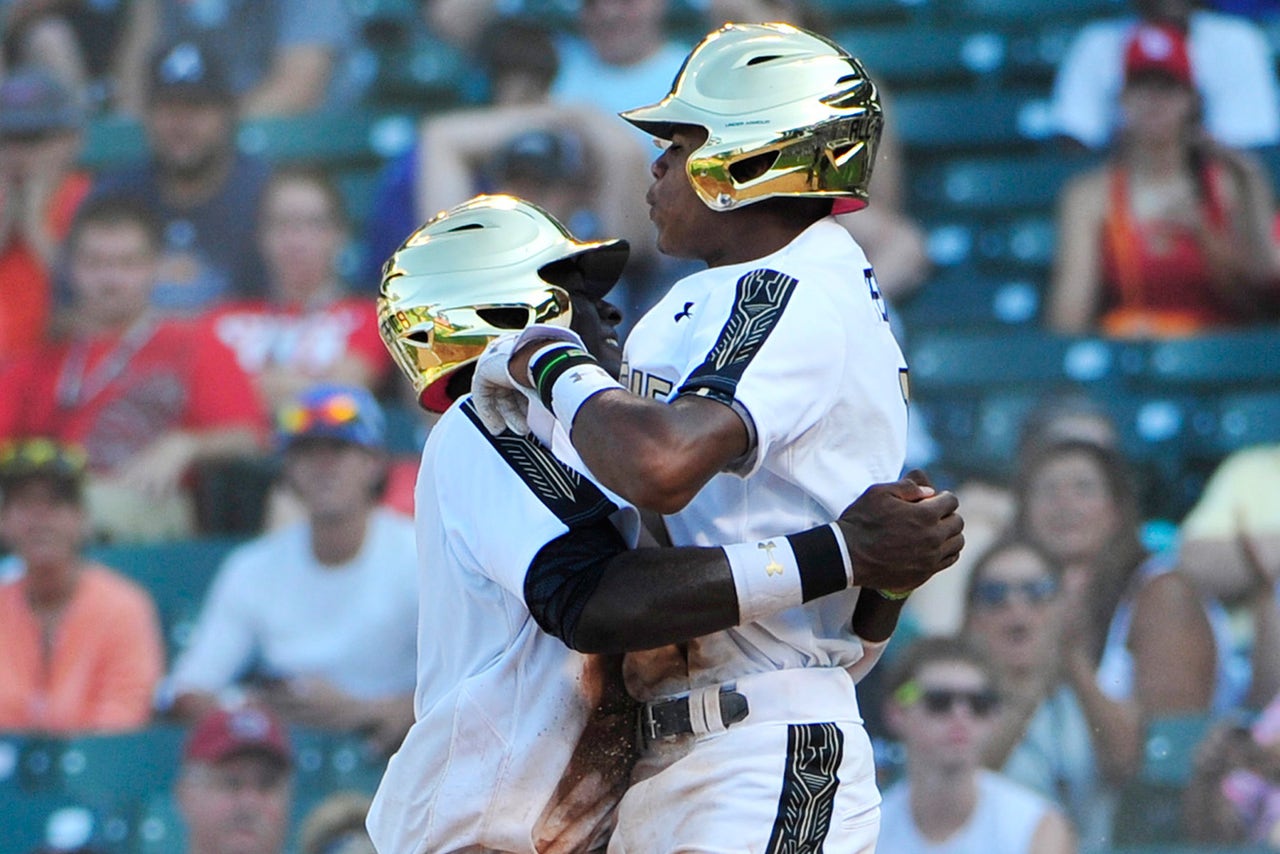 ST. LOUIS -- Delvin Perez is officially a St. Louis Cardinal. Now he just needs to start his ascent through the system.
Perez, the 17-year-old Puerto Rican shortstop who fell to the 23rd pick in the draft after testing positive for performance enhancing substances, signed with the team Friday.
Perez said a friend gave him the banned substance "to not lose weight and to stay healthy." He called it "an ignorant mistake."
Perez said he wasn't worried about failing the pre-draft drug test.
"I didn't have any fear, because I was sure I wasn't going to test positive," Perez said through an interpreter. "Again, I repeat, I didn't know what I was taking."
Cardinals general manager John Mozeliak said the team's own investigation into the incident echoed Perez's account.
"One of the things that the St. Louis Cardinals have always believed in is giving people a second chance," Mozeliak said. "One of the things we have always believed in is being opportunistic and this draft allowed us to do that."
The 6-foot-2, 180-pound Perez played at the International Baseball Academy in Ceiba, Puerto Rico.
Perez will head to Florida on Saturday where he'll begin his professional career in the Gulf Coast League. Mozeliak said he will have access to Major League Baseball's resources to know what he can and cannot take, be placed in the team's mentoring program and will be assigned a bilingual trainer to make sure nothing gets lost in translation.
"I think the biggest thing for us is understanding that he's 17 years old," Mozeliak said. "He made a mistake. He recognizes that mistake. He's sorry for that. And the fact that he's sitting here in front of (the media), he's not running from it. He's taking ownership of that and I think from our standpoint we admire that. We certainly wish that it didn't happen, but had it not happened he probably isn't sitting here."
Perez was the first of three first-round picks for the Cardinals and the first ever for Randy Flores, the team's new scouting director. Flores said the team's history with Perez goes back several years.
"There was not any thought that he would be anywhere close to our board up until just hours or days before the draft, and even then you're not certain until that pick No. 22 happens and he's looking right at you," Flores said. "And at the time looking at our board, looking at his talent, and the opportunity we had to acquire him, we were thrilled to make that pick."
Perez received a $2.2 million signing bonus, the slot amount for the 23rd overall pick. He took ground balls and batting practice at Busch Stadium on Friday.
"I'm very clear with my goals, and I'm going to go for them and I'm ready to play with no pressure," Perez said.
---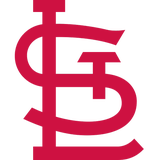 Get more from St. Louis Cardinals
Follow your favorites to get information about games, news and more
---