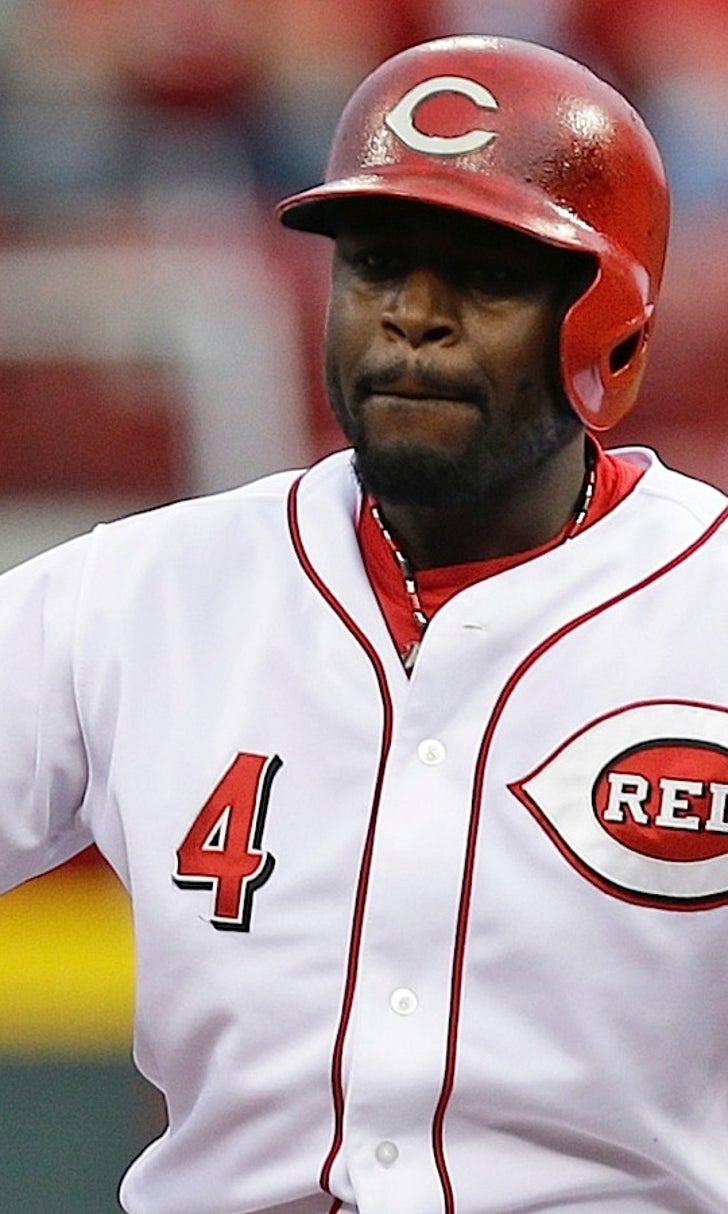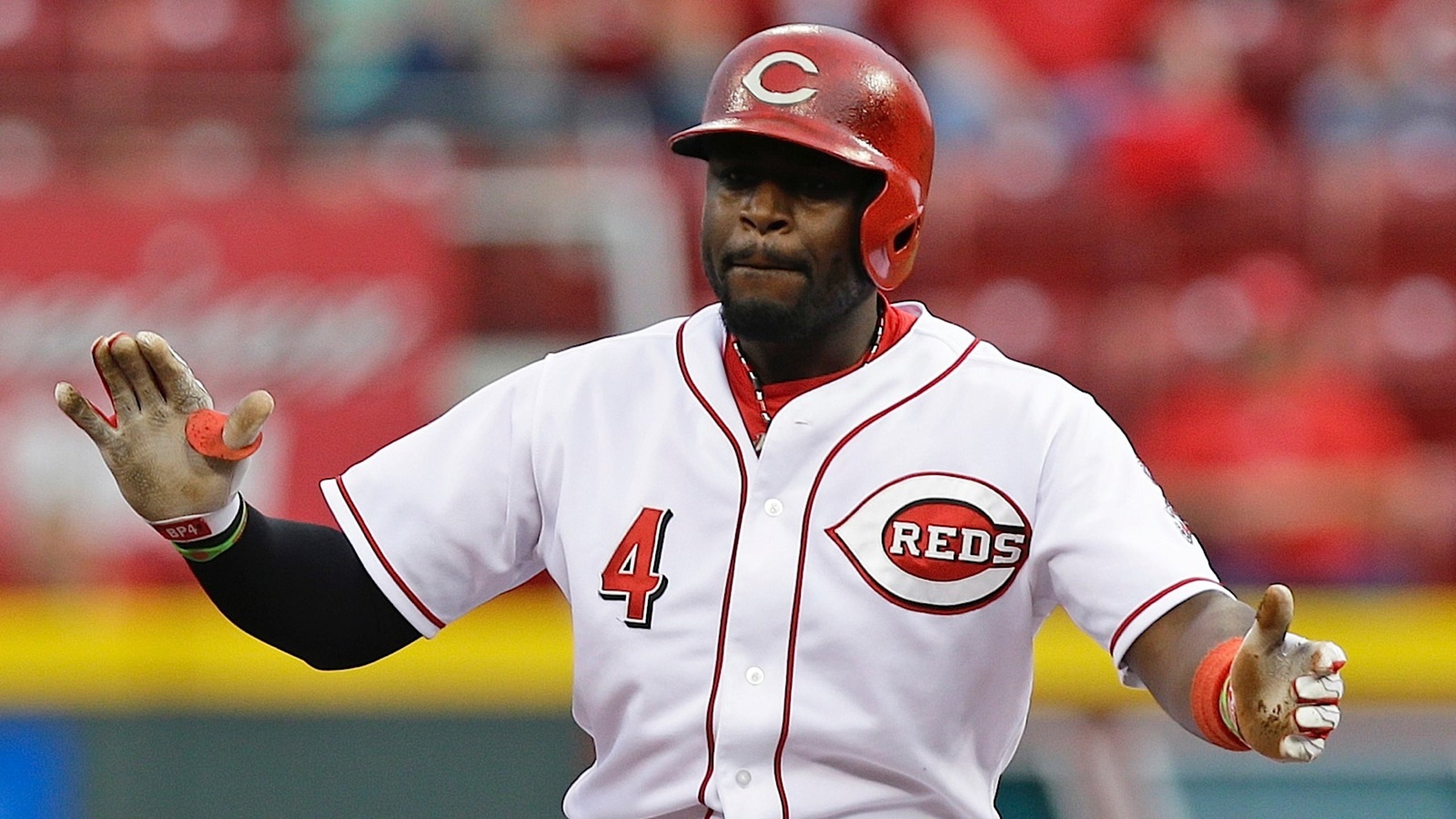 Cardinals-Reds Preview
BY foxsports • May 25, 2014
Adam Wainwright opened 2014 with a dazzling effort on the road against the Cincinnati Reds.
His latest outing was the best of his career.
Wainwright looks to build on that and become the first eight-game winner in the NL by beating the Reds again Sunday night.
Wainwright (7-2, 1.85 ERA), who finished second in the voting for last year's NL Cy Young Award, got 2014 off to a superb start with a 1-0 win at Cincinnati on opening day. The right-hander struck out nine Reds while yielding three hits in seven innings.
He was even more impressive while throwing his first one-hitter Tuesday, striking out nine in a 5-0 victory over Arizona on Tuesday as he faced one batter over the minimum.
"I've had some times in my career where I felt like I had the stuff to do it," Wainwright said of trying to throw a no-hitter.
Wainwright, among baseball's ERA leaders, is 2-0 with a 1.17 ERA over his last three starts while reaching at least the eighth inning twice.
His 104 wins since joining the rotation at the start of 2007 are the most in the NL over that span, and he's won in three of his last four visits to Cincinnati, compiling a 1.83 ERA in those victories.
The Cardinals (27-22) have taken nine of the past 10 series with Cincinnati (22-25). They're on the verge of making it 10 of 11 after winning for the eighth time in 10 games Saturday, 6-3 after opening the three-game set with a 5-3 defeat Friday.
Yadier Molina connected for a solo homer among his two hits Saturday, and he's batting .413 in 12 games. The catcher is regularly booed in Cincinnati, where he owns a .325 average while his 10 homers and 36 RBIs are personal bests at any away stadium.
"I tell them to keep booing - just to myself," manager Mike Matheny said. "It seems the louder they get, the better he gets."
Matt Holliday and Jon Jay had three hits apiece Saturday. Holliday is 8 for 22 with three doubles and five RBIs in his last six matchups with Cincinnati.
The Reds' Mike Leake (2-3, 2.91) could use some help if he's going to win for the first time since April 15. The right-hander has gone 0-2 with a 2.89 ERA in six starts since and owns a 1.82 ERA over the last four. He has gone 0-1 in those games as he's been backed by six total runs.
"It's tough. You never know when you're going to score a run," catcher Devin Mesoraco told the team's official website. "As a pitcher, I think you've just got to keep going out there and keep trying to put up zeros, and hopefully we can get some runs. But I don't think that's going to affect Mike at all. I think he just goes out there and does his job."
Leake certainly did that Monday, but Aroldis Chapman blew the save before Cincinnati went on to a 4-3, 15-inning win at Washington. Leake tossed six scoreless innings before allowing one run with two outs in the seventh, while outpitching Stephen Strasburg.
He may need a similar effort opposite Wainwright, but he's gone 2-4 with a 5.77 ERA in seven home starts against the Cardinals. However, Leake baffled them on the road April 9, yielding four hits in eight innings of a 4-0 win.
He's struggled with Holliday, who is 11 for 26 (.423) with three doubles and a homer off him.
---