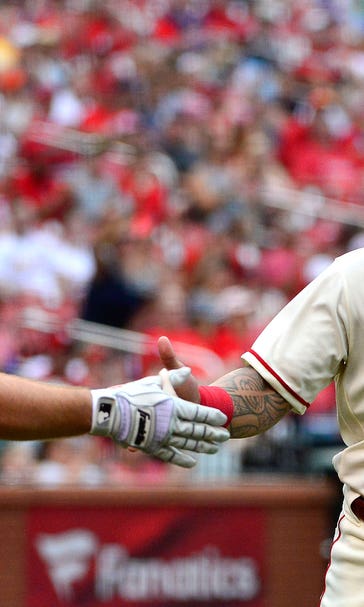 Cardinals place Wong on DL, recall Poncedeleon from Memphis
July 23, 2018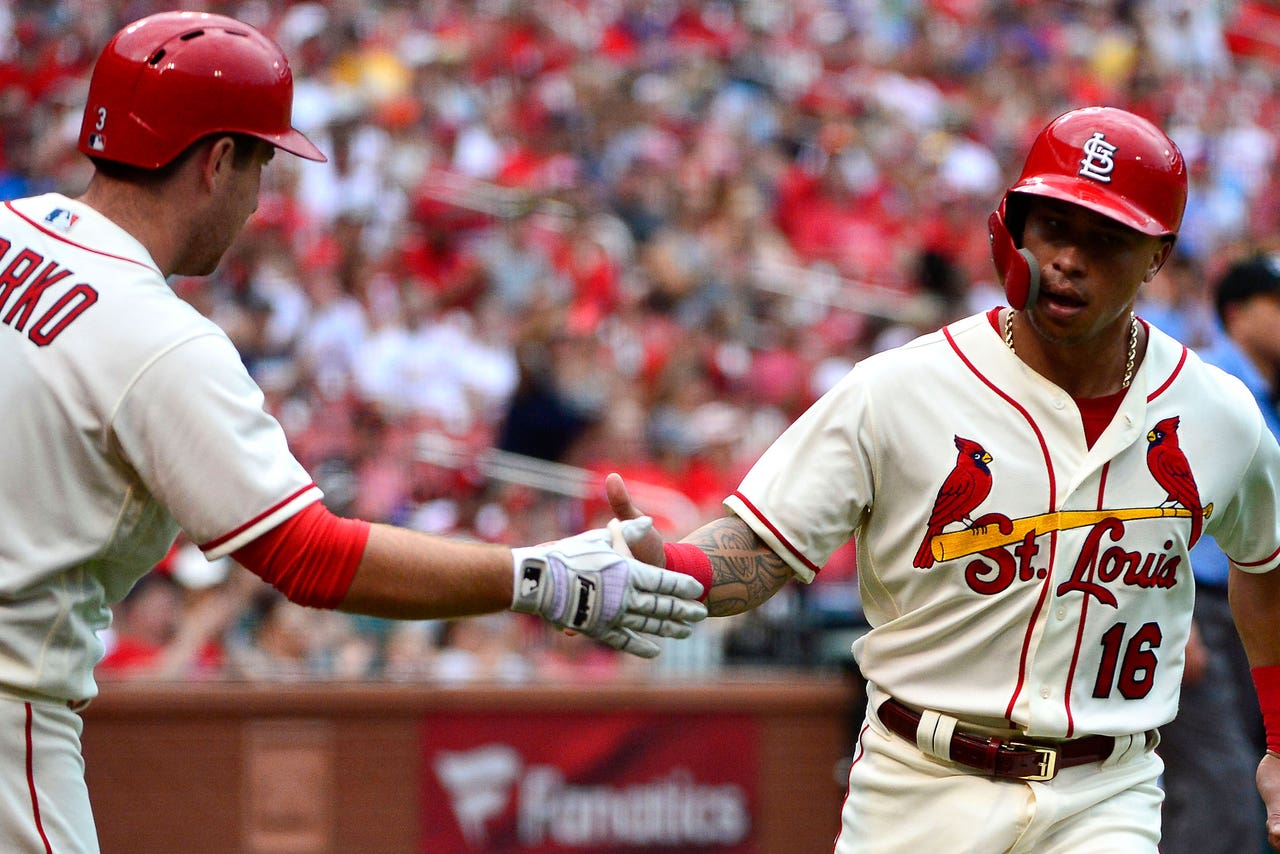 In a move that surprised no one, the St. Louis Cardinals recalled right-hander Daniel Poncedeleon from Triple-A Memphis on Monday. But in a less anticipated move, they also placed second baseman Kolten Wong on the 10-day disabled list with left knee inflammation.

The promotion of Poncedeleon, who will make his major league debut Monday night as the Cardinals' starting pitcher at Cincinnati, was preordained over the weekend. But Wong's move came as a surprise.

Wong last played Saturday, when he appeared in both games of a doubleheader against the Cubs. He did not play Sunday, and his disablement is retroactive to that day.

Wong told FOX Sports Midwest reporter Jim Hayes that he hyperextended the knee during the doubleheader. Manager Mike Shildt said before Monday's game the injury is not expected to be serious.

"The 10 days is going to be about the appropriate amount of time for him," he said. "It's something he just tweaked and it kind of lingered a bit."

https://twitter.com/FSMidwest/status/1021524128510046208

Wong has been battling back from a slow start. He has raised his average to .216 and has seven home runs and 24 RBIs. His glove has been steady all season.

Poncedeleon, 26, was called up to St. Louis on June 11 but was returned to the minors without playing in a game. He is 9-3 with a 2.15 ERA (second in the Pacific Coast League) and 103 strikeouts (third) in 18 games (17 starts) for Memphis this season. His .198 opponent's batting average leads the league.

Poncedeleon's start Monday against the Reds is the culmination of a remarkable comeback from a horrific injury in May 2017, when he was struck in the head by a line drive. He did not pitch the rest of the season.


---
---