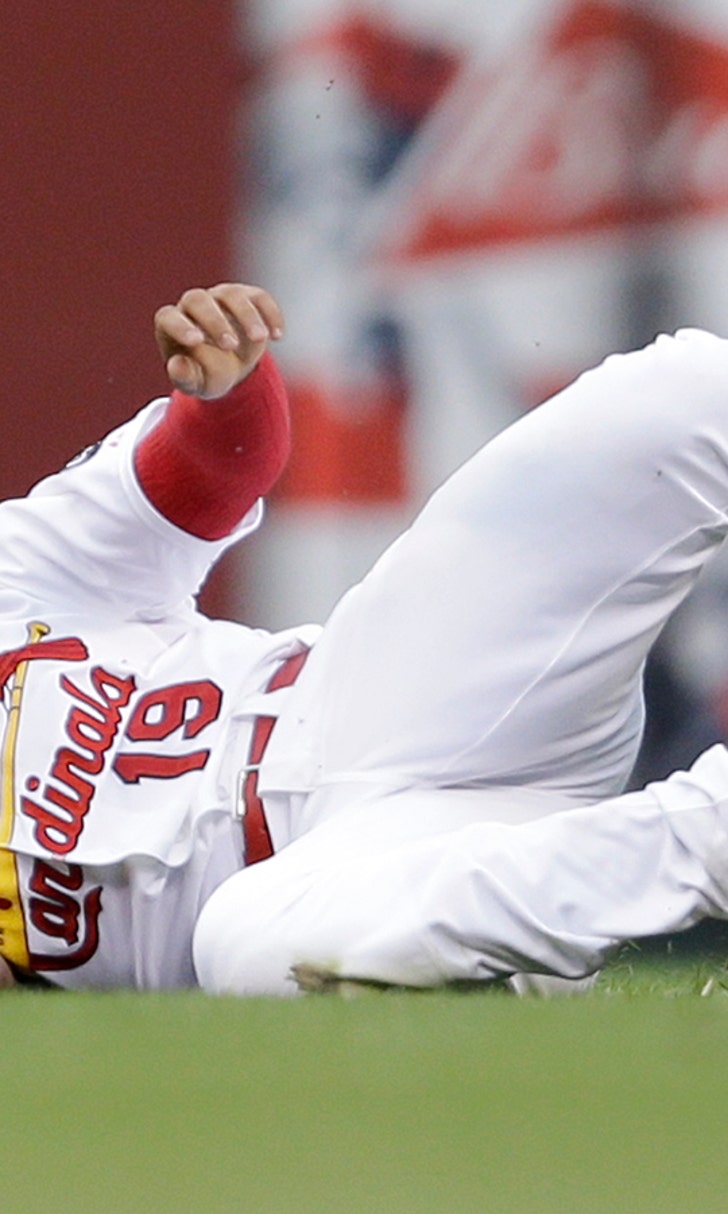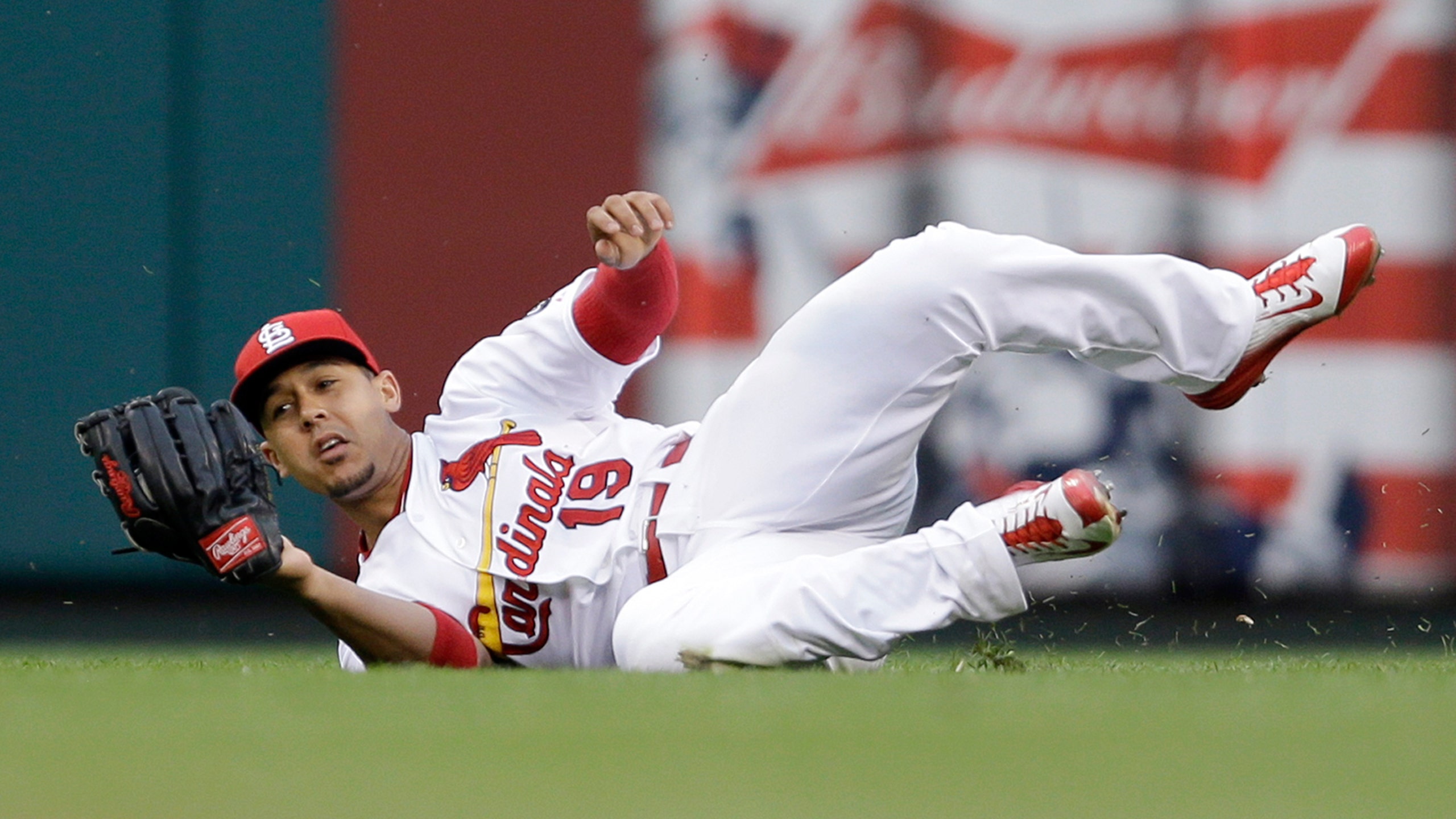 Cardinals Nation reacts to Gyorko-for-Jay trade
BY Jase Bandelow • December 8, 2015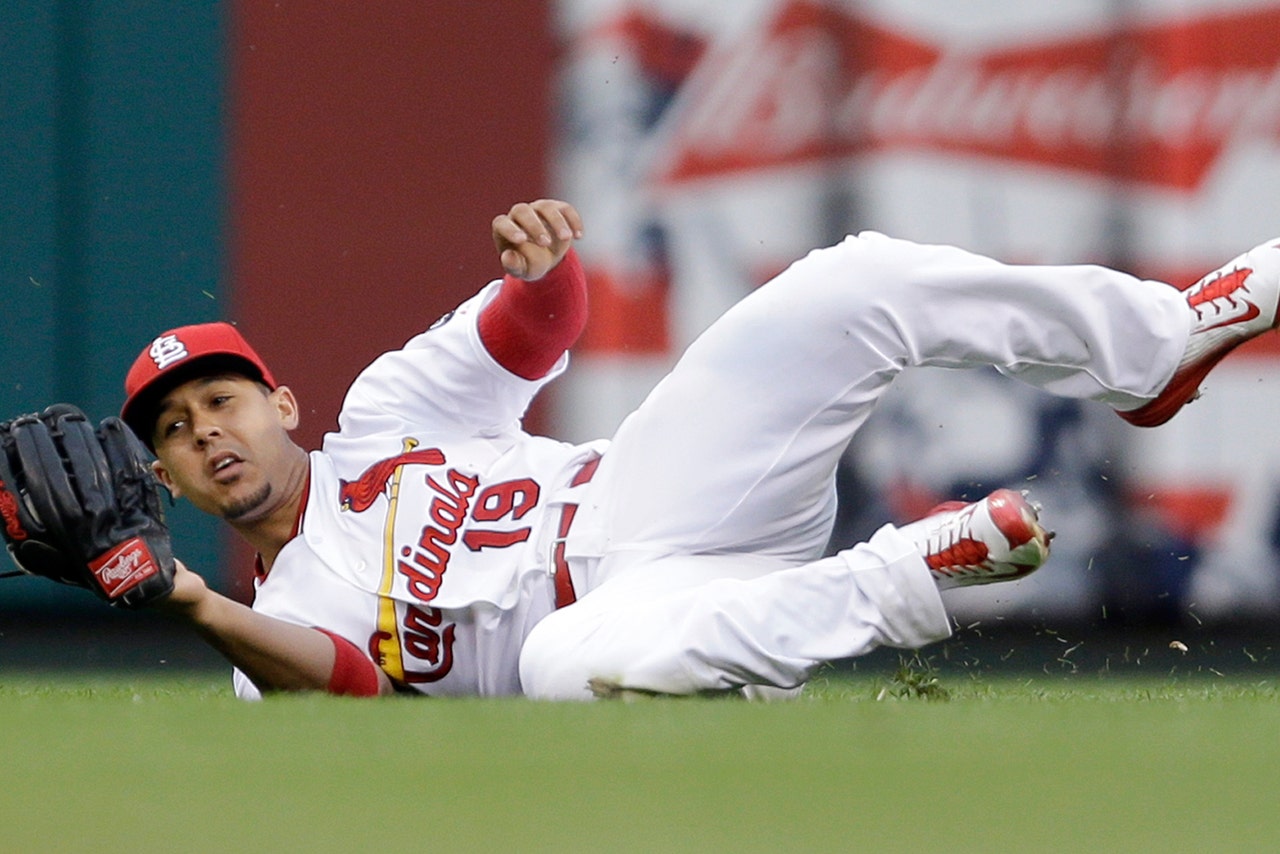 The St. Louis Cardinals landed infielder Jedd Gyorko from the San Diego Padres on Tuesday morning in exchange for outfielder Jon Jay.
Jay was drafted by the Cardinals in 2006 and was a key member of the World Series teams in both 2011 and 2013. He played in 757 games for St. Louis, collecting 676 hits and scoring 325 runs. The University of Miami product played in 12 postseason series over the last five years -- a total of 58 games and 220 plate appearances.
So, as you might expect, there was plenty of reaction around the Twitterverse after the trade was made public. 
There were also plenty of people excited about the future with Gyorko.
JON JAY WAS TRADED TO THE FREAKING PADRES THIS IS NOT OK @Cardinals WHY WOULD YOU DO THIS TO ME.

— Austin Snider (@snide_remarks16) December 8, 2015
And, of course, questions about where the Cardinals go next.
Can totally see Jedd Gyorko being a poor man's Allen Craig--the good version--for #Cardinals. #Padres paying > half his remaining $, too.

— Jason Catania (@JayCat11) December 8, 2015
In the end, baseball is a business, and it always will be. All the best to Jon Jay in San Diego. 
Love the acquisition of Gyorko, but can we please sign Jason Heyward back!!?? @Cardinals

— Jeremy Harbert (@JAH_901) December 8, 2015
---