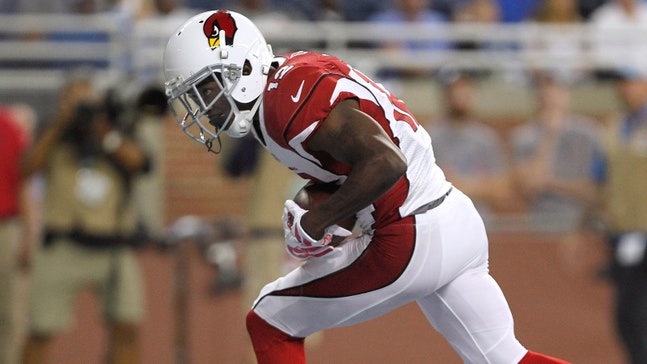 Cardinals' John Brown absolutely destroys disgruntled fantasy football owner
Published
Nov. 2, 2015 2:30 p.m. ET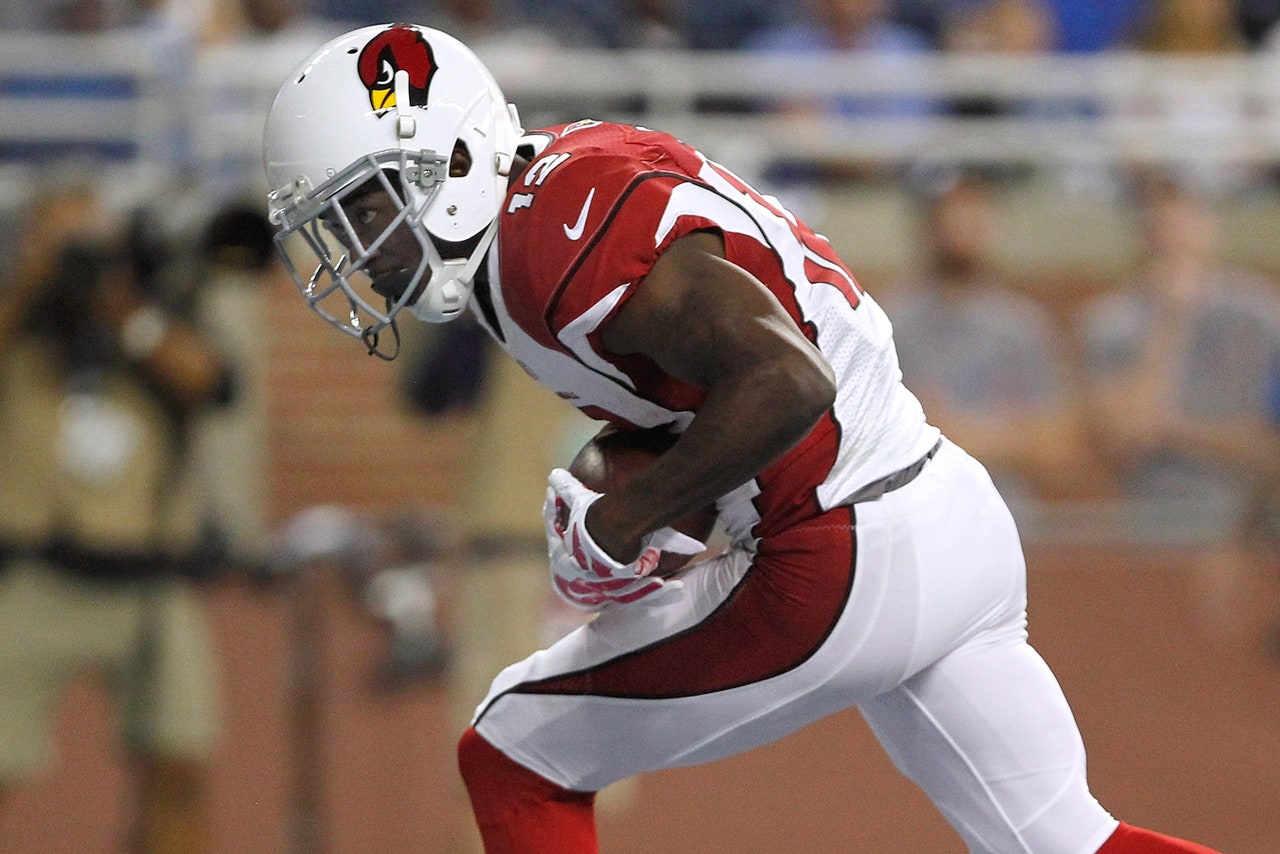 Arizona Cardinals wide receiver John Brown goes by the nickname "Smokey" because he's so darn fast but the name applies doubly now after he burned a guy giving him grief over his inactivity in this Sunday's game against the Cleveland Browns.
Gotta know your bye weeks, players! This is yet another reminder that nobody, particularly not the players themselves, cares about your fantasy football team.
Meanwhile, Cardinals head coach Bruce Arians has a message for everyone else who got a goose egg from Brown:
So there you go. You can send any other comments, questions or complaints to:
1 Cardinals Dr.
Department of Tough S***
Glendale, AZ 85305
---