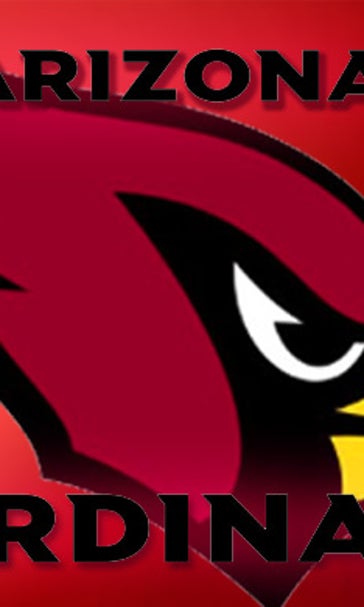 Cardinals claim OLB Keiser from Chargers
August 31, 2014

TEMPE, Ariz. -- The Arizona Cardinals have claimed outside linebacker Thomas Keiser off waivers from the San Diego Chargers.
The 25-year-old Keiser had 4 sacks in 12 games with the Chargers last season, third-most on the team. But he was mired at the bottom of the depth chart through the preseason.
To make room, the Cardinals released rookie wide receiver Walt Powell, a sixth-round draft pick.
The release of Powell leaves Arizona with five wide receivers.
Arizona also signed six players to the practice squad -- linebacker Jonathan Brown, wide receiver Brittan Golden, tight end Andre Hardy, cornerback Jimmy Legree, tackle Kevin Palmer and guard-center Anthony Steen.
---