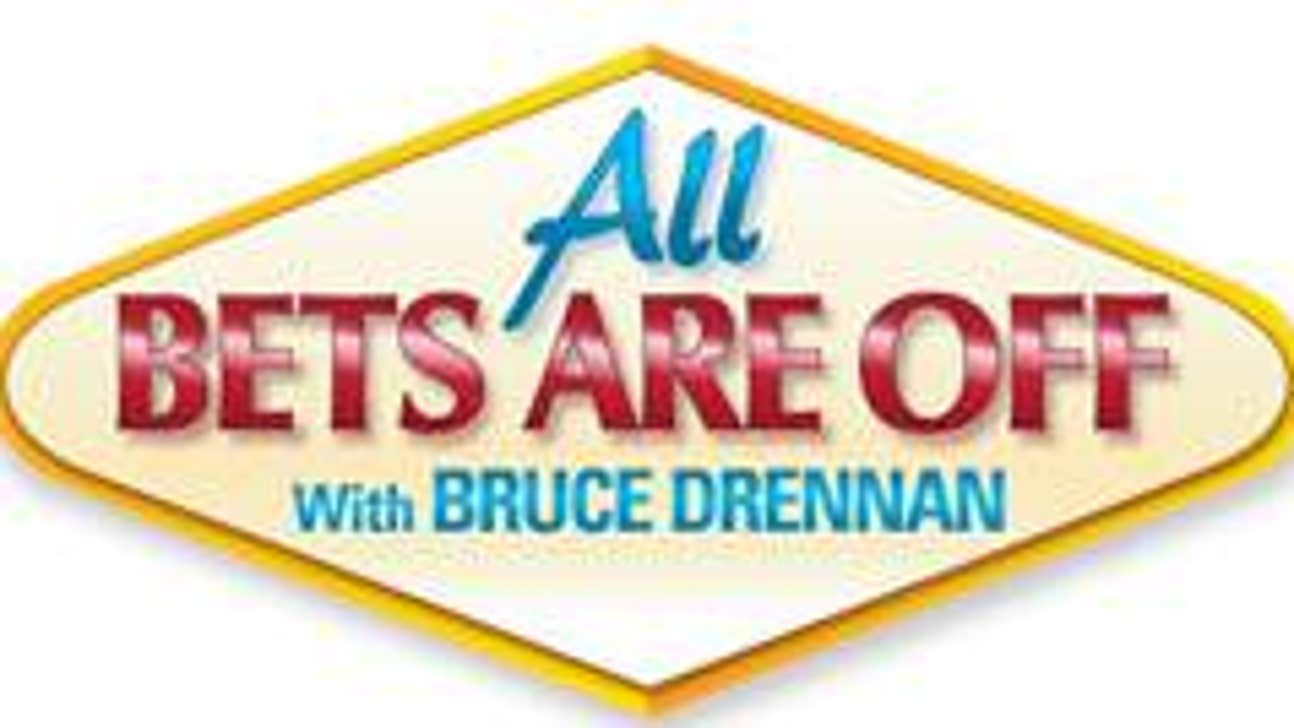 Calling Bruce Drennan Impersonators!
Updated
Mar. 4, 2020 6:10 p.m. ET

Submit your best Bruce impression video. You might see it on All Bets Are Off!
#Brucing
CLEVELAND, OH -€" While Bruce is away, it€'s time to play --€" #Brucing!
While Bruce Drennan, host of SportsTime Ohio'€™s popular call-in sports talk show All Bets Are Off, is on vacation in Mexico, the network is asking fans to submit videos of their best Bruce impression.
Beginning Saturday, January 25th through Thursday, February 6th, send us your Bruce impression video via Twitter or Instagram using the hashtag #Brucing. Fans are encouraged to use popular phrases Bruce is known for, such as €"Gene-O, put him on hold Gene-O,"€ "€œCan you turn your television down," and the ever-popular "œI love ya Cleveland."
Videos will be posted on FOXSportsOhio.com and the All Bets Are Off Facebook page where fans can check them out and vote for their favorites. Select videos may even make the air during the show.
When Bruce returns on February 10th, tune in as he will be surprised to see a compilation of the best #Brucing videos.
Follow All Bets Are Off on social media by liking the show on Facebook or following on Twitter @ABAOSTO.
Fans can also like SportsTime Ohio on Facebook and follow the network on Twitter @SportsTimeOhio for updates.
---