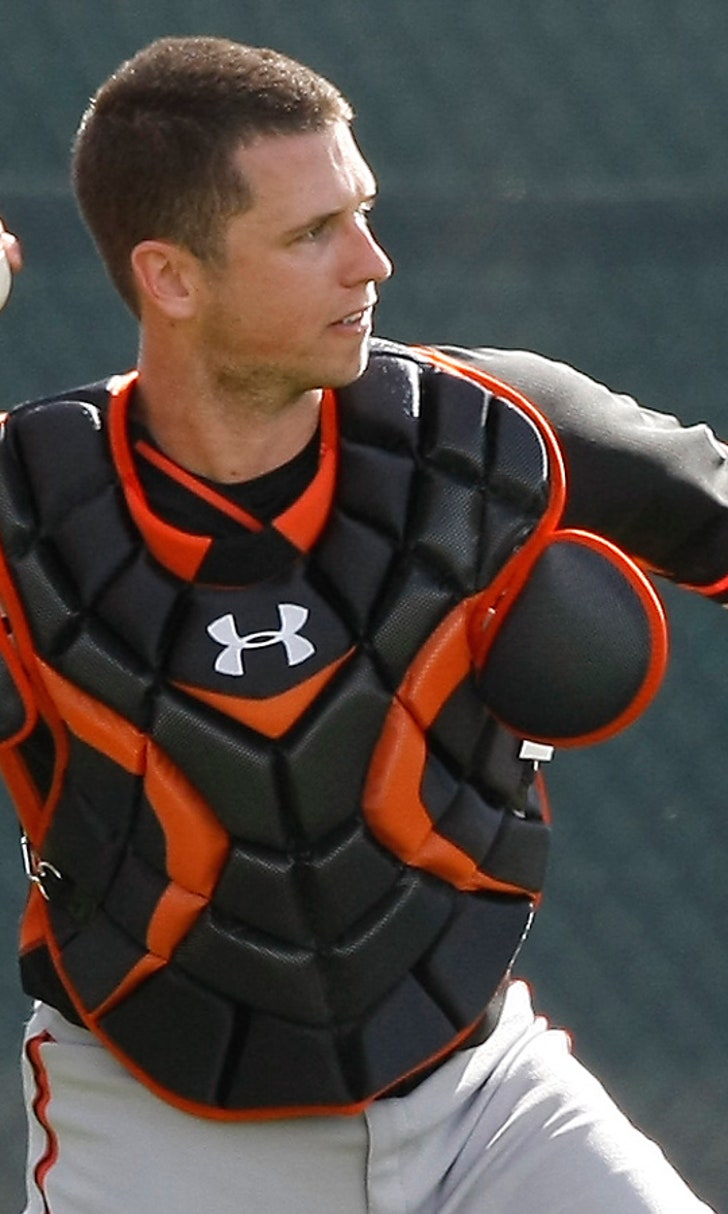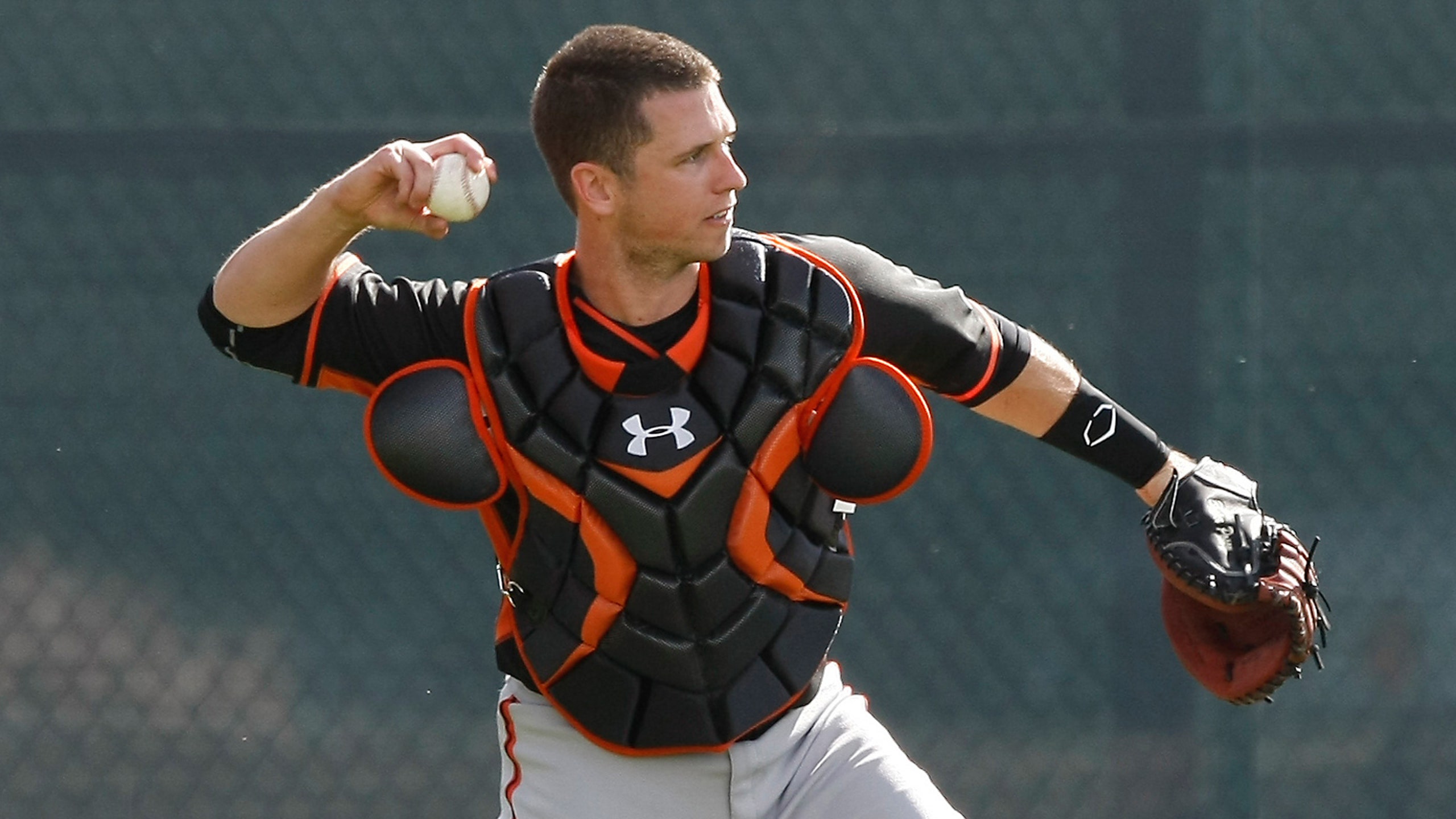 Cactus League preview: San Francisco Giants
BY foxsports • February 22, 2014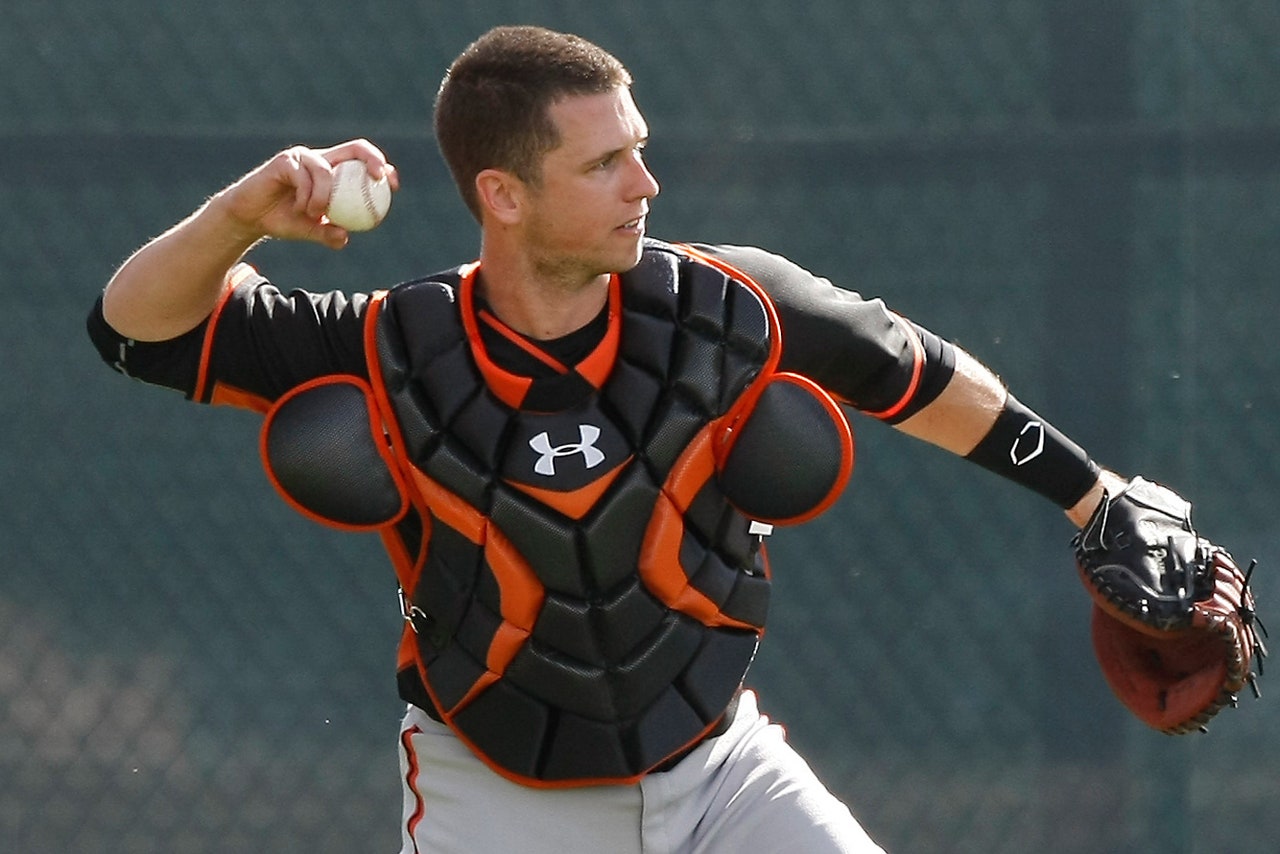 If the pattern continues, the San Francisco Giants will win the World Series in 2014, as the team has alternated winning the title and missing the playoffs since 2010.
In reality, such a pattern means very little, but the Giants do return to spring training looking to make 2014 an "on" season in their recent rotation of sweet Octobers and postseasons at home.
There's no reason to think the Giants can't contend for the NL West and World Series, either. All the key pieces that led them to the title in 2012 remain, and a few new pieces have been added. The key will keeping the principal contributors healthy.
Injuries plagued Angel Pagan, Jeremy Affeldt, Pablo Sandoval and Matt Cain, among others, last season. Those contributed to the team's third-place finish in the West. But with everyone seemingly healthy entering camp, San Francisco has an opportunity to make a run at a third title in five seasons.
Here's a look at what's in store for the Giants this spring and what to watch for in the Cactus League.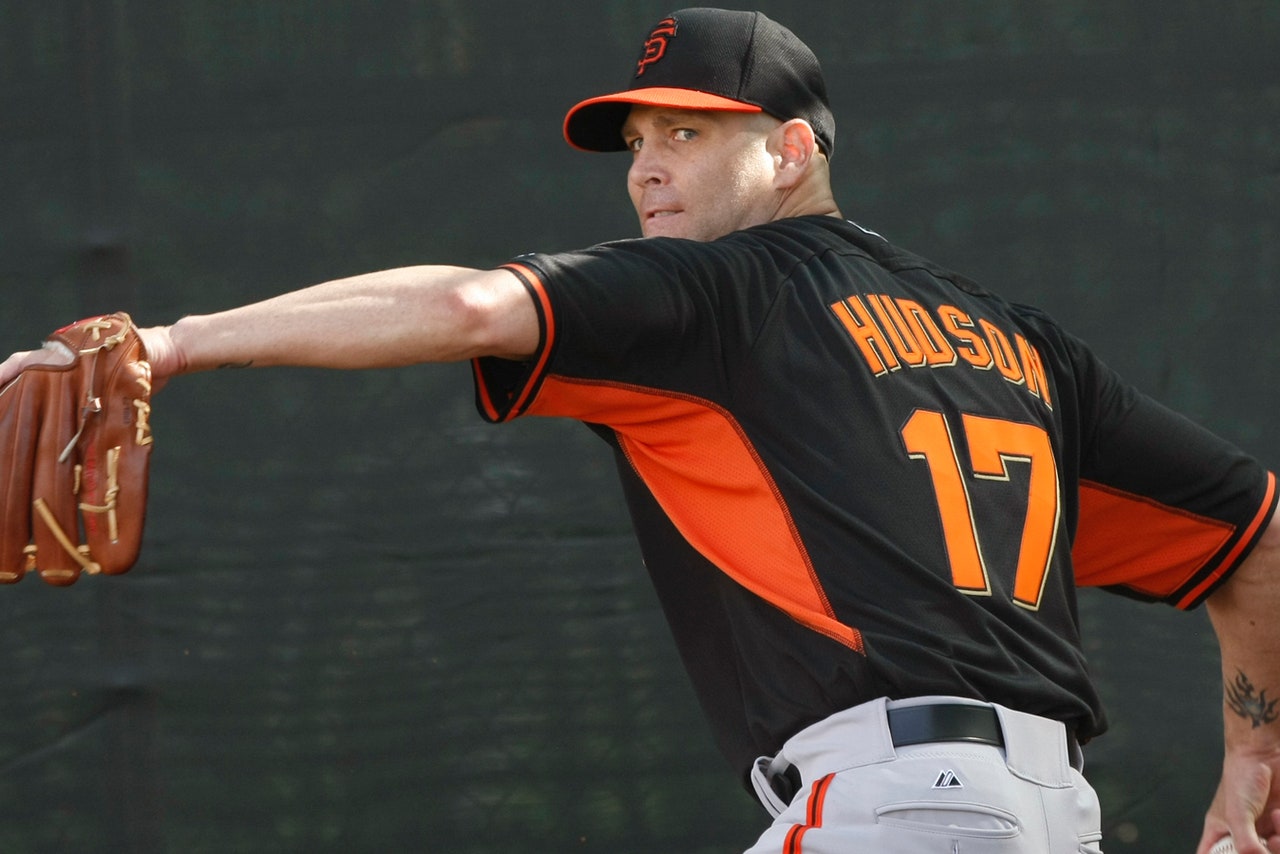 The signing of Tim Hudson gives the Giants one of the best rotations in the league -- on paper.

Coming off a World Series title in 2012, the Giants were primed to defend their crown before the injury bug bit hard and left them tumbling to the bottom of the NL West, although they battled back to finish 76-86 overall and third in the division. An 8-17 July marked a low point for the team, but perhaps the lowest came Sept. 3, when the Giants sat 22 games out of first place. Despite the dismal season, Buster Posey, Marco Scutaro, Madison Bumgarner and Sergio Romo all performed well enough to earn spots on the NL All-Star team.
-- Arrivals: RP Juan Gutierrez (free agent), SP Tim Hudson (free agent), SP David Huff (trade with Yankees), RP Kameron Loe (free agent), OF Michael Morse (free agent).
-- Departures: OF Jeff Francoeur (free agent), SP Chad Gaudin (free agent), RP Jose Mijares (free agent), SP Guillermo Moscoso (free agent), OF Francisco Peguero (free agent), OF Kenuske Tanaka (free agent), OF Andres Torres (free agent), SP Barry Zito (free agent).
1) Which way will the rotation trend?
2) Which Morse are the Giants getting?
After averaging more than 78 RBIs and 24 home runs over the previous two seasons with the Nationals, Michael Morse took a downturn in 2013. Playing in just 88 games between Seattle and Baltimore due to injuries, Morse produced just 27 RBIs, 13 home runs and career lows in batting average (.215) and on-base percentage (.270). The Giants need the Morse of old, the one who earned the nickname "The Beast" for his stature -- 6-foot-5 and 245 pounds -- and power. A return to form for Morse would give the San Francisco offense a big boost after it ranked 10th in runs and 14th in home runs last season. For Morse, staying healthy this spring and beyond would be a big first step.
3) Will Posey return to MVP form?
Buster Posey's 2013 numbers -- .294 batting average, 72 RBIs, 14 home runs, .371 on-base percentage -- werre hardly anything to scoff at, but they were significantly worse than the ones he posted in 2012, when he won the NL MVP and helped the Giants win the World Series. If Posey returns to MVP form this season, it would obviously be a boon for the Giants.
Third baseman Pablo Sandoval enters a contract year and has apparently dropped significant weight this offseason. If that helps the two-time All-star stay healthy and improve on his 79 RBIs and 14 home runs from last season -- perhaps approaching the 90 and 25 he tallied in 2009 -- the Giants could be in for a big offensive uptick. Moreover, a big year could make Sandoval one of next offseason's most coveted free agents.
Edwin Escobar. The 21-year-old lefty and one of the Giants' top pitching prospects, Escobar could be in line for a call-up to the majors fairly soon. With a mid-90s fastball and a solid sinking changeup, Escobar had a strong 2013 in the minors. If he impresses enough in spring, he could be first up if the Giants have any issues in the expected starting rotation.
Pitchers and catchers report Friday, Feb. 14. Full squad reports Tuesday, Feb. 18. Games begin Feb. 26 at Scottsdale Stadium, 7408 E. Osborn Road, Scottsdale. Visit www.SFGiants.com for full schedule and tickets.
Follow Tyler Lockman on Twitter
---