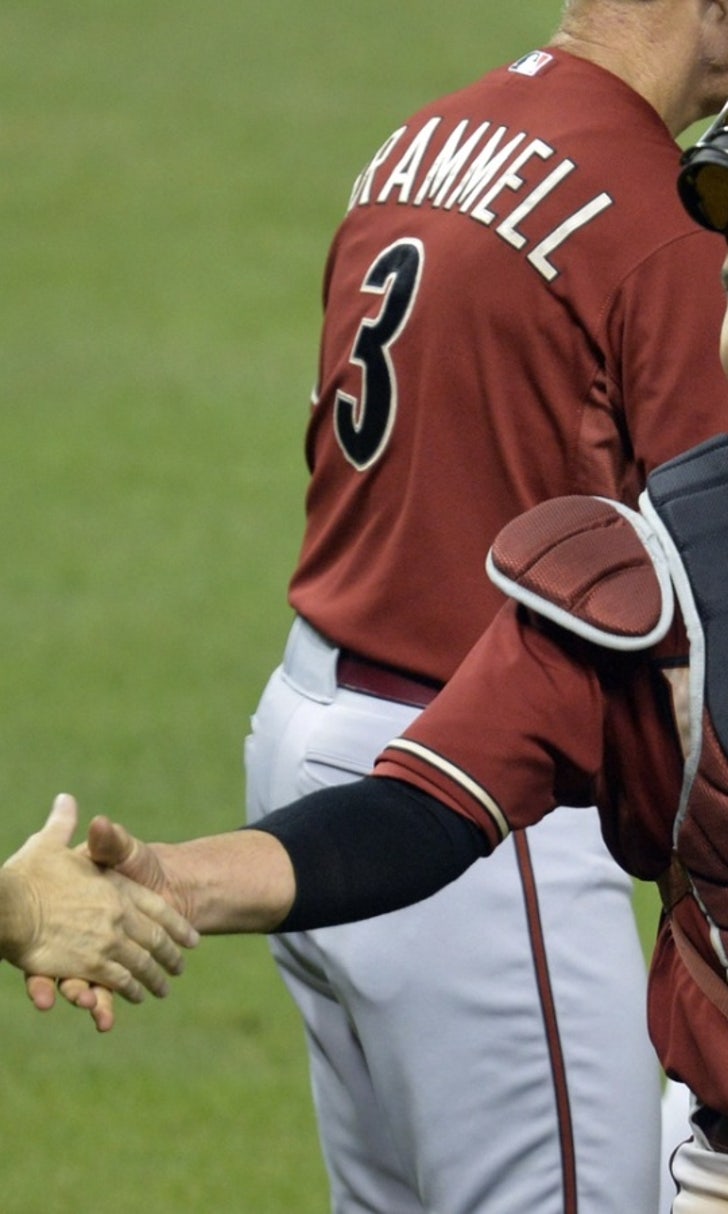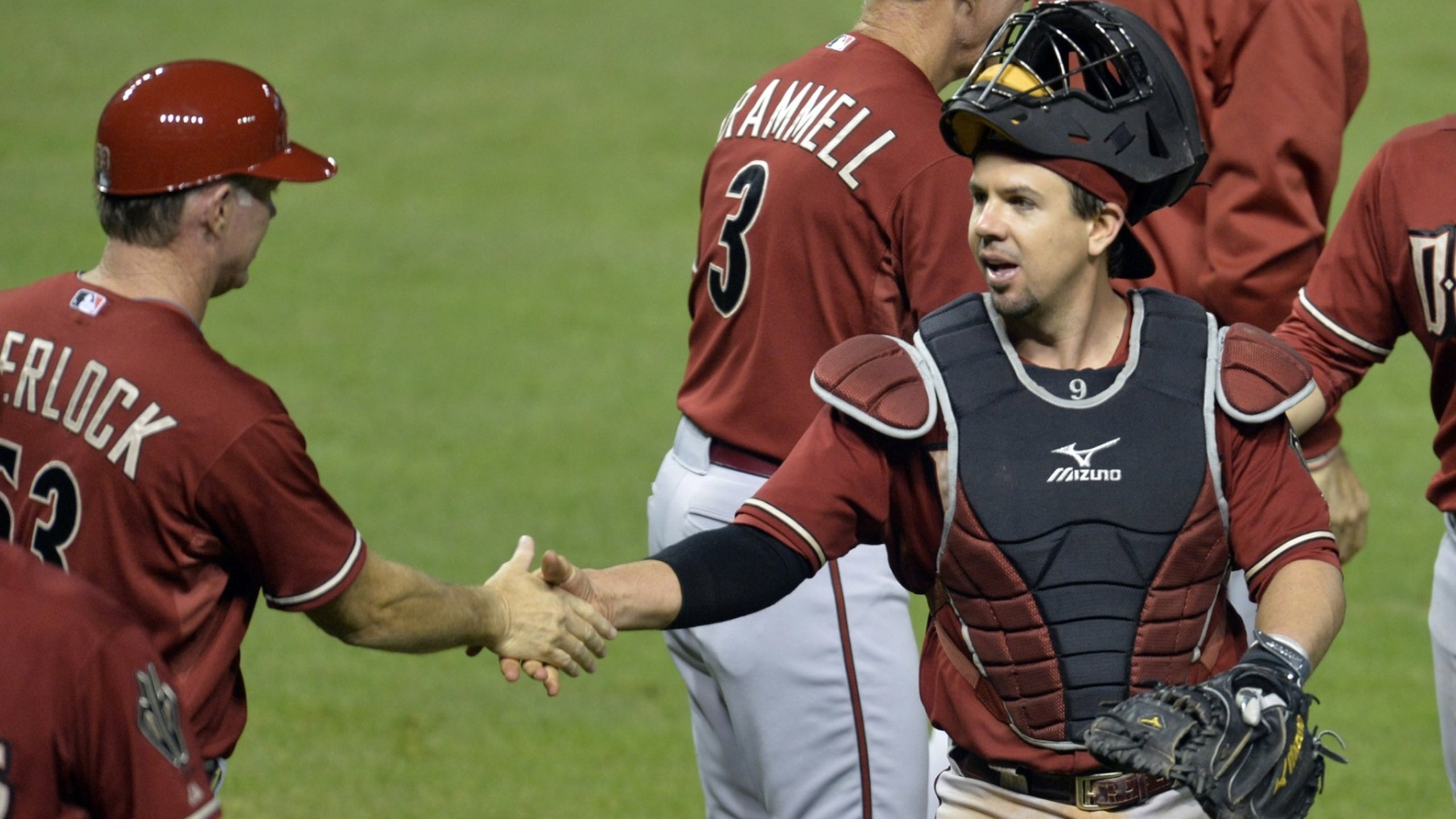 Cactus League Countdown: Questions abound behind the plate
BY foxsports • February 11, 2015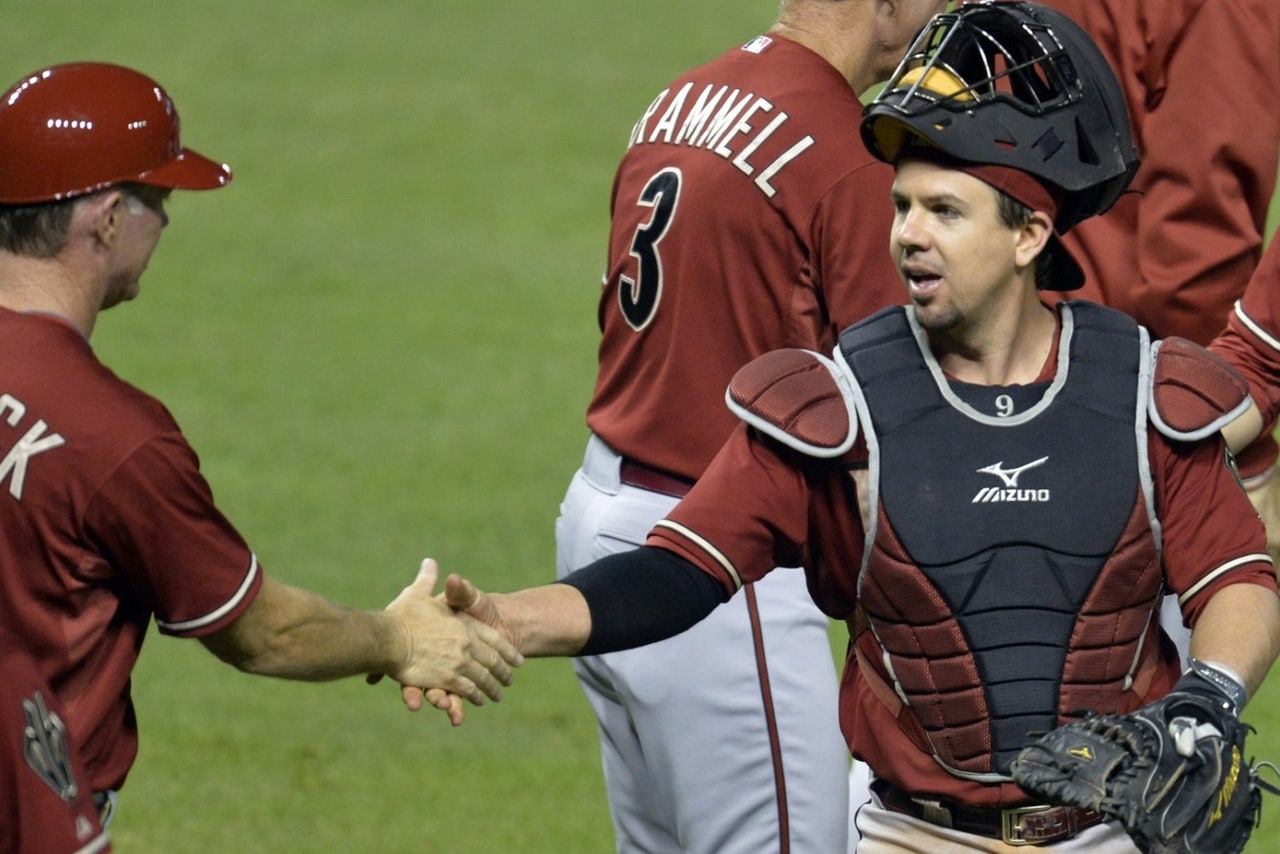 PHOENIX -- The Diamondbacks saved $40 million by trading Miguel Montero to the Chicago Cubs this offseason, and with the deal signaled a changing of the guard.
Montero grew up in the D-backs system and spent parts of the previous eight seasons in the major leagues, the franchise fixture behind the plate since winning the starting job in the second half of 2008. Only knee and back injuries kept him off the field during the past six seasons.
Now, the D-backs will try something new.
A look at the catching candidates:
Projected starter
Tuffy Gosewisch -- .225, 1 homer, 7 RBI
Projected reserve
Gerald Laird -- .204, 0 homers, 10 RBI
Also in camp
Oscar Hernandez
Peter O'Brien
Jordan Pacheco
Blake Lalli
Matt Pagnozzi 
Mark Thomas
-- A former ASU player, Gosewisch in his third season with the D-backs, having returned home as a minor league free agent in 2013. He made his first trip to the majors late that year, after an injury to backup Henry Blanco, and got irregular duty as Montero's backup last season. Gosewisch works well with his pitchers and controls the running game, nailing 42 percent of the base runners attempting to steal on him last season. He has not hit much in limited major league opportunities and his bat remains a question mark, although that may be less of an issue to the D-backs, who want their catcher to handle the staff first.
-- Laird recently was signed to a minor league deal and invited to spring to add veteran depth. He did not hit well last season in Atlanta but had good offensive seasons earlier in his 12-year major league career.
-- Hernandez was selected from Tampa Bay with the first overall pick in the Rule 5 draft, and the D-backs describe him as a defense-first backstop. If he does not make the opening day roster he must be offered back to the Rays, so he has that going for him. At the same time, teams have been known to work late spring deals in order to keep Rule 5 players in the organization.
-- O'Brien is the most intriguing candidate, and general manager Dave Stewart said he believes O'Brien could be a factor this season. O'Brien is the opposite of the others -- his bat carries his game. Scouts have criticized O'Brien's defensive skills, but the D-backs have been impressed with his work ethic and his attention to detail during their time spent with him in the Arizona Fall League and in offseason work.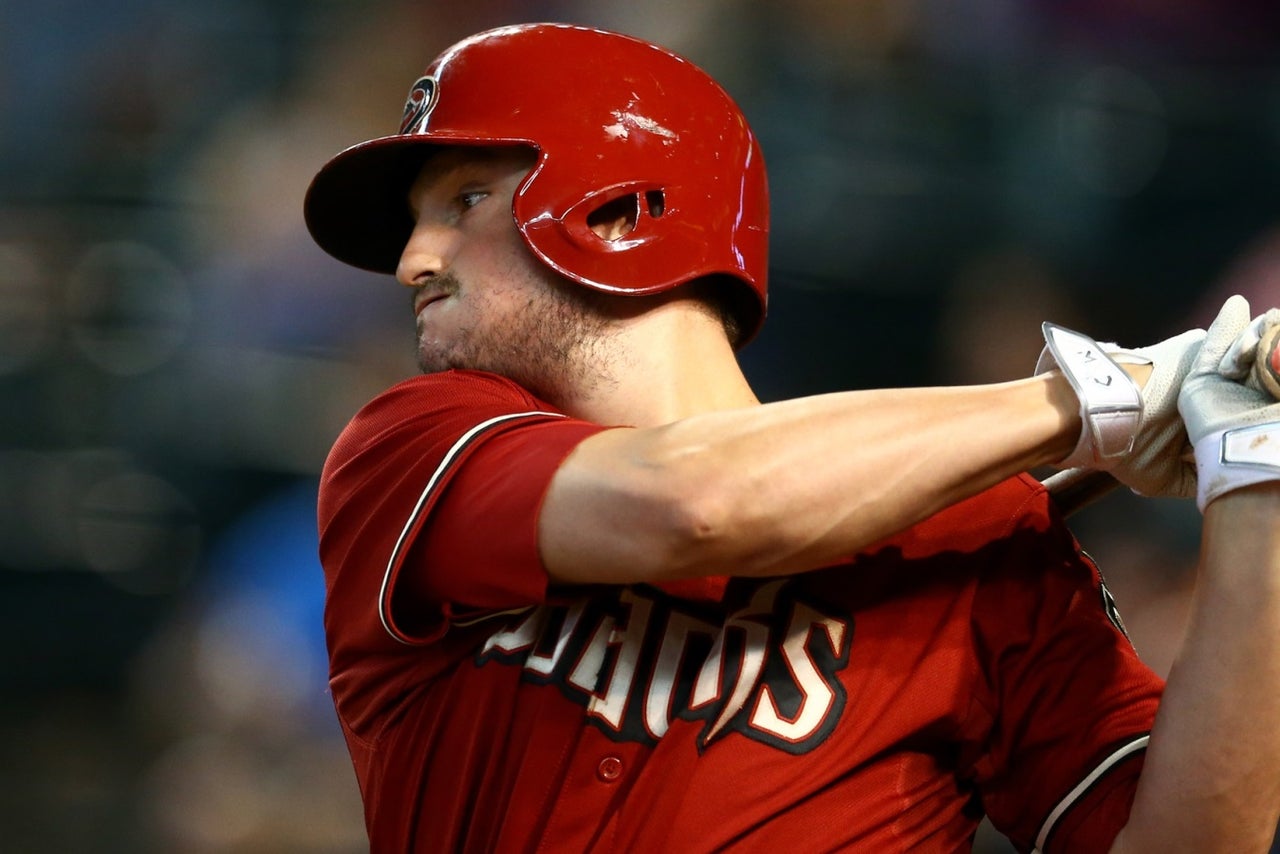 Jordan Pacheco hit .272 in 47 games last season for the Diamondbacks.

Jordan Pacheco has a good bat, and after being designated for assignment early in the offseason rejoined the D-backs on a minor league deal. He has bounced around the field, playing mostly first base and third base early in his career with Colorado before a gradual conversion to catcher. 
The D-backs are not particularly deep at the position. Stryker Trahan, a first-round pick out of high school in 2012, moved from catcher to right field and back to catcher last season in a search to find a comfort level. He showed pop in his bat but had trouble making contact in Class A ball.
-- Michael Perez, a fifth-round choice in 2011, has shown more offense that defense, and he repeated Low-A South Bend last season.
-- Former 2012 fifth-round pick Ronnie Freeman hit well in his first stop at High-A Visalia last season. 
Follow Jack Magruder on Twitter
---