Butler Bulldogs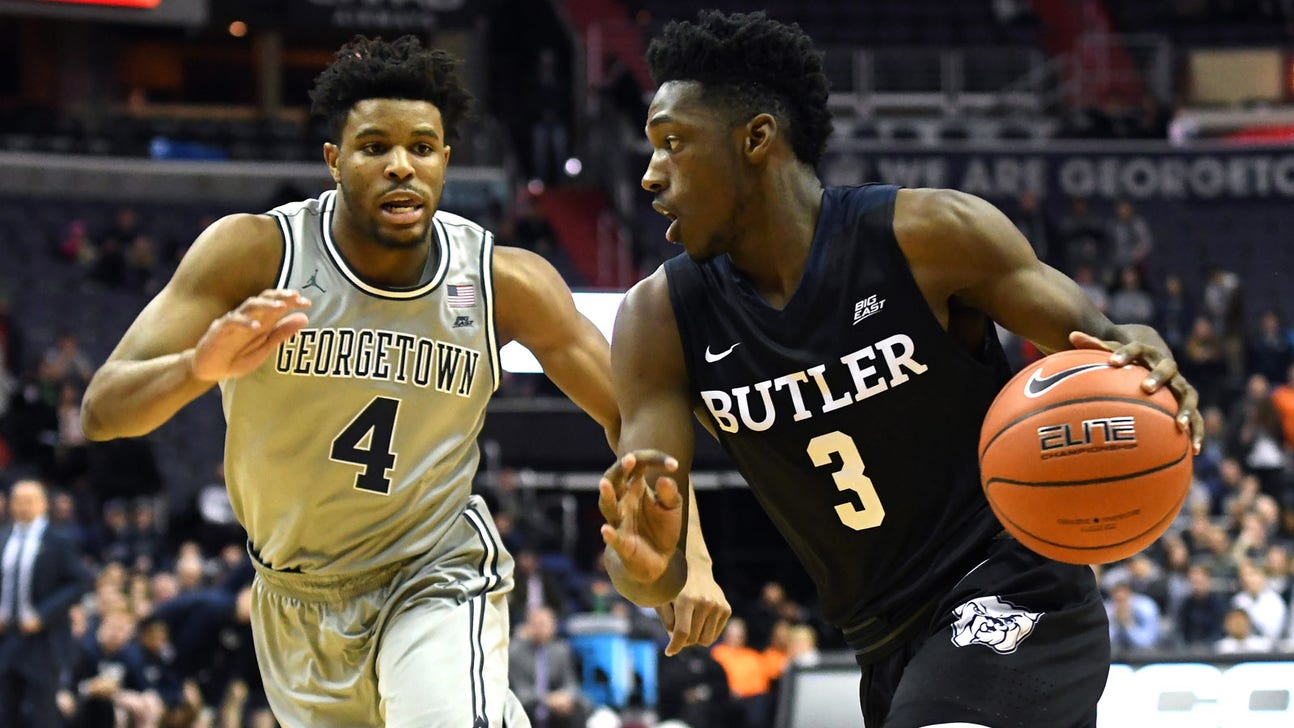 Butler Bulldogs
Butler faces tough test against 'really good' Marquette squad
Published
Jan. 15, 2017 8:28 p.m. ET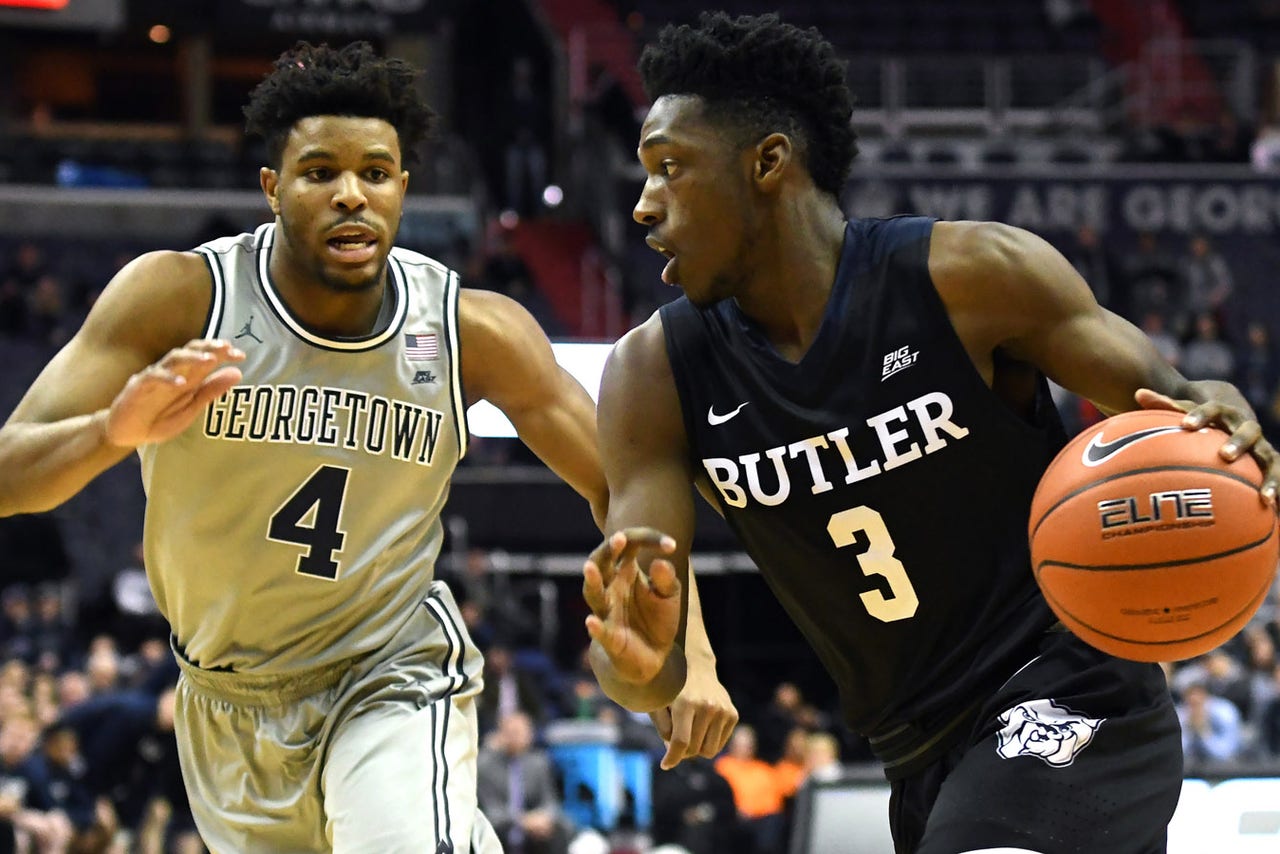 INDIANAPOLIS -- Butler and Marquette delivered impressive victories Saturday afternoon, but neither team could enjoy it long because they start a five-game Martin Luther King Jr. Day televised Big East marathon.

Marquette (12-5, 3-2) will play at No. 12 Butler (15-3, 4-2) at noon ET on Monday at Hinkle Fieldhouse. Butler rallied from a 31-25 halftime deficit to defeat No. 15 Xavier 83-78 on Saturday.

Bulldogs coach Chris Holtmann was proud of his team's second-half showing but couldn't dwell on it.

"We have to get ready for a really good Marquette team in less than 36 hours, so that's going to be our focus," Holtmann said.

Butler senior Andrew Charbascz said short memories are key after wins and losses in a tough conference. The Bulldogs were dominated in a 75-64 loss at No. 8 Creighton on Wednesday.

"You want to celebrate these victories, and then you have to move on the next one," Chrabascz said. "We know we have Marquette coming in Monday, a very talented team. So we know we have to move on to the next one.

"Against Creighton, we didn't dictate anything. This game we tried to dictate a little more."

Butler pounded the basketball inside in the second half, hitting 29 of 32 free throws after intermission. The Bulldogs have won 13 consecutive home games, including 10 this season.

The Golden Eagles, who routed visiting DePaul 83-58 on Saturday, will have even less time to prepare because of travel time.

"Butler is an outstanding team," Marquette coach Steve Wojciechowski said. "They've had a terrific year. Hinkle Fieldhouse is a great place to play.

"It's a very quick turnaround for us. Obviously, we're not going to be able to do a whole lot on the floor, so a lot of it is going to be film study and walk-through, so we're as fresh as we possibly can be Monday morning."



Like Butler, Marquette is playing its third game in six days. The Golden Eagles edged visiting Seton Hall 89-86 in overtime on Wednesday.

"Butler is the best team of the three we've played so far," junior guard Andrew Rowsey said. "We've got to go in there with laser focus and prepare to win."

Rowsey scored a team-high 24 points, hitting 6 of 7 3-pointers, against visiting DePaul. Marquette sank 13 of 27 3-point shots.

"I saw great ball movement and great ball movement led to some open shots and where our guys were able to set their feet and shoot in-rhythm shots," Wojciechowski said. "We played really unselfish during that (first-half) spurt, some of the most unselfish basketball we've played all year.

"One of the the things that we talk about on a daily basis is on every possession we want the ball to find the best shot and we have enough good players where that may mean one guy has a (big) day today and another guy has a day the next game. I think our guys bought into that (against DePaul) and hopefully that will continue."

Wojciechowski was pleased with the job that Marquette did defensively, too, holding DePaul to 38 percent shooting from the field.
---
---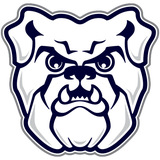 Get more from Butler Bulldogs
Follow your favorites to get information about games, news and more
---