Buffalo Sabres at Tampa Bay Lightning game preview
BY The Sports Xchange • April 9, 2017
TV: FOX Sports Sun
TIME: Pregame coverage begins at 4:30 p.m.
CAN'T GET TO A TV? WATCH IT LIVE ON FOX SPORTS GO

TAMPA, Fla. -- For the first time in the Jon Cooper era, the Lightning enter the final game of the season knowing it will be the last when the final buzzer sounds.

There will be no playoffs in Tampa Bay this year.



The Lightning were officially eliminated from playoff contention Saturday when the Toronto Maple Leafs rallied past the Pittsburgh Penguins in the third period and clinched the final playoff spot in the Eastern Conference.

So as Tampa Bay hosts Buffalo in the regular-season finale Sunday, the Lightning play out the string before packing their bags and head into the uncertainty of the offseason despite a strong run from last in the conference in January to within a point of the final playoff spot with two days left in the season.

"I think it just shows the type of character we have," Lightning defenseman Anton Stralman told NHL.com. "Whoever's in or out of the lineup, it doesn't matter, we all work for each other and everybody fills their role and plays their part. It's fun playing like this. Everybody can feel the passion we have and everybody's coming along, playing well together, and we're effective when we play like that. Unfortunately, it hasn't been consistent enough this year, that's why we are where we are."

Tampa Bay entered the season a Stanley Cup favorite, picked by some publications to win the second Cup in franchise history. But for a team coming off two long postseason runs, injuries to top leaders Steven Stamkos and Ryan Callahan put a big damper on the team.

"We've had a lot of guys that have been hurt," Lightning forward Alex Killorn told NHL.com, "but it seems like there has been definitely an urgency in these last 20 games."

Unfortunately, it wasn't enough for Tampa Bay to overcome.

For Buffalo, entering the final game with nothing to play for has become a familiar feeling as the Sabres will miss the playoffs for the 11th consecutive season, finishing closer to the top spot for the draft lottery than to a postseason berth.

After a shutout loss to Florida on Saturday, the Sabres fell to 14th in the conference standings. That means Buffalo once again closes out the season playing to make an impression for next season.

"People are playing for spots either for this team or around the league," goaltender Robin Lehner told The Buffalo News. "You can't just throw your skates out there. You've got to show what you're made of. We've got to play for our logo too. Make no mistake, people in the stands see who want it and who doesn't."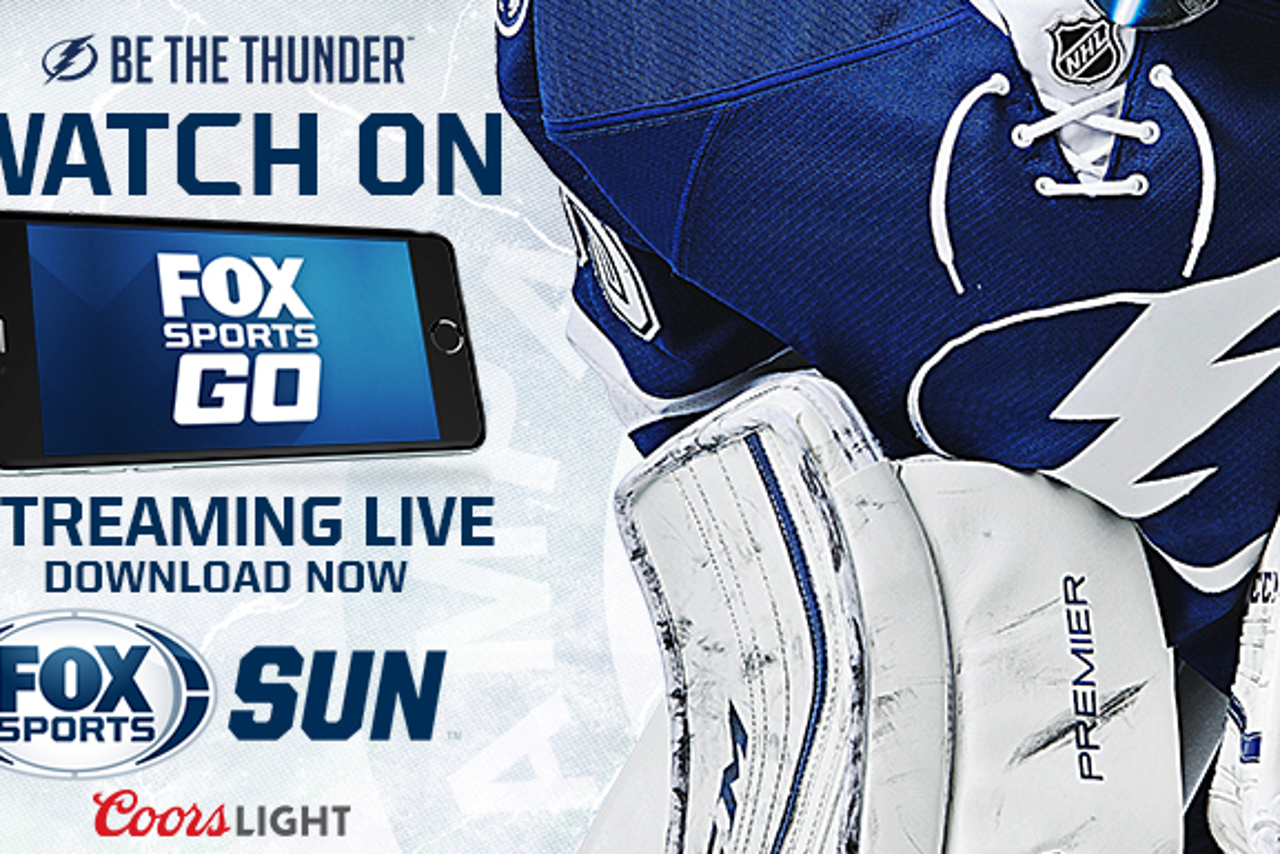 ---