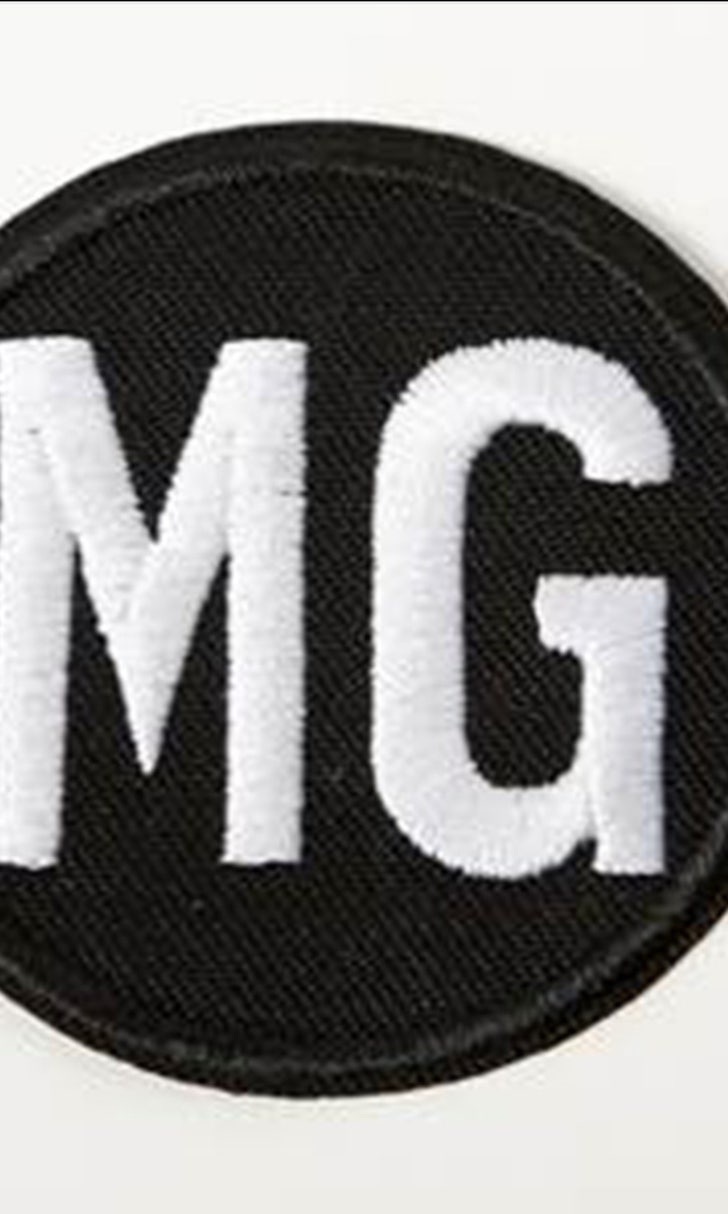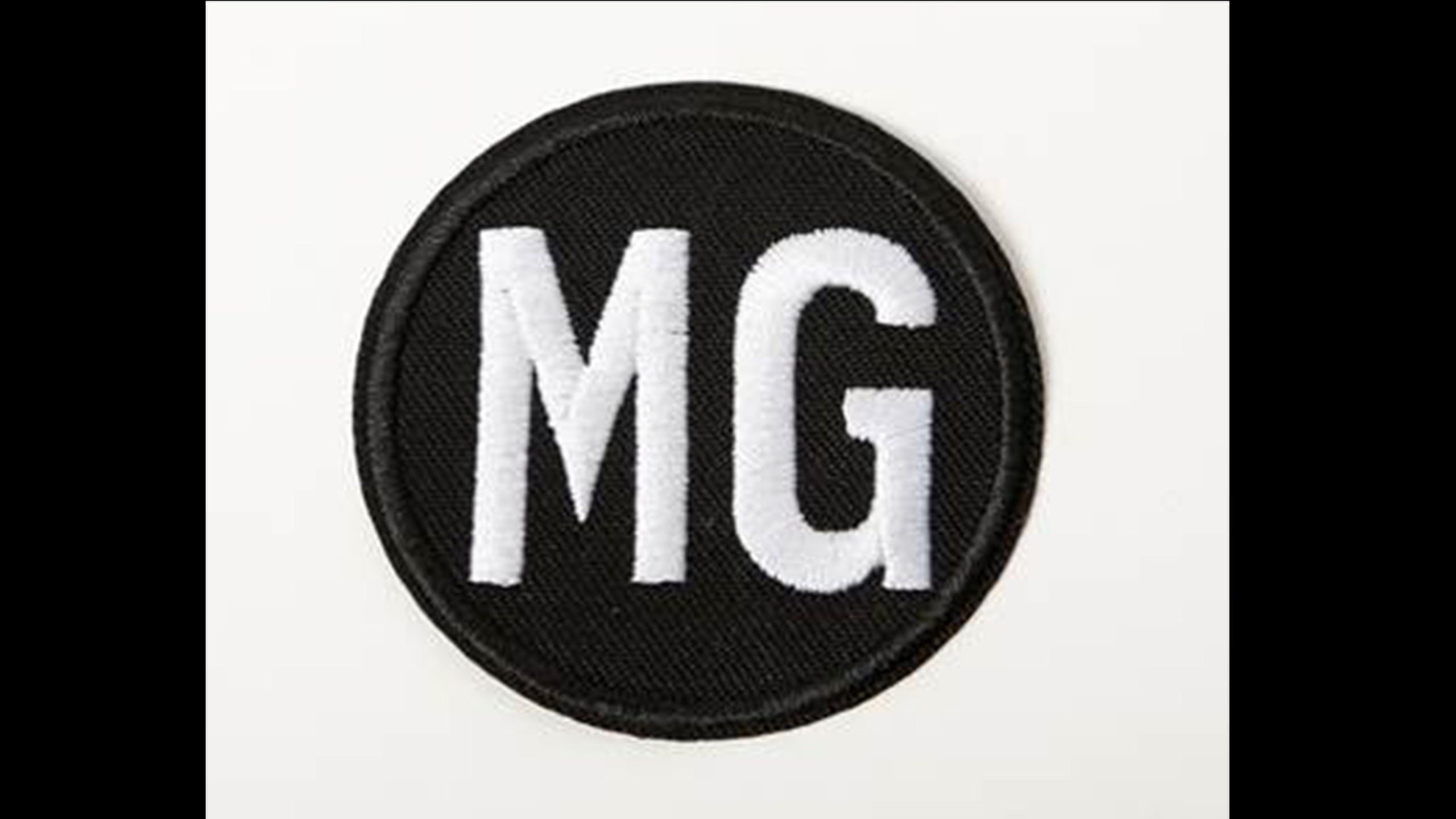 Bucs to honor late owner Malcolm Glazer with a memorial uniform patch
BY foxsports • August 6, 2014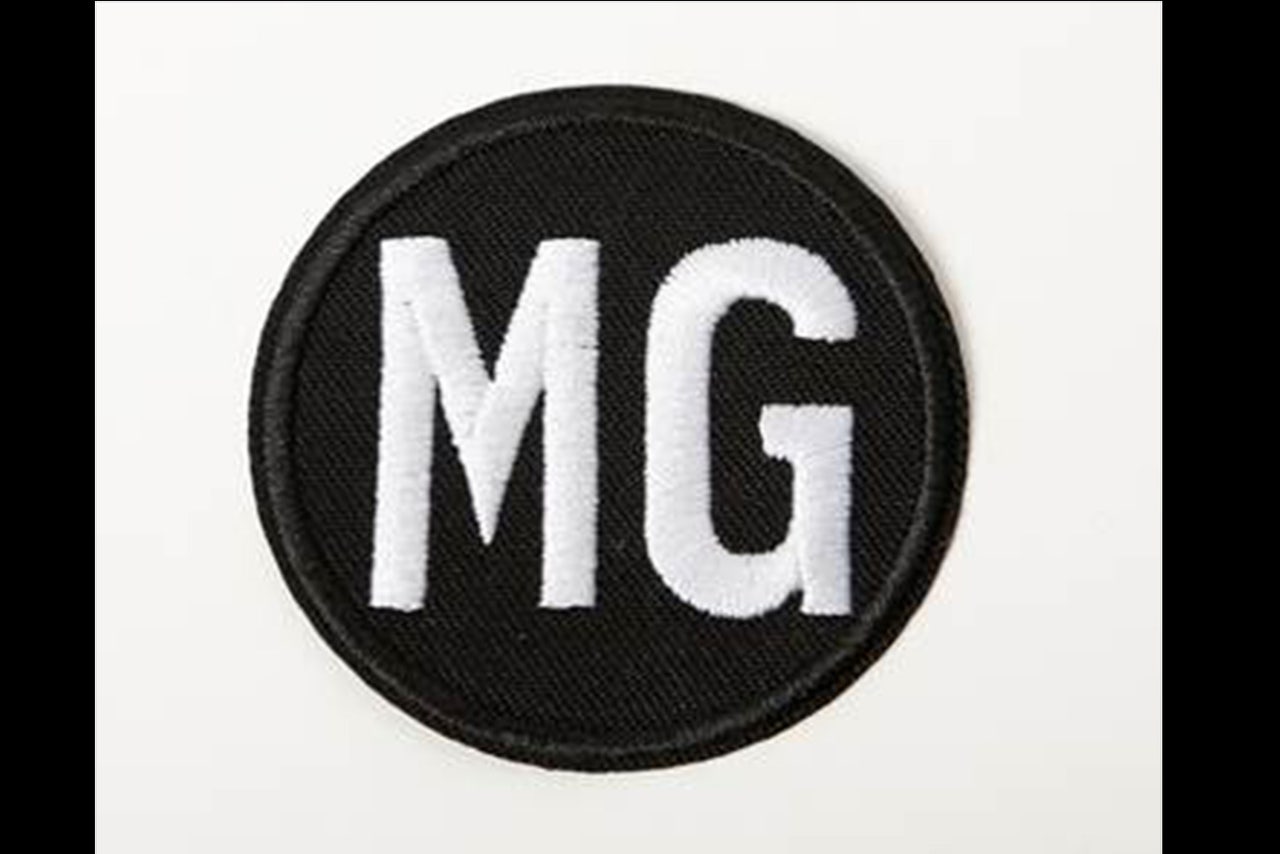 TAMPA, Fla. -- Malcolm Glazer's memory will remain with the Tampa Bay Buccaneers throughout the upcoming season.
On Wednesday, the Bucs announced that they'll honor the late owner by wearing a memorial patch on their uniforms during the fall. The patch includes the initials "MG" in white letters within a black circular background. It will be seen on the front upper left side of Tampa Bay's jerseys starting with the preseason opener Friday against the Jacksonville Jaguars at EverBank Field.
Glazer, who bought the Bucs in 1995 for $192 million, died May 28 at age 85. Because of a long established estate succession plan, the team remains within the Glazer family.
"Our father was very proud of his ownership of the Buccaneers and we know how special each football season was to him and our entire family," Bucs co-chairman Bryan Glazer said in a statement. "The support we have received since his passing has been overwhelming and we look forward to honoring him this season."
The Bucs also plan to broadcast a tribute video highlighting Glazer's legacy during their Week 1 game against the Carolina Panthers at Raymond James Stadium.
You can follow Andrew Astleford on Twitter @aastleford or email him at aastleford@gmail.com.
---