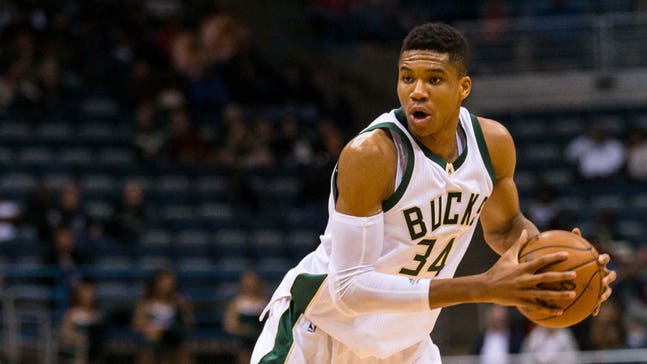 Bucks vs. Wizards preview
Published
Oct. 30, 2015 9:54 a.m. ET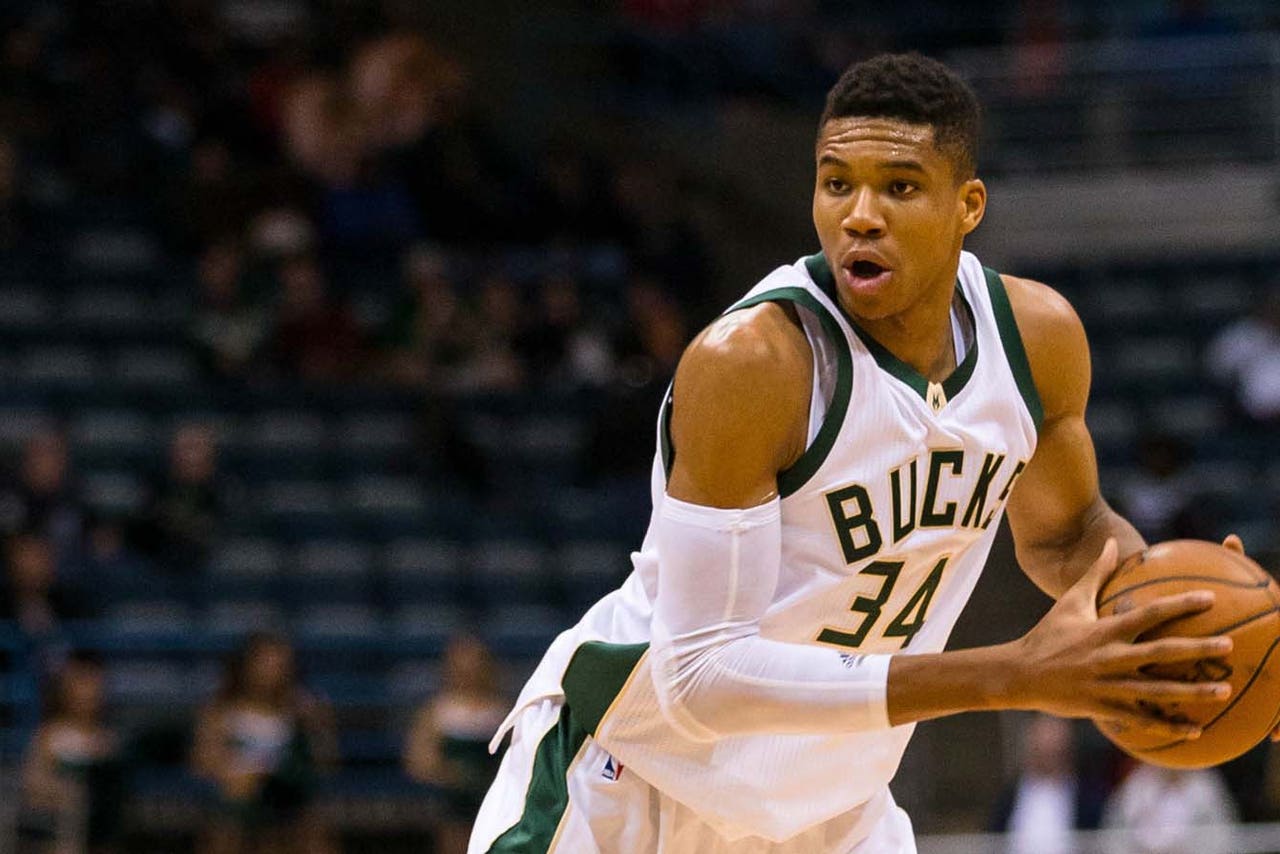 It took some time for the Milwaukee Bucks to adjust to personnel changes midway through last season. Another transitional period appears in the works for the start of this one.
Coming off a lopsided home loss in their opener, the Bucks seek a better result in Friday's matchup with the Washington Wizards.
Milwaukee was ineffective on both ends during Wednesday's 122-97 defeat to a New York Knicks team that finished last in the Eastern Conference a season ago. The Bucks shot 34.9 percent and their 18 turnovers -- six by point guard Michael Carter-Williams -- led to 25 points for the Knicks.
The Bucks allowed over 120 points only once during an encouraging 2014-15 campaign that saw the club trade leading scorer Brandon Knight in mid-February in a three-team deal that netted Carter-Williams from Philadelphia. Milwaukee lost 13 of 17 following the swap, then recovered to win seven of its next 11 to earn the East's No. 6 playoff seed.
Two key veterans, center Zaza Pachulia and swingman Jared Dudley, departed from last season's squad and Milwaukee played without young forwards Giannis Antetokounmpo and Jabari Parker as well as O.J. Mayo on Wednesday.
"For us to grow up we're going to have to go through this probably the first 20 games or so," coach Jason Kidd said. "We can't just say we lost because of Giannis and O.J. We felt we had enough firepower and talent to win (Wednesday)."
Antetokounmpo will be back in Friday's lineup after serving a one-game suspension for a flagrant foul on Chicago's Mike Dunleavy during Game 6 of the East quarterfinals. Mayo remains out with a hamstring injury and Parker isn't quite ready to return from a torn ACL that cut short his rookie season in December.
The Bucks envision Parker and fellow 20-year-old Antetokounmpo forming a dynamic frontcourt with free-agent addition Greg Monroe, who totaled 22 points and 14 rebounds in his Milwaukee debut.
Dudley was traded to Washington to help clear cap space for Monroe's signing, though it's uncertain if he'll face his former team after sitting out Wednesday's 88-87 win at Orlando to rest his surgically repaired back.
The Wizards unveiled a more up-tempo attack that seemed to suit backcourt starts John Wall and Bradley Beal well but produced mixed results overall. Beal had 24 points and Wall capped a 22-point night with a go-ahead floater with 12.7 seconds remaining. However, Washington shot just 39.3 percent and finished 7 of 28 from 3-point range.
"It's a process. It's different," coach Randy Wittman said. "We didn't play that way the last couple years, so . . . this is Game 1. We've just got to keep working at it."
Wall added a career-high five blocks on Wednesday and averaged 20.0 points, 9.5 assists and 5.0 steals in two Washington wins over Milwaukee last season. He was held to 3 for 14 shooting, however, in a 91-85 loss at the Bradley Center on March 7 that ended the Wizards' four-game series win streak.
Washington had also won four straight in Milwaukee prior to that defeat.
Milwaukee's Khris Middleton set a career high with 30 points in the teams' last meeting but struggled in the opener, scoring 11 points on 4-of-15 shooting.
---