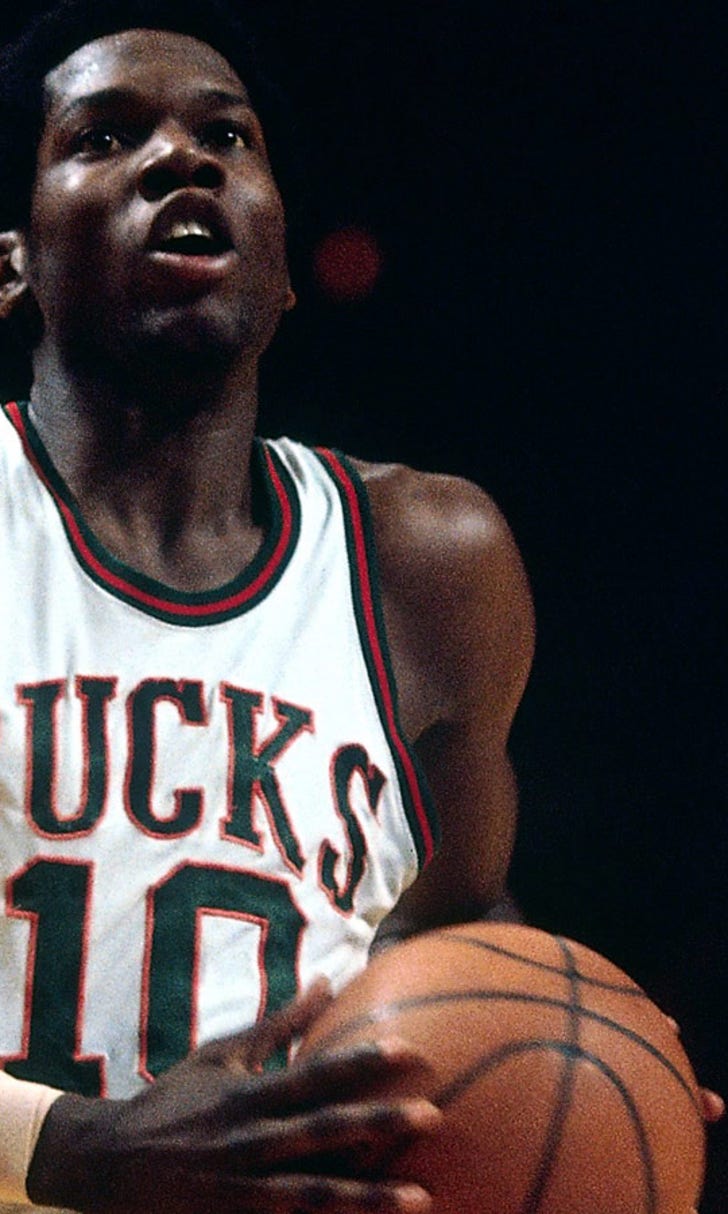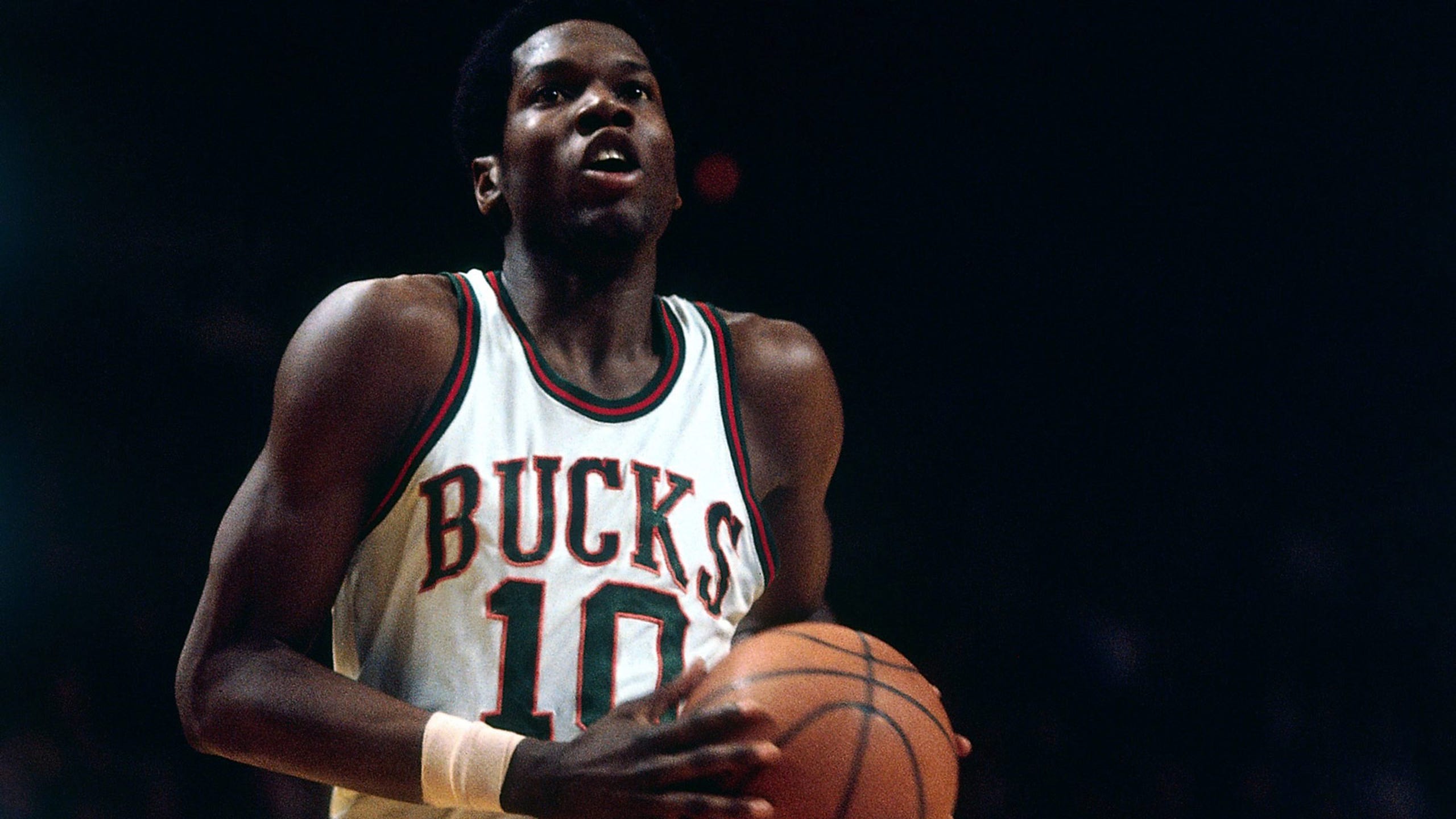 Bucks to retire Dandridge's number
BY foxsports • February 11, 2015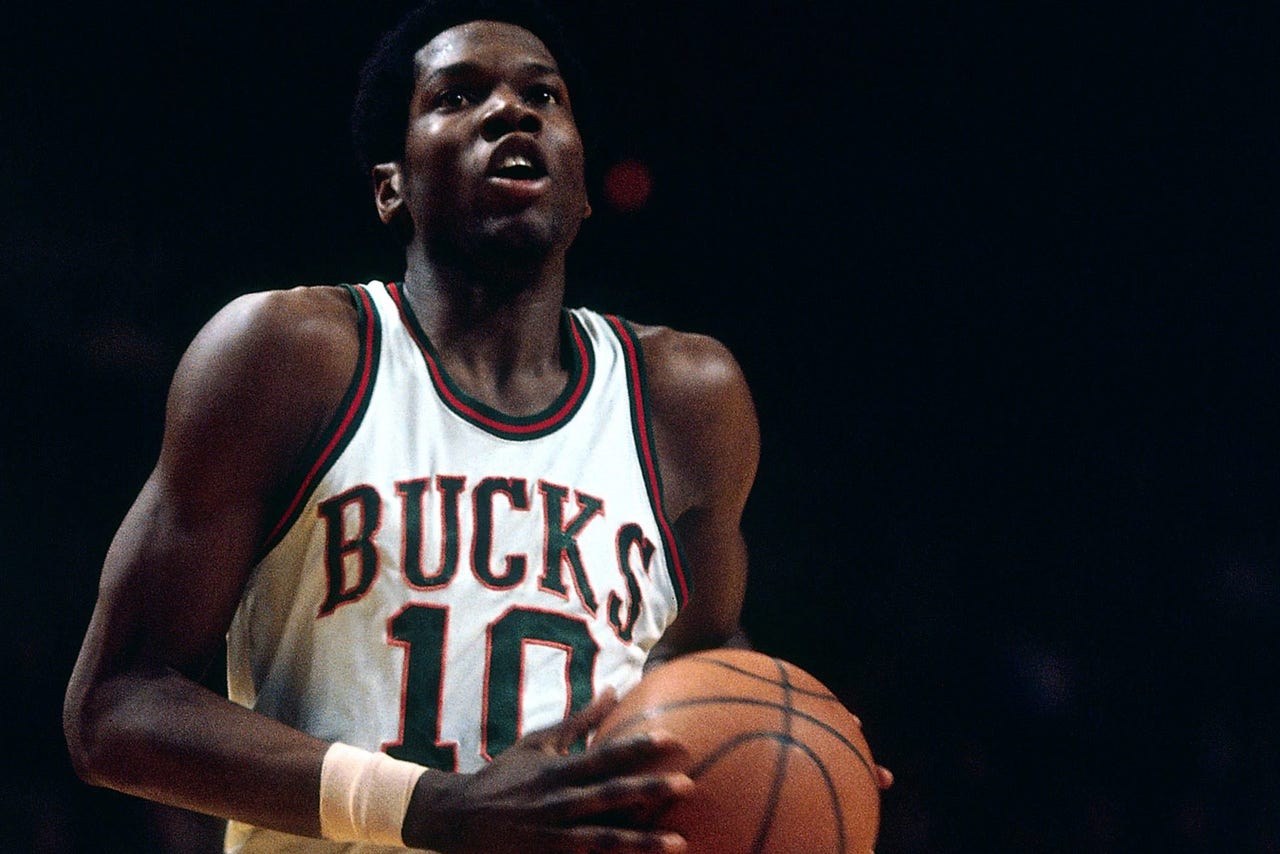 For the first time in 22 years, the Milwaukee Bucks are retiring the number of a former player.
The Bucks will hoist Bob Dandridge's No. 10 jersey to the rafters of the BMO Harris Bradley Center during a halftime ceremony of Milwaukee's March 7 game against the Washington Wizards.
Dandridge spent nine of his 13 NBA seasons in Milwaukee. Drafted by the Bucks in the fourth round of the 1969 NBA Draft out of Norfolk State, Dandridge averaged 18.6 points, 7.3 rebounds, 3.2 assists and 1.5 steals in 618 career games with the Bucks.
"While there is infinite excitement about the future of the Bucks, it's the rich and storied history of this franchise that makes our team so special," Bucks co-owner Wes Edens said in a statement. "As a player, Bob Dandridge embodied everything we want this franchise to stand for: hard work, passion, toughness, and above all else, excellence. This honor is long overdue, and the entire organization is thrilled to finally put his number in the rafters along with the other legends who have helped shape this franchise."
Dandridge was a member of Milwaukee's 1971 NBA Championship team and made the All-Star Game three times in a Bucks uniform. The 6-foot-6 forward is in the top 10 in Bucks history in points (5th), scoring average (10th), games played (3rd), minutes played (1st), field goals made (2nd), field goals attempted (3rd), free throws made (6th), free throws attempted (6th), rebounds (2nd) and assists (8th).
Dandridge left Milwaukee to sign with the Washington Bullets prior to the 1977-78 season.
He helped the Bullets to the NBA Championship in 1978, averaging 21.2 points per game in the playoffs that year. He returned to the Bucks at 34 as a free agent in 1981 but played in just 11 games before ending his career.
"Bob Dandridge was a great player, a great forward. I enjoyed playing with him," Hall of Fame guard Oscar Robertson, a teammate of Dandridge's from 1970-74, said. "His contributions were often overlooked, but his value to the team was shown as he played a critical role in helping us win our only NBA Championship in 1971. Years later when he joined the Bullets, he played a critical role in helping them win a championship. At last his number is finally being retired by the Bucks."
Fifteen players, including Dandridge and Sam Cassell, have worn No. 10 for the Bucks. Nobody on the current roster has the jersey number, meaning Carlos Delfino will be the last to have worn it.
Dandridge will be the eighth player in franchise history to have their jersey number retired and the first since Kareem Abdul-Jabbar's No. 33 in 1993.
Along with Abdul-Jabbar, the Bucks have retired numbers for Robertson (1), Junior Bridgeman (2), Sidney Moncrief (4), Jon McGlocklin (14), Bob Lanier (16) and Brian Winters (32).
"Bob Dandridge was one of the best players that I had the privilege to play with during my NBA career," Winters said. "He not only was a very good offensive player, but an outstanding defender and teammate. He was a starter on the Bucks championship team and on the Washington Bullets championship team. I am very pleased to see that his number is going to be retired in Milwaukee. It is well deserved."
Follow Andrew Gruman on Twitter
---