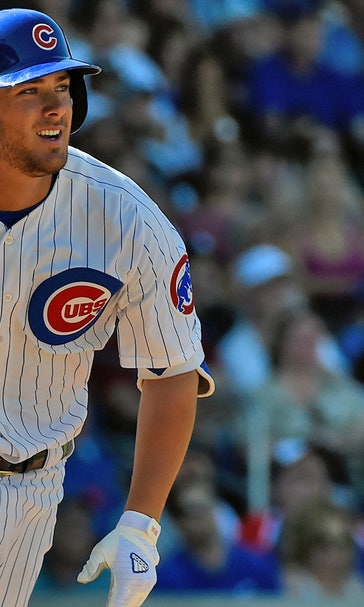 Bryant may make debut Friday against Padres
April 15, 2015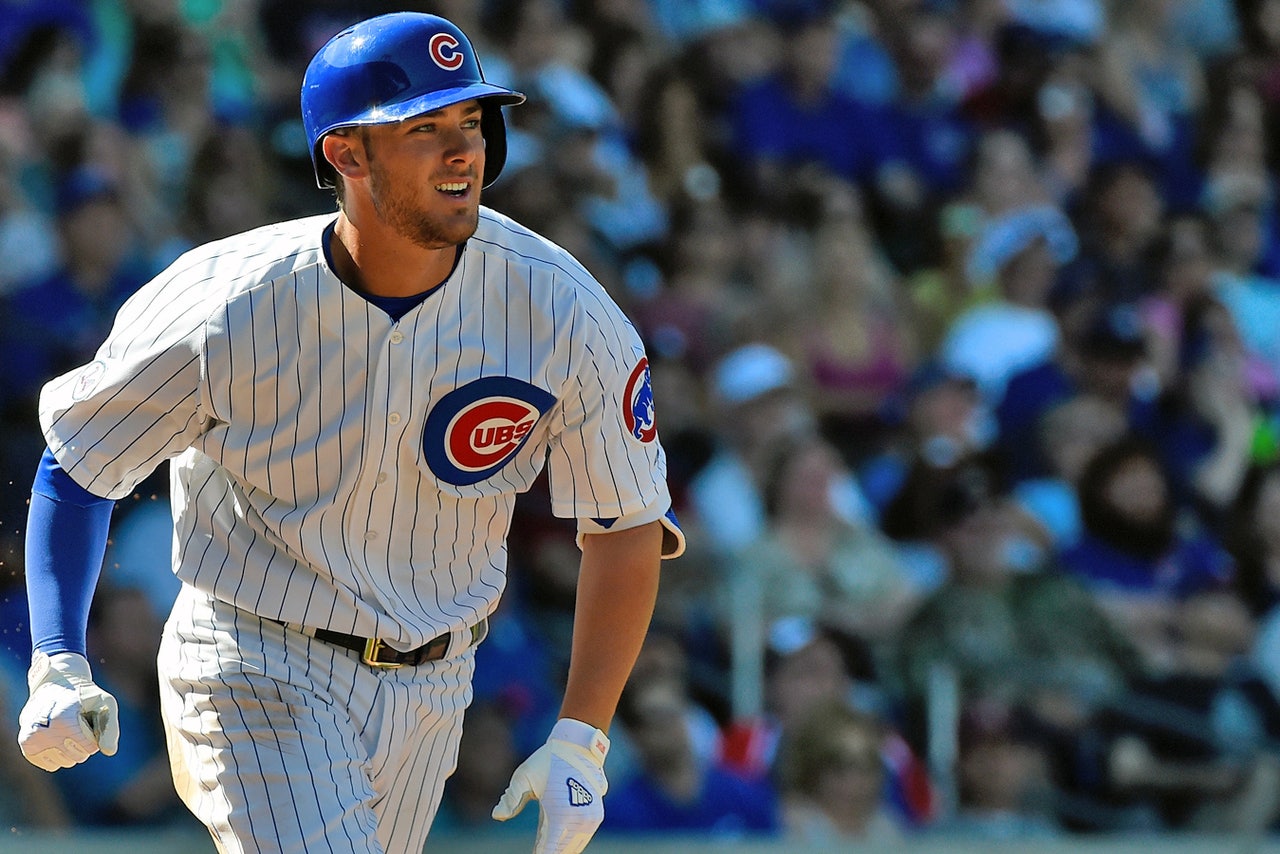 CHICAGO (AP) -- Could Kris Bryant make his Chicago Cubs' debut as early as Friday?
The Cubs placed infielder Tommy La Stella on the disabled list Tuesday because of right ribcage inflammation and recalled left-hander Zac Rosscup from Triple-A Iowa.
Chicago manager Joe Maddon said "it's possible" the Cubs could add an infielder for Friday's game against San Diego. Cubs President of Baseball Operations Theo Epstein didn't discount the possibility another infielder could join the team by the time the homestand ends Sunday.
Asked about Bryant potentially making his debut this weekend, Epstein said he didn't "want to speculate."
"It depends on what's happening with the roster, what's happening with his development," Epstein said. "We don't know yet."
Friday is day 13 of the season, which means Bryant could at most accumulate 171 days or of major league service. Since 172 days counts as a year, keeping Bryant in the minor leagues through Thursday ensures Bryant could not be eligible for free agency until after the 2021 season.
Bryant hit .425 for the Cubs in spring training with nine homers and 15 RBIs in 40 at-bats and entered Tuesday batting .381 at Iowa with two homers and seven RBIs in five game.
Adding Rosscup gives the Cubs 13 pitchers but leaves them short in the infield with Mike Olt battling a right wrist injury after getting hit by a pitch last weekend.
Maddon wouldn't say whether the Cubs considered bringing up an infielder Tuesday, saying "today was about a pitcher." The Chicago bullpen has been taxed to start the season, throwing 21 2-3 innings in six games.
The 26-year-old La Stella is batting .167 in six games. Rosscup was 1-0 with a 9.45 ERA in 18 appearances with the Cubs last season.
---