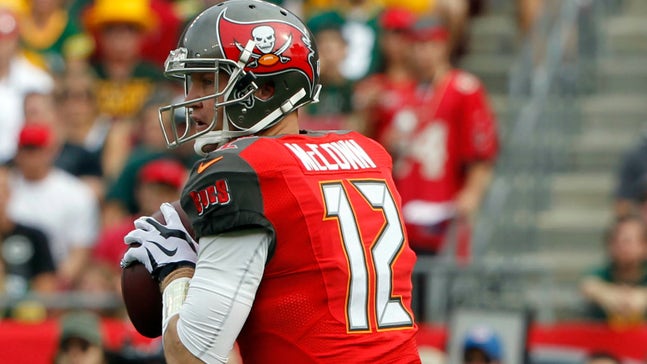 Browns bringing Manziel along slowly after rehab
Published
May. 8, 2015 3:05 p.m. ET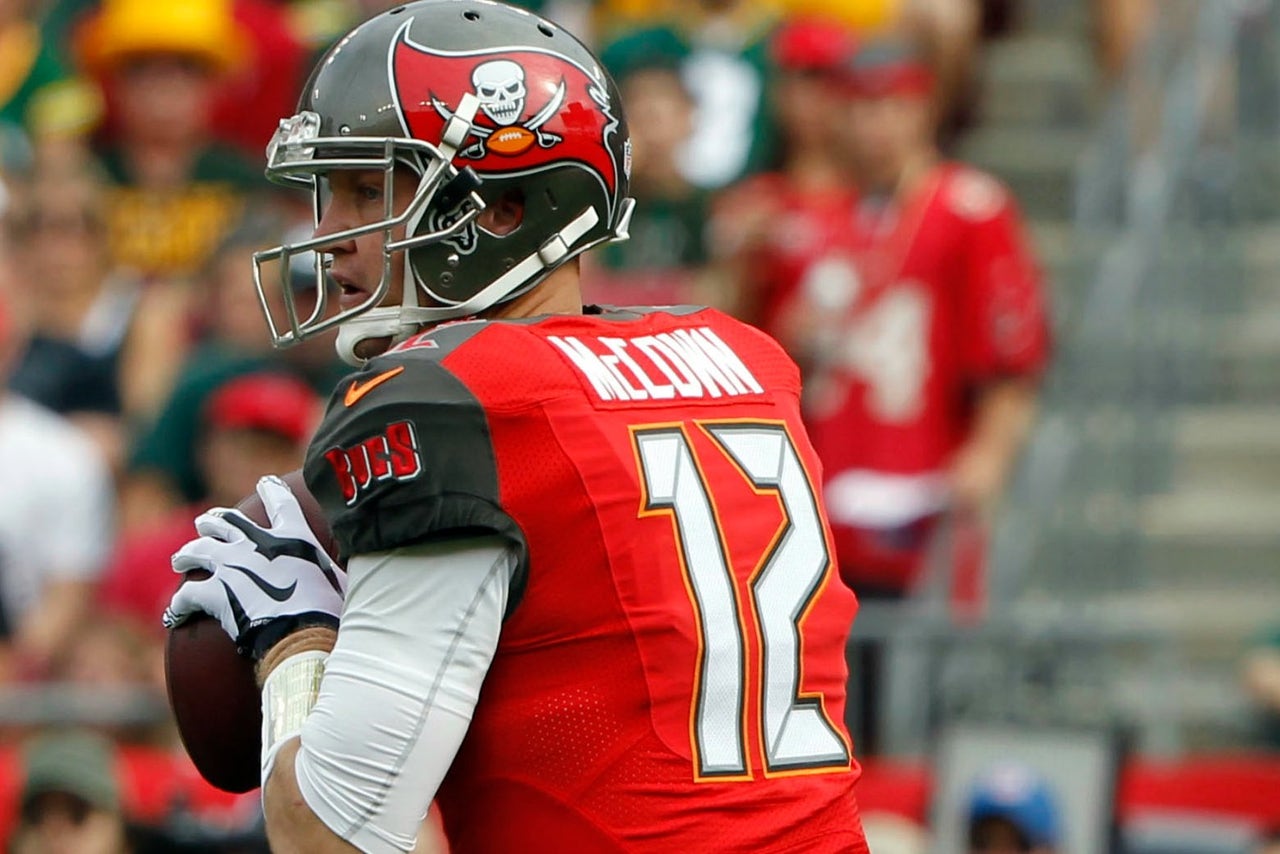 BEREA, Ohio (AP) -- Browns coach Mike Pettine says quarterback Johnny Manziel is focused on getting himself well after a 10-week stay in rehab and is unlikely to unseat Josh McCown as Cleveland's starter.
Pettine says McCown will enter training camp as the presumptive starter this season. The Browns signed the veteran as a free agent this winter when Brian Hoyer signed with Houston and Manziel was undergoing treatment for an undisclosed problem.
Pettine says the Browns are comfortable with McCown, who went 1-10 as a starter with Tampa Bay last season but has been productive in the past.
Manziel had a rough rookie season in which he played poorly in two starts, got hurt and entered a rehab facility on Jan. 28.
The Browns have been pleased with Manziel's progress, and Pettine says the 22-year-old seems to understand the team does not want to "push" him back onto the field.
---