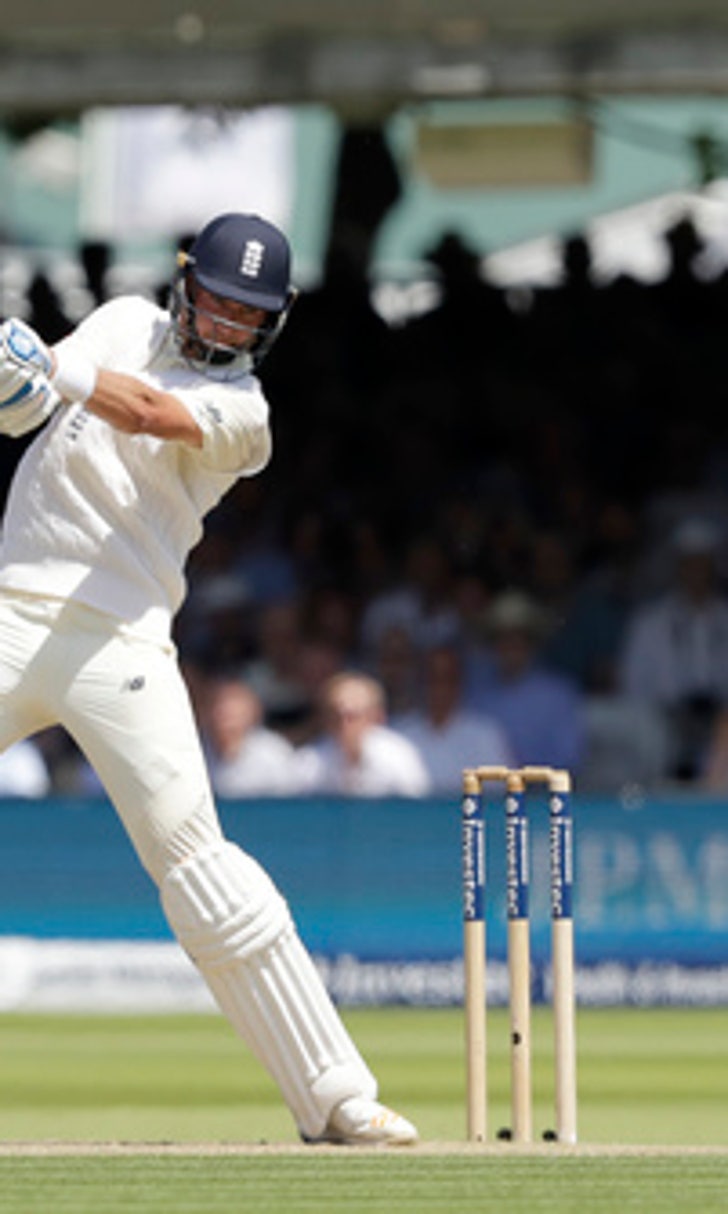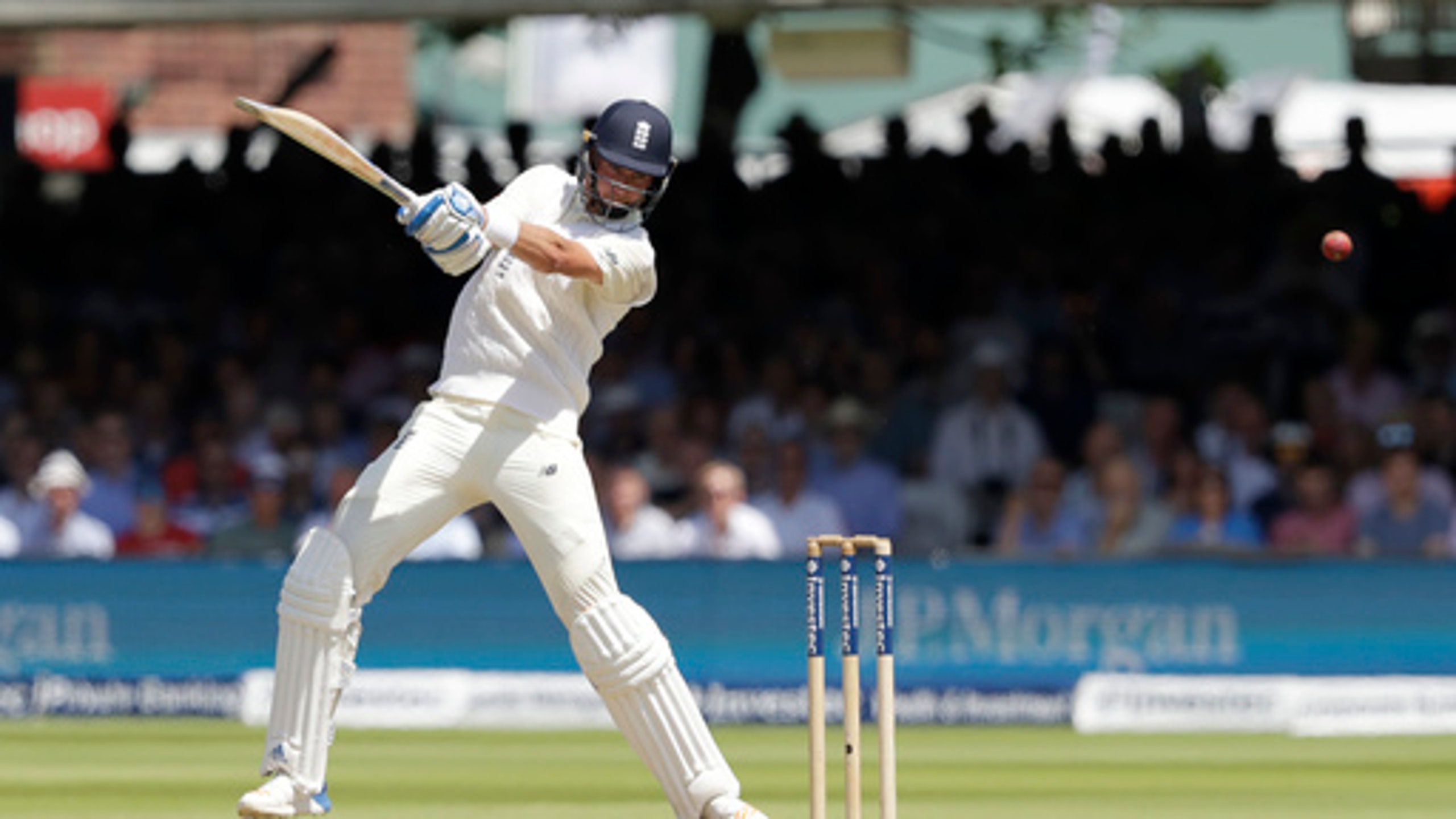 Broad's cameo at Lord's a reminder of better days with bat
BY AP • July 7, 2017
LONDON (AP) It was audacious. It was often out of control and unorthodox. It was thoroughly entertaining.
Stuart Broad illuminated a mostly humdrum day of test cricket at Lord's with a riotous 45-ball half-century that may prove to have more significance to England than simply getting the team past the 450-run barrier against South Africa in the second test on Friday.
It was a reminder of the fast bowler's talent with the bat, an attribute that his country has barely had the chance to savor since the summer of 2014 when Broad was hit in the face by a bouncer from Varun Aaron during a test match in Manchester.
That caused not just physical damage - Broad suffered a broken nose and two black eyes from a delivery that he top-edged through the grille of his helmet - but also left mental scars, giving him nightmares and requiring him to see a psychologist.
The incident clearly affected his confidence while batting, especially to the short ball. He hadn't struck a test fifty since that 2014 match until Friday, when he slashed his way to an unbeaten 57 that contained eight fours and two sixes off successive balls from Morne Morkel.
It was his first fifty in nearly four years - covering 67 innings - and came at a ground where he once made 169 in a 2010 test that is better remembered for the match-fixing of three Pakistani players that rocked the world of cricket.
He still flinches at the short ball and looked far from comfortable when deliveries from Proteas pacemen Kasigo Rabada and Morkel were flying past his head.
''Broad is absolutely shocking, he's frightened and I give him real credit for making 24,'' former England opener Geoffrey Boycott, an outspoken pundit, said on BBC Radio during Broad's innings. ''I understand it must be very difficult.
''Since he got hit a few years ago, he's been nothing like the player he was.''
Yet some of his shot-making was sublime. One that stood out was a cover drive for four off the back foot and the second of his sixes from Morkel which was struck so sweetly that it went into the second tier of the Lord's stand.
Broad was dropped in the slips by Hashim Amla, although it was a tough, high chance, and he would have been given out lbw on 0 off Vernon Philander had South Africa reviewed.
He supplemented his batting cameo by taking 2-27 in South Africa's reply, as the Proteas ended Day 2 trailing by 244 runs.
In his 102nd test, Broad continues to make a difference, with the bat and ball.
---
Steve Douglas is at www.twitter.com/sdouglas80
---