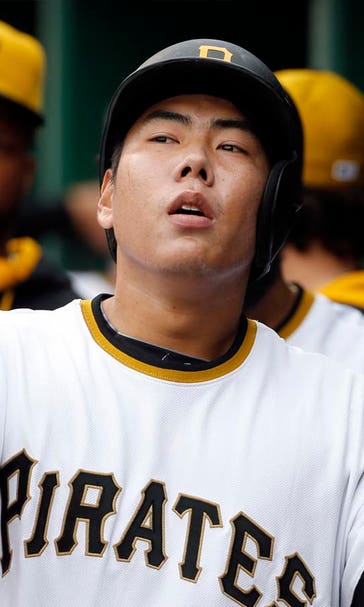 Brewers off to franchise-worst start after being swept by Pirates
April 19, 2015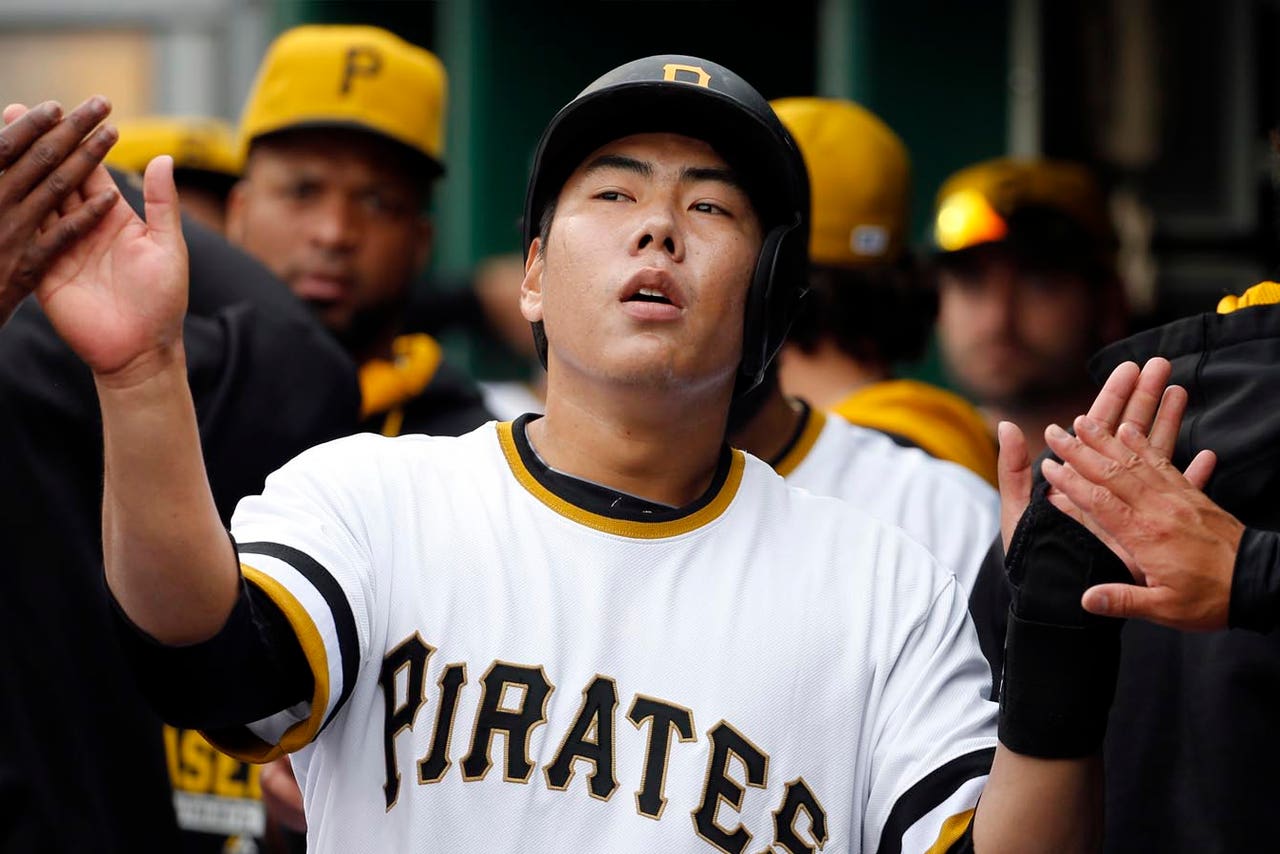 PITTSBURGH (AP) -- Gerrit Cole spent two innings tinkering with his offspeed stuff. After watching the Milwaukee Brewers scratch out a couple of early runs, the Pittsburgh Pirates' burgeoning ace decided to just stick to what he does best: Throw hard.
Challenging the struggling Brewers with a fastball that topped out at 99 mph, Cole guided the Pirates to a 5-2 win on Sunday. The hyper-intense righty struck out six in six innings as Pittsburgh finished off a three-game sweep while leaving Milwaukee with its worst start in team history.
The Brewers have dropped five straight and are 2-10 overall, the poorest record in the majors. Half of those losses have come to the Pirates, who are back at .500 after opening the year by getting swept in Cincinnati.
"It's really nice to string a few together in a row against your division, it can create some separation real quick," Cole said. "With the Cardinals running right now, it's good to keep winning ballgames and stay on their tail."
It's a chase the Pirates figure to be in the thick of all summer, with Cole (2-0) guiding the way. The former No. 1 overall pick is blossoming early in his third season. He's now 6-0 with a 3.06 ERA in his last eight starts overall and is 13-6 at PNC Park since making his debut on June 11, 2013. He's still refining the mechanics on his breaking pitches. The Brewers drove a couple into the outfield while scoring a pair of runs in the second inning.
Cole quickly changed course and the Brewers managed just one baserunner in his final four innings.
"As we started to get deeper into the ballgame I started locating the fastball better and kind of kept them off balance," Cole said. "They didn't seem to be catching up to it much so I just stuck with it."
Pedro Alvarez hit his fourth homer of the season for the Pirates. Josh Harrison had two hits and Chris Stewart added a two-run single in the sixth off Matt Garza (1-2). Mark Melancon worked the ninth for his second save.
Jonathan Lucroy had two of Milwaukee's six hits. Garza surrendered five runs in six innings.
"Obviously the results aren't there," Garza said. "I've started three starts and you just try to stick with the process."
The Pirates began the series hitting just .207 as a team, the lowest in the National League. That number improved to .222 after a weekend in which Pittsburgh outscored the reeling Brewers 17-7.
Milwaukee's shaky play did little to help Garza. An error, a wild pitch and an RBI single by Andrew McCutchen put the Pirates ahead 2-0 in the first. The Brewers evened it in the second on a run-scoring groundout by Jean Segura and an RBI single by Lucroy but the Brewers could get little else going against Cole.
"It was a fistfight for two and then (Cole) put his foot down," Pirates manager Clint Hurdle said. "He got in a much better lane with the fastball, which was playing up big as the game went on."
Scary moment: Pittsburgh shortstop Jordy Mercer left the game in the sixth after getting hit in the chest with an 89 mph fastball from Garza. Mercer was down on the ground for several minutes before making his way to the clubhouse.
"I'd never been hit there before and I just couldn't catch my breath," Mercer said. "I've recovered a little bit better now and take some X-rays and everything is negative so we're good."
Garza said the pitch got away from him. Jung Ho Kang pinch ran for Mercer and Stewart followed with a two-run single that broke open a one-run game.
Up next: Milwaukee begins a weeklong homestand on Monday when it starts a four-game set against Cincinnati. The Brewers went 9-10 against the Reds last season and haven't beaten Cincinnati in a season series since 2006. Wily Peralta is 3-3 with a 2.88 ERA in six starts versus the Reds.
---