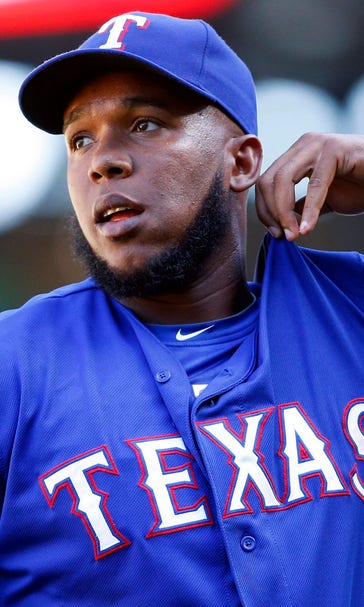 Breaking down the Rangers vs. Mariners series
April 19, 2015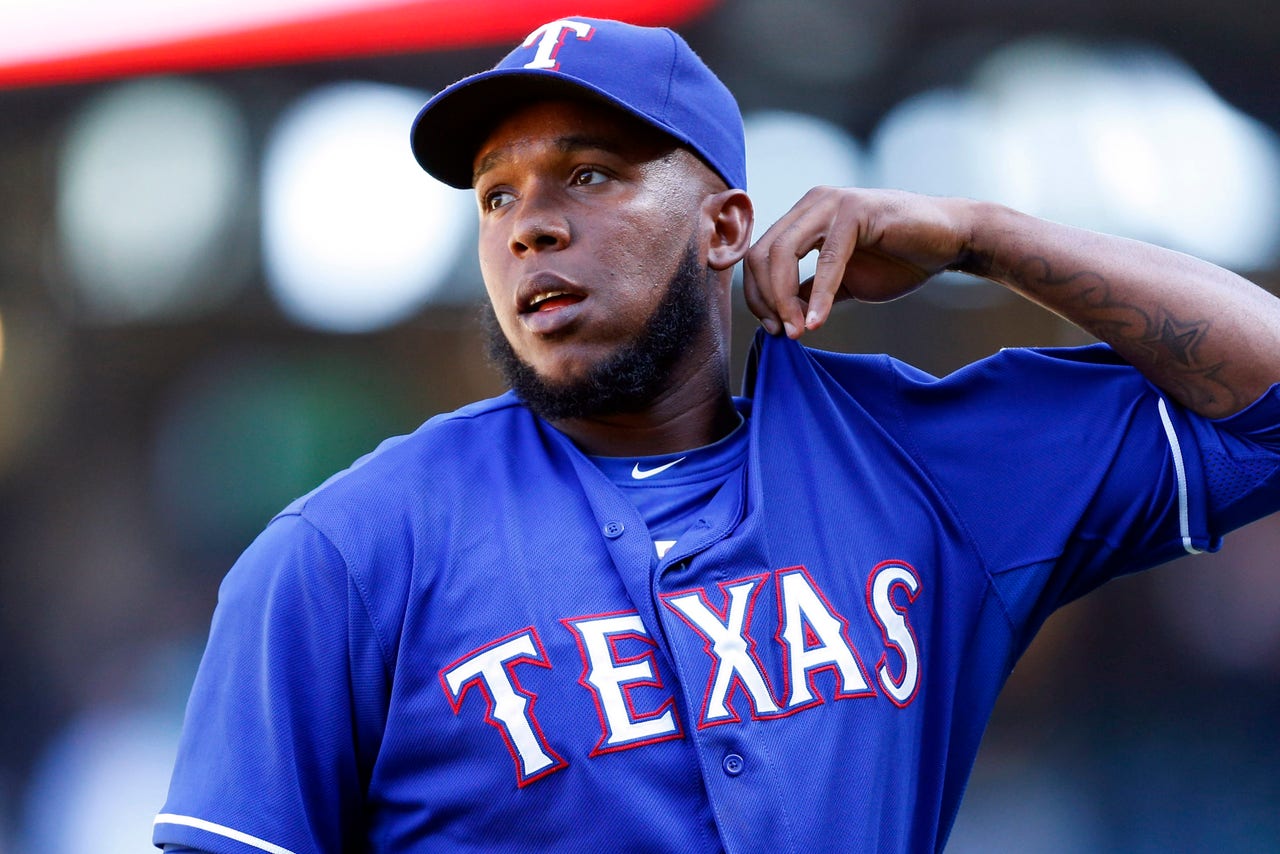 WHAT WENT RIGHT
• Yovani Gallardo was solid for a second-consecutive start, pitching six scoreless innings in Friday's 3-1 victory to improve to 2-1. Gallardo allowed six hits, threw 99 pitches and gave the Rangers a chance to win their first series of the year with a win in the opener.
• Colby Lewis was typical Colby Lewis in Saturday's game. He was hit around, giving up 10 hits in 5 2/3 innings but only three runs. It wasn't great but it was typical Lewis, hanging around long enough to give the Rangers a chance to win if they could get the offense going against Felix Hernandez in the 3-1 loss.
• The worst offense in the American League had their biggest inning of the year in scoring seven runs in the third inning Sunday. It was the biggest inning for a Texas team since last April and put the Rangers in position to win their first series of the year.
• Leonys Martin is starting to come around at the plate. He had a three-hit game Sunday and had hits in all three games of the series. He's still hitting just .218 but he raised his average nearly 70 points in the series.
WHAT WENT WRONG
• Left-hander Ross Detwiler continues to be a disaster as a starter. He was spotted a 7-2 lead Sunday but was gone before the third inning ended. His ERA is now 10.95 and he's allowed five earned runs in each of his three starts. The Rangers may not have a lot of options behind him but his lack of fastball command makes any option better than him at this point even though manager Jeff Banister said after Sunday's 11-10 loss he'd continue to start.
• Manager Jeff Banister wasted no time in putting Tanner Scheppers in high-leverage situation after activating him from the disabled list. The results have been awful. Scheppers allowed a run Friday and couldn't throw strikes Sunday, retiring one batter and walking three. He may be the setup man eventually but Shawn Tolleson is better suited for the role right now.
• The seven-run third inning Sunday was just what the offense needed. But in the other 26 innings in the series the Rangers totaled seven runs. With the rotation hurting and the bullpen a work in progress, that's not going to cut it.
• Speaking of the bullpen being a work in progress, Neftali Feliz showed signed of being vintage Feliz circa 2010 and 2011 Sunday with his best fastball velocity. But even with Monday being an off day, it's hard to imagine him being as effective on pitch No. 47 and he was on pitch No. 1. And he wasn't.
WHAT'S NEXT
The good news for Texas is that Monday is an off day. It won't make a loss in which they scored 10 runs any easier but it will give them a day to forget about it. Whether or not Neftali Feliz is available for Tuesday's game at Arizona remains to be seen. Good news for Texas is that the offense may get a boost in the National League Series as Nick Martinez and Yovani Gallardo are the scheduled to start for Texas. Martinez was 0 for 3 last year but was a .295 hitter in college at Fordham. Gallardo is a .195 career hitter with 12 homers.
MORE FROM FOX SPORTS SOUTHWEST: 
- Ranking NFL quarterback salaries
- Oldest player on every NBA team
- College football's highest paid coaches in 2014
- Highest paid player on every MLB roster
---