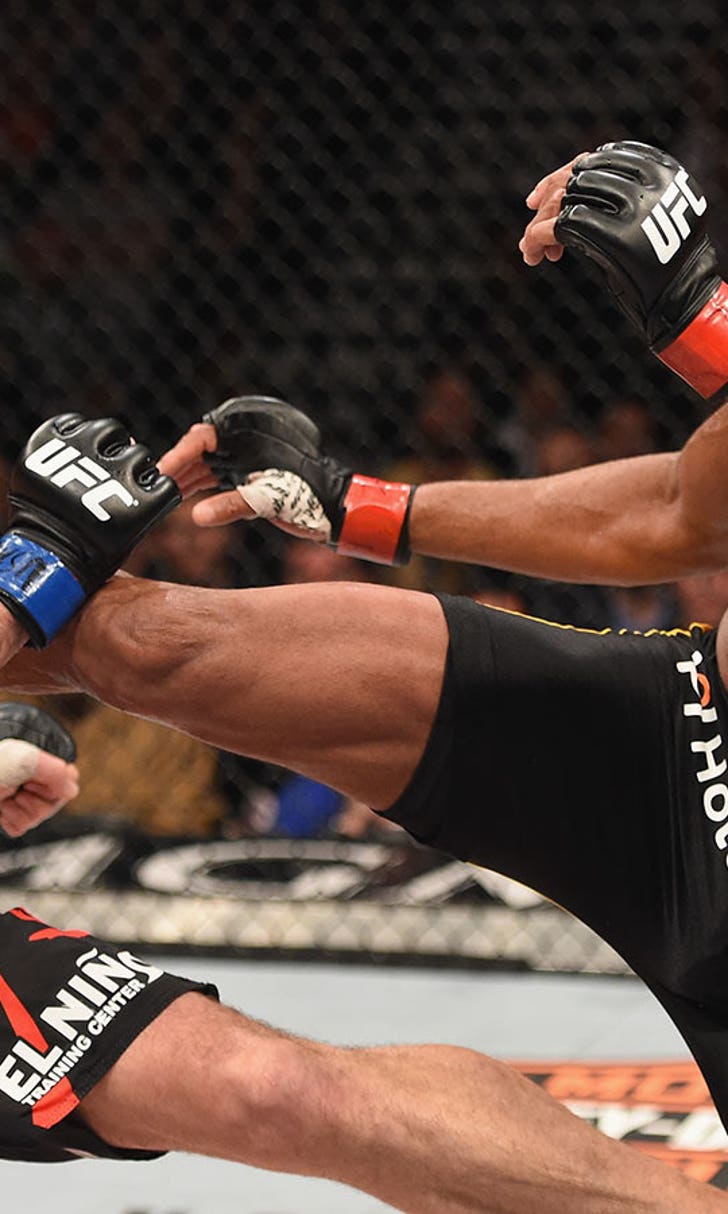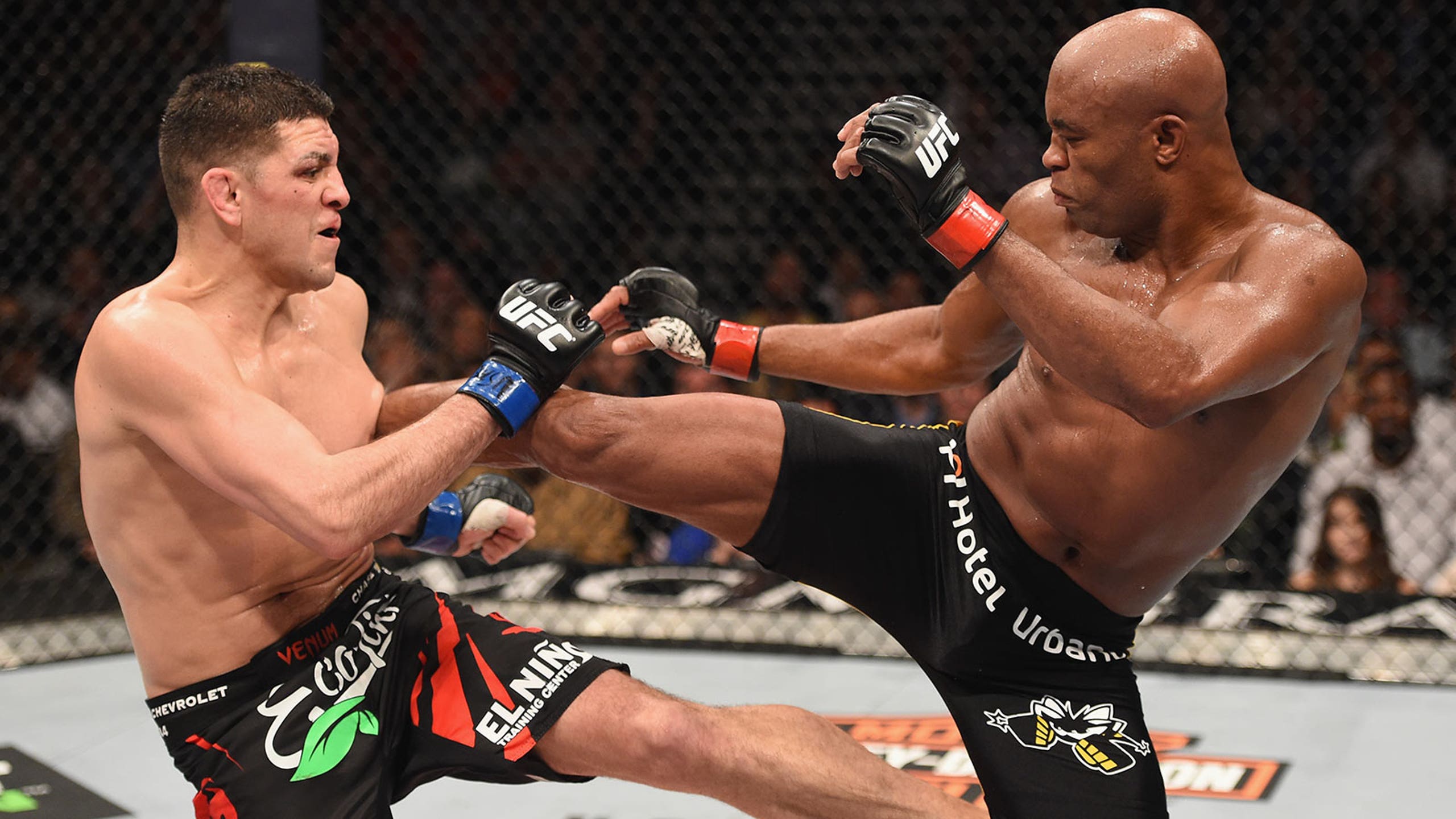 Brazilian doctor says 'disappointed' Silva denies doping
BY foxsports • February 4, 2015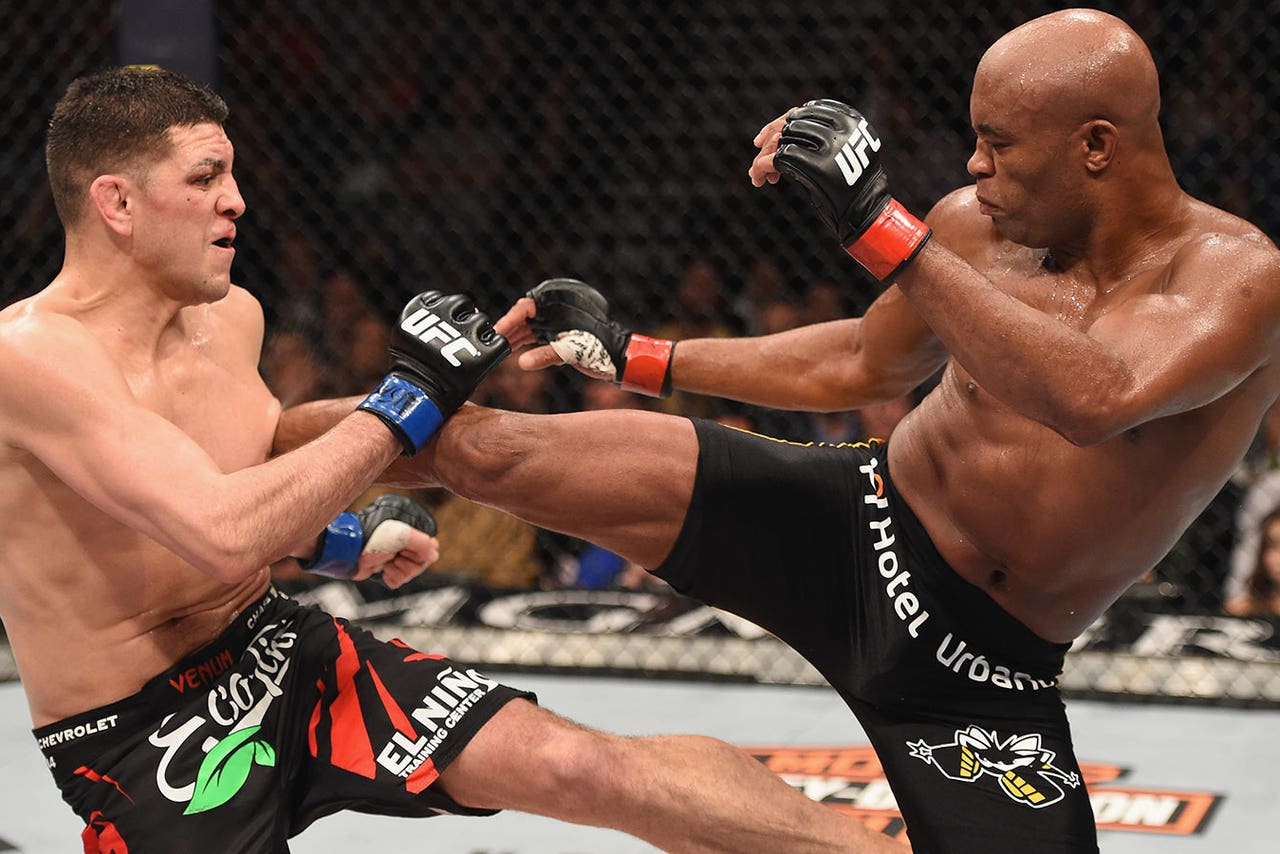 SAO PAULO (AP) -- The medical director of Brazil's governing body for mixed martial arts says he talked to Anderson Silva and the Brazilian fighter denied using steroids.
UFC said Tuesday the former middleweight champion tested positive in an out-of-competition test on Jan. 9. The announcement came just days after Silva beat Nick Diaz in Las Vegas in his return to the cage after breaking his lower left leg 13 months ago.
In an interview with a Brazilian radio station, Marcio Tannure said Silva told him he is "disappointed" and "upset" with the news that he tested positive.
Tannure told Radio Band News that Silva believes there was "contamination" or a "mistake by the laboratory" that handled his test.
The doctor said Silva will request his "B" sample be tested.
---