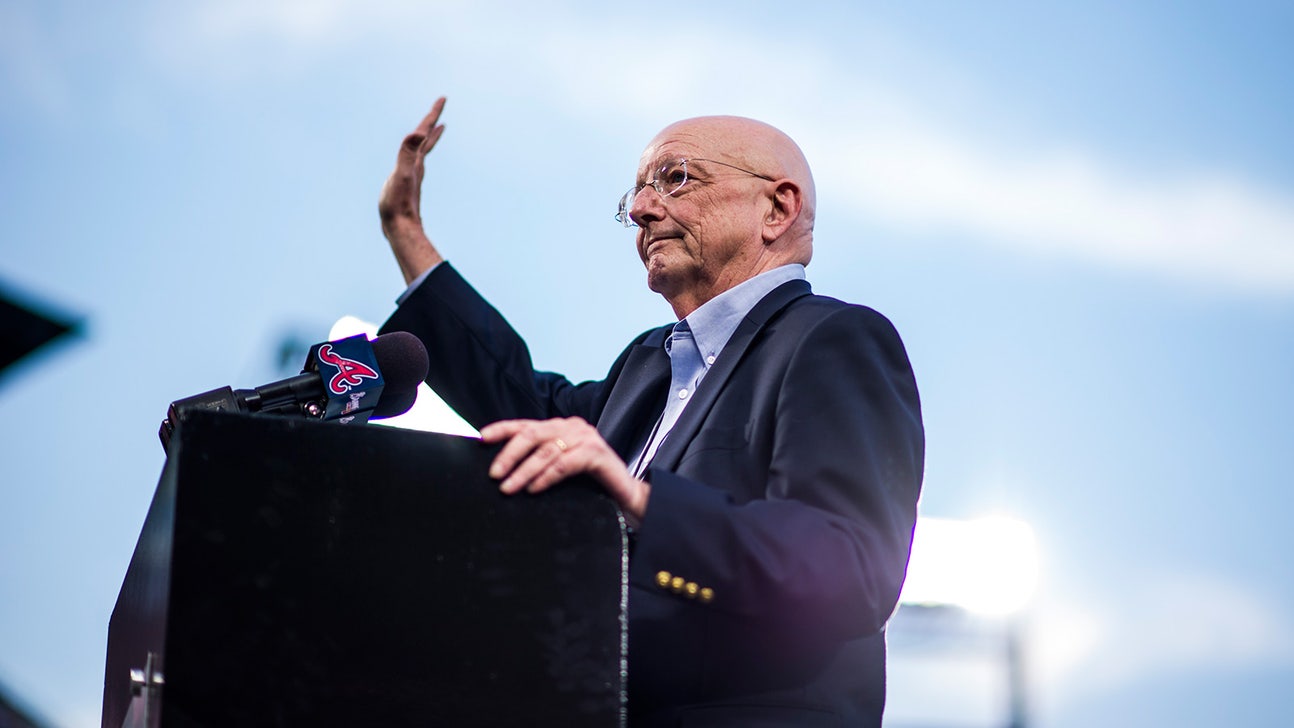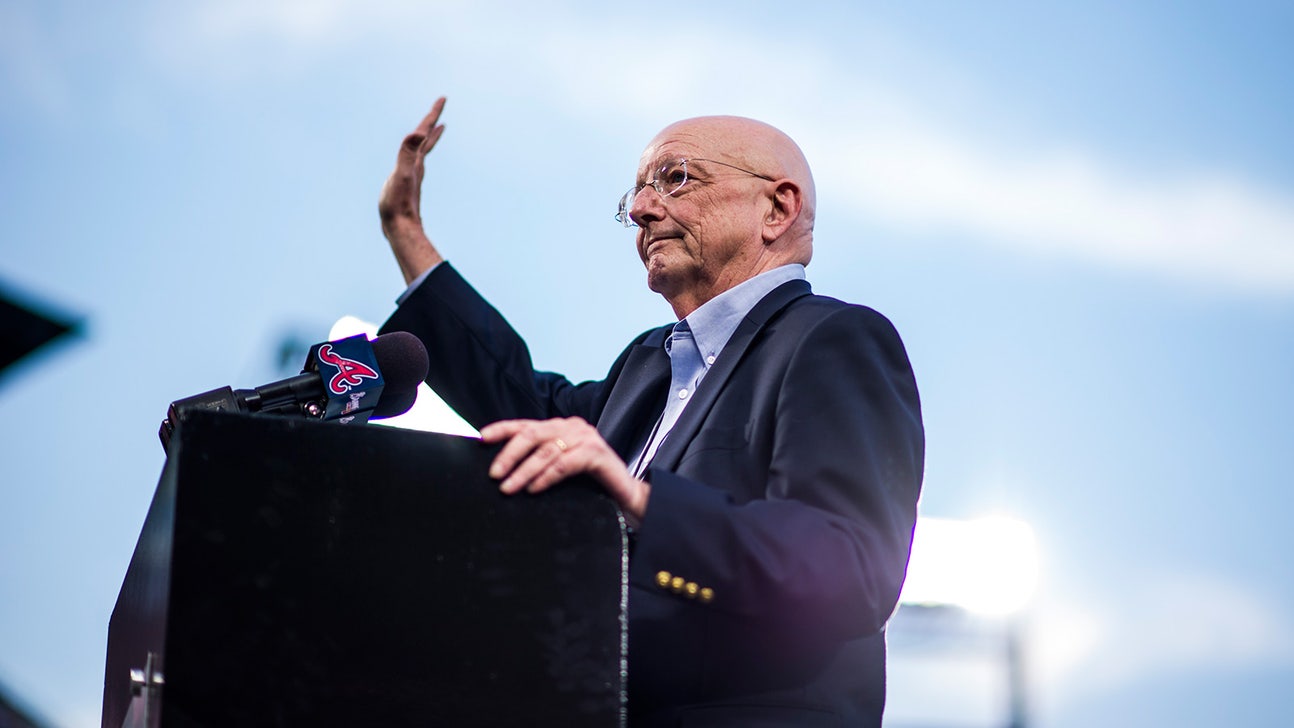 Braves to wear patch in honor of Van Wieren
Published
Aug. 8, 2014 11:40 a.m. ET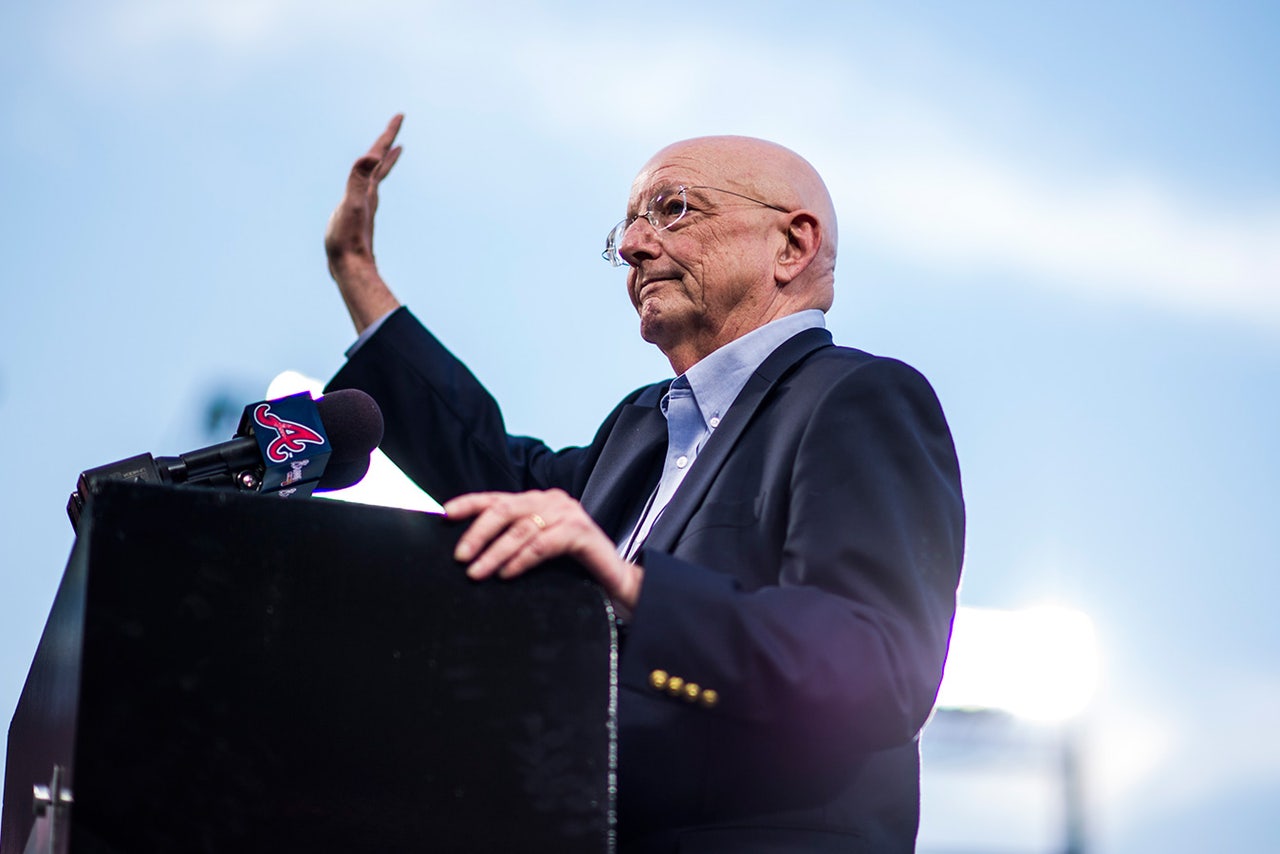 The Atlanta Braves will celebrate the life of longtime broadcaster Pete Van Wieren throughout the remainder of the season.
The franchise announced Friday that players will wear a "Pete" patch on the left chest of their jerseys beginning with tonight's series opener against the Nationals.
Prior to the game, the team will also observe a moment of silence for the former and on Saturday, the Braves will hold a special pregame ceremony with the Van Wieren family, Braves president John Schuerholz and current FOX Sports South/SportSouth analyst Joe Simpson.
Van Wieren, who died Saturday after a five-year battle with cancer, spent 33 years as a Braves broadcaster, many of those years with his fellow Braves Hall of Fame members Ernie Johnson Sr. and Skip Caray.
A native of Rochester, N.Y., Van Wieren also broadcast games for the NBA's Atlanta Hawks and NHL's Atlanta Flames as well as Big Ten Conference college football and national NBA telecasts.
Van Wieren retired in October 2008.
He is survived by his wife, Elaine, sons Steve and Jon, daughter-in-law Starla and his three granddaughters, Chaney, Grace and Becca.
---