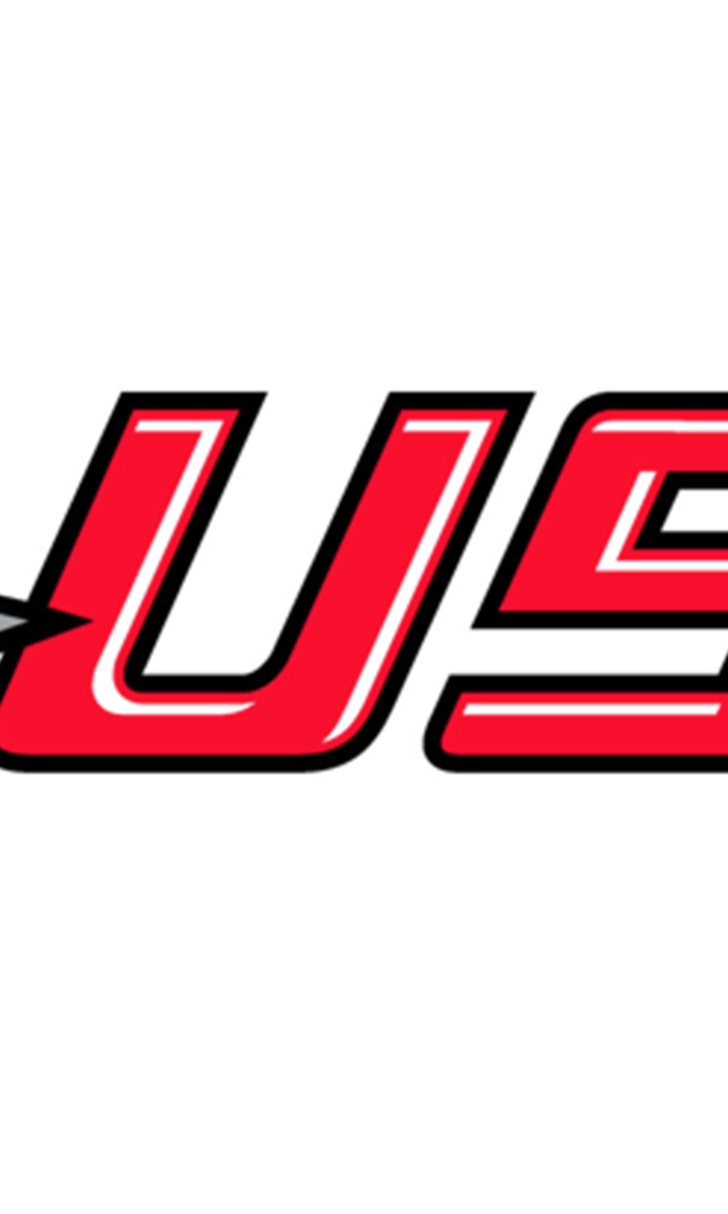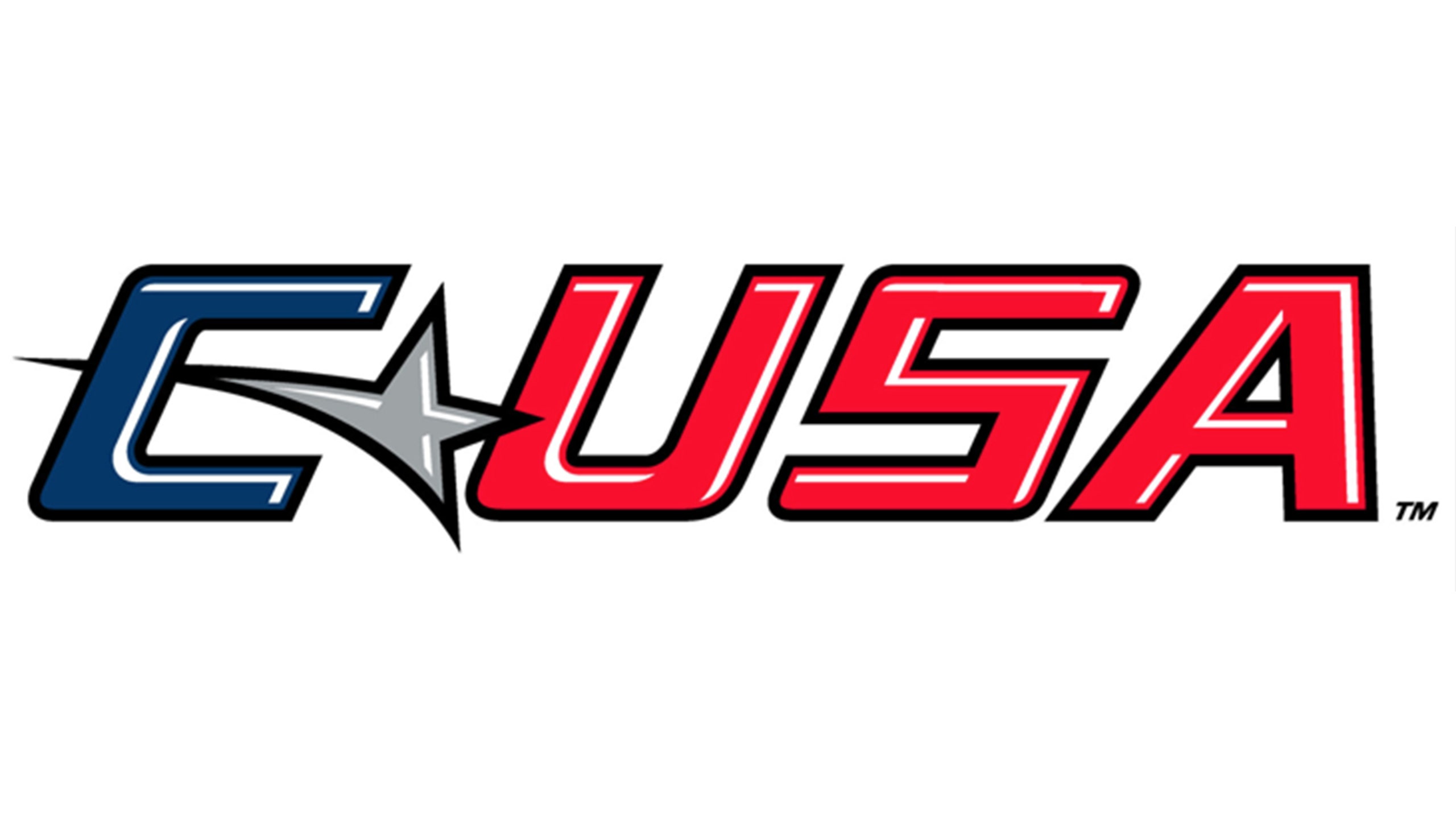 Botley scores 23, FAU tops Harvard
BY foxsports • January 21, 2014
BOCA RATON, Fla. (AP) -- Marquan Botley hit six of his team's eight 3-pointers and scored a career-high 23 points as Florida Atlantic defeated Harvard 68-53 Tuesday night.
The hot-shooting Owls (7-12) hit 23 of 49 shots (46.9-percent), and drained 8 of 15 3-pointers. Harvard (14-3), picked a good night to escape Boston, where it was 12 degrees and snowing, but was held to a chilly 23-percent shooting in its first visit to Florida since 1999. The Crimson went just 2-for-12 from 3-point range and had 12 shots rejected by the Owls. Harvard also made just 23 of 34 free throws.
Pablo Bertone scored 17 for Florida Atlantic and Justin Raffington just missed a school-record seventh-straight double-double with seven points and nine rebounds. The owls shot a season-best 53.3 percent from the floor.
Siyani Chambers, Wesley Saunders and Zena Edosomwan each scored 11 for Harvard, which trailed 6-0 early and never caught up.
---