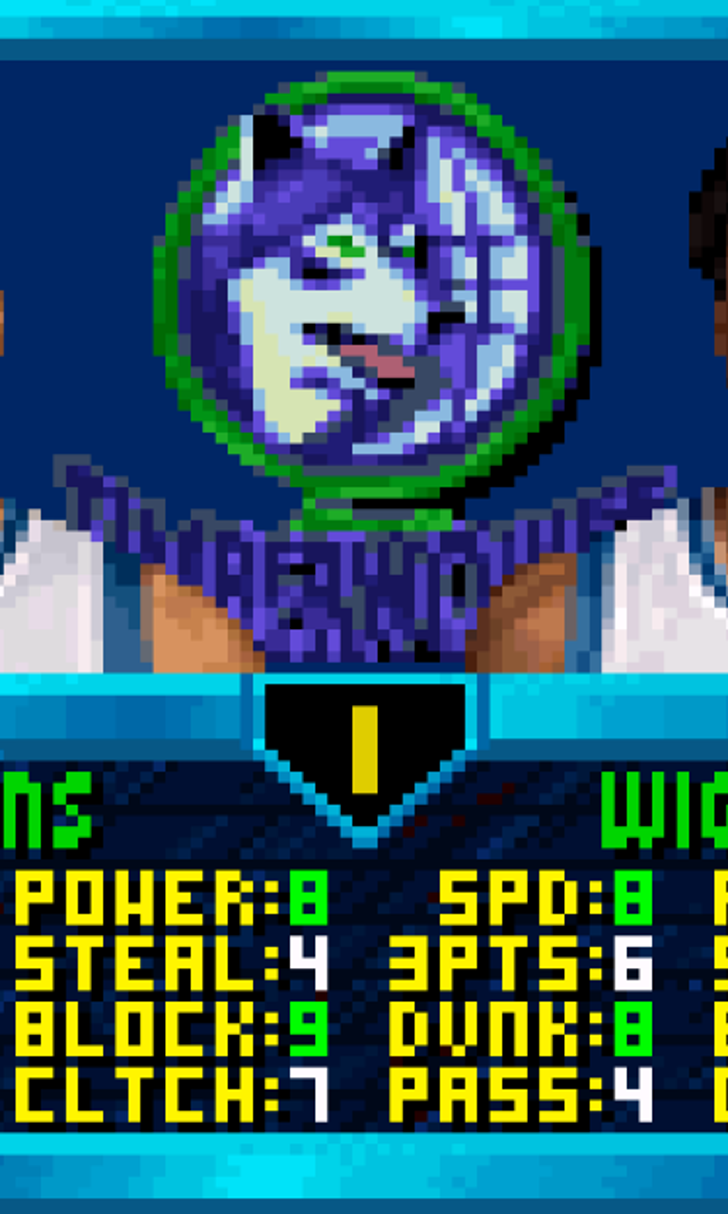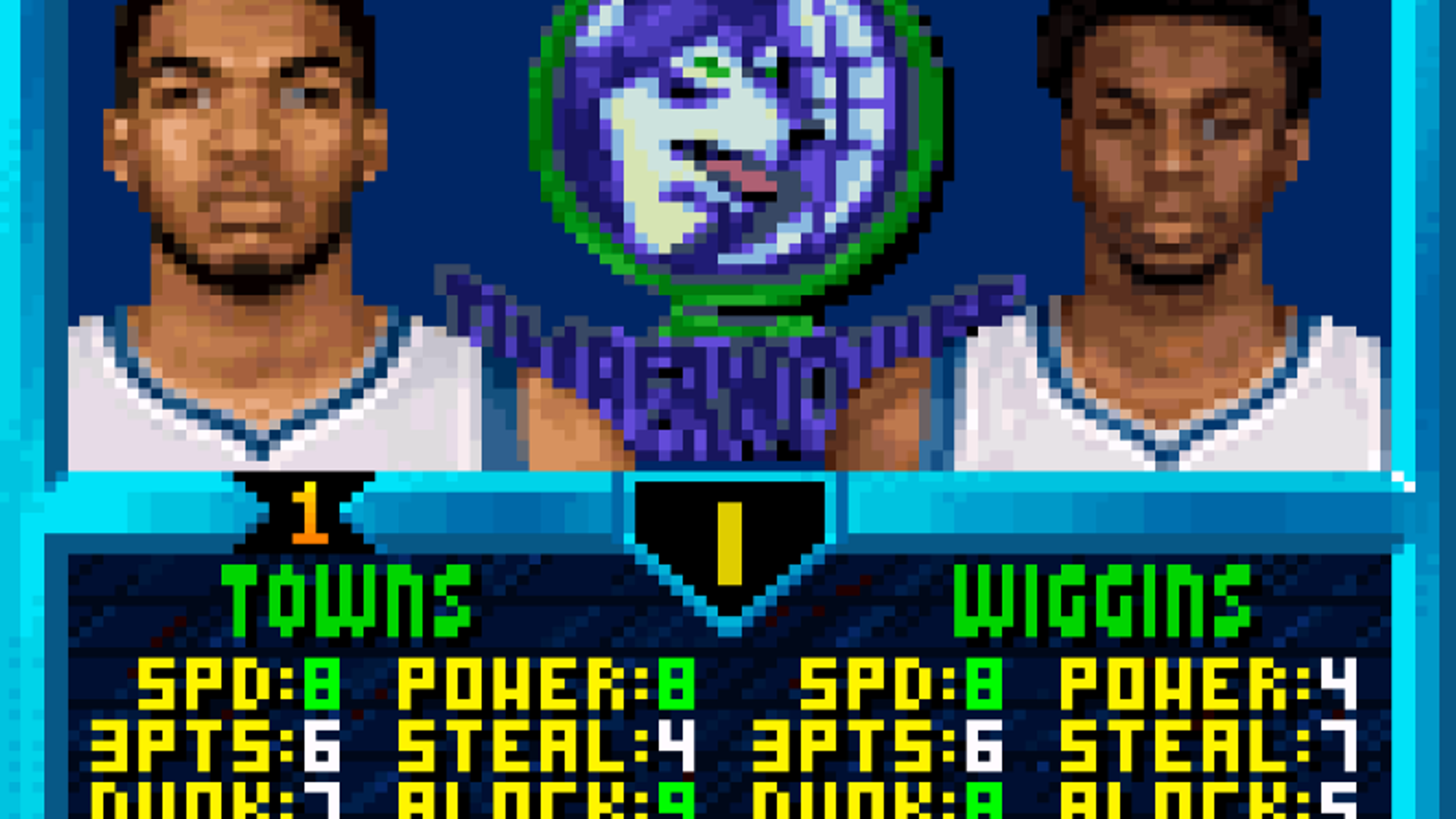 Boomshakalaka! Fan update adds Towns, Wiggins to NBA Jam
January 18, 2017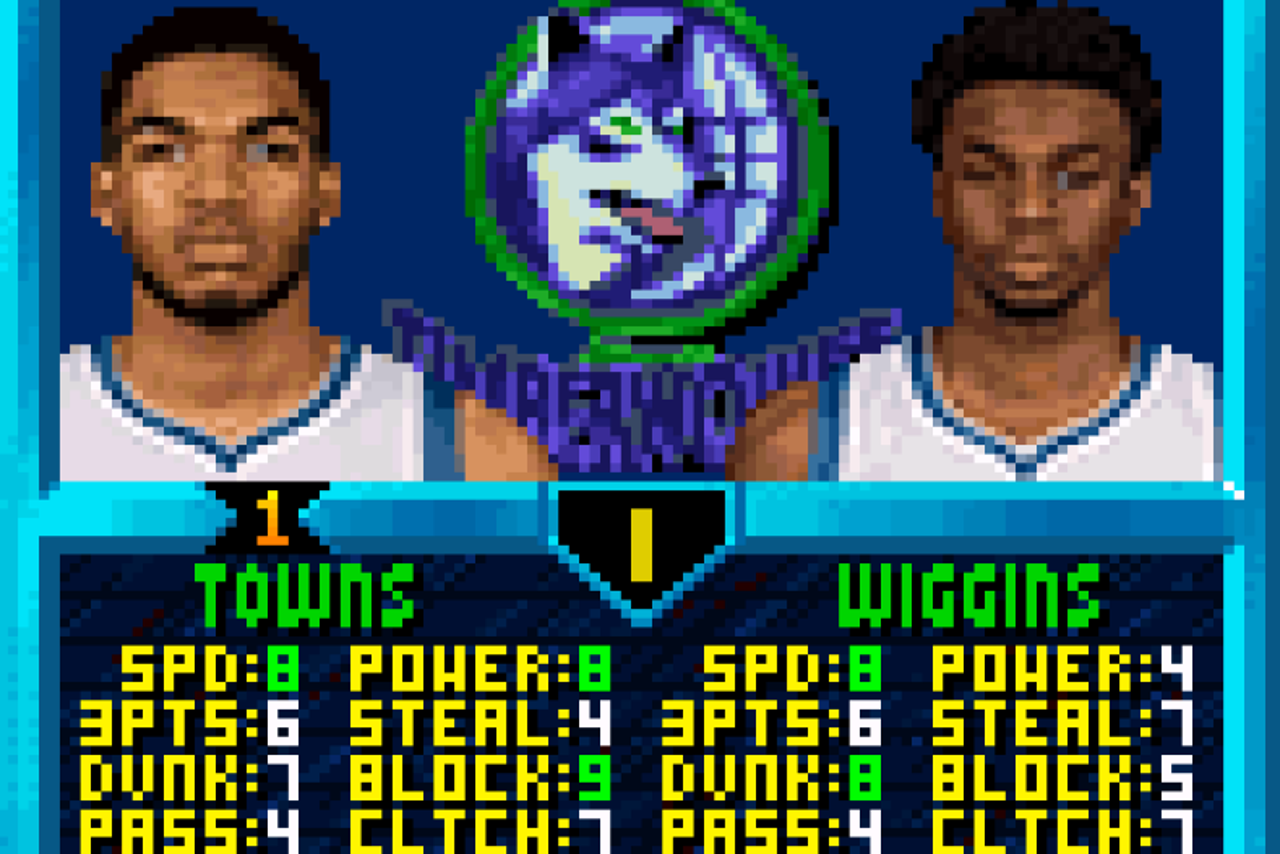 Tired of playing as Christian Laettner and Chuck Person in NBA Jam?

Thanks to sports outfit Hogs With A Blog you no longer have to make do with the Wolves' roster circa 1994.

A version of the cartoonish 2-on-2 basketball game entitled NBA Jam 2K17 is currently available via the site, and features updated rosters for all 30 teams.

Karl-Anthony Towns and Andrew Wiggins are available for Wolves' fans looking to relive the mid-'90s, while the site promises a host of unlockables and Easter eggs reminiscent of the original game.

https://www.youtube.com/watch?v=s8Oe5c_08-0

Those friends who dunked on you and Laettner in 1994?

Slap them down with Towns' block rating of 9/10.

The developers don't think much of the duo's passing abilities, but anything -- literally anything -- is an upgrade over Laettner's pass rating of 0/10.

Also: Chuck Person played for the Wolves.

Really.

We checked.

The update is based on the Super Nintendo version of NBA Jam: Tournament Edition and is playable via a SNES emulator.

Originally released by publisher Midway in 1993, NBA Jam has appeared on numerous platforms over the years, most recently as NBA Jam: On Fire Edition, released in 2011.
---