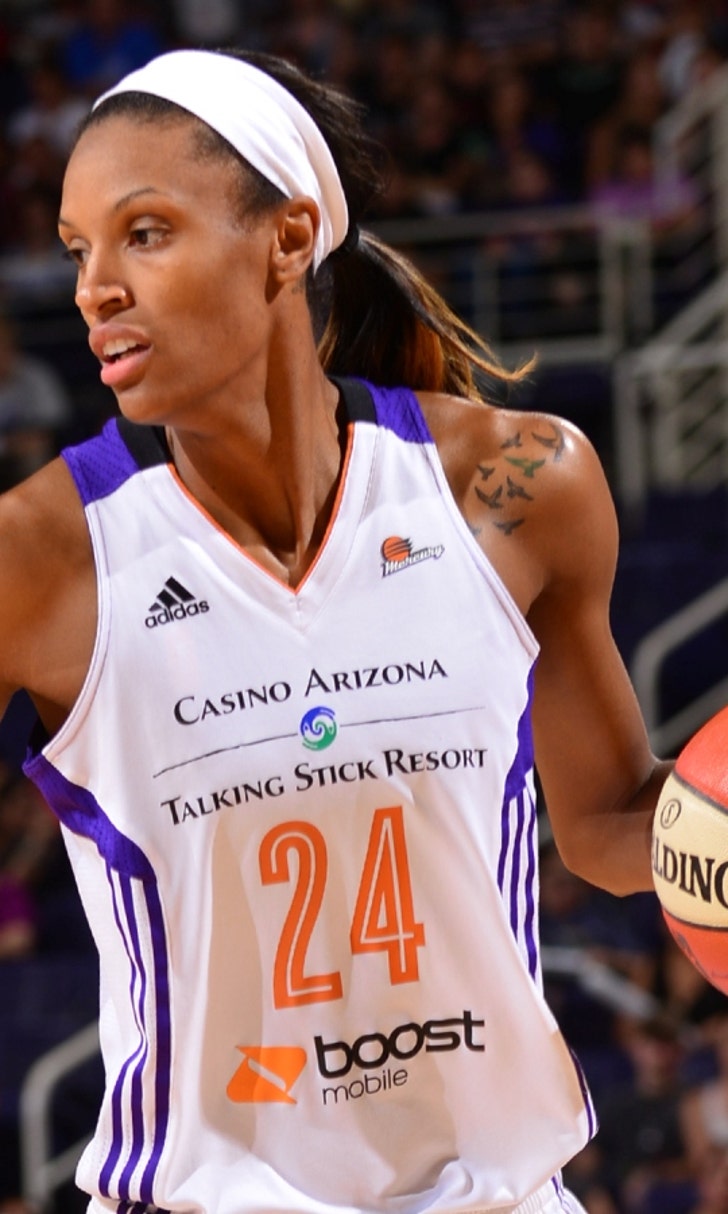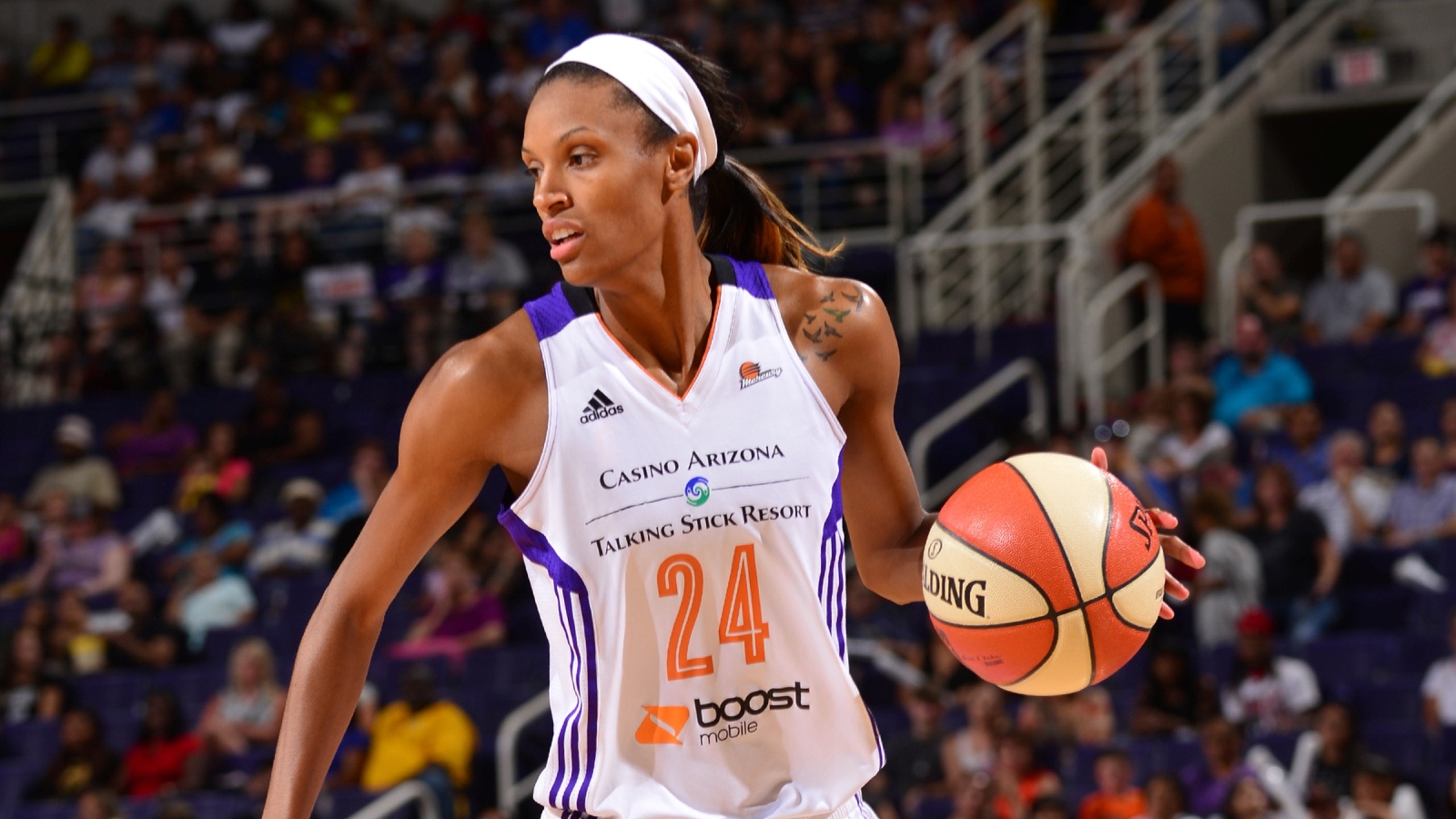 Bonner, Mercury ready for Dream on FOX Sports Arizona Plus
BY foxsports • August 1, 2015
Brittney Griner's suspension contributed to Phoenix's slow start, but her return -- along with DeWanna Bonner's offensive surge -- has sparked the Mercury over the last month.
Now they're focused on putting together a strong effort for an entire contest.
Phoenix, which is coming off back-to-back double-digit rallies, looks to deal the host Atlanta Dream a fifth consecutive defeat when the meet at noon Sunday on FOX Sports Arizona Plus.
Griner was suspended for the first seven games after a domestic violence incident involving then-fiance Glory Johnson of Tulsa. The Mercury (11-7) struggled without their star center, dropping five of those contests while ranking last in the league in field-goal percentage.
Phoenix has gone 9-2 since and has shot up to third in the WNBA in shooting at 43.9 percent with Griner averaging 16.7 points, 8.0 rebounds and 4.4 blocks while hitting 57.1 percent from the floor.
Bonner averaged a career-low 10.4 points last season but is scoring 18.3 per game in 2015. She had a career-high 34 in Tuesday's 89-87 overtime win over Chicago - including the tying free throws at the end of regulation - before netting 24 in Thursday's 78-66 victory at Tulsa.
Candice Dupree finished with 20 points and Griner added 13, 10 rebounds and seven blocks. The Mercury, though, had to rally from double digits after coming back from 19 down to beat Chicago.
Phoenix is shooting 42.3 percent on the road compared to 41.6 at home.
"I just don't think we brought the appropriate effort level where we needed to," said coach Sandy Brondello, whose club finished on a 19-5 run to beat the Shock. "But we're a pretty good defensive team, and I think we showed that to keep a team with so many offensive weapons to 26 points in the second half."
Phoenix ranks second in the league in defensive field-goal percentage, holding opponents to 39.6 percent from the floor. That doesn't bode well for an Atlanta team that ranks 11th in the 12-team league in shooting at 40.4 percent.
The Dream (7-12) shot 42.2 percent Friday but fell 86-70 to Minnesota. They trailed 26-9 after the first quarter before dropping their fourth straight.
Angel McCoughtry is the league's third-leading scorer at 19.5 points per game, but she's averaging 12.3 over her last three. Tiffany Hayes was the only Dream player in double figures Friday with 15 points, but she shot just 5 of 16.
Atlanta is allowing an average of 92.8 points during its skid and ranks 11th in the league in scoring defense at 80.1 points allowed per game.
"(The Lynx) execute their offense well," coach Michael Cooper said. "We just didn't make it difficult for them."
The Dream had similar trouble in an 80-71 loss to the Mercury in the first meeting July 14. Griner and Dupree scored 22 points apiece, while Bonner added 18.
That defeat began Atlanta's 1-5 trip that concluded in Minnesota. McCoughtry shot 3 of 20 from the field and finished with 11 points in that contest. Hayes scored 19 for the Dream, who shot 36.6 percent.
Atlanta hopes for a better result at home, where it has won three of four.
---