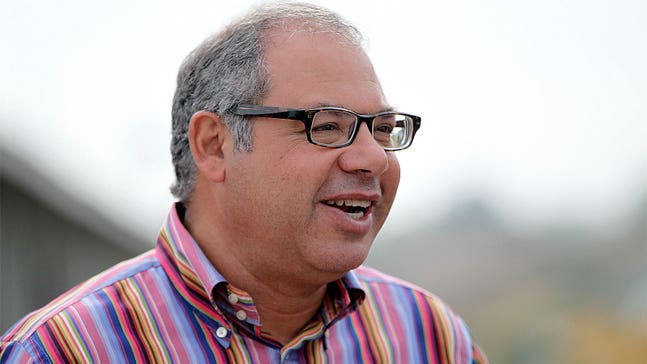 Bob Baffert comes to defense of American Pharoah's owner
Published
May. 28, 2015 6:52 p.m. ET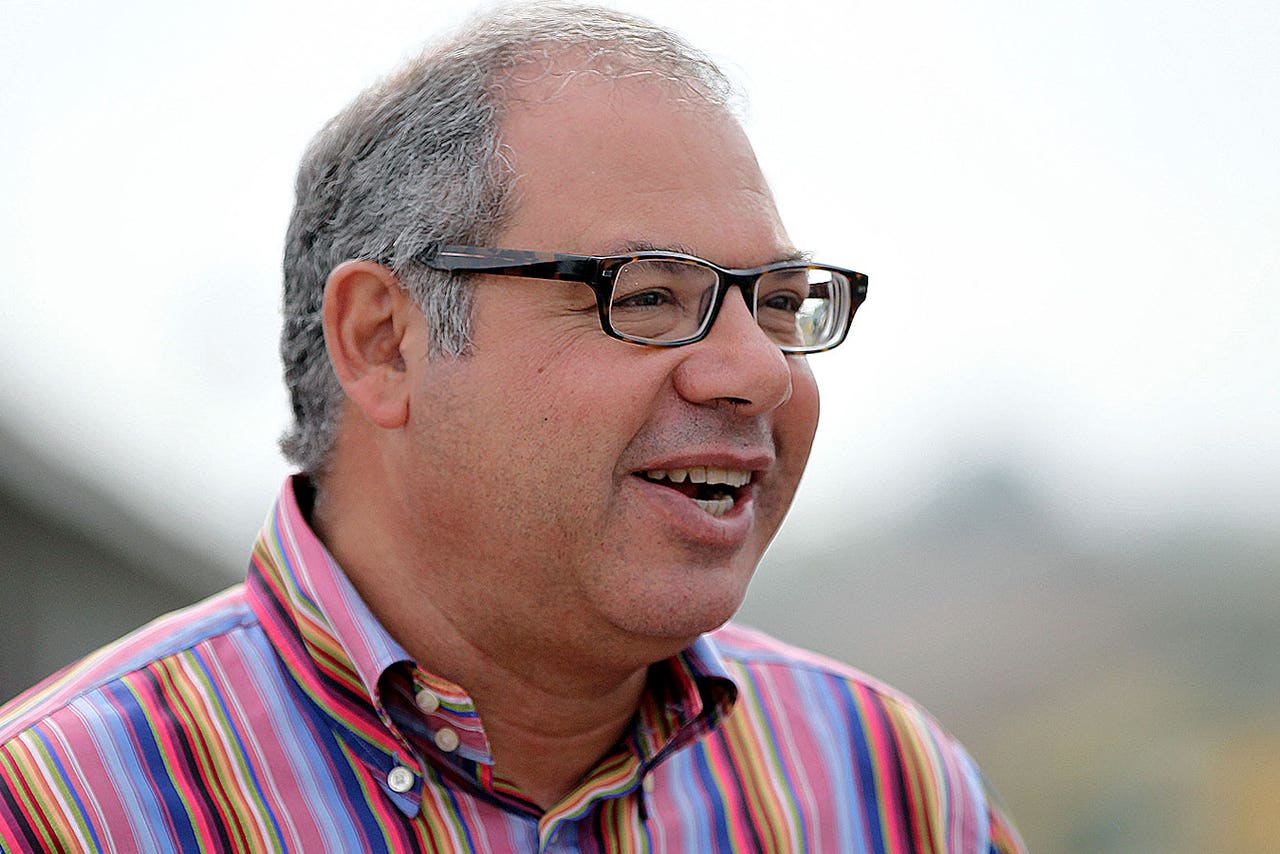 Trainer Bob Baffert says "it's a shame" that a lawsuit involving American Pharoah owner Ahmed Zayat has become an issue in the buildup to the Belmont Stakes next Saturday.
Speaking on a national conference call Thursday, Baffert said some people are "jealous" of Zayat's good fortune of owning a Kentucky Derby and Preakness winner about to attempt to win the Triple Crown.
Last week, Zayat asked a federal judge to dismiss a lawsuit accusing him of owing $1.65 million to a man who says he fronted the owner the money for bets placed at offshore casinos. The suit was filed last year by Howard Rubinsky of Florida involving a personal services contract in 2003.
The update on the status of the lawsuit came in the days following American Pharoah's victory in the Preakness, setting him up to become the first Triple Crown winner in 37 years.
"The gambling world could be a little seedy, but it's too bad," Baffert said. "It's such a beautiful moment, and that somebody would go out of their way just to tear the man down. ... It's a shame."
Zayat called the entire case "a fraud" last week. "It's a scam from A to Z," he told The Associated Press at the time. "It's total fiction. It's a total lie."
The 52-year-old Egyptian horse breeder and owner who lives in Teaneck, New Jersey, said it's blackmail by a criminal. Rubinsky has been convicted of gambling offenses and money laundering, according to the motion to dismiss.
Rubinsky's lawyer, J. Joseph Bainton, said he respects Zayat's right to dispute the allegations but added, "I am deeply offended by his defamatory charge that I am a party to `a scam and blackmail.'" 
---