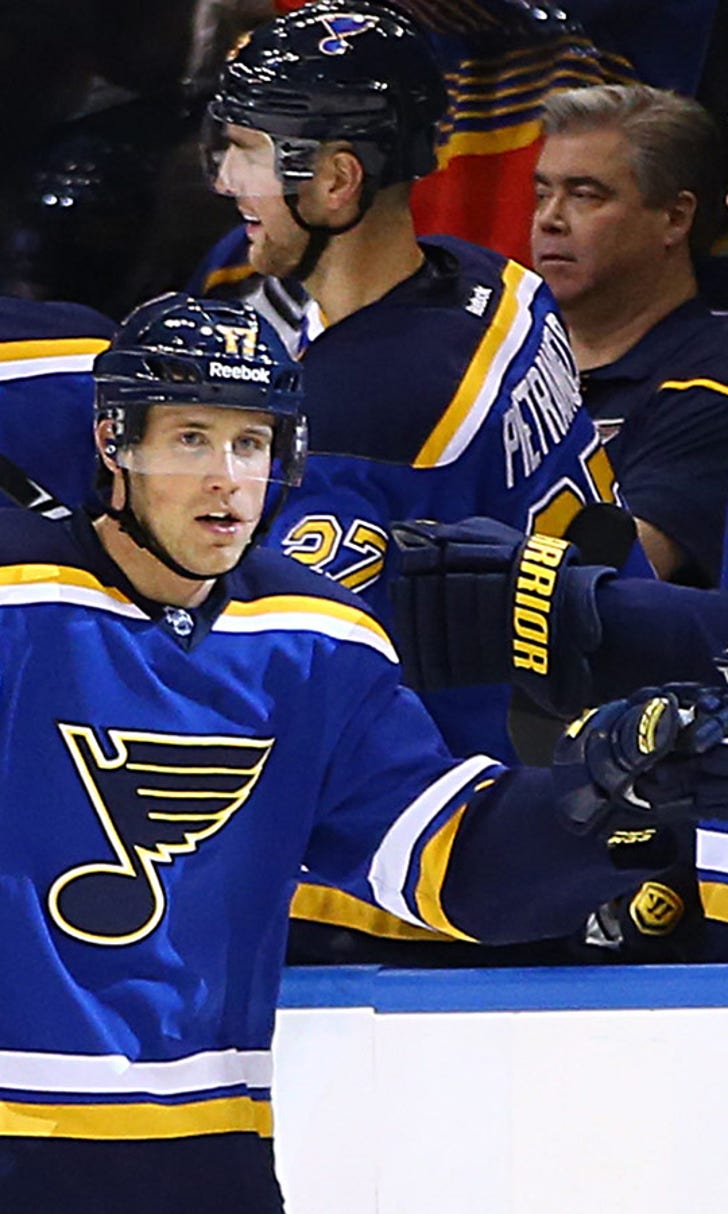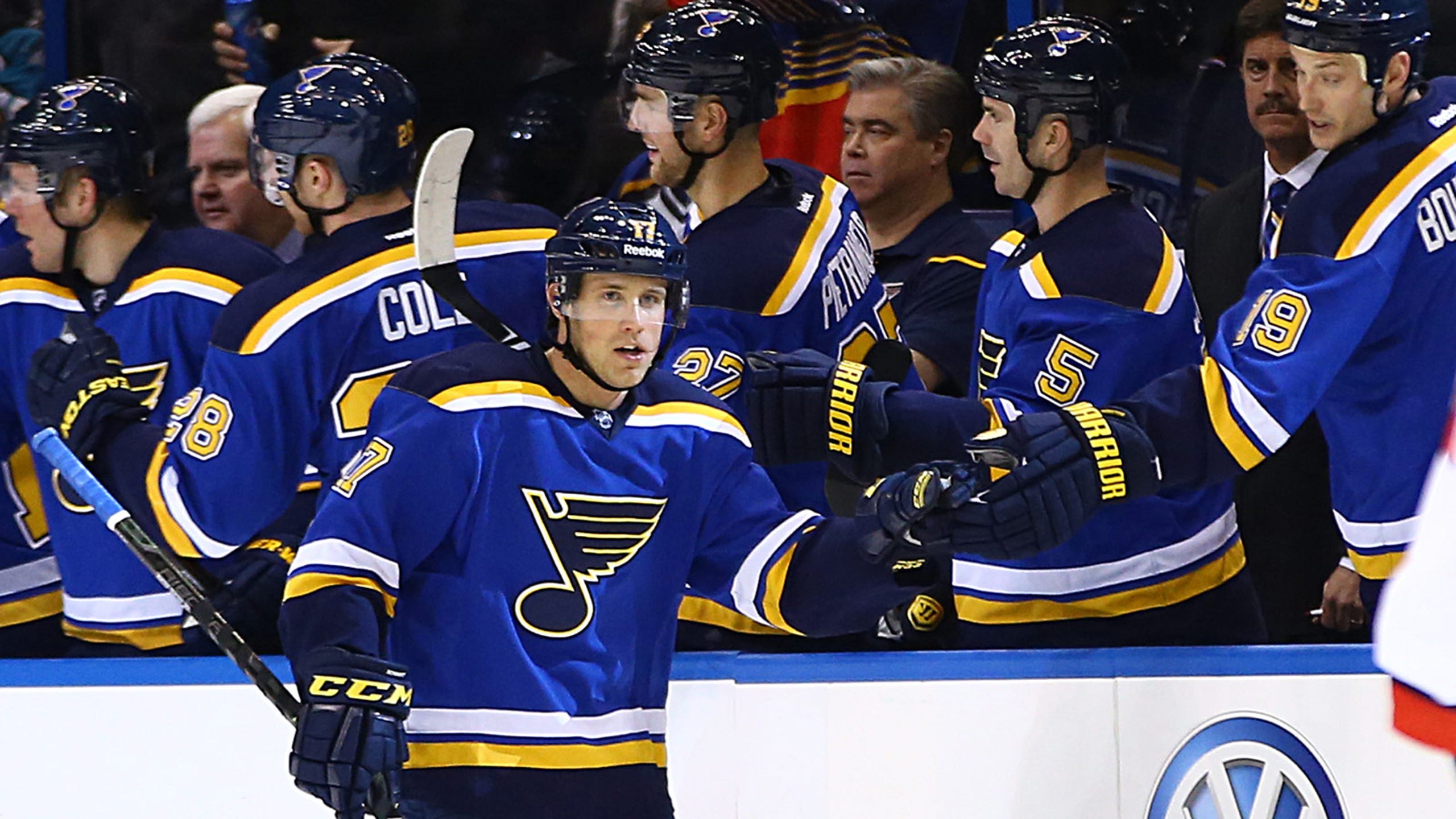 Blues ready to step game up as homestand gets more challenging
BY foxsports • January 15, 2015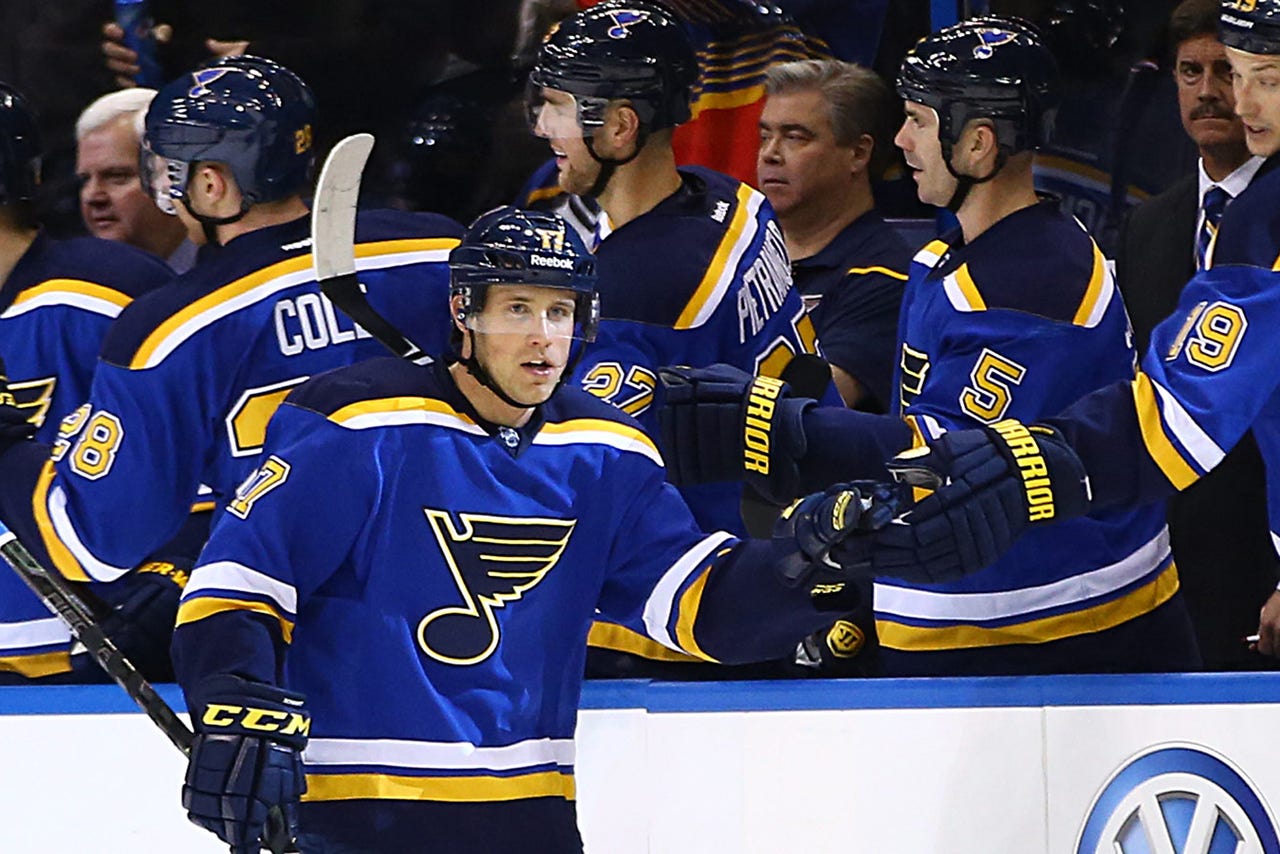 Petr Mrazek hasn't gotten many opportunities to start for the Detroit Red Wings, who have counted on Jimmy Howard to carry the load in net with veteran Jonas Gustavsson playing solid in a backup role over the last three seasons.
With both out due to injury, Mrazek is getting his chance.
He'll be in net as Detroit looks to snap the Blues' five-game winning streak when they meet Thursday night in St. Louis.
Gustavsson has been on injured reserve with a separated shoulder since Nov. 6, and Mrazek went 5-2-1 with a 2.31 goals-against average in his first seven starts and one relief appearance after the injury.
Howard then suffered a slight groin tear early in the first period in Saturday's loss to Washington that is expected to keep him out for 2-4 weeks. Mrazek took the loss in relief, but he made 25 saves in a 3-1 win at Buffalo on Tuesday.
"We can't be happier with the way (Mrazek) is playing," said defenseman Kyle Quincey, who had two assists against the Sabres. "We're confident going forward that he can play well for us."
The Red Wings (23-11-9) snapped a three-game skid against the Blues with a 3-0 victory in the last meeting April 13, as Mrazek made 23 saves for his second career shutout.
That victory began a stretch for Mrazek in which he's gone 7-1-1 with a 1.97 GAA in his last nine starts. He'll look to help Detroit pick up its fourth victory in five tries after it scored the opening goal for the first time in nine games Tuesday.
"We talked about that before the game," Quincey said. "That was important for us to get a good start, get the first one and definitely get the legs going."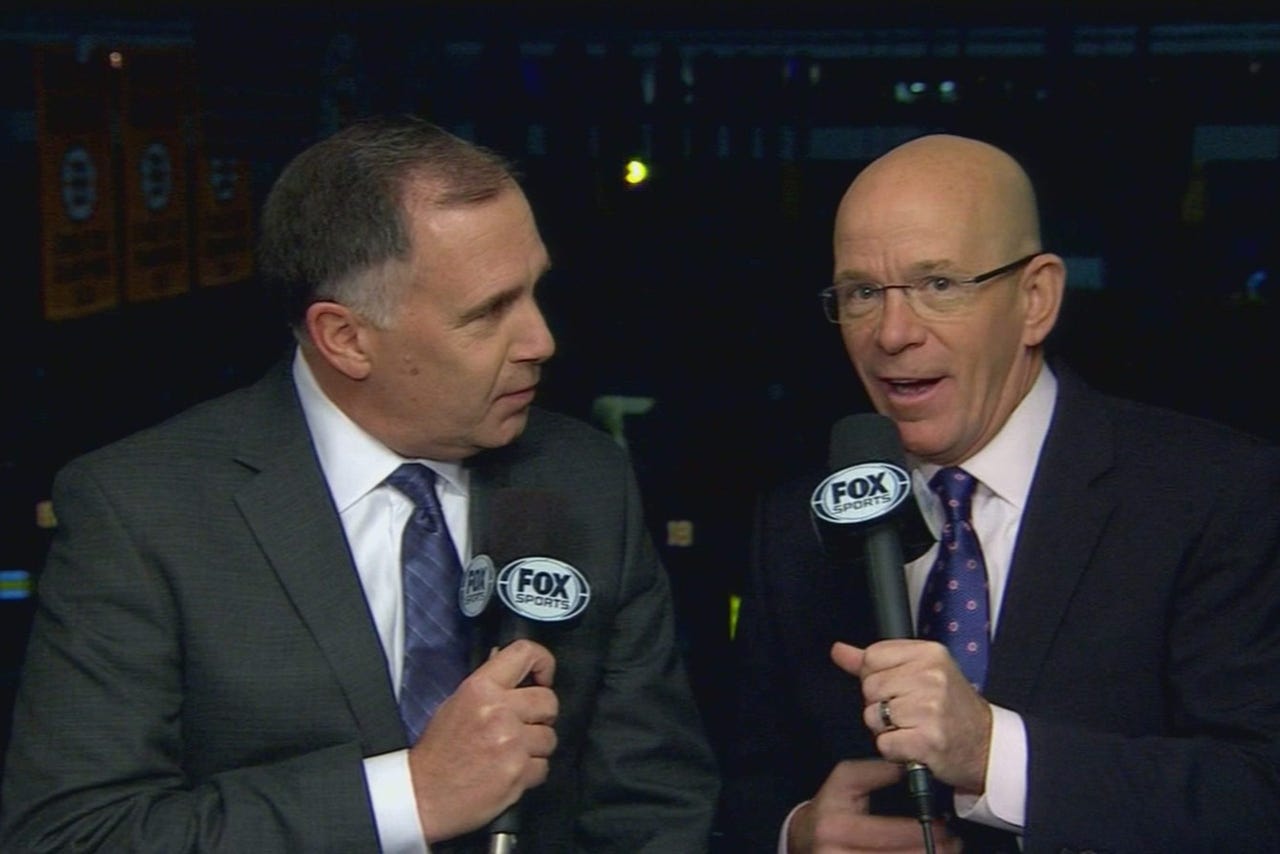 FOX Sports Midwest coverage of the Red Wings-Blues game begins at 6:30 p.m. Thursday with Blues Live.
The Blues (27-13-3) have continued winning despite a goaltender dilemma of their own. Jake Allen was sent to the AHL on Jan. 2 after struggling, leaving the crease to Brian Elliott -- who returned Dec. 30 after missing 14 games with a sprained knee -- and 42-year-old Martin Brodeur.
Allen made his first start in 2 1/2 weeks in Tuesday's 4-2 win over Edmonton after relieving Elliott in Saturday's 5-4 shootout victory over Carolina. Elliott will get the start in this contest after St. Louis on Wednesday granted Brodeur a week-long leave of absence, possibly signaling his exit from the Blues.
St. Louis has outscored opponents 28-10 during the winning streak after David Backes and Vladimir Tarasenko had a goal and an assist apiece against the Oilers.
"We had a really good start," said forward Jori Lehtera, who picked up one of his two assists on Tarasenko's team-best 24th goal. "After that we played a bit lazy, but we got the points."
St. Louis has won the first three of a seven-game homestand, but it hopes to step up its game with Detroit, Toronto, Colorado and Nashville on the schedule before going back on the road Jan. 30.
"Now, we're going to get really challenged, but we're really controlling the game a lot better," said coach Ken Hitchcock, whose 684th career victory tied the late Pat Quinn for fifth on the all-time list. "We've got more of a team concept, team game going right now."
Elliott went 0-4-1 with a 3.14 GAA in his previous five appearances against Detroit before making 28 saves in a 1-0 road win April 7.
The Blues have been outscored 8-1 while dropping the last two home matchups with the Red Wings.
---