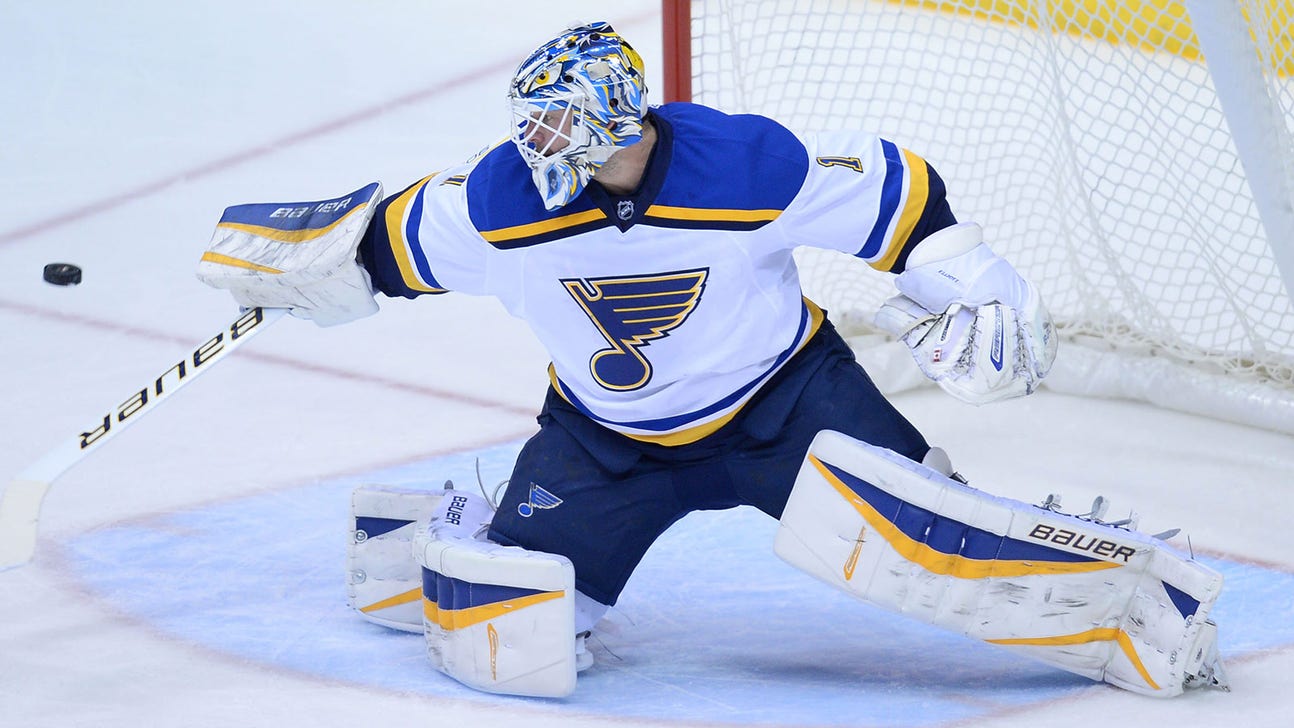 Blues hope to finish road trip on high note when they face off with Flyers
Published
Mar. 4, 2015 10:08 p.m. ET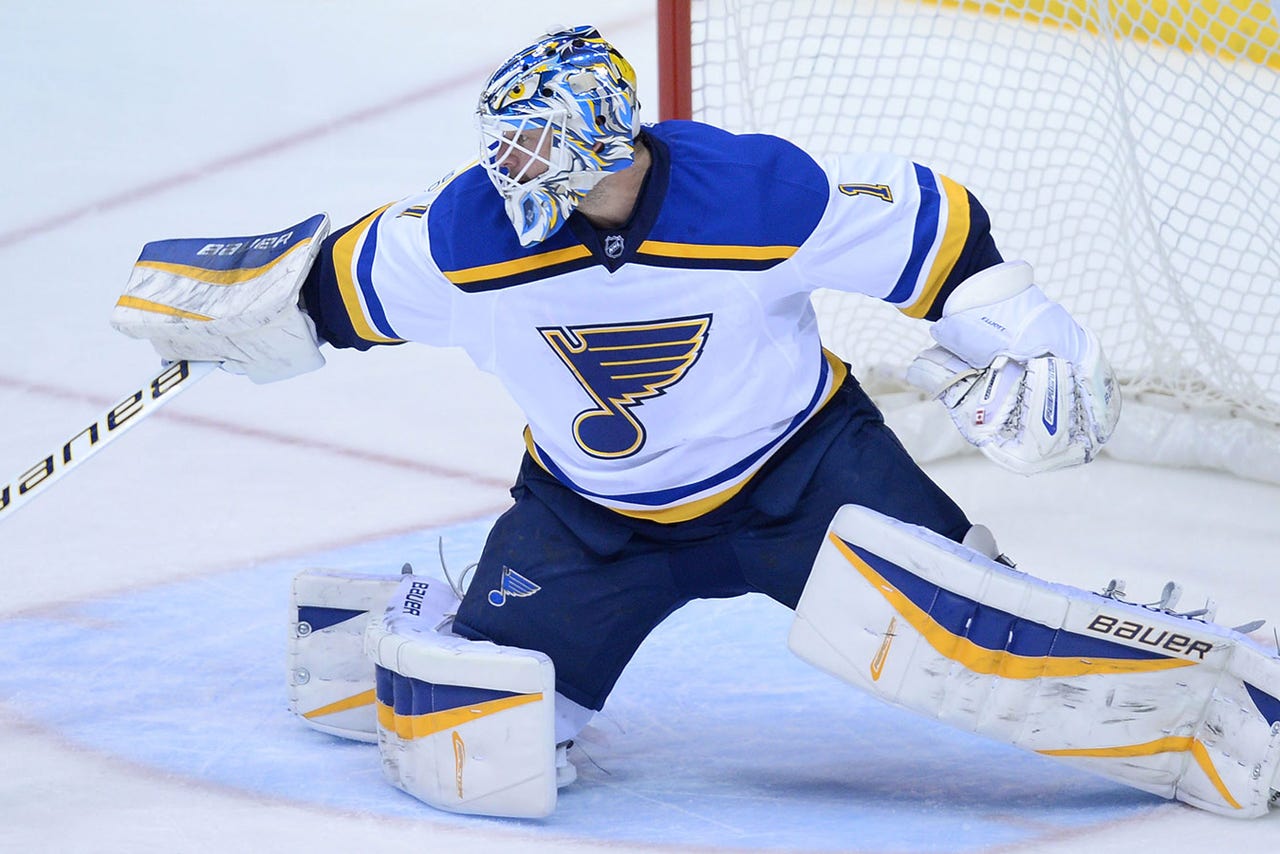 After getting some time to rest and add new players, the St. Louis Blues will try to finish their five-game road stretch on a high note and aid their pursuit of the Central Division lead.
The Blues will first seek to get back in the win column Thursday night by sending the Philadelphia Flyers to their fourth loss in five games.
St. Louis got a chance to return home during a three-day break before heading to Philadelphia and just before Monday's trade deadline. The Blues didn't make a big splash like last season's acquisition of goaltender Ryan Miller but instead added to their depth.
They brought in veteran forward Olli Jokinen and defensemen Zbynek Michalek and Robert Bortuzzo. The latter two will try to make up for Kevin Shattenkirk's loss to abdominal surgery, but Michalek is currently recovering from a concussion.
"We weren't trying to reinvent the wheel today," general manager Doug Armstrong told the team's official website. "We were just trying to add some finishing touches."
Only Bortuzzo is expected to play in Philadelphia and will try to help his new club bounce back from its lone loss so far on this road stretch. The Blues (40-18-5) rallied from a three-goal deficit in the final 12 minutes of regulation Sunday against Vancouver but took a 6-5 shootout defeat.
The one point put St. Louis within four of a slumping Nashville, which faces the New York Islanders on Thursday, in the Central. Even with that defeat, the Blues are 9-1-1 in their past 11 road games.
Philadelphia, which is 1-2-1 in its last four games overall, nearly rallied for a fourth consecutive home win Tuesday.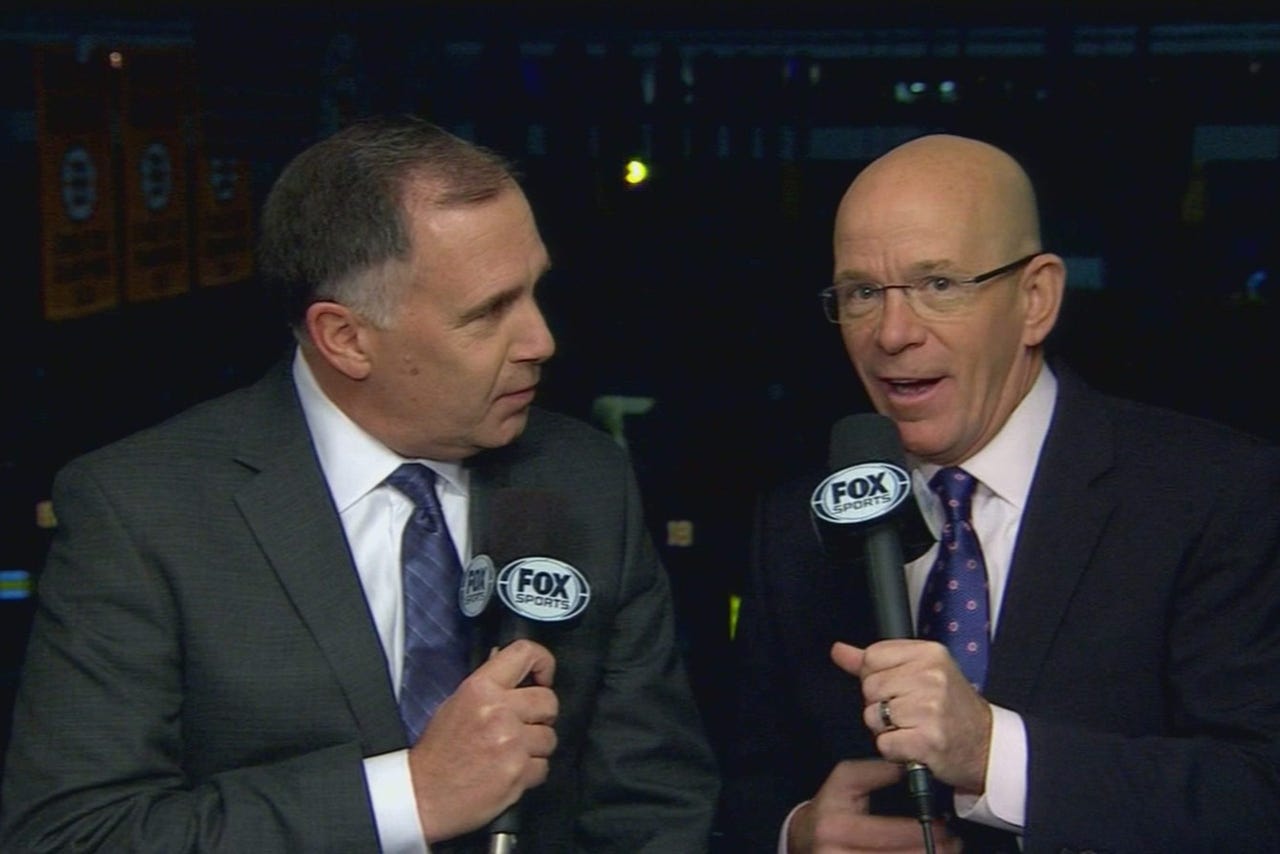 FOX Sports Midwest coverage of the Blues-Flyers game begins at 5:30 p.m. with Blues Live.
The Flyers (27-25-12) erased a two-goal deficit in the first nine minutes of the third period against Calgary but Jiri Hudler sent them to a 3-2 overtime defeat. The result left them five points behind Boston for the Eastern Conference's final playoff spot with Florida in between.
"We should have been able to close it out," goaltender Steve Mason said.
The Blues are 4-1-1 in their last six against the Flyers heading into this season's first matchup. They're 1-1-2 in their last four visits to Philadelphia and 3-9-2 with one tie in their last 15 trips since the beginning of the 1991-92 season.
St. Louis took a 4-1 defeat in its most recent visit March 22. Mason, who will reportedly start this game, stopped 32 shots in that win and improved to 2-0-0 with a 0.73 goals-against average in his last three matchups.
Brian Elliott will likely start for St. Louis and face Philadelphia for the first time since a 4-2 road win Oct. 22, 2011. He's 4-2-0 with a 2.55 GAA in six career starts against the Flyers.
Philadelphia's Jakub Voracek has six goals and six assists in his last 11 games versus St. Louis, but has one goal and four assists in his past nine contests.
The teams meet again next Thursday in St. Louis.
---