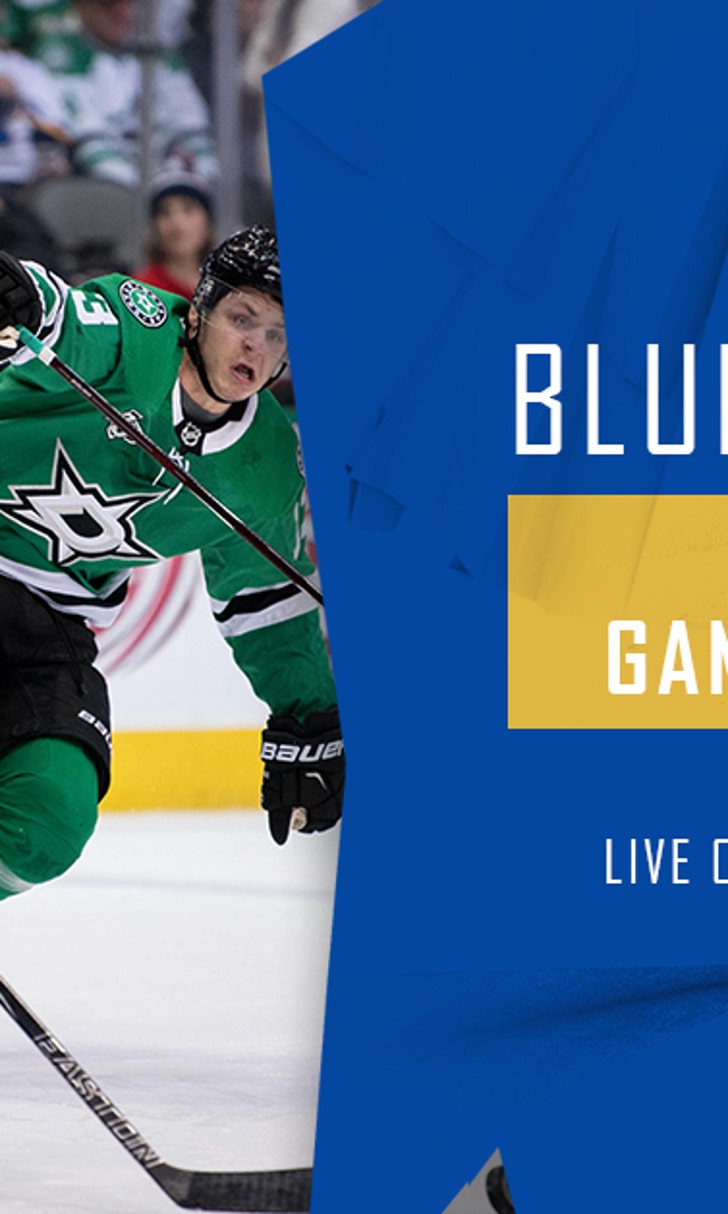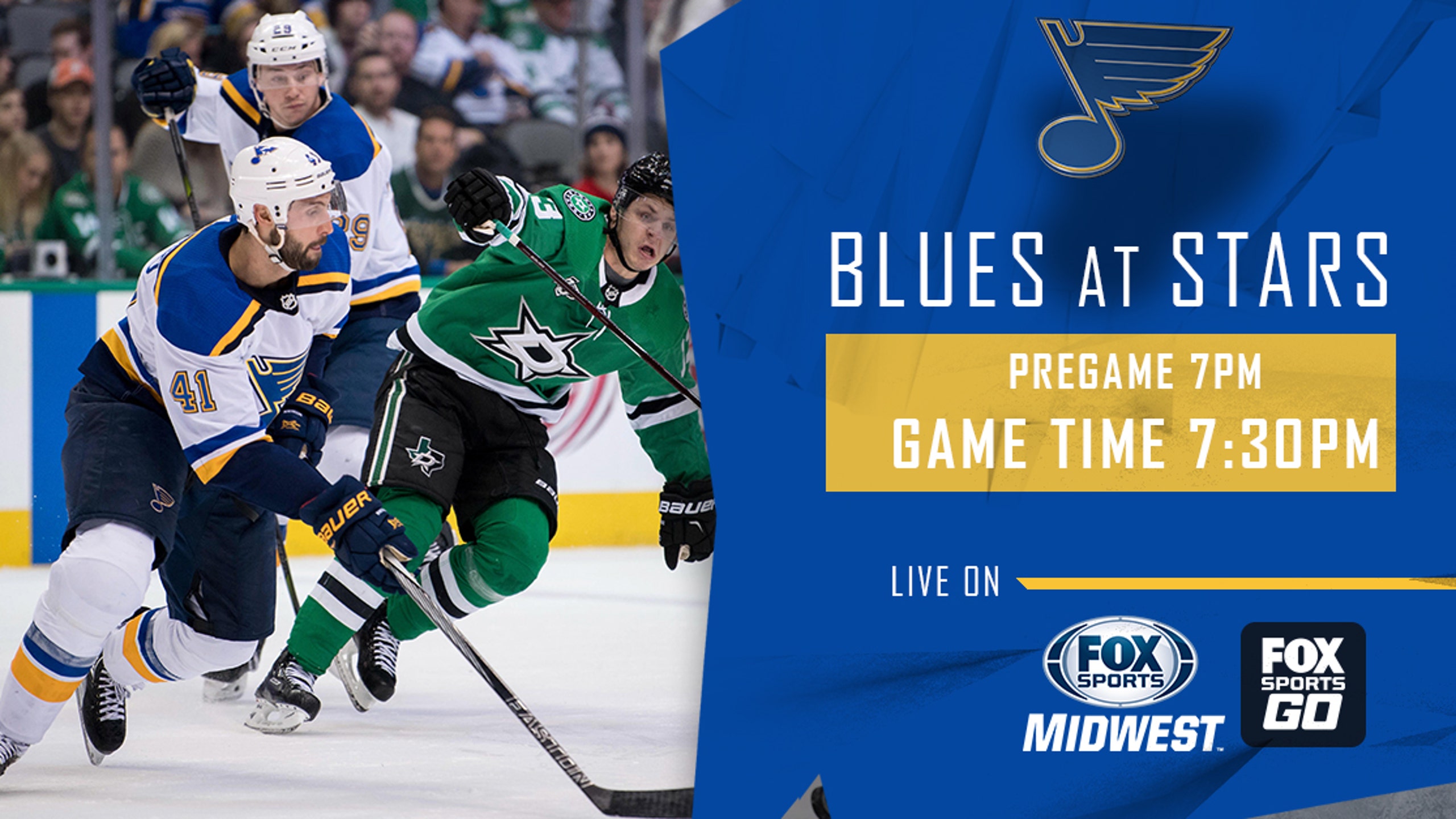 Blues face well rested Stars in wake of Nashville collapse
February 16, 2018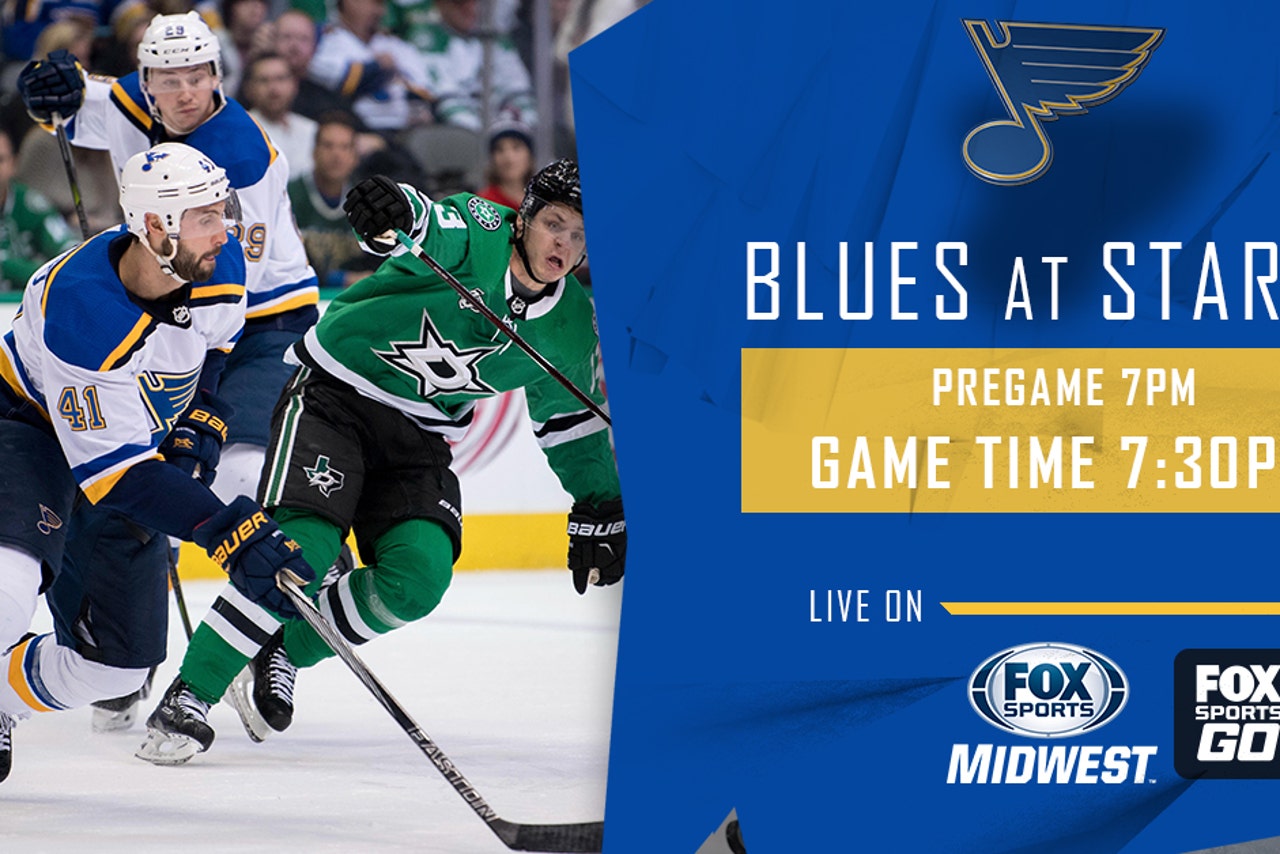 DALLAS -- There are no big secrets between the St. Louis Blues and the Dallas Stars, which is expected when the teams share the same division and play five times each season.

But Friday's matchup between the Central Division rivals at American Airlines Center still holds ample intrigue for both sides.

St. Louis (34-21-4, 72 points) has dropped two straight games, including a 4-3 overtime loss at another Central bunkmate, Nashville, on Tuesday. The Blues let a 3-0 third-period lead slip away.

Even with that crushing loss, the Blues still came away with a point and are 6-3-1 in their last 10 games.

"I think what we have to do is look at most of the game and what we're capable of and do it for the full 60," St. Louis coach Mike Yeo said after the loss in Nashville.

The Blues are 15-9-4 on the road and have taken two of three against Dallas so far this season, winning both games in St. Louis while losing 4-2 on the road on Dec. 29, 2017.

St. Louis practiced before traveling Thursday. Defenseman Jay Bouwmeester did not practice, which is customary, and center Oskar Sundqvist also did not hit the ice.

However, Yeo said after practice that Sundqvist, who was sick Thursday, would travel with his teammates to Dallas.

Yeo did not say whether Jake Allen or Carter Hutton would be in goal against Dallas before his team departed Thursday afternoon.



The Stars (33-20-4, 70 points) last played Sunday, when they were beaten 6-0 by the visiting Vancouver Canucks, snapping a five-game winning streak.

Dallas coach Ken Hitchcock gave his team Monday off, but he likes how the Stars have responded in three subsequent on-ice sessions.

"Yeah, coaches love to practice, I'm not sure how much the players do, but we took a day off and then we themed everything," Hitchcock said. "I like these weeks. I know you don't get them in the NHL very often, but I like them. They gave us a chance to work on a lot of things, which was great. Now we've got to put it into performance-based issues tomorrow, but I like our disposition and I like the way we practiced today (Thursday)."

Dallas, which is 20-9-1 at home, could get forward Antoine Roussel (back) and veteran center Martin Hanzal (lower body) back from injury Friday evening.

"Well, Hanzal practiced yesterday, and today (Thursday) was a scheduled day off, so he'll play tomorrow," Hitchcock said. "Roussel skated before practice, so he'll skate in the pregame skate tomorrow and then we'll evaluate from there. Hanzal's in for sure and we're assuming Roussel's close to playing, too, so I would say both are probably probable for tomorrow."

Of course, this will be Hitchcock's fourth time to face the Blues, his most recent employer before being hired by Dallas last April, after being fired from the St. Louis bench about a year ago.

And considering many of the same players he brought in remain with the Blues, it's safe to say this is a team he still knows plenty about.

"I think St. Louis plays with the best structure right now of anybody that we're going to play for a while here, and it's going to be a hard game," Hitchcock said. "There's going to be a high level of sacrifice we're going to have to make if we're going to win this hockey game."


---
---