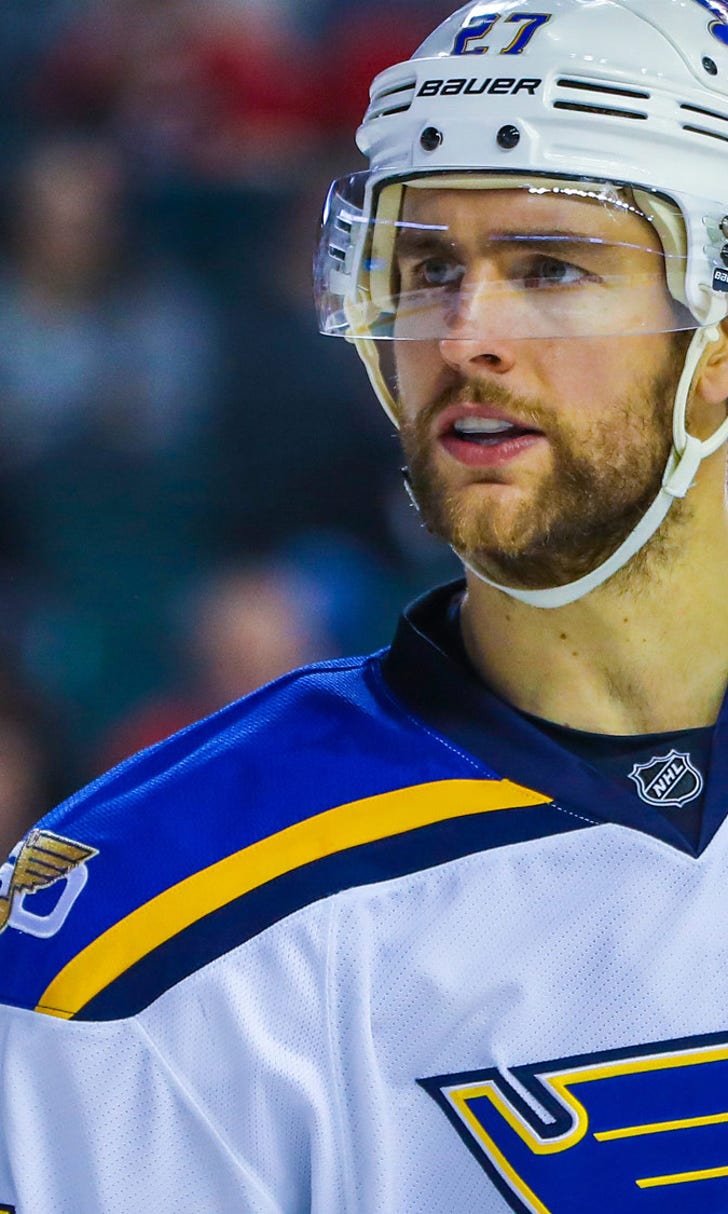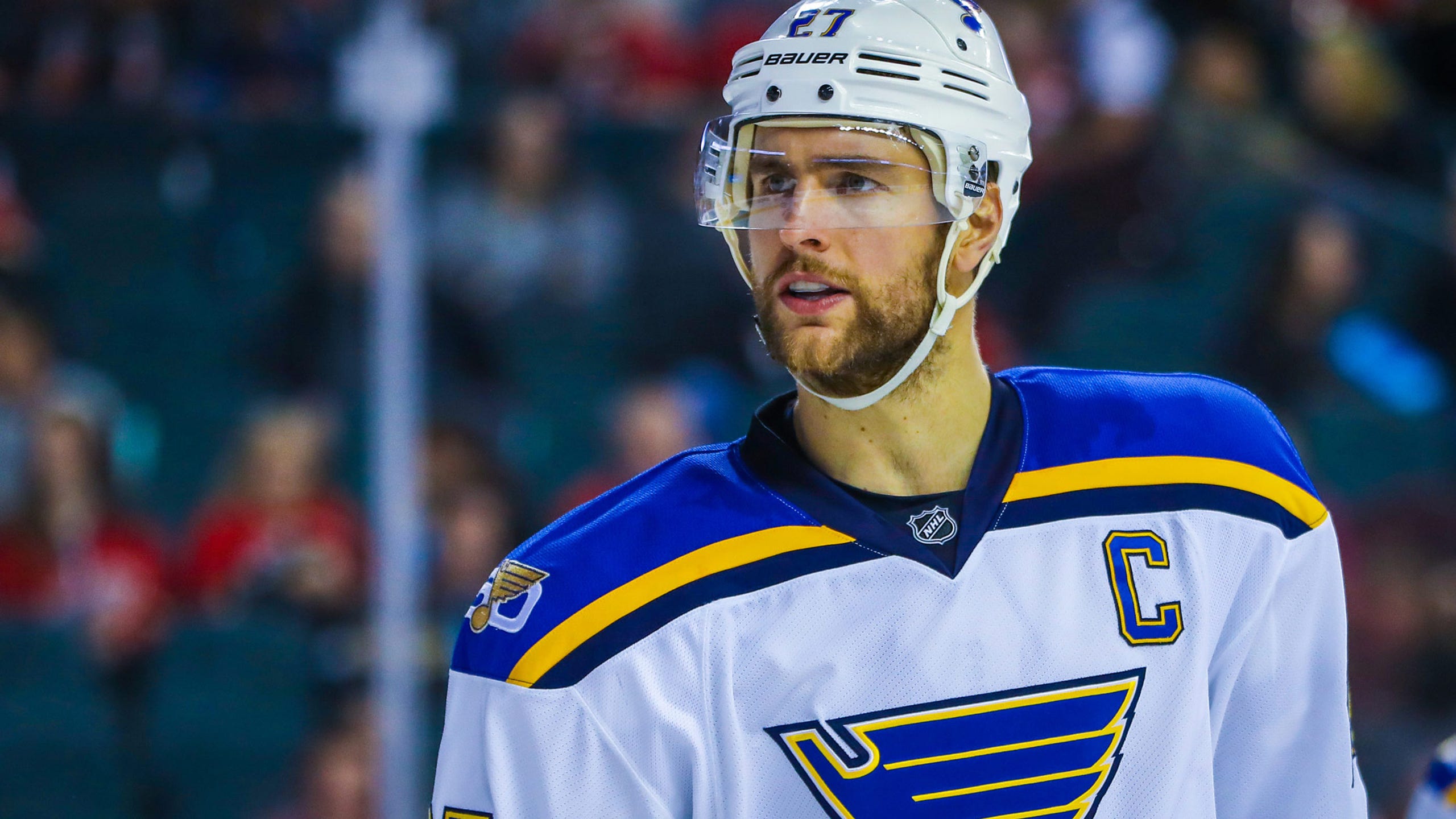 Blues face Kings in a matchup of inconsistent teams
BY STATS • January 12, 2017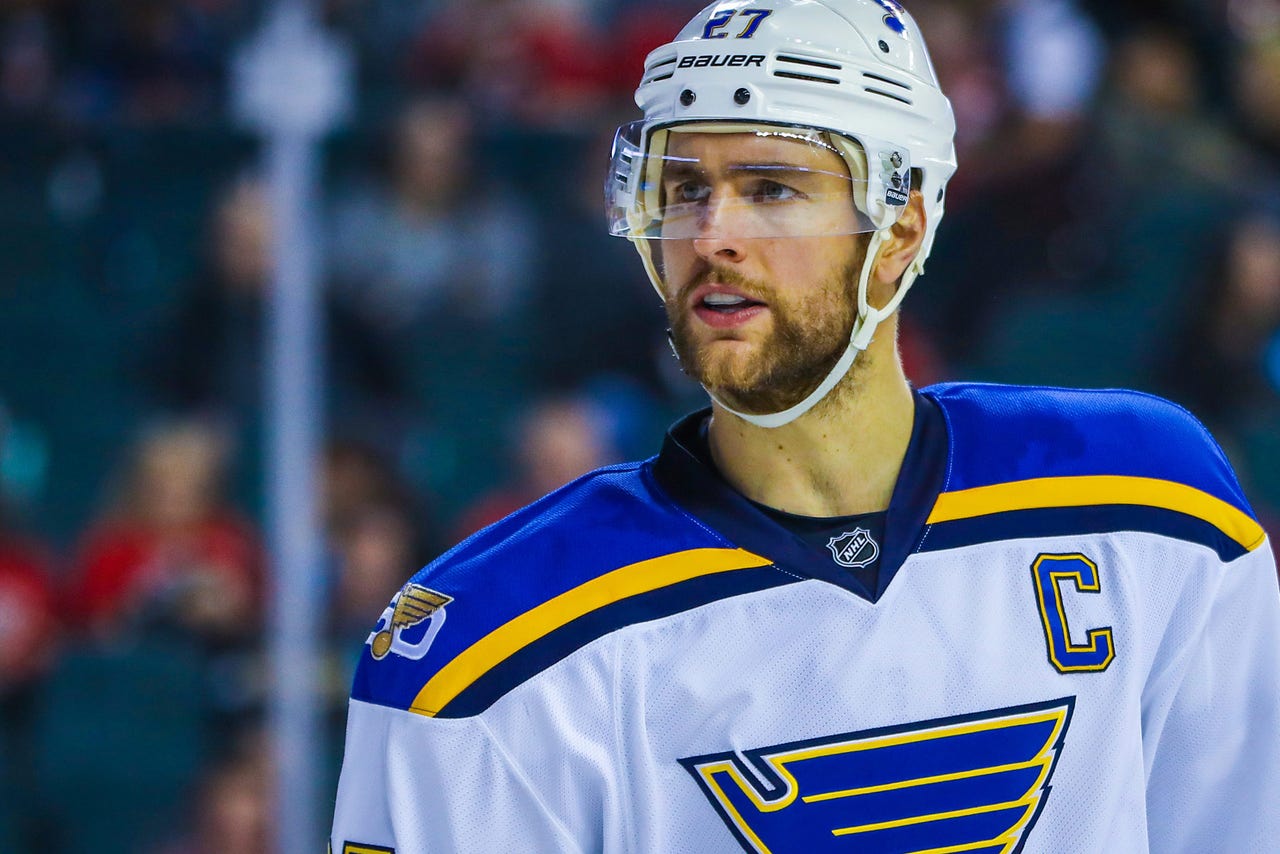 LOS ANGELES -- The St. Louis Blues and the Los Angeles Kings meet Thursday at Staples Center as both attempt to get back on track after poor home performances in their previous contests. It is the second of their three-game season series, with the Blues capturing a 1-0 victory Oct. 29 on a Jaden Schwartz goal.

The Blues (21-16-5) ended a six-game homestand on a sour note with a 5-3 loss to the Boston Bruins on Tuesday. They posted a 3-3-0 record on the stand and have played mediocre hockey since early December, going 7-8-2 since Dec. 3 primarily due to poor defensive play and goaltending (24 goals against in their last seven games).

The Los Angeles game is the start of a three-game California road trip that includes visits to San Jose (Saturday) and Anaheim (Sunday) as the team tries to find consistency in its play.

"We win one and then we get away from our game," said captain Alex Pietrangelo after the Boston loss. "Mentally, we were ready to play from the start. I think we're making bad decisions with the puck and other teams are taking advantage of it."

St. Louis coach Ken Hitchcock pointed to starting goaltender Jake Allen's struggles as an additional reason for the team's recent play. Allen was pulled in the Boston loss after surrendering three goals on 11 shots and is feeling the pressure as the No. 1 goaltender after Brian Elliott was dealt to Calgary in the offseason. His .904 save percentage and 2.63 goals-against average are career-worst numbers.

"He's not stopping the puck right now," said Hitchcock. "Probably some of it is confidence, for him it's the first time that things have not gone smoothly in his career; he's going to have to battle like the rest of us. We can help out too by playing better in front of him."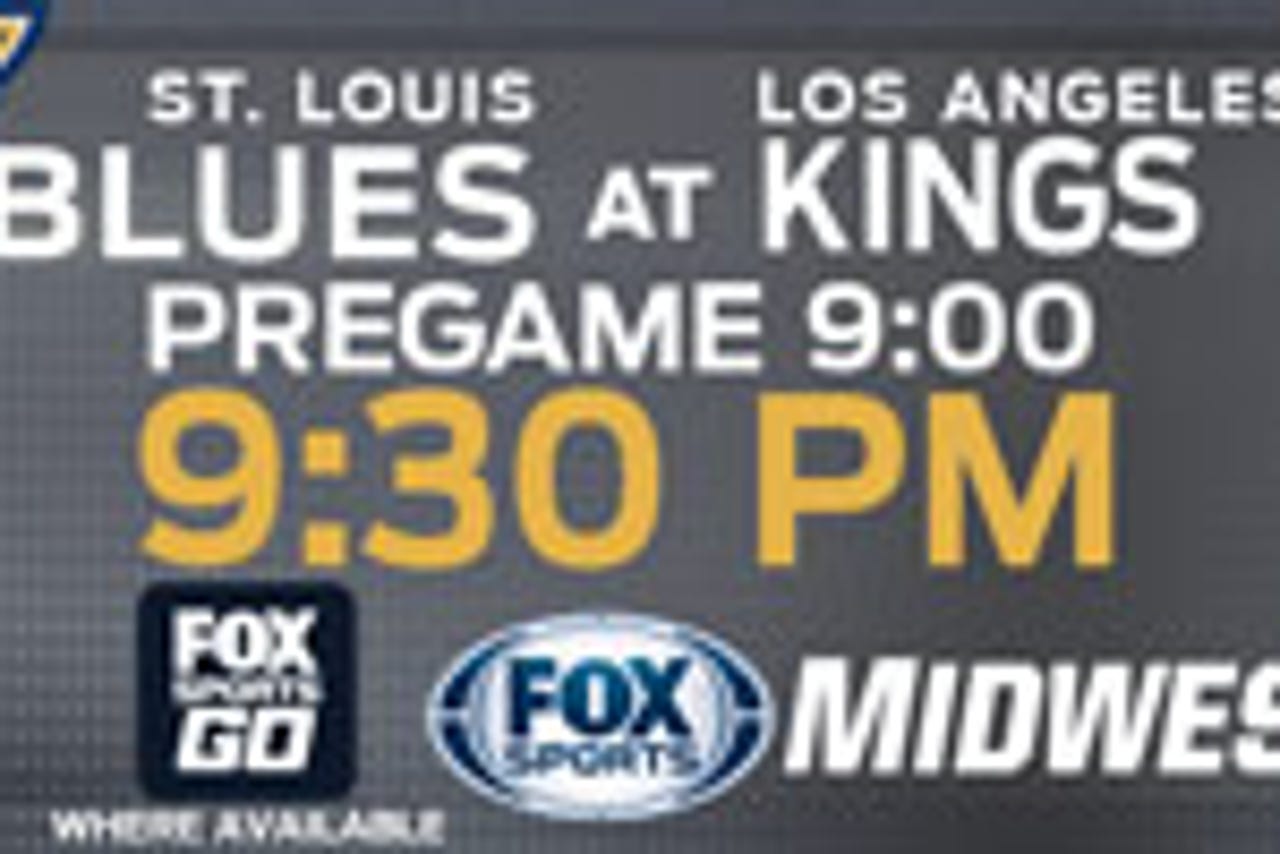 The Kings (20-17-4) have similar challenges, losing two of their first three games of a seven-game homestand to sub-.500 teams, the Detroit Red Wings and Dallas Stars. In their 6-4 loss to Dallas on Monday, Los Angeles had poor performances from its defense (Alec Martinez and Jake Muzzin registered minus-4 ratings) and goaltending (Peter Budaj surrendered five goals on 22 shots before being pulled in the third period) continuing a long stretch of inconsistent play.

Since Dec. 1, the Kings have an 8-7-3 record as they continue to struggle to produce offense consistently. Their 102 goals rank third worst in the Western Conference, ahead of only the cellar-dwelling Arizona Coyotes and Colorado Avalanche. Only 2017 All-Star Game selection Jeff Carter (22 goals) and Tanner Pearson (11 goals) have registered double-digit goals, and speculation has surfaced that the organization is pursuing trade options to prop up its floundering offense.

"Jeff Carter has been carrying this team, and it seems if he doesn't get a goal, no one steps up and fills that void," said forward Jordan Nolan. "We win two, win three, then lose two, lose three. It's starting to get a little old. We're starting to get to crunch time here."

Since winning Stanley Cup titles in 2012 and 2014, every season holds high expectations for the Kings and, with them presently outside the top three Pacific Division qualifiers for an automatic playoff qualification, the sense of urgency around the team is dialing up during this homestand. They have a solid 12-6-1 home record, and they need to finish this stretch of home games strong with nine road games in their next 10 following a Jan. 18 game against San Jose.

"We have to put a stretch of wins together," said captain Anze Kopitar. "We still have four games at home, so we have to make sure we take care of business. We're not as nearly consistent as we need to be."
---
---