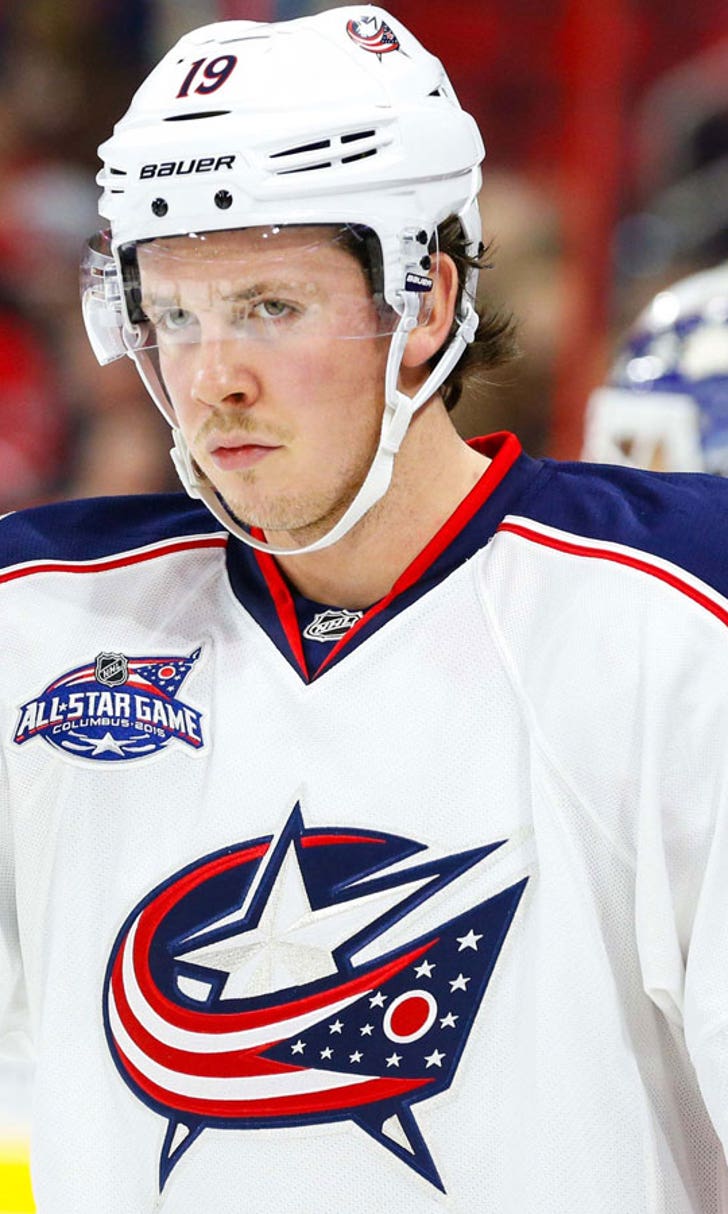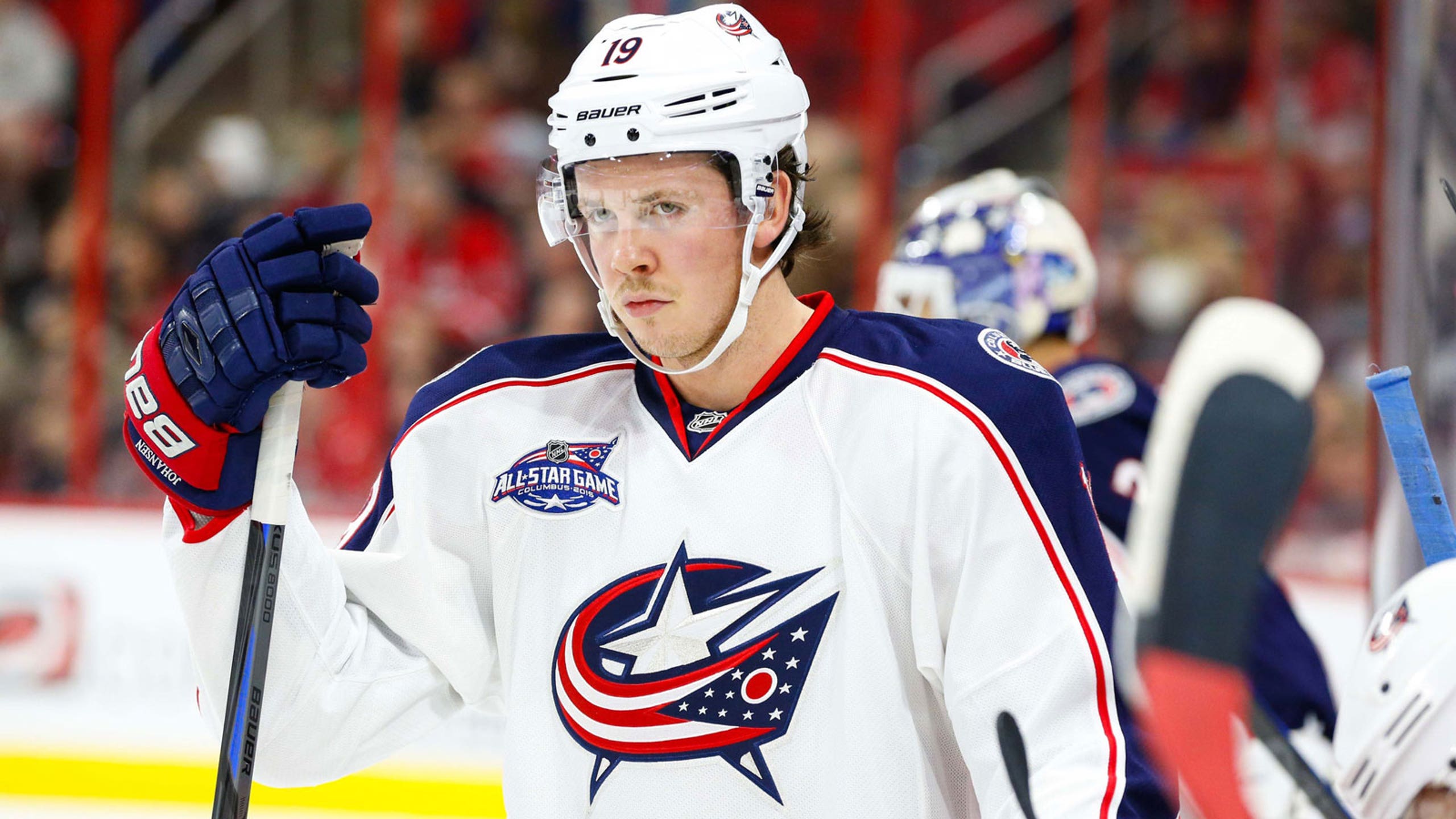 Blue Jackets try to keep momentum going vs. Red Wings
BY foxsports • November 18, 2014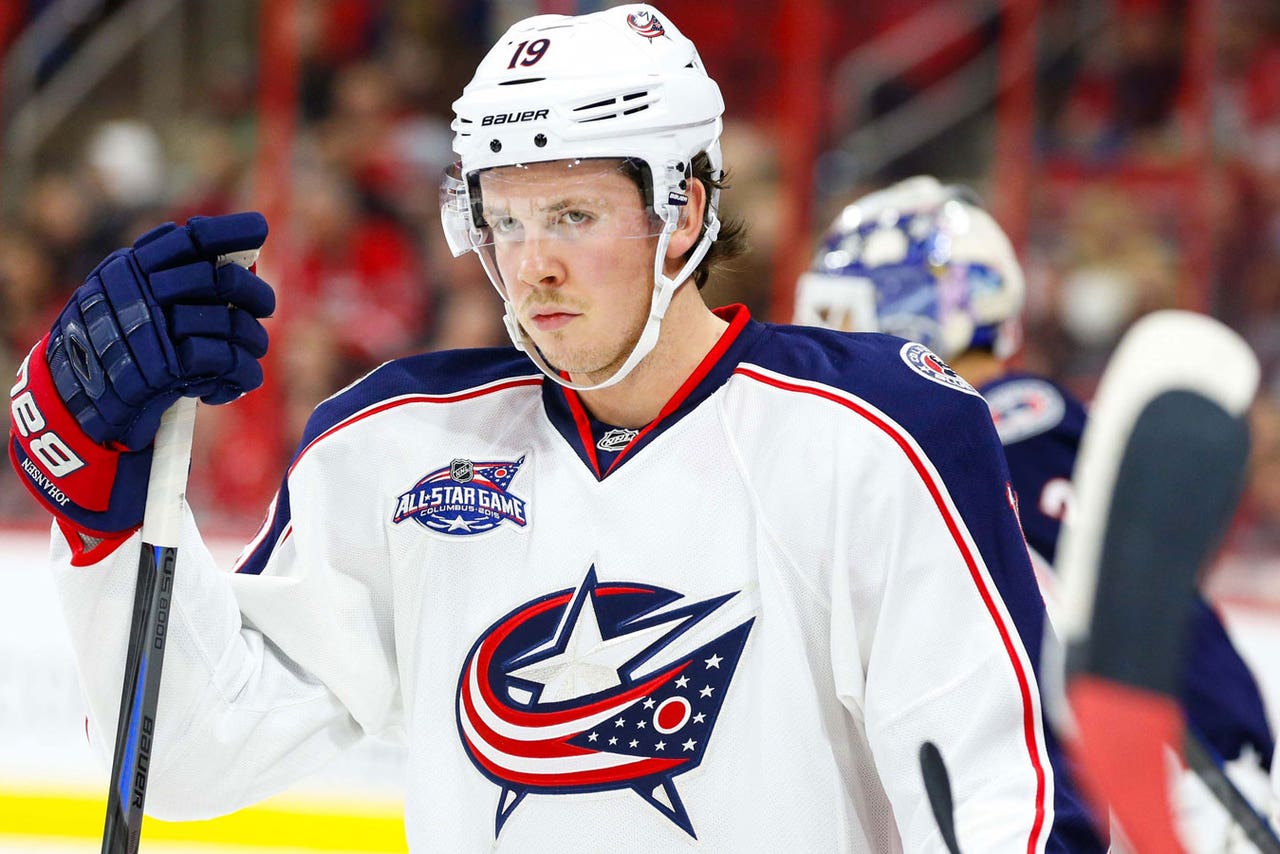 The last thing the Columbus Blue Jackets need is another injury, particularly one to their best player.
The Detroit Red Wings are unsure of the status of one of their stars as they begin a three-game trip.
Ryan Johansen is in doubt for the Blue Jackets while the same is true for the Red Wings' Pavel Datsyuk ahead of Tuesday night's matchup.
Columbus (6-10-1) currently has eight players out, and now coach Todd Richards is saying that Johansen is questionable for this contest. Johansen, tied for 10th in the NHL with a team-high 20 points, sat out practice Monday.
Richards did not disclose the injury, saying it occurred in Saturday's 2-1 win over San Jose.
"I wouldn't say a maintenance day," Richards told the Blue Jackets' official website. "A maintenance day is when guys are sore and tired. He's got a little bit more than that, but we'll know more tomorrow."
Johansen had a point in every home game before being blanked Saturday.
Detroit (8-4-5) held practice Monday without Datsyuk, tied for third on the team with 11 points including five goals. The veteran winger, who has a sore groin, has been limited to 10 games this season.
"He's getting checked out," coach Mike Babcock told the Red Wings' official website. "I don't know what the word is."
These clubs had a one-sided rivalry in favor the Red Wings for the bulk of the time both were in the Western Conference, though the dynamic has changed now. Columbus is enjoying a 7-1-1 run in the series, including four straight home wins.
"We have to be prepared and bring our A game because they always play hard against us," Wings defenseman Brendan Smith said. "I think they've changed the dynamic of their team. A lot of their players do it right, playing both ends of the ice. They muck and grind and make it difficult."
One person who has changed this rivalry is Sergei Bobrovsky, who is 4-1-1 with a 1.70 goals-against average in seven starts against Detroit with Columbus.
Bobrovsky returned Saturday with 36 saves after an eight-game absence due to a broken finger in his left hand. Columbus struggled mightily without its top netminder, ending an 0-8-1 slide with Friday's 4-3 win at Philadelphia.
"We've had a tough time here, with a nine-game losing streak," Bobrovsky said. "Now we deserve to enjoy it a little bit."
Columbus is fourth in the NHL on the power play at 24.6 percent with seven goals in its last 16 chances. Detroit has the league's third-best penalty kill at 88.5 percent.
The Red Wings are hoping this trip that includes visits to Winnipeg and Toronto goes better than their last one, an 0-1-2 stretch Nov. 2-5. They conceded the first goal in all of those contests, and did the same Sunday in a 4-1 defeat to Montreal.
"When we score first, we seem to be a pretty good team," goaltender Jimmy Howard said. "When we get behind by a goal or spot the team a couple, it just seems to be an uphill climb for us."
Howard, who is 0-3-1 with a 2.96 GAA in his last four games versus Columbus, will make his fifth straight start.
---