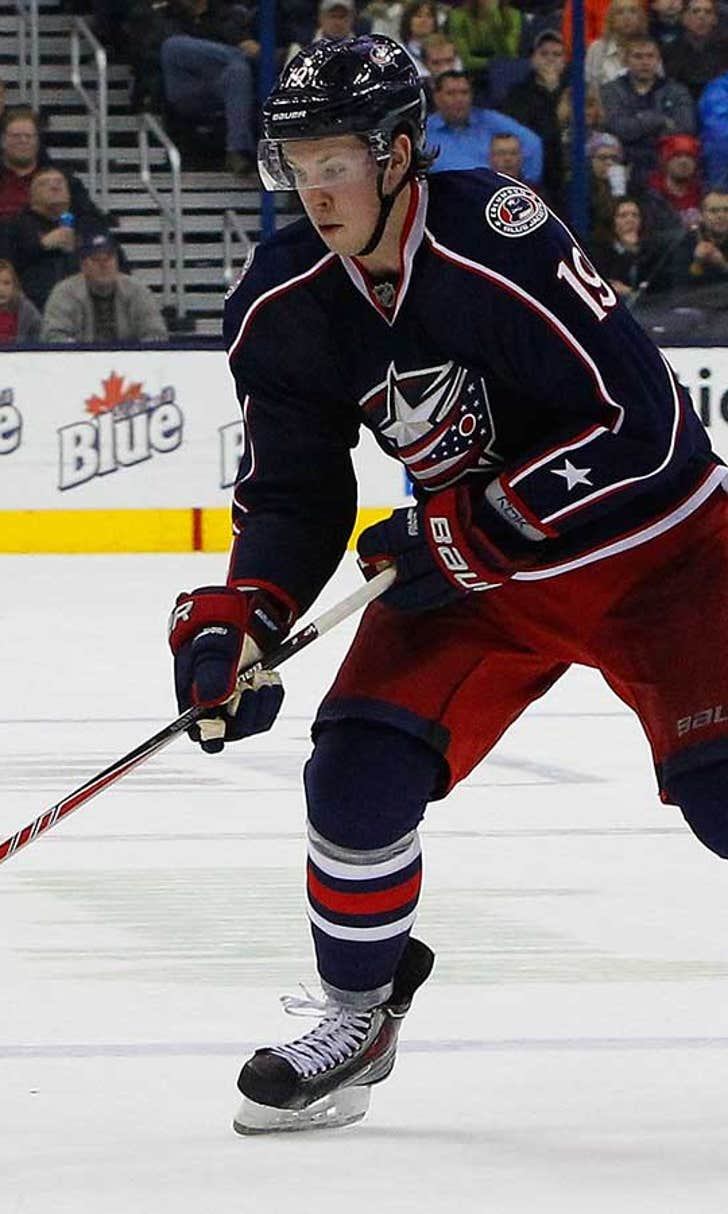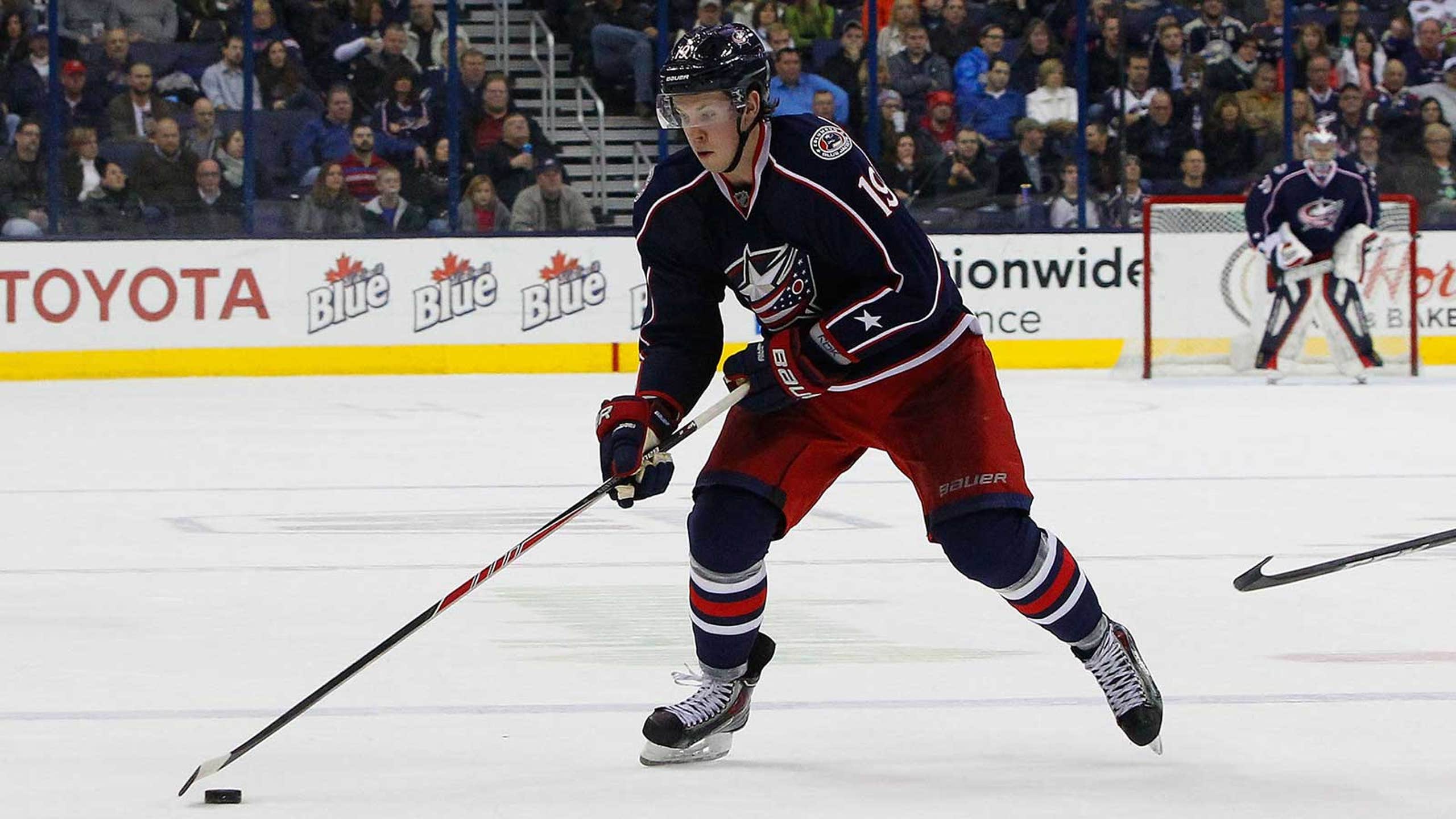 Blue Jackets take on Flyers in first of home-and-home set
BY foxsports • December 19, 2013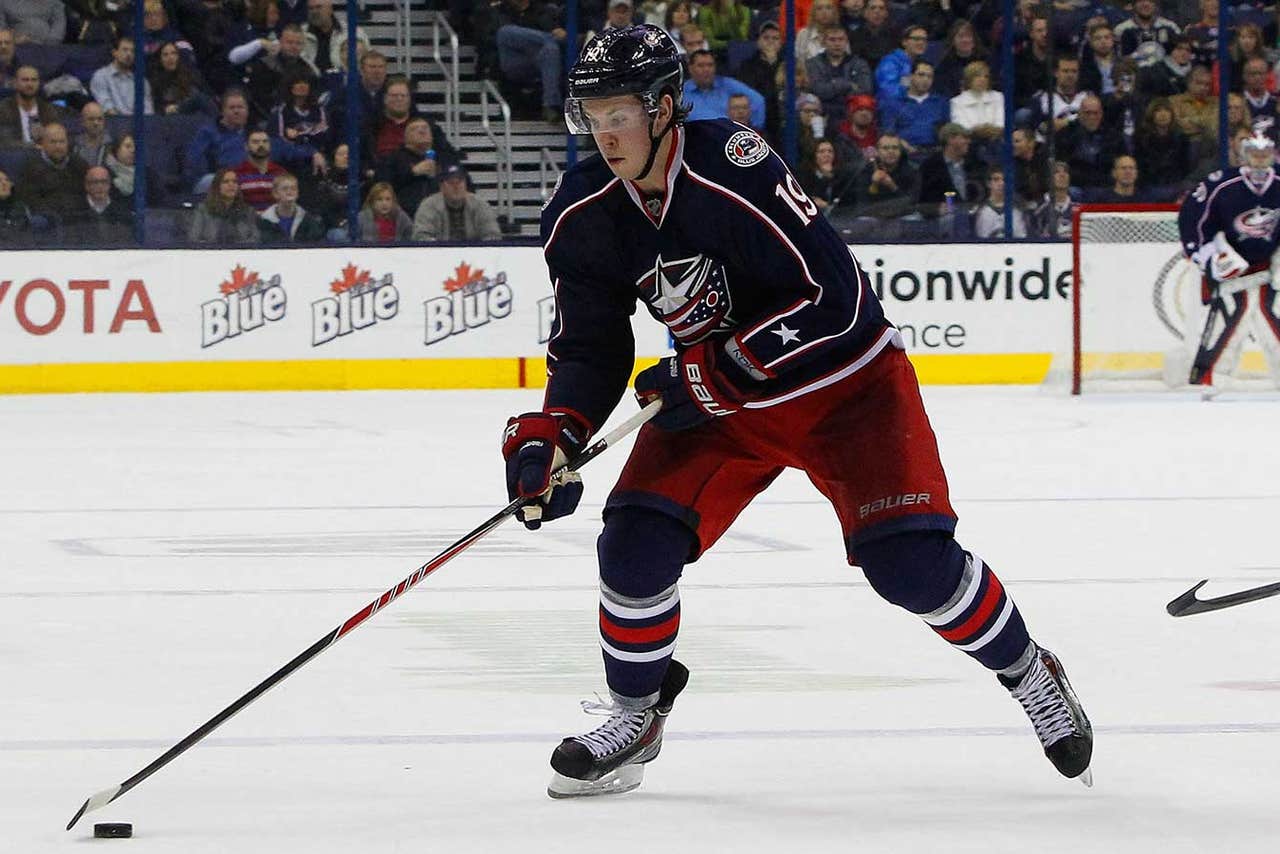 Steve Mason is starting to play nearly as effectively as he did when he burst onto the scene with the Columbus Blue Jackets.
Mason appears likely to start Thursday night as his Philadelphia Flyers look for an eighth straight win at the Wells Fargo Center in the opener of this home-and-home set against the Blue Jackets.
The Flyers No. 1 goalie is 12-9-4 with a 2.34 goals-against average this season, his best GAA since he went 33-20-7 with a 2.29 mark as a rookie with Columbus in 2008-09 when he captured the Calder Trophy.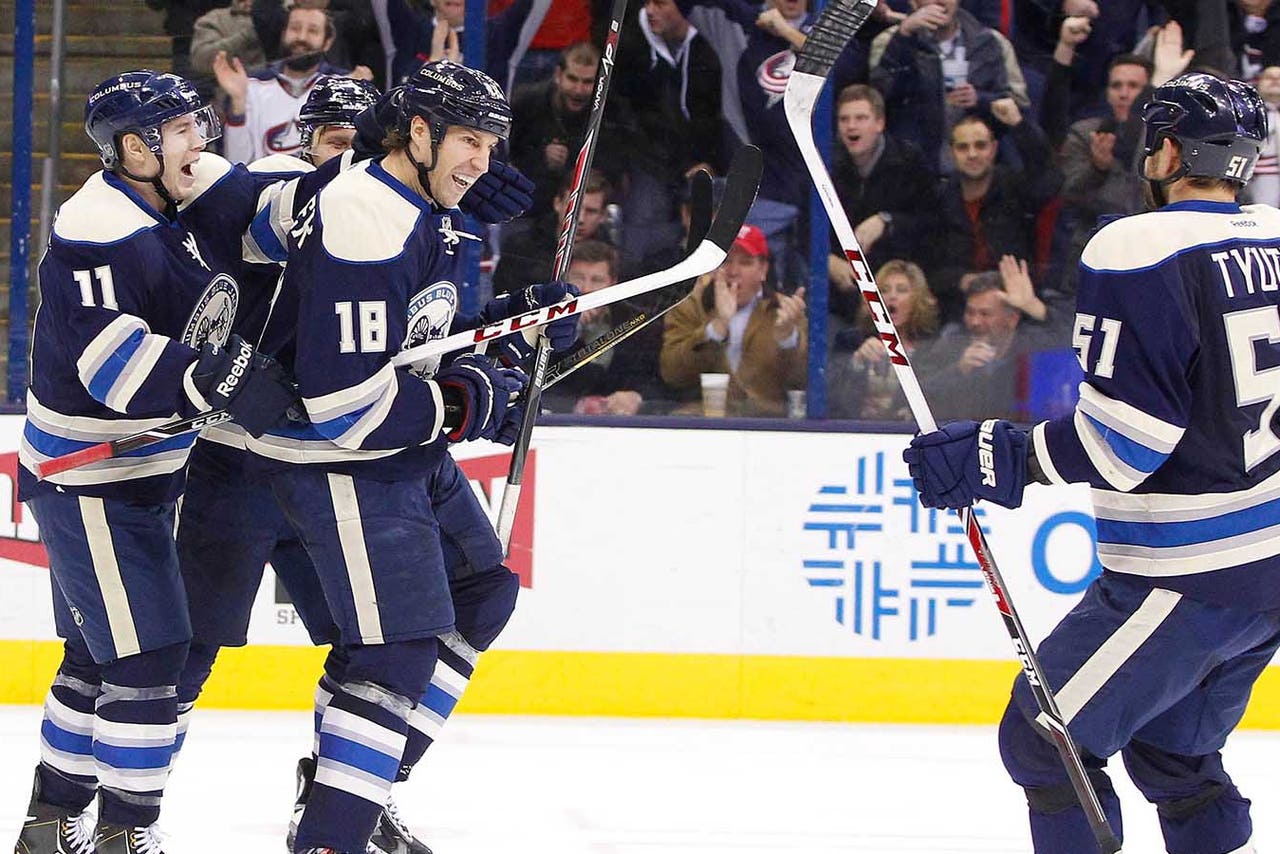 Find out what the FOX Sports Ohio Blue Jackets reporters had to say about the team's enjuries and who is stepping up. READ MORE
Coach Craig Berube has not officially announced whether Mason will start Thursday or Saturday's rematch in Columbus, which would mark the goalie's first game as a visitor at Nationwide Arena.
Mason - the only netminder to start a postseason game for the Blue Jackets - struggled in subsequent seasons and was traded to Philadelphia (15-15-4) on April 3.
"I got nothing to prove to that organization," Mason said. "They gave me this chance to come here and start from scratch, have that fresh opportunity and there's no hard feelings whatsoever."
Mason said he planned to have dinner Wednesday with R.J. Umberger, his roommate during his time with Columbus and one of the former teammates he never said goodbye to.
"I was traded after practice one day and that same day we were supposed to be taking off to St. Louis or Nashville," Mason said. "I was back at my place, lived in the same building as a couple other guys and the other guys that lived in the building were traded also so those were the only ones I got to say goodbye to."
This game won't mark the return of former Flyers goalie Sergei Bobrovsky since the reigning Vezina Trophy winner is out with a groin strain. Curtis McElhinney is expected to start in goal for Columbus (14-16-4) after missing two games with a lower-body injury.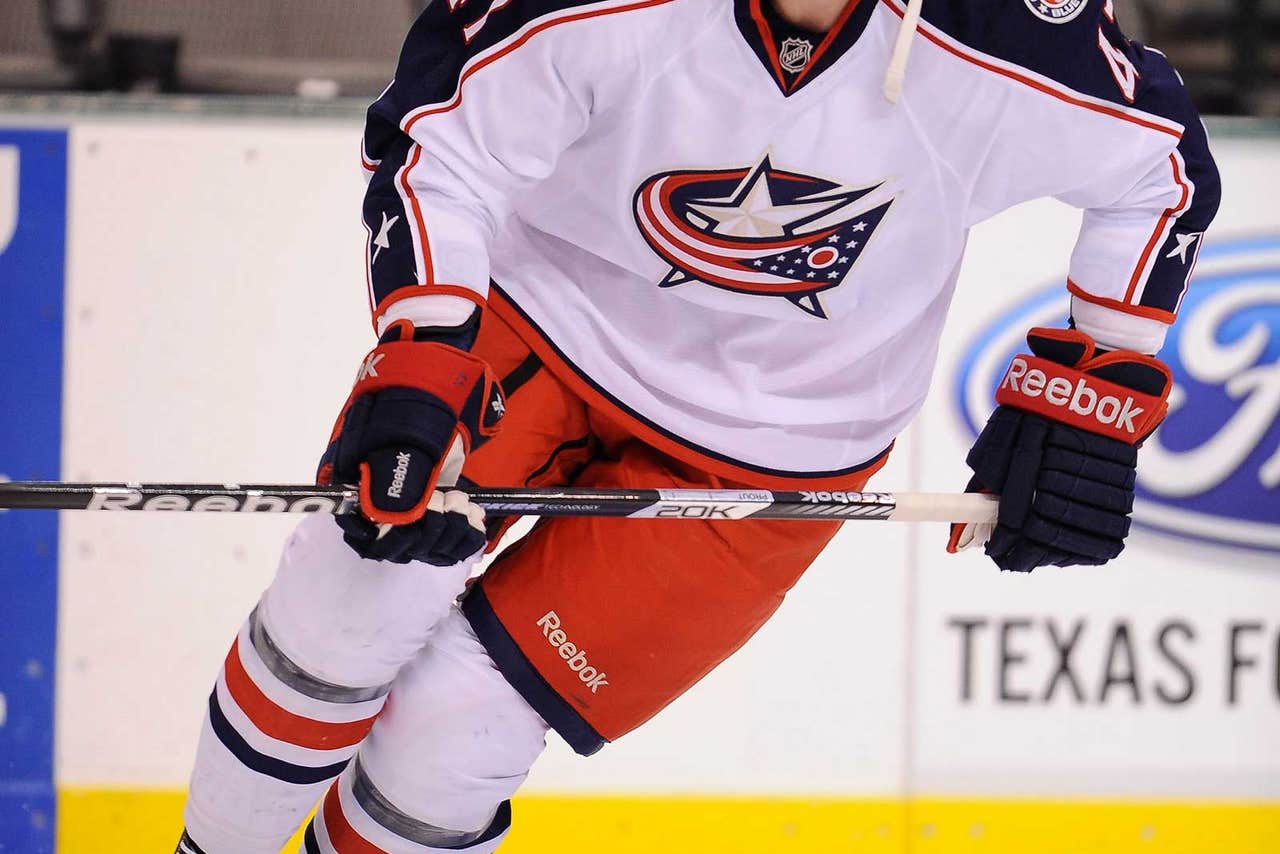 BLUE JACKETS PLACE PROUT ON IR
The CBJ defenseman is expected to miss 2-3 weeks with an upper-body injury. READ MORE

The Flyers are seeking their first eight-game home win streak since Dec. 9, 2009-Jan. 10, 2010.
Amazingly, winger Brayden Schenn could play Thursday after he left Tuesday's 5-2 win over Washington when he crashed headfirst into the boards due to a hit from behind by the Capitals' Tom Wilson, who received a 5-minute major and ejection for charging.
Schenn did not practice Wednesday but will take part in Thursday's morning skate.
"I feel good, better than I thought," Schenn said. "A little bit stiff neck, but as far as the head-wise goes, I feel good and obviously that's a good sign."
The Blue Jackets will have to be wary of another former player in Jakub Voracek, who has seven points in a five-game run.
Columbus top scorer Ryan Johansen extended his career-best point streak to nine games in Monday's 3-2 loss to Winnipeg. He has four goals and seven assists in his run.
"It was our fifth game in eight days and maybe our legs were a little heavy," Johansen said.
The Blue Jackets will be without Derek MacKenzie (lower-body injury) and Dalton Prout (upper-body). The club is hopeful Marian Gaborik (knee) and James Wisniewski (upper-body) will return Saturday.
Columbus has never won in Philadelphia, losing four games and tying one.
---