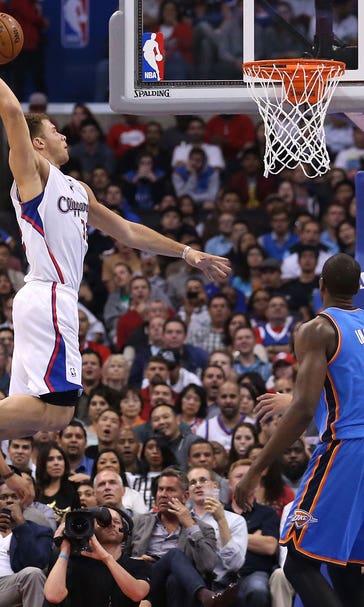 Blake Griffin on "The Buzz"
BY foxsports • November 17, 2013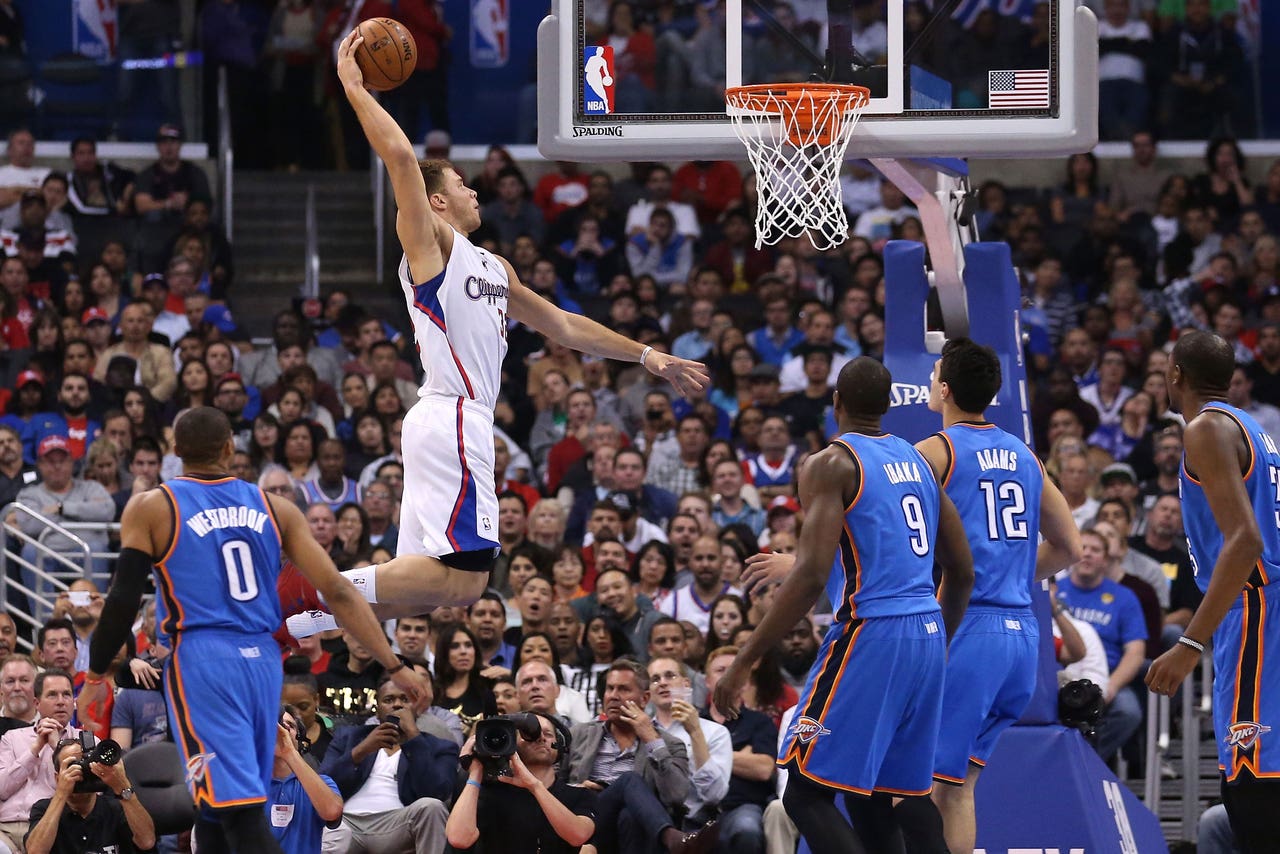 Blake Griffin
Clippers forward Blake Griffin has been in the headlines a lot lately. He joined FOXSports.com's new podcast, The Buzz, hosted by Jimmy Traina, on Thursday.
Griffin said things are fine between him and teammate Matt Barnes, despite Barnes'€™ Twitter outburst on Wednesday in which he seemed to call out teammates
"€œMatt's a great teammate, and he's had our back and we'€™ve had his back, so I'€™m sure in the next couple of days this will all pretty much be sorted out,"€ Griffin said.
Griffin also talked about becoming a father recently and what it was like to see that news splashed all over TMZ.
Griffin also shared his thoughts on new coach Doc Rivers covering the Lakers' banners in the Staples Center), whether he'd want Lamar Odom back as a teammate, hazing in the NBA and whether he is for or against having to play on Christmas Day. We also found out whether Griffin searches YouTube to watch his dunks and whether he is done with Twitter.
You can listen to the full podcast here. You can hear a clip of Griffin talking about Barnes below on Thursday's episode of FOX Sports Live below.
---