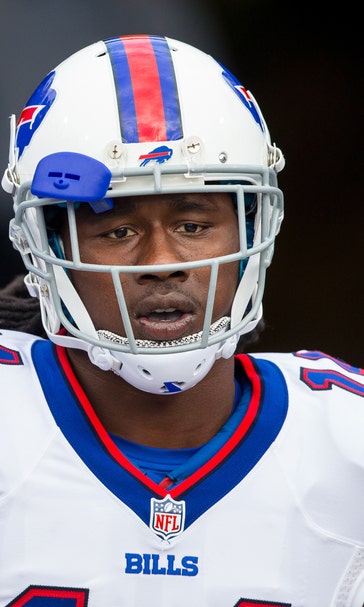 Bills WR Watkins lashes out at 'losers' with 'little jobs' then backtracks
October 28, 2015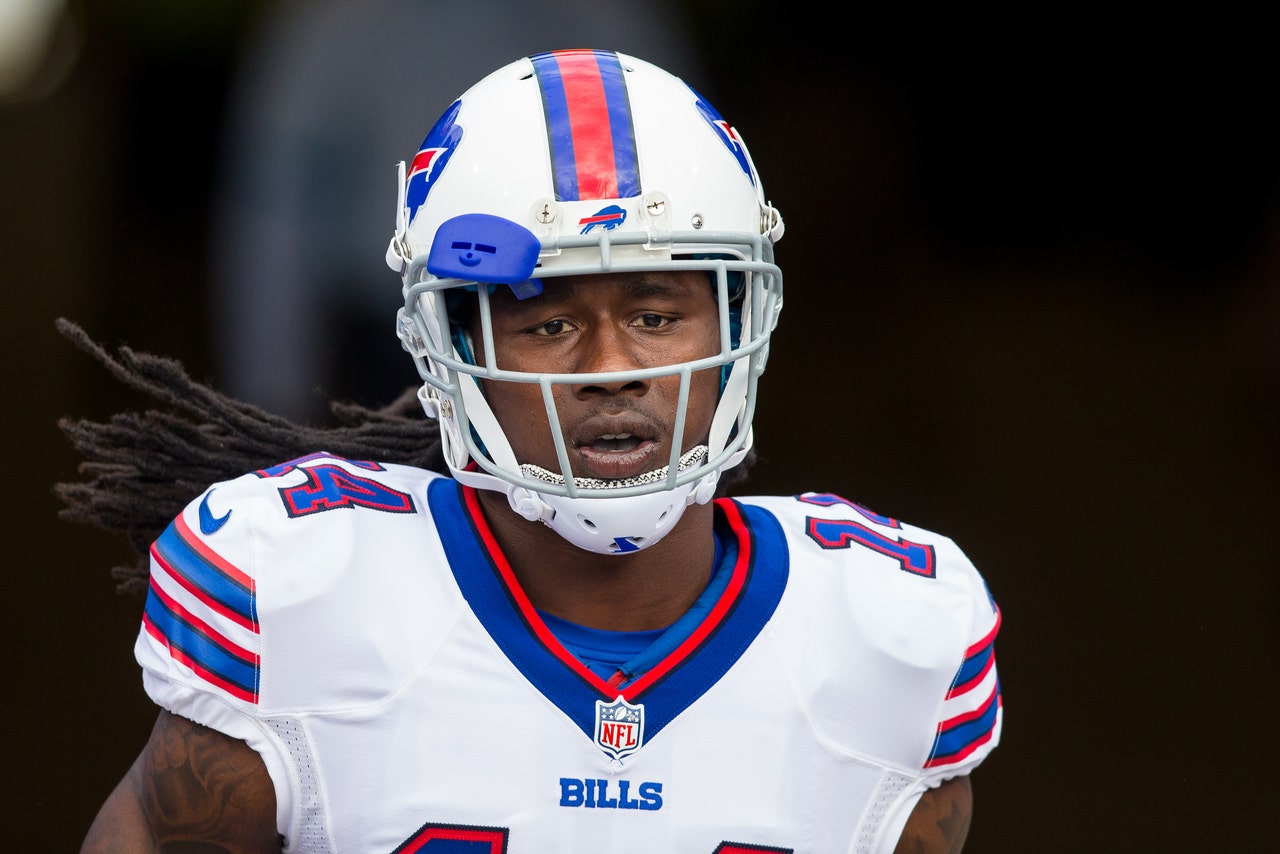 The Buffalo Bills are currently on a bye after a 34-31 loss to the Jacksonville Jaguars in London, a game in which the team declared star second-year wide receiver Sammy Watkins inactive due to an ankle injury.
But Watkins, for whom the team traded multiple draft picks to the Browns to nab at No. 4 overall in the 2014 NFL Draft, is making headlines despite the bye and inactivity for a since-deleted Instagram post he made on Tuesday night.
Watkins packed a lot into a short space. Here it is: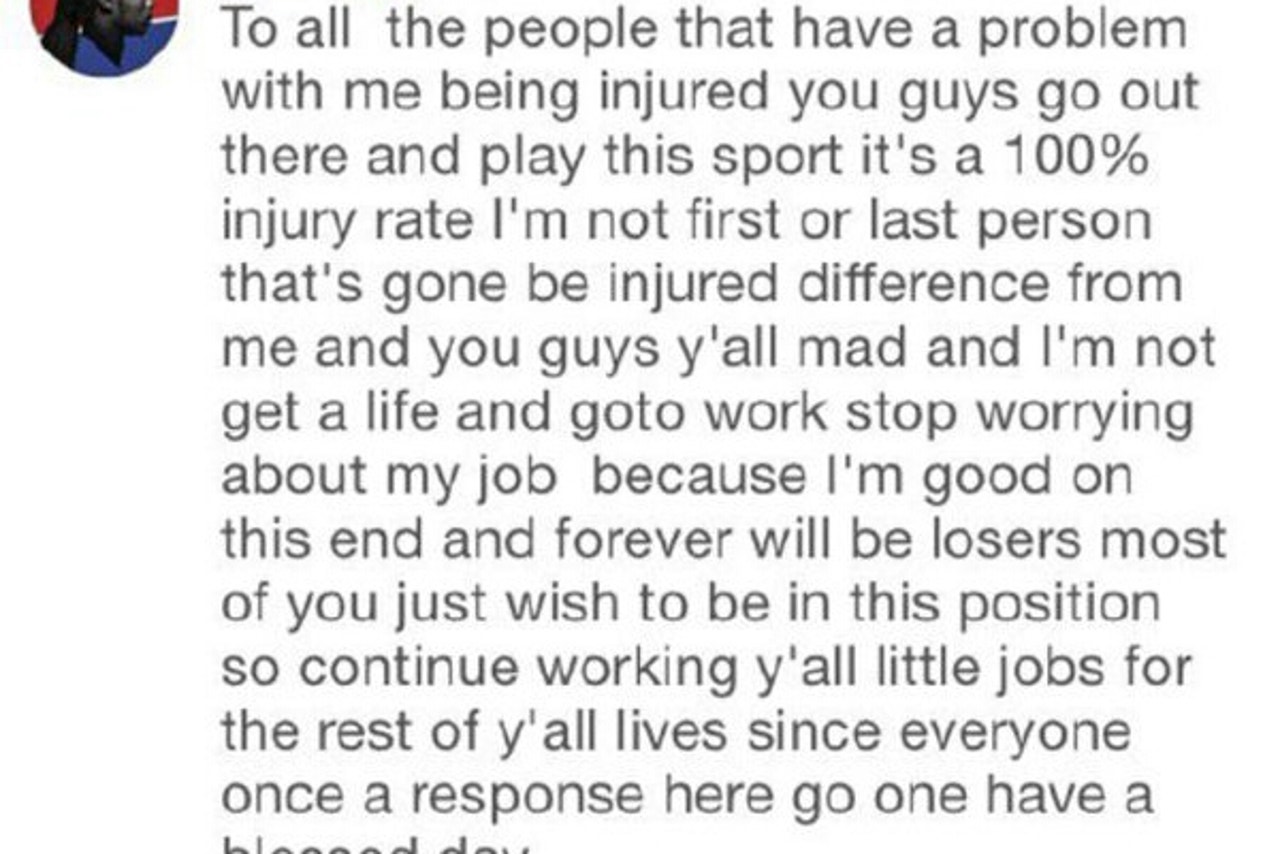 To put it mildly, that certainly will not ingratiate Watkins to Buffalo fans. They're a very loyal fan base mired in a playoffs drought 15 years and growing, which may explain the frequent recklessness we've witnessed at Bills tailgates.
Watkins' frustration is understandable too. He set Bills rookie records in 2014 (for receptions and receiving yards) playing through injuries, then had offseason hip surgery, missed time during training camp with a glute injury, and has since suffered calf and ankle injuries.
"Everybody looks at you getting zero catches, zero yards but when you look on film 90 percent of the time you're open," Watkins said in mid-October. "I understand that these guys are young and they need some time to trust me. Once we get that trust, it'll be different. But for me, I need the ball at least 10 times — I need 10 targets — and I'll be fine with however many yards I get. And that's what I addressed in talking with my agent. We reached out to a couple people and tried to pull some strings like, 'Hey, I need my targets. You came up to draft me and I'm not getting targets — that's a problem. You're making me look bad and you're making yourself look bad. Why not make both of us look good?'"
Blasting a vocal minority of foolish fans is certainly not a good look for Watkins, but there's time yet for he and the Bills (3-4) to make each other look good on the field.
UPDATE
Watkins has changed his tune since making his original comments on social media.
---
---