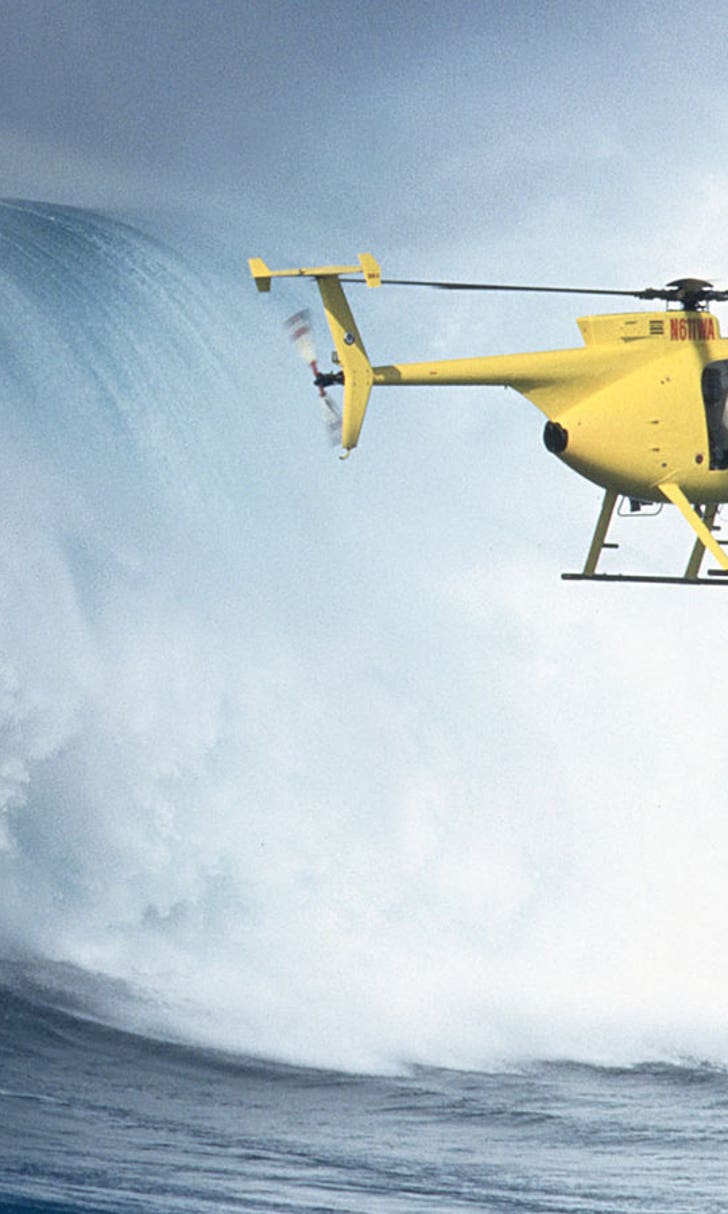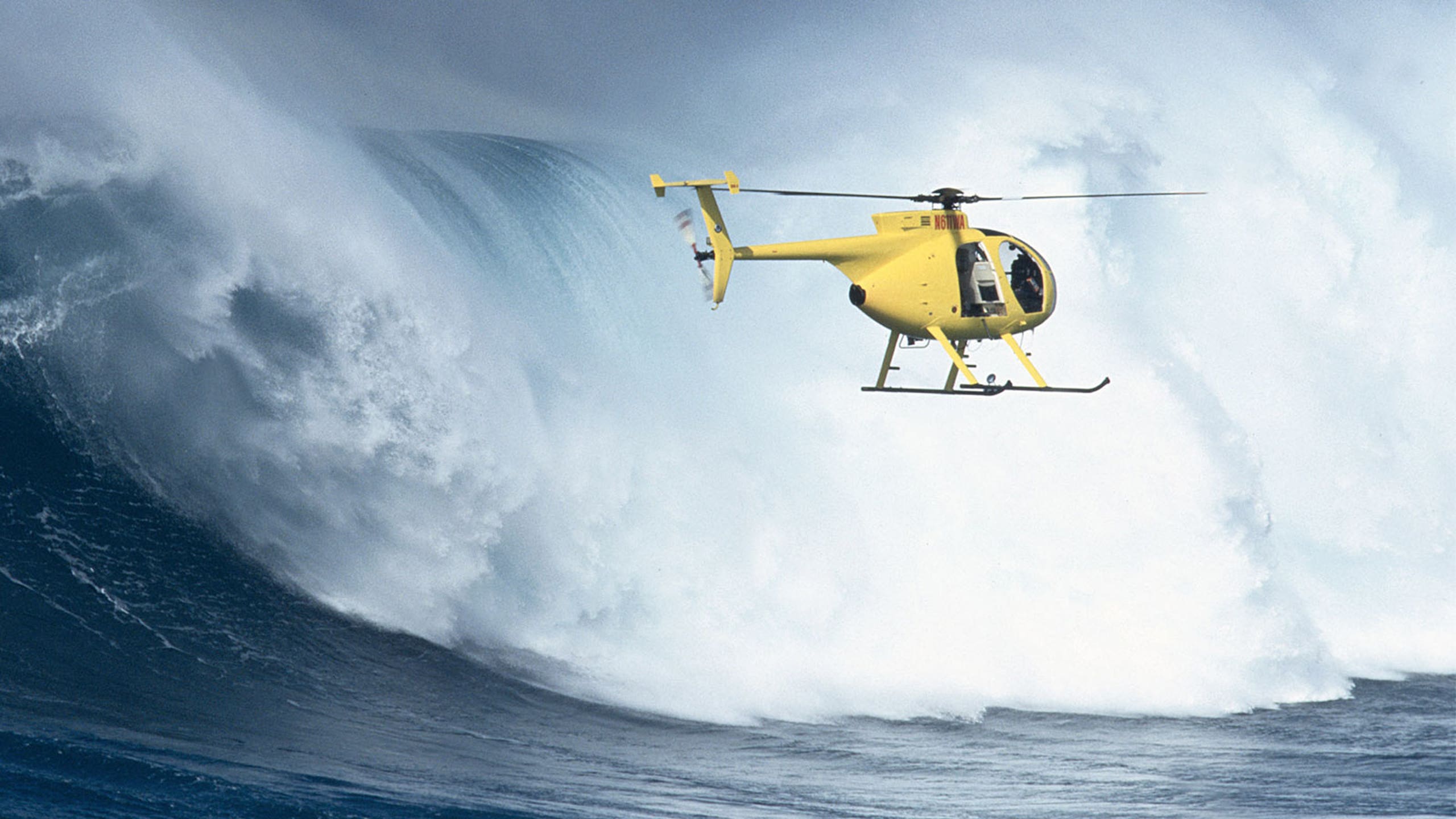 Big-wave surfer is incredibly lucky after Jaws almost eats him alive
BY Teddy Mitrosilis • January 28, 2016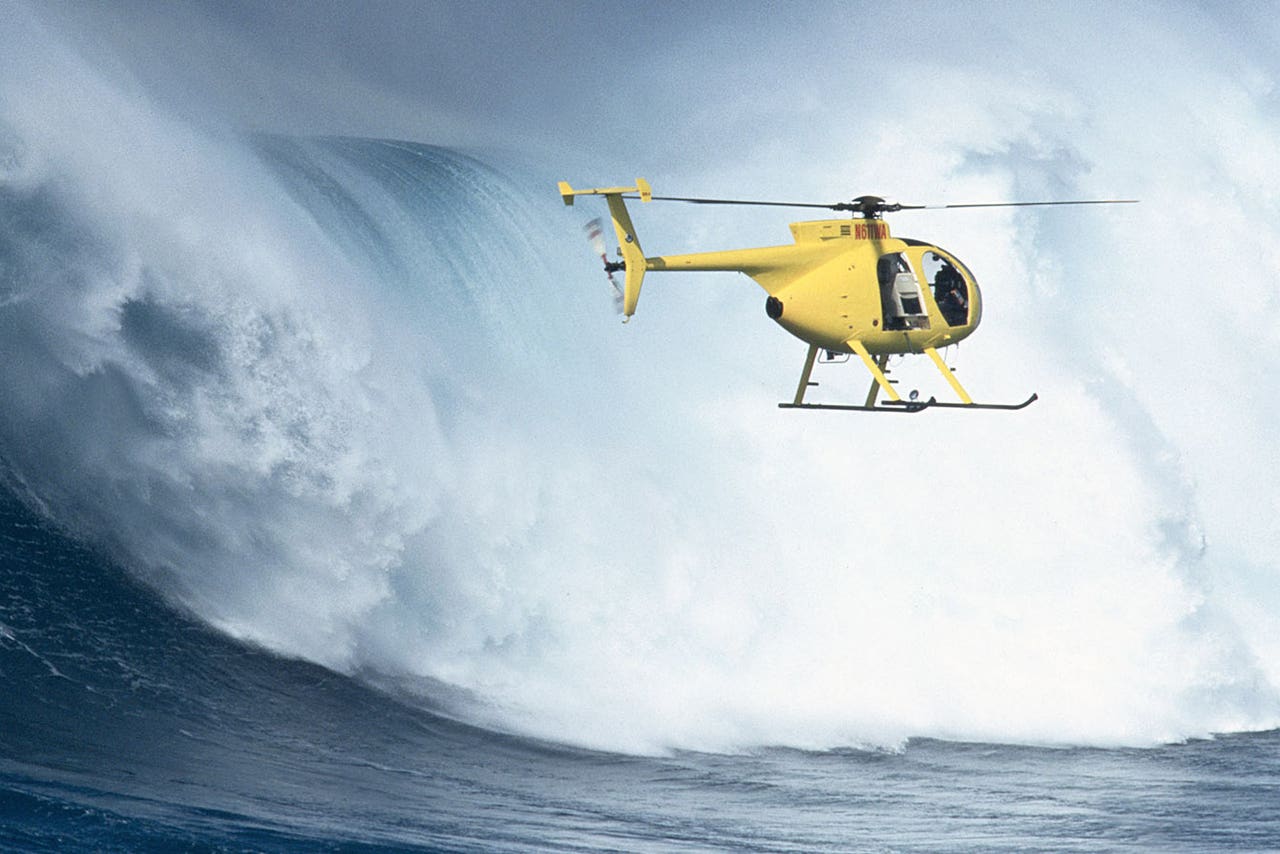 When you're a big-wave surfing nut, you literally live for the days when a massive swell rolls in and gives you great waves.
Tom Dosland probably wishes he had sat this one out, though.
Dosland had one of the nastiest wipeouts you'll see in surfing recently at Jaws and is lucky this monster didn't just eat him alive. The wipeout was caught on film by David Phelps, a photographer in Peahi, Hawaii.
Here is Dosland free-falling and probably thinking, "Please, let me reach the sand and I'll never surf again." (Kidding -- that's just what the rest of us think.)
---