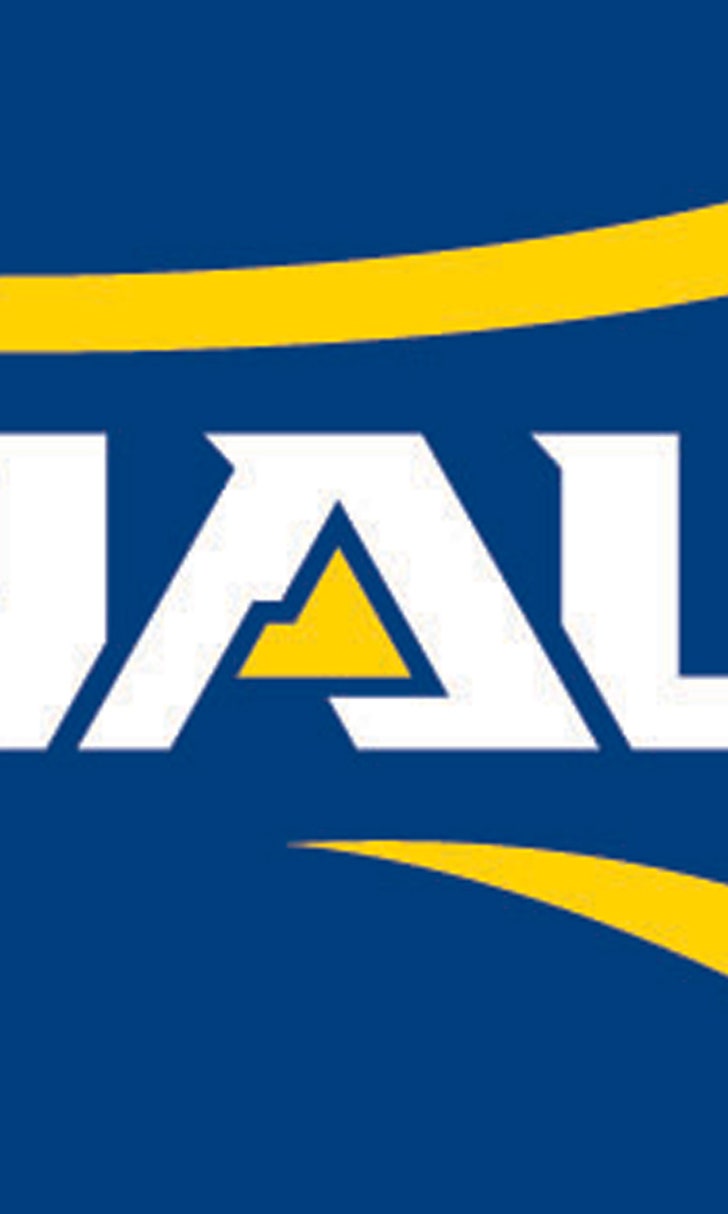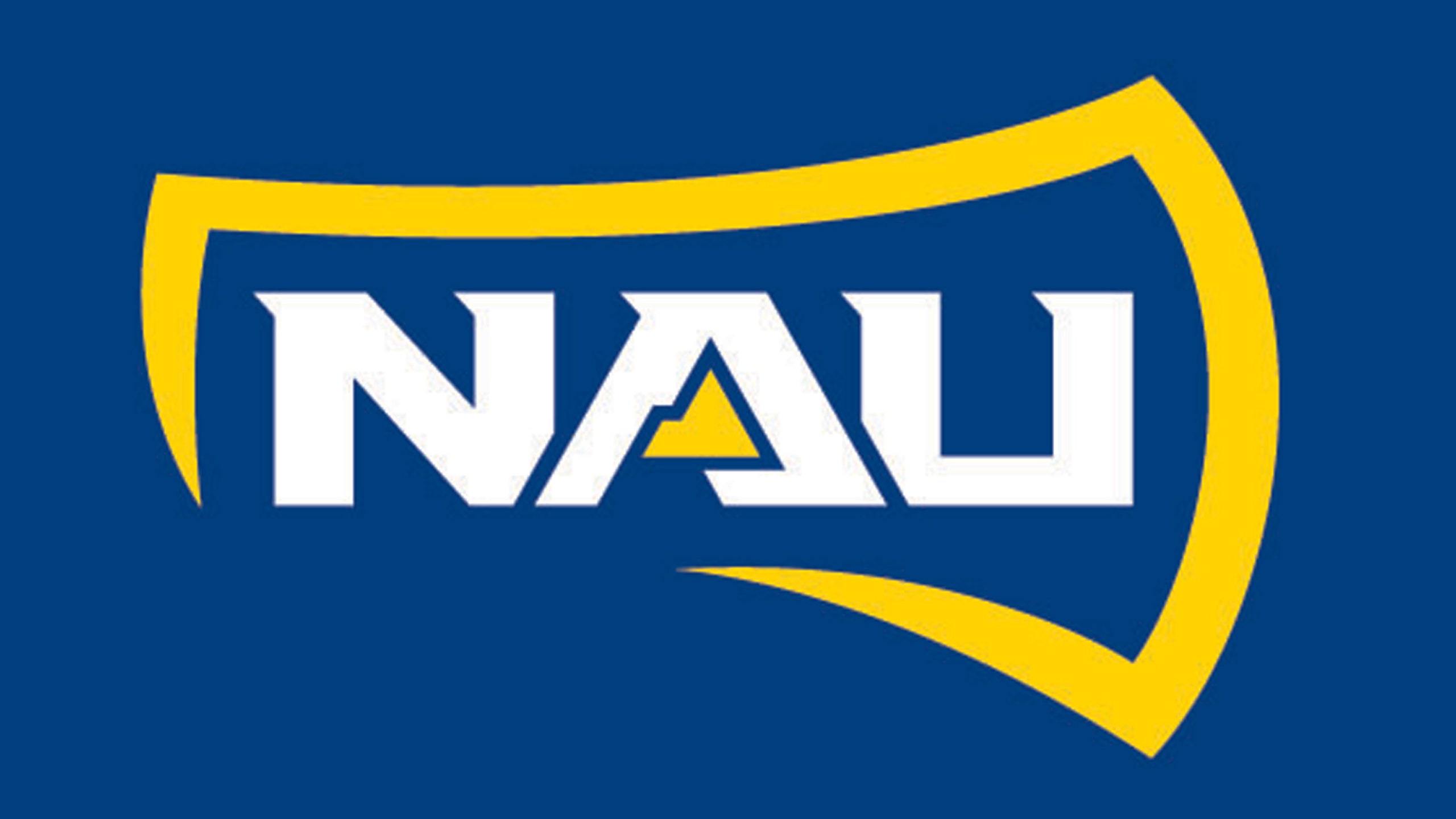 Big plays highlight NAU scrimmage
BY foxsports • August 9, 2014
The NAU offense had a couple of big plays in the Lumberjacks' first scrimmage of fall camp Saturday at the Walkup Skydome in Flagstaff.
"As a team we wanted to play with great effort today," said head coach Jerome Souers. "I know that they're tired, but I thought that they showed great effort and enthusiasm. They flew around on both sides of the ball."
Junior Casey Jahn, a leading candidate to replace four-year starting running back Zach Bauman, had one of the highlight plays -- a 65-yard run that set up a 7-yard touchdown run from Patrick Baldenegro.
"Our defense has been tough, so to get a run like that from Casey was nice," said Souers. "It was well blocked, but Casey had a good read that showed his mobility as he was able to get into the open field."
The big pass play was a 65-yard touchdown pass from senior Chase Cartwright to freshman Emmanuel Butler. The defense had five sacks and an interception from senior safety Shawn Sharkey.
"I thought out D-Line played very hard today," Souers said.
"They get better and better every day. There are a lot of new faces, but Coach (Travis) Baker has them on track to where they need to be. Siupeli Anau, one of our new defensive ends, is a guy that can help us immediately. A lot of the defensive tackles inside are young. They're very physical and it's been fun watching them play."
NAU, which is No. 23 in the preseason FCS poll from The Sports Network, will hold its second scrimmage next Saturday.
The Lumberjacks open the season Aug. 30 at San Diego State.
---